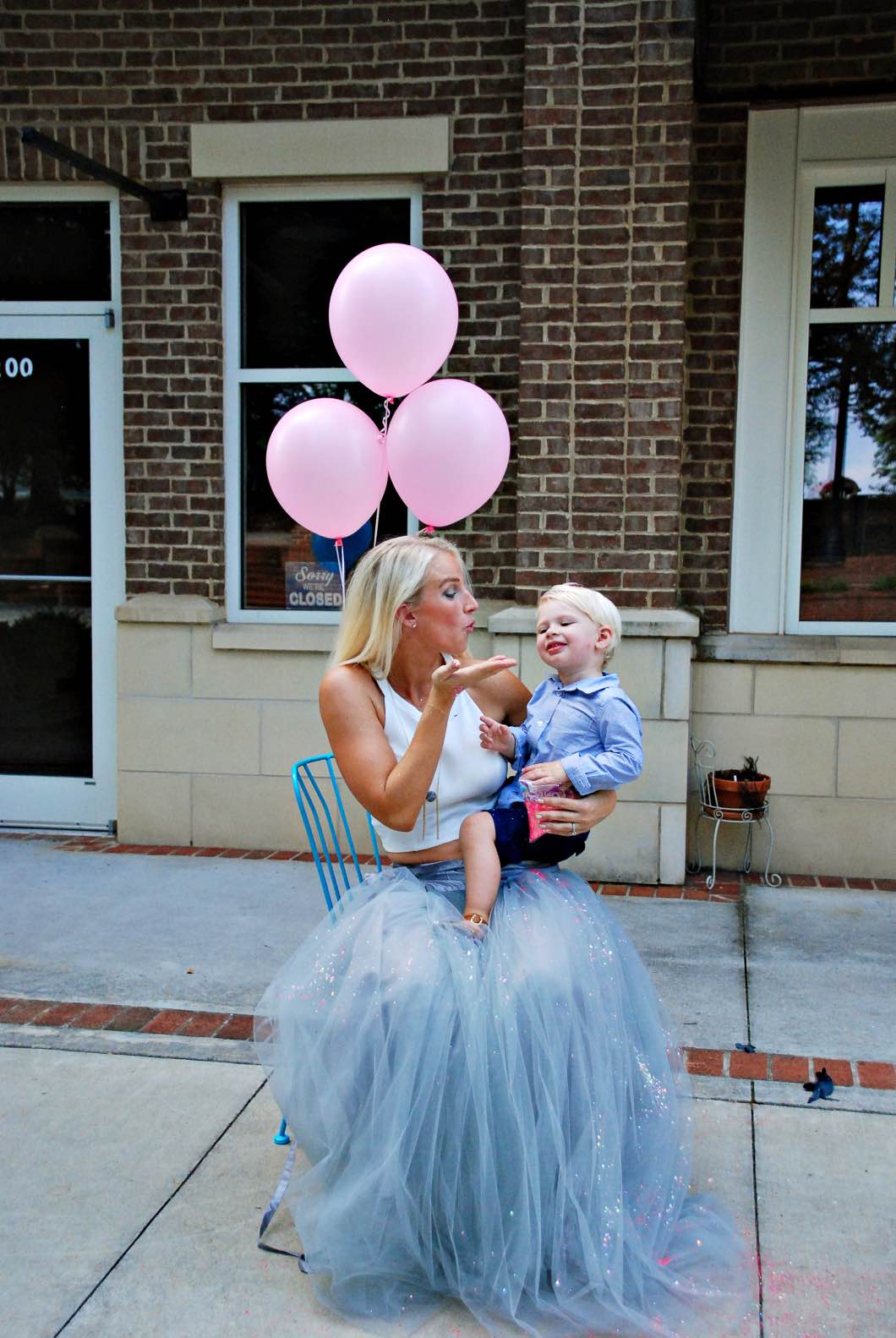 If interested in collaborating, sponsorship or any questions or inquiries for a happy healthy life,
you can email healthy living blogger Jessica at:
* I do not offer free advertising. Items featured will not be returned.
Happily Hughes has been featured:
Jezebel Magazine
Wayfair
Hey Mama Co
Oh Mama Co
4moms
Albion Fit
Bump Style
Ingrid and Isabel
NFL Shop
Secrets Resorts
For Two Fitness
AboutTime
HP
SwimZip
…and many more!