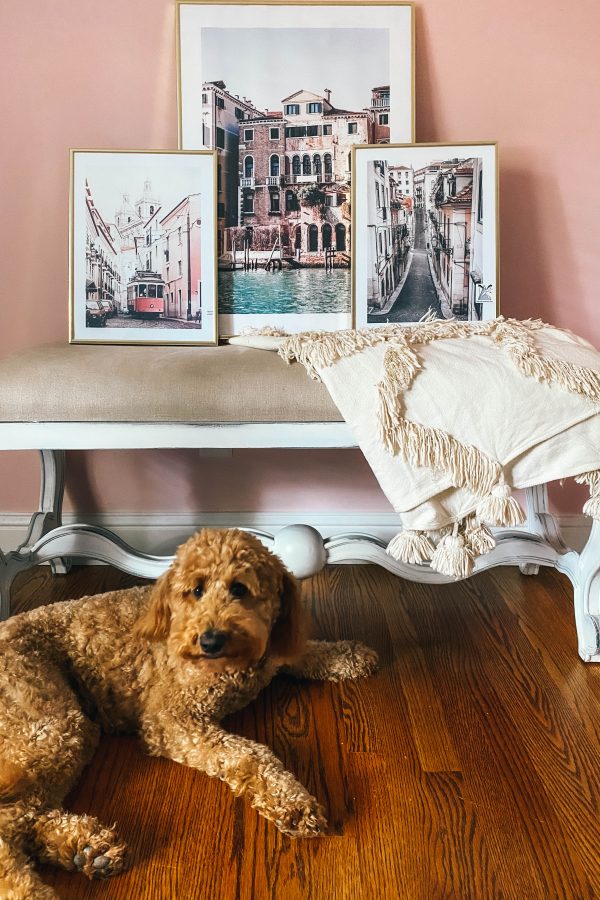 This post is sponsored by Desenio. I only work with brands I love, so thank you for helping me to support them. As many of you know, I am moving to a new place next month. I am so excited to start fresh! Most importantly, I can decorate however...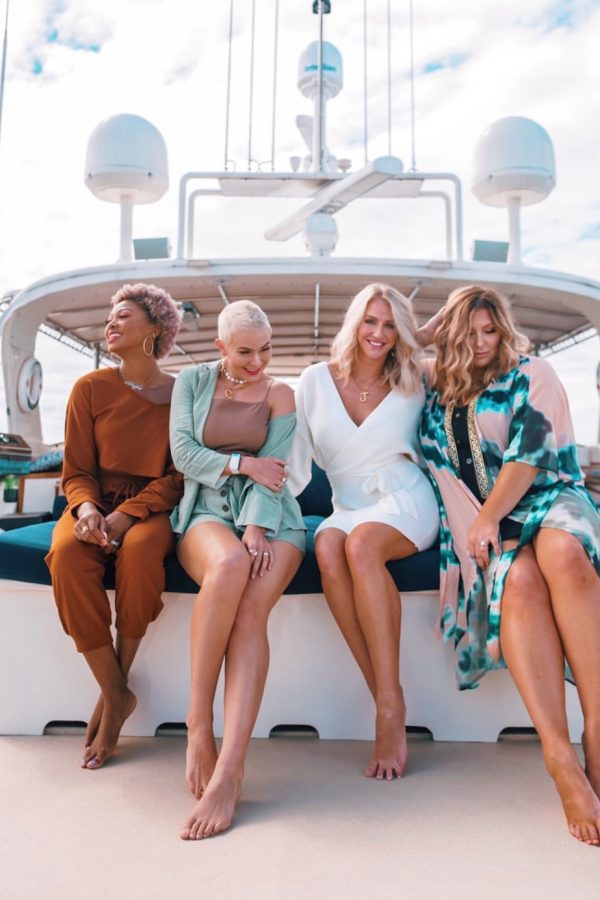 All my travel outfits from my trip last week are linked for you here! A majority of them were from Red Dress and Scout and Mollys- two of my favorite boutiques. I am trying to support the local boutiques more as I know they're struggling during this economy. ...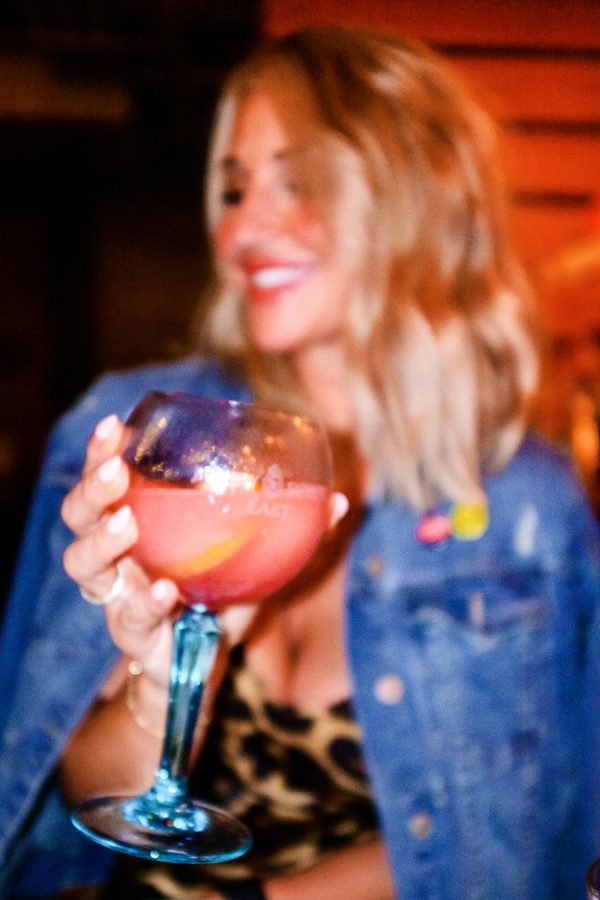 I ask y'all for content ideas because 1. I want to bring you what you need/want and 2. you all have some fantastic ideas! I got a message last week from a divorced mom wanting more from the divorced series. Specifically, she wants success stories and inspiration. I absolutely...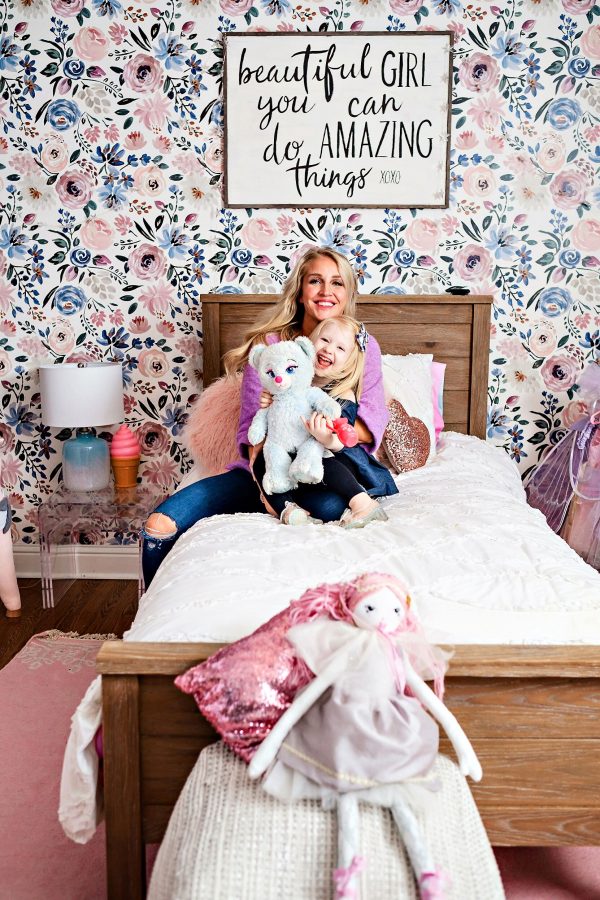 Henley's room has always been THE star of the show at our current house. In our new place she really wants a Sleeping Beauty room. With fireworks on the ceiling- if you can figure out that one for me please let me know. I have shopped with her a...

Ok, I love body suits. I think we all do. However, it is hard to find ones that fit well. Especially if you have a long torso! I have done a lot of research into this and I promise you, the best bodysuits, regardless of your height, is Free...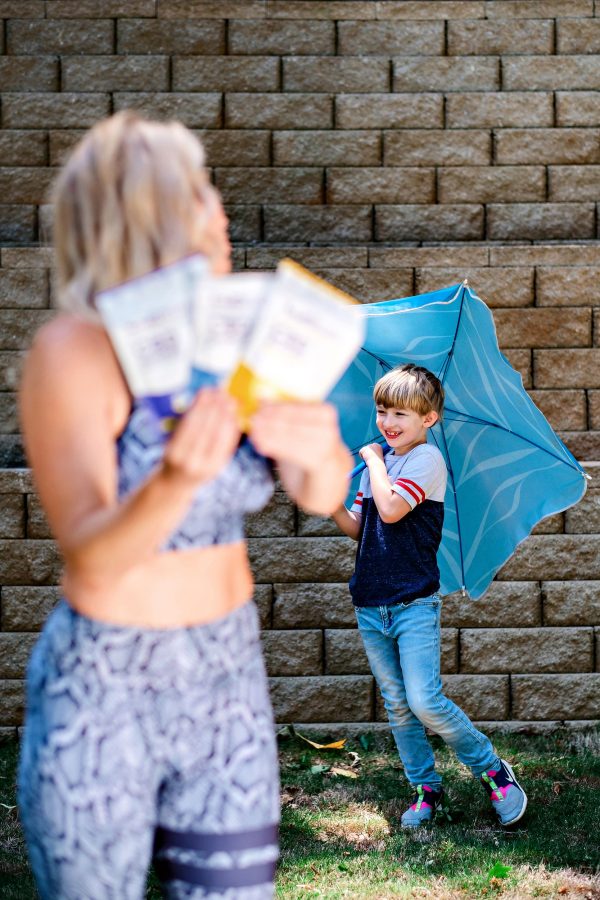 Whew my fellow parents- I feel you. Whether your kid is going back to school, you've decided to homeschool, or you're attempting to do distance learning I am here for you and understand the scariness/frustration. I wanted to share what we're doing hoping that it'll help in some way....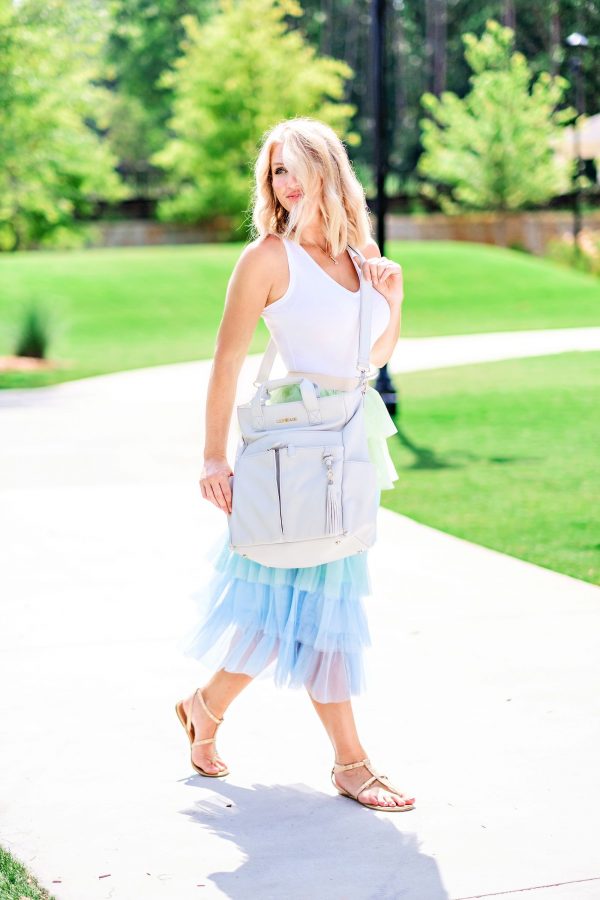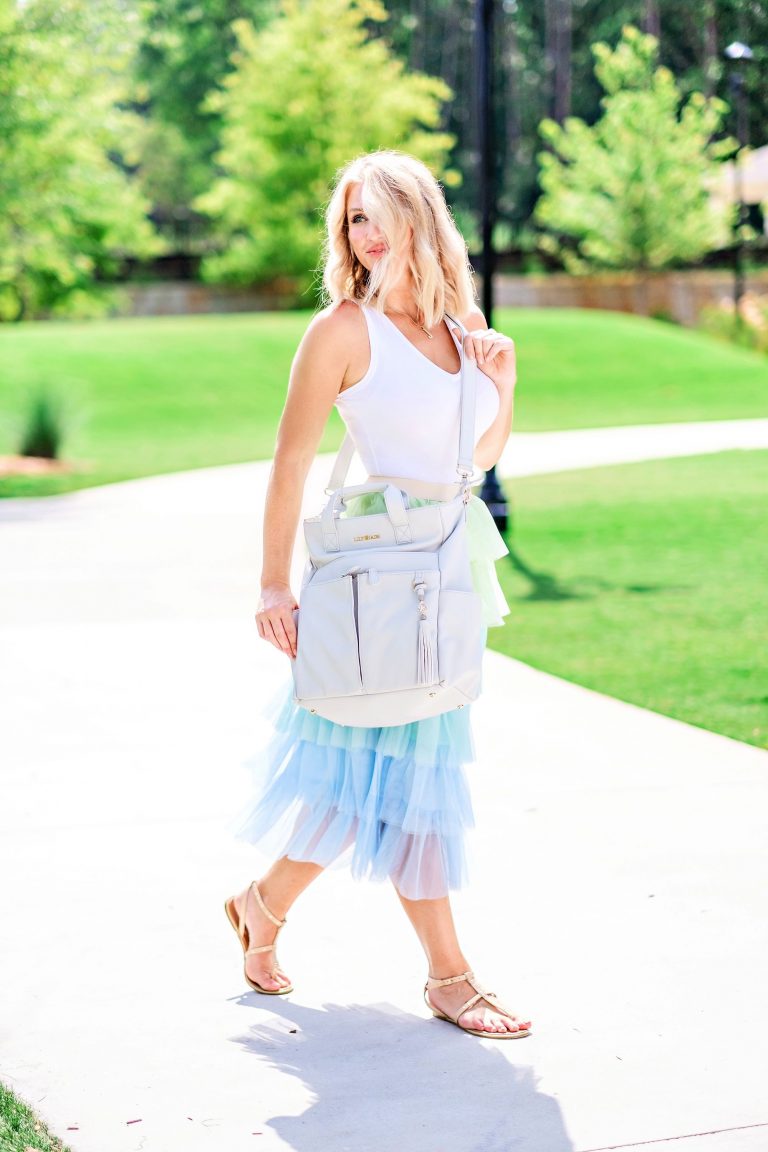 Friday! Our favorite day of the week for many reasons. This Friday has been a bit of a crazy mess, as I'm sure it has been for any of you trying to get ready for back to school. Were doing distance-learning and I am already OVER IT. It's like...