Welcome to Happily Hughes Personal Training!
I believe that there is no "One Size Fits All" when it comes to training and diet, therefore I work with you personalize every single training and diet program for YOUR body and goals.
Jessica Hughes is an ACE certified personal trainer. She has been training clients since 2015 and has a true passion for helping women transform into their healthiest selves.
There are two virtual personal training options that she offers: Virtual Group Training and Virtual One-on-One Personal Training.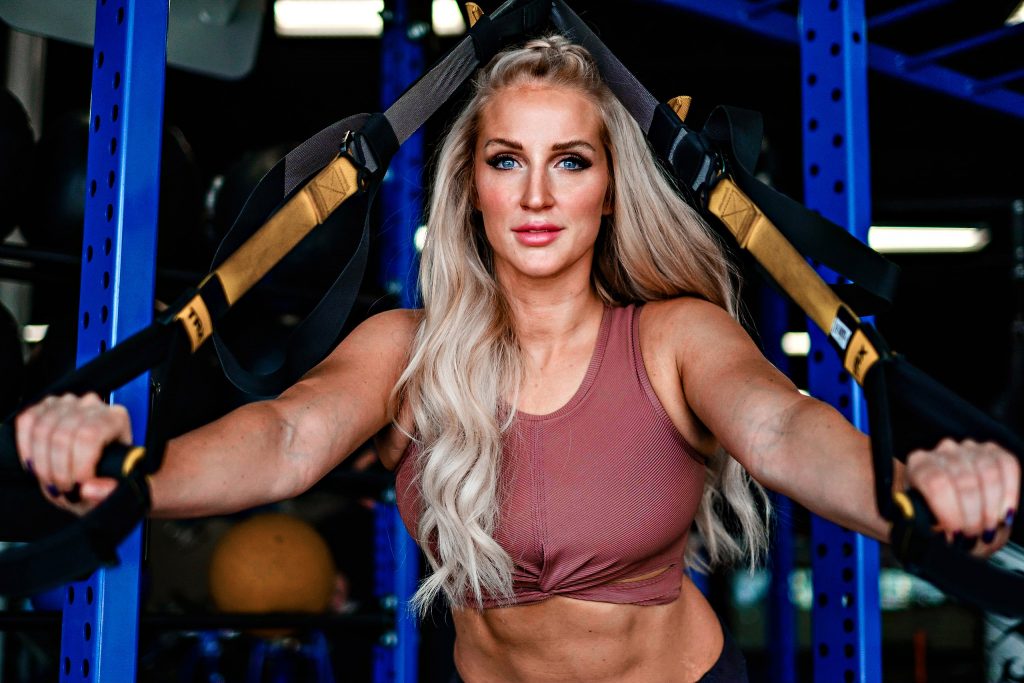 Group Training: $75 per person monthly
A small group of you with similar goals will be placed on the same training schedule. We will all be in a WhatsApp group text for any questions and for extra motivation! This will be very similar to a challenge group and my goal is to build a community for you to help support each other. I will also be active on the WhatsApp chain in answering any questions etc…
One-on-One Personal Training: $200 monthly
This will be a completely customized training schedule based on each of YOUR wants and physical needs. We will customize a plan to help you reach your ultimate health potential while also, hopefully, giving you confidence in yourself! I can't wait to help you start this journey!
Please note- ALL transactions are done through Paypal or Venmo
______________________________________________________________________________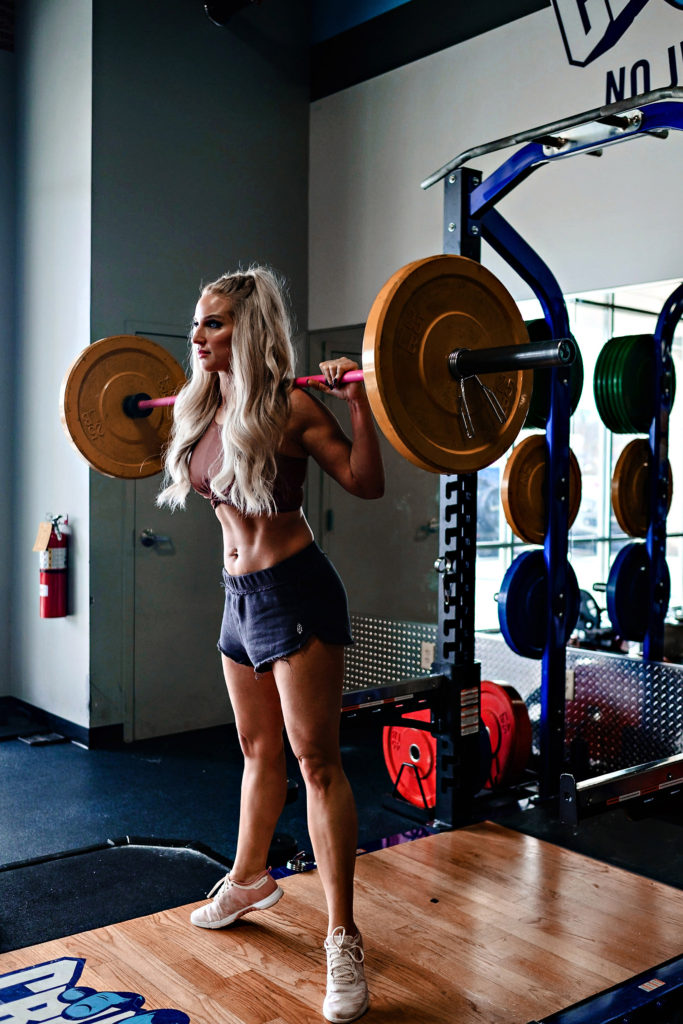 FILL OUT THE FORM BELOW FOR MORE INFORMATION
Be sure to tell me a little about yourself below. I will respond within 24 hours. Double check spam box to ensure my response does not become misplaced.