I'm calling all women to join me in this! Once a week, set aside one hour for you. One hour to pamper and love on yourself.
It won't just be good for your soul, but for your skin too! I'm obsessed with skin care. My mom's a derm nurse so she keeps me up to date on what products to use and what's best for my skin type. I have fair, bruise like a peach skin so I have to be REALLY careful about what I use. One bad product and I'm either broken out like a girl going through puberty or I get a rash. That being said- here are my absolute favorite products for my pamper sesh:
Frank's Body Scrub
– I'm a sucker for great marketing but Frank's doesn't need it. This scrub is just gorgeous. I normally go for a sugar scrub but wanted to try something different. It's a coffee scrub with hints of orange zest to it- so refreshing after a long night with the little one or just a crappy day. Jump in the shower, scrub Frank all over, leave it on for 5-10 minutes and then shower off. My skin afterwards? Baby booty soft 🙂 Also, I will be giving away Frank as part of the giveaway at the end of this series!!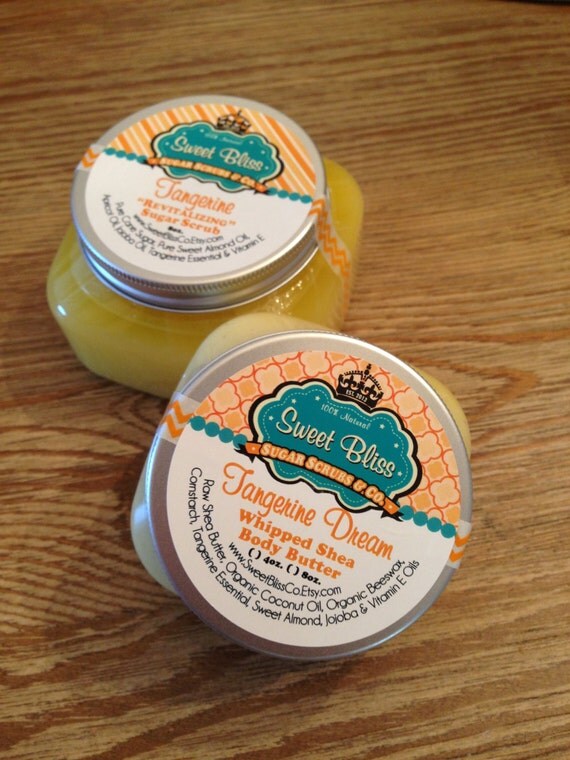 My new favorite body butter. I used to be a Body Shop body butter exclusive but I tried
Sweet Bliss Body Butter
and fell in love. Talk about soft, delicious smelling skin! My hubby loves it 😉
The Body Shop's
Vitamin E Overnight Serum
– I actually put this on right after Franking and love it! It's not super heavy, just gives my skin a healthy glow. I highly recommend this!!
Next week I'll have "Working out with Baby" back with videos 😉 Have a great weekend loves!