hi there!
Welcome to Happily Hughes! Since our very first post, Happily Hughes has been a daily source of inspiration from fitness to lifestyle to travel and a little bit of everything in between. Written by Jessica Hughes, Happily Hughes aims to inspire women to feel worthy, embrace their inner goddess, grow their business and to always live their best life!
BROWSE BY CATEGORY
SUBSCRIBE TO OUR NEWSLETTER
Travel With Me
EXPLORE THE DESTINATION
click on the location to explore more!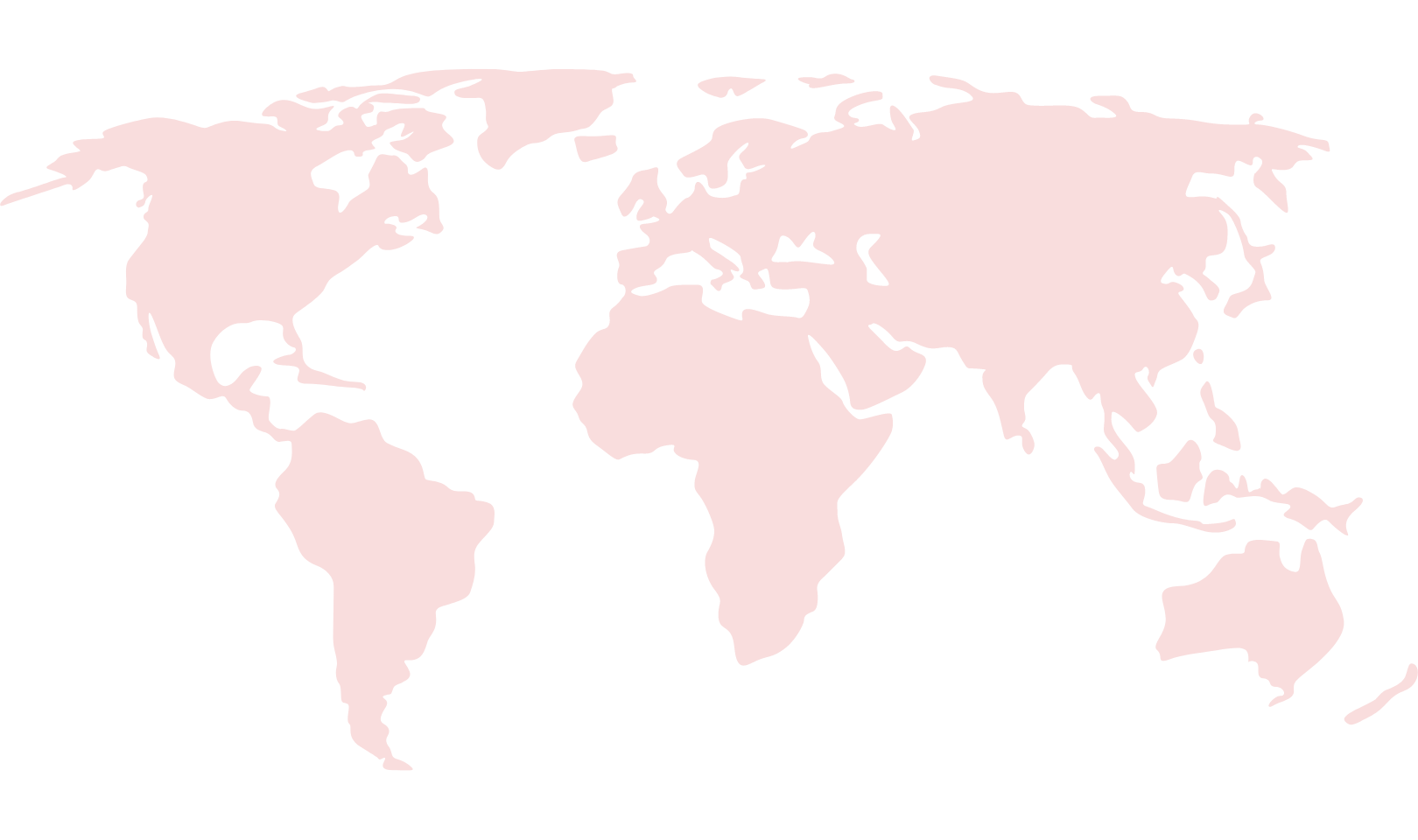 RECENTLY ON THE BLOG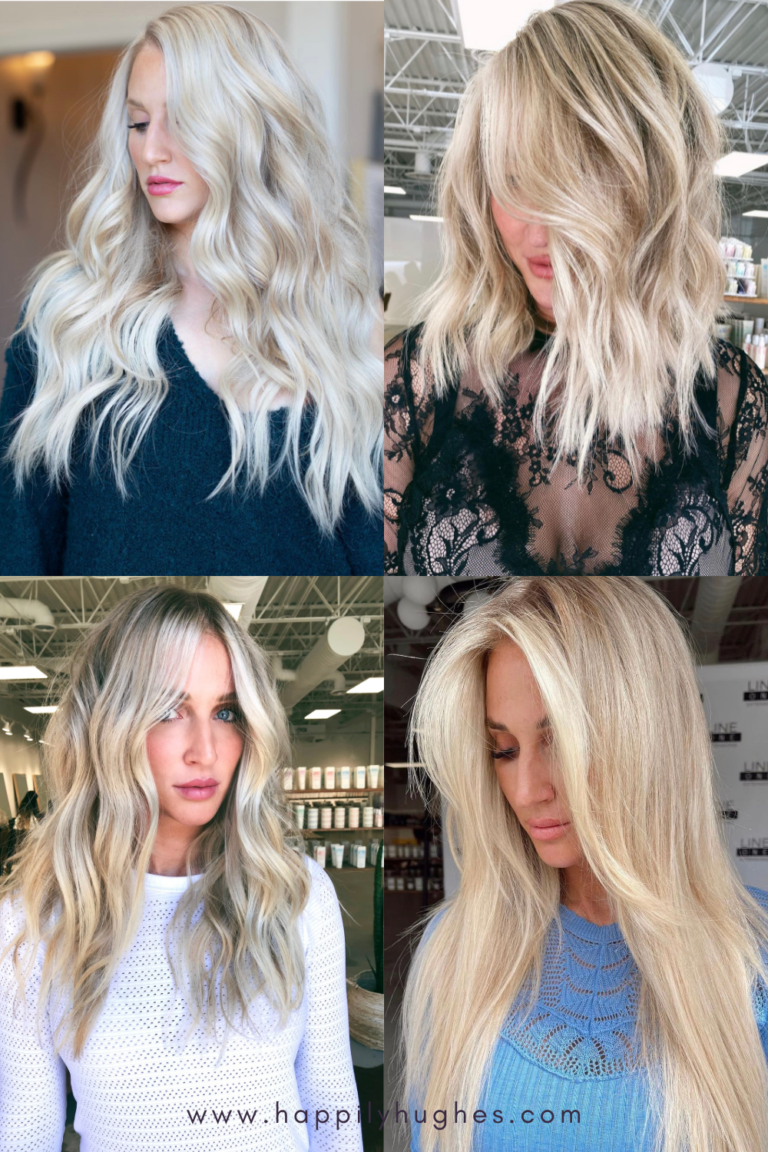 Click and find out our 7 best tips to keeping your blonde hair healthy. Also watch my full heatless curl tutorial to avoid heat on your hair and keep it healthy
SHOP MY CURRENT FAVORITES