Newport Rhode Island Family Travel Guide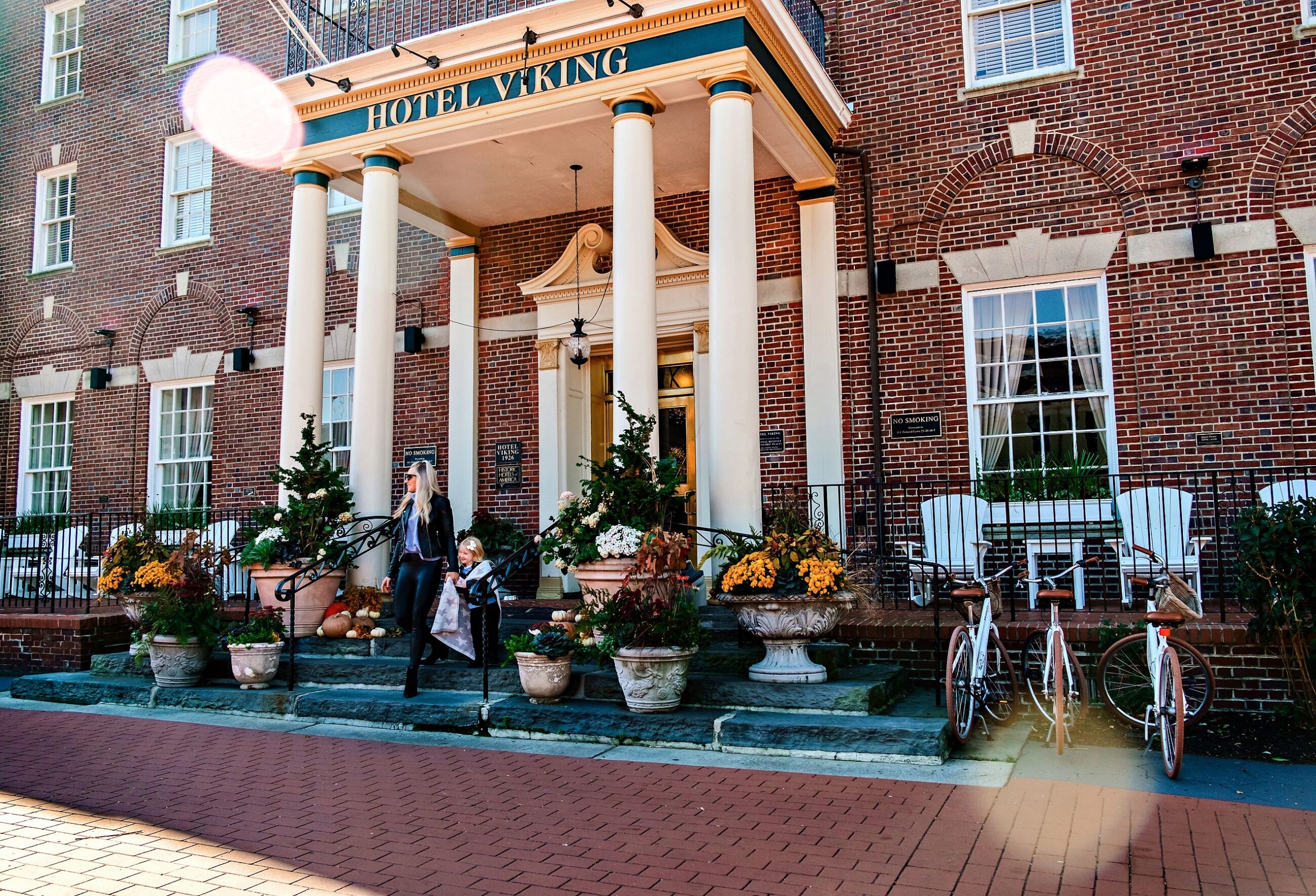 We are definitely making this girls trip a yearly thing! If you missed my Boston travel guide post, please go back and read it. Now let's talk about Newport, Rhode Island. It is a 1.5 hour drive from Boston and absolutely worth the trip. Think beautiful New England small coastal town vibes, but even better. Here is everything you need for a successful trip to Newport:
Where to stay:
Hotel Viking. This historic hotel is located smack dab in the middle of downtown, and is quintessential to a true Newport experience. It's got gorgeous Baroque vibes like many of the mansions on Cliff Walk. As you can see from the pictures it's luxe while also giving off a very homey vibe. We loved coming back here after a full day of exploring! Chelsea and I would post up by the fireplace with a cocktail while Henley danced to whatever acoustic player was playing in the lobby. If you watch the youtube video above, you'll also see how cute our little rooms were too! The beds were comfortable and there were beautiful dressers and vanities throughout.
There is also a world-class spa, indoor pool, and workout center. I have a workout posted on my Instagram where you can see the gorgeous indoor pool area.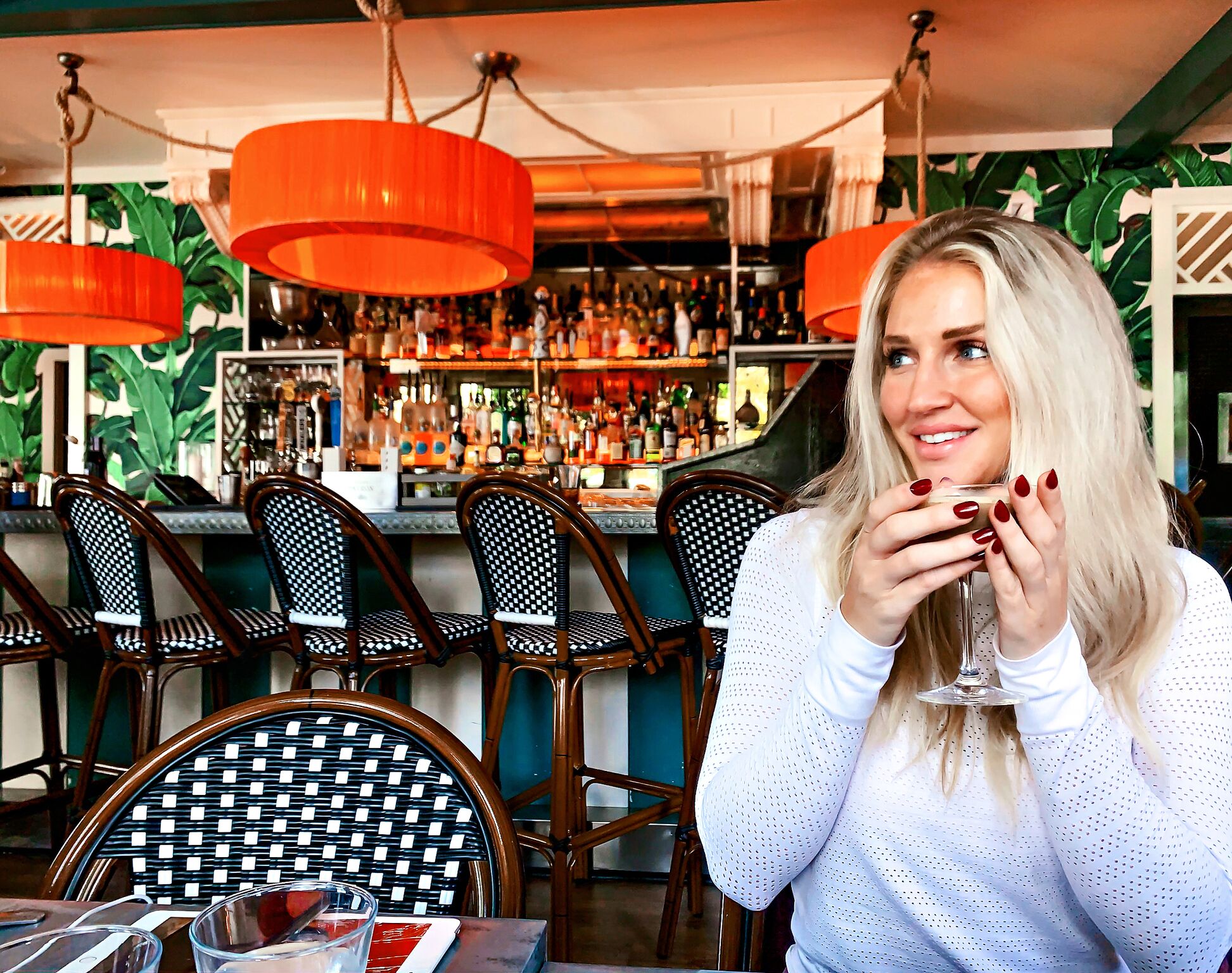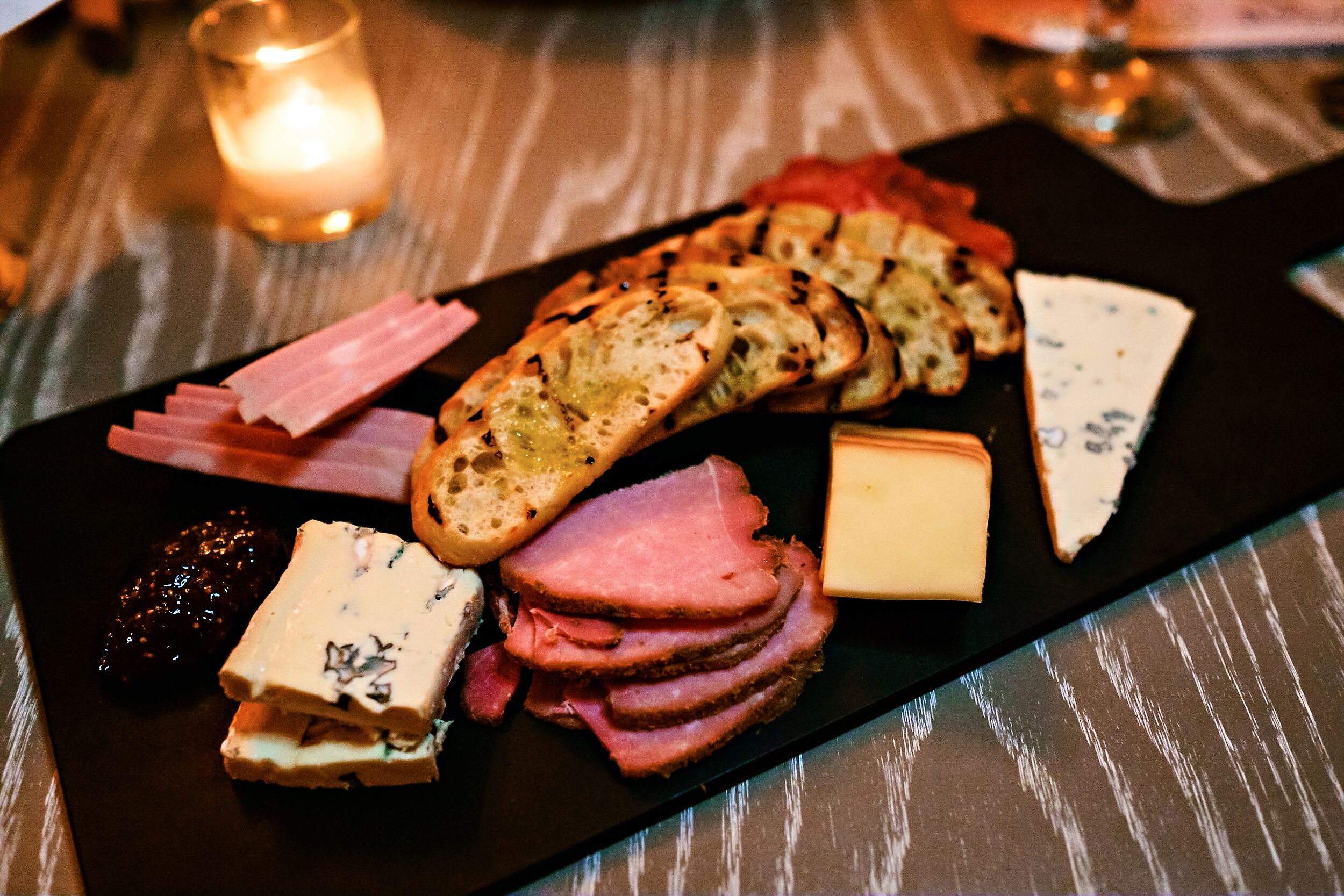 Where to Eat:
This is a hard one! We had so many delicious meals in Newport it's hard to tell you which ones were the absolute best. If you are a seafoodie you absolutely need to travel here! I highly recommend the restaurant in Hotel Viking. Not only is it super convenient, but delicious! We highly recommend the charcuterie board and oysters.
Another winner was Pasta Beach.
Get the espresso martini, cacio de Pepe, and eat allll the bread like Henley did.
If you're going during the fall, make sure to plan it around one of their food festivals. We were there during the Seafood Fest and omg did we eat like queens. Fried doughnut bites, all the oysters Chelsea could eat, and crab crab crab for me. Henley was a big fan of the Caesar salad 😉
What to do:
Discover Newport is your absolute best guide to activities and festivals in Newport. Because of them we booked the Cliff Walk, car show, sailing, seafood fest, and hd a delicious lunch in the shipyard. Go to their website for all the amazing activities this beautiful little town has to offer.