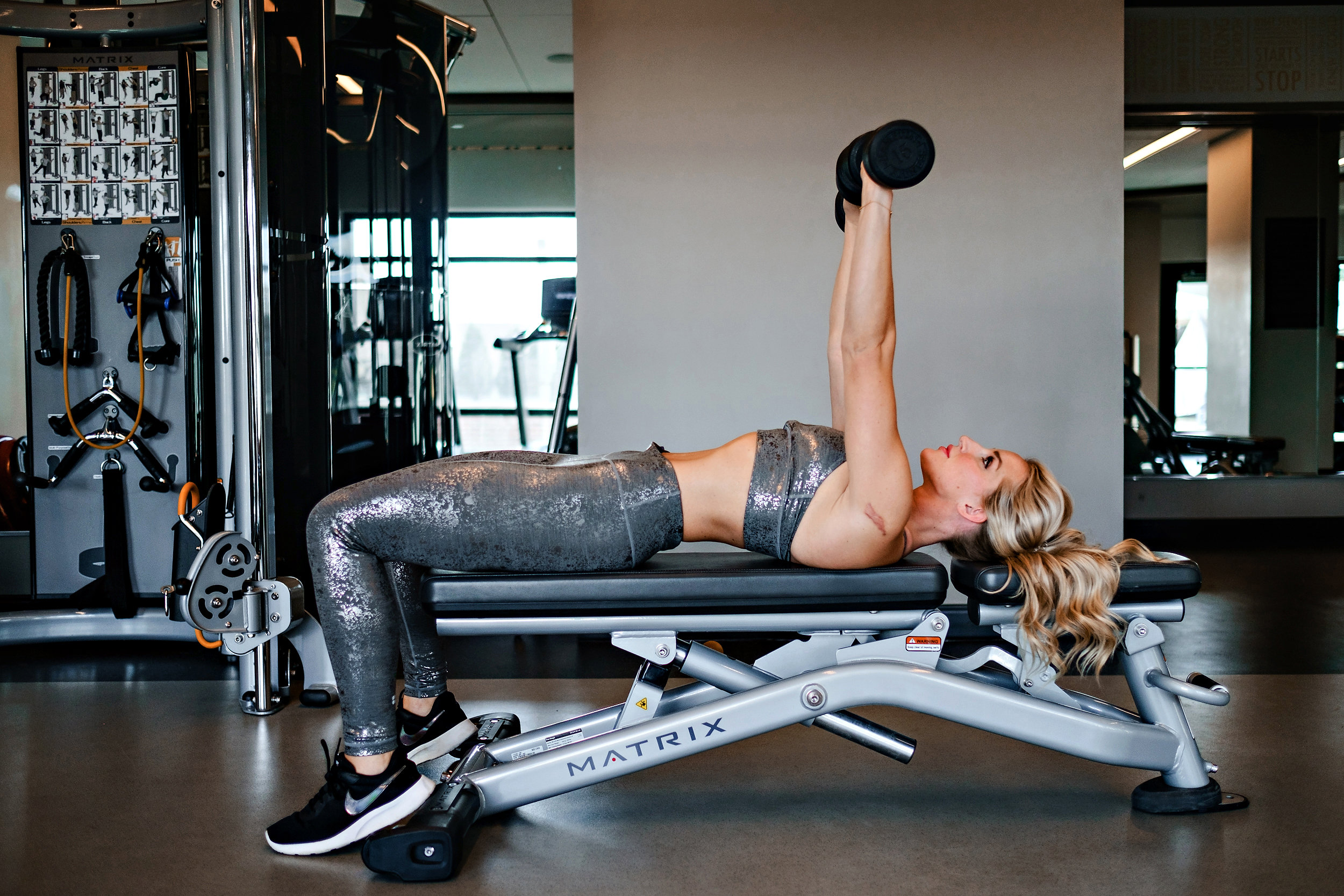 How is week 3 going ladies? This week I am starting a new series on IGTV showing you different workout facilities/routines across Atlanta. This is a great way to change up your workout routine and/or show you new places to try out! I love trying new exercises and training and I hope this helps y'all and gets you excited too! Make sure to check out Heather and Lauras posts too! Scroll down to read why it's healthy to change up your workout routine.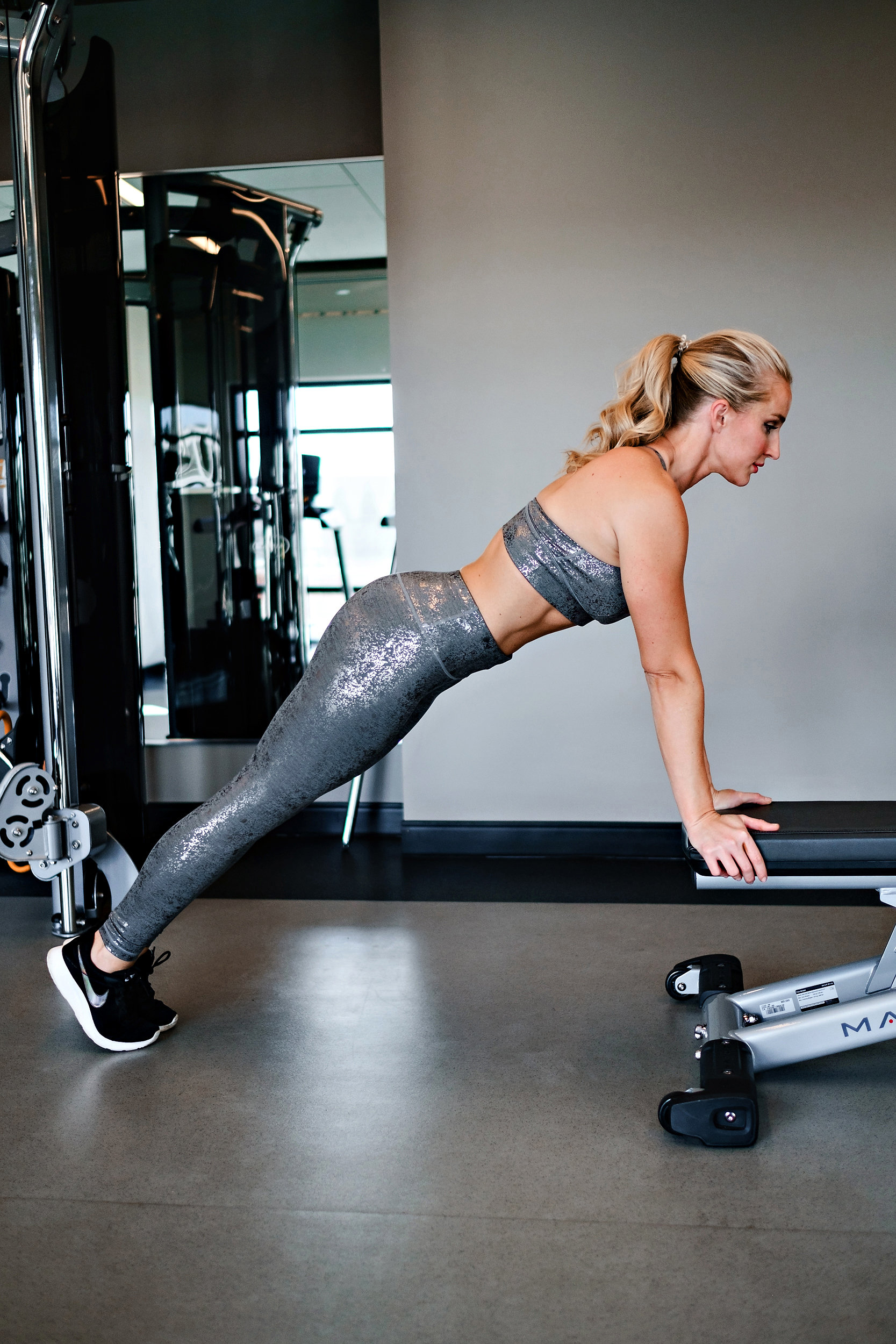 Changing your workout routine is very important in maintaining optimal toning. The different routines confuse the muscles and help them to grow/elongate in new ways. It's also a great way to keep up your metabolism AND to not get bored with your current workout schedule.
You know what else tends to help if you're feeling a little bored with your workouts? New workout clothes. It at least helps me! I love Sweaty Betty, and they're having a BIG Black Friday Sale! I've linked my favorite outfits above.