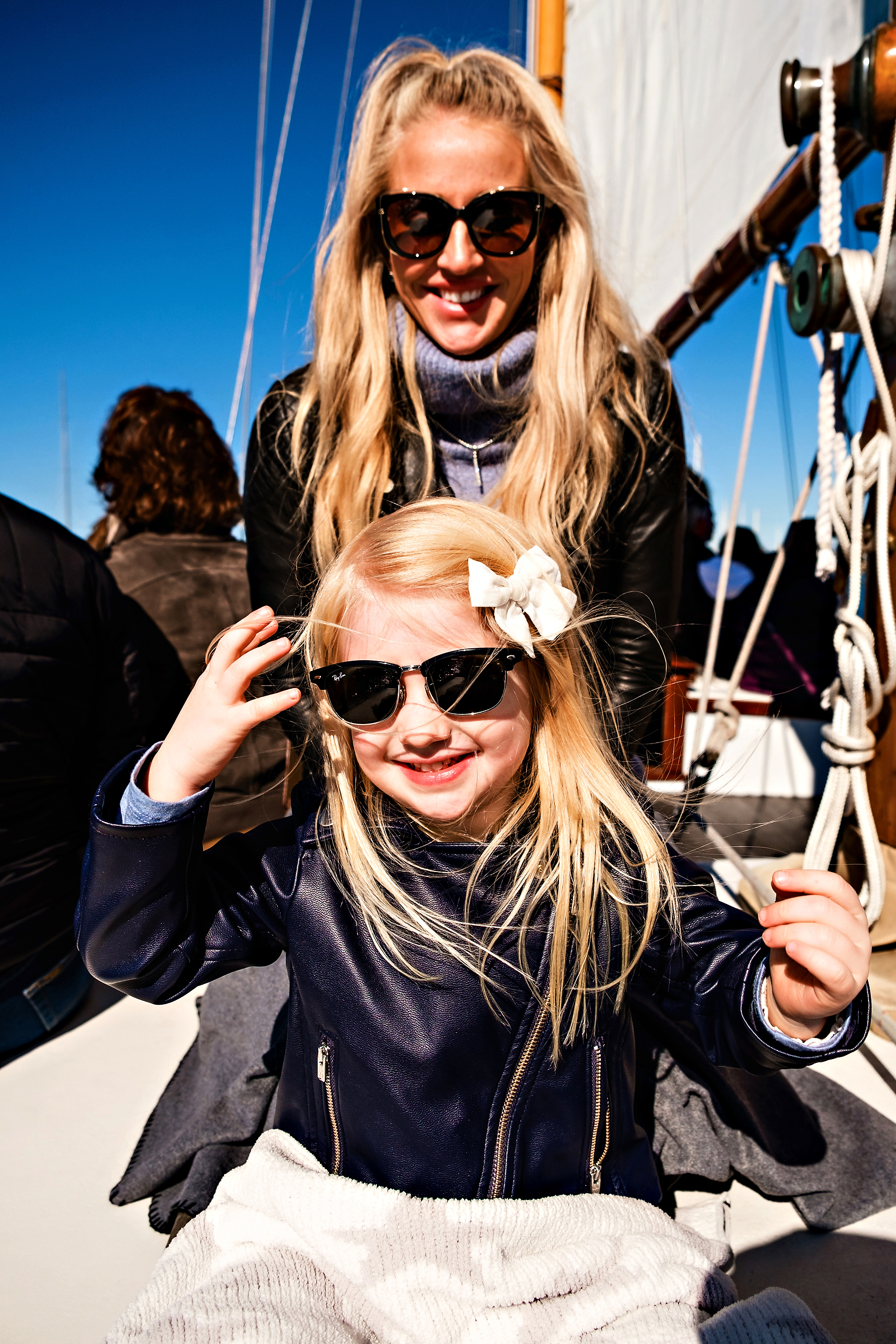 2019 was less travel than we're normally used to, for obvious reasons: divorce and a kid in kindergarten. Kindergarten threw me for a loop because I couldn't just take Hudson out of school whenever I wanted to! I did find out I can take him out a couple days a semester for "cultural learning" which travel counts as, so I am definitely doing that this semester! I really want to take the kids to Paris and Northern Italy. Its a big goal and I am working towards it.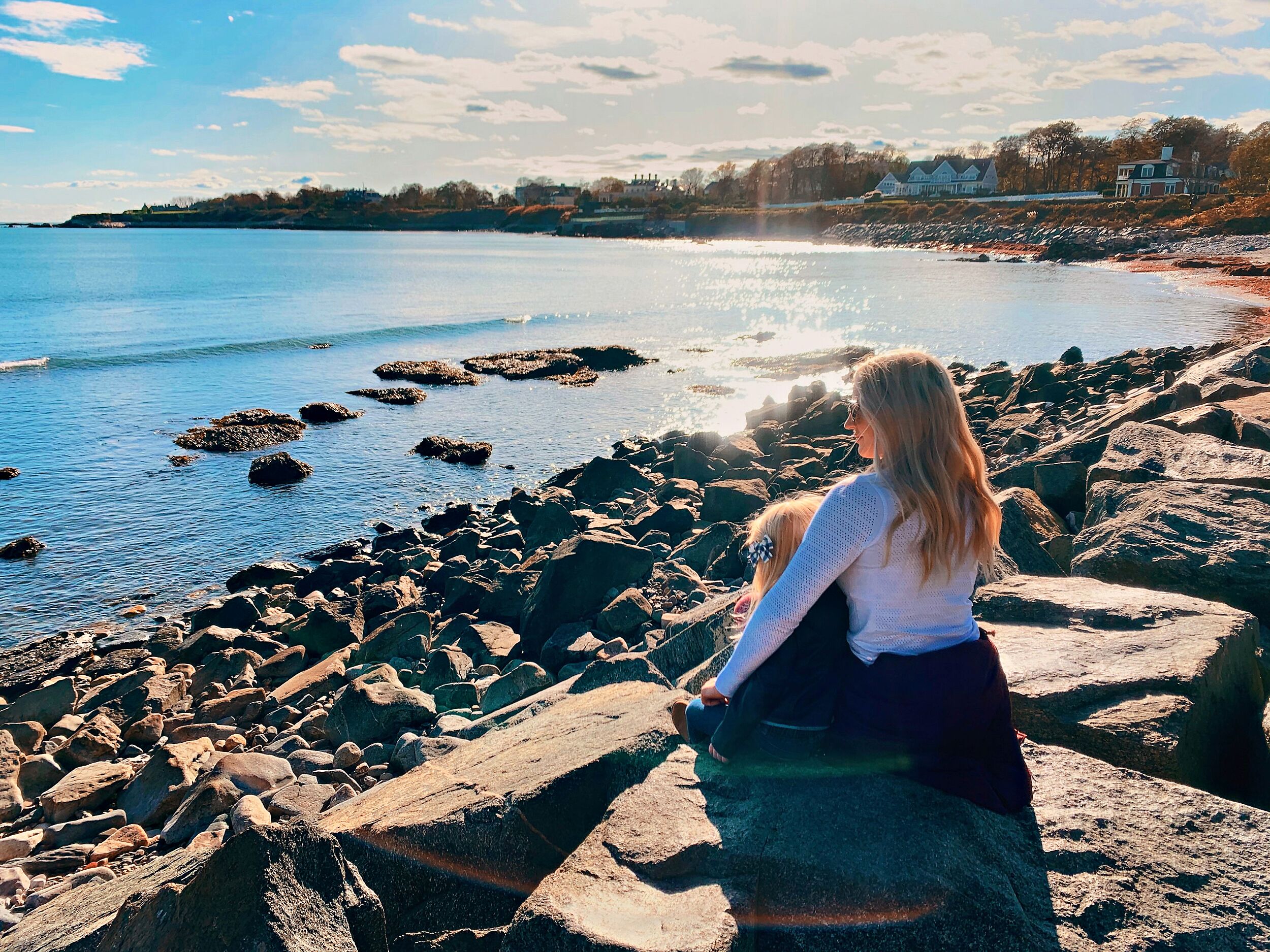 But let's recap 2019. My favorite trips of the year were: Royal Caribbean Cruise, Tulum Mexico, Newport Rhode Island, and Orlando!
Royal Caribbean was the only trip I did without the kids, and it was such a wonderful break. If you're looking for a momcation or a great girls trip, I couldn't recommend it more!
Newport was such a fun girls trip for Henley, Chelsea and I. If you've never been you need to go ASAP!! It is absolutely stunning up there, with mansion tours along a gorgeous coastline and the best seafood. We went in October. It was a little chilly, but they hosted a seafood fest and we pigged out alllll day. If you want a great resource for planning a trip there please go to Discover Newport.
Tulum was perfect for a family vacation! We stayed at Dreams Tulum and honestly didn't need to leave the resort. There was a TON for the kids to do, and it had all the boho beachy vibes that Tulum is famous for. Early May was perfect weather!!
We've done Orlando several times. However, I extra enjoyed this particular stay for two reasons: 1. Reunion resort is the perfect family place to stay. It has a beautiful water park and is within close driving distance to Universal and Disney. 2. Discovery Cove is the hidden gem of Orlando. What a fun and amazing place! If you haven't visited yet, go to my blog post to see why you need to!