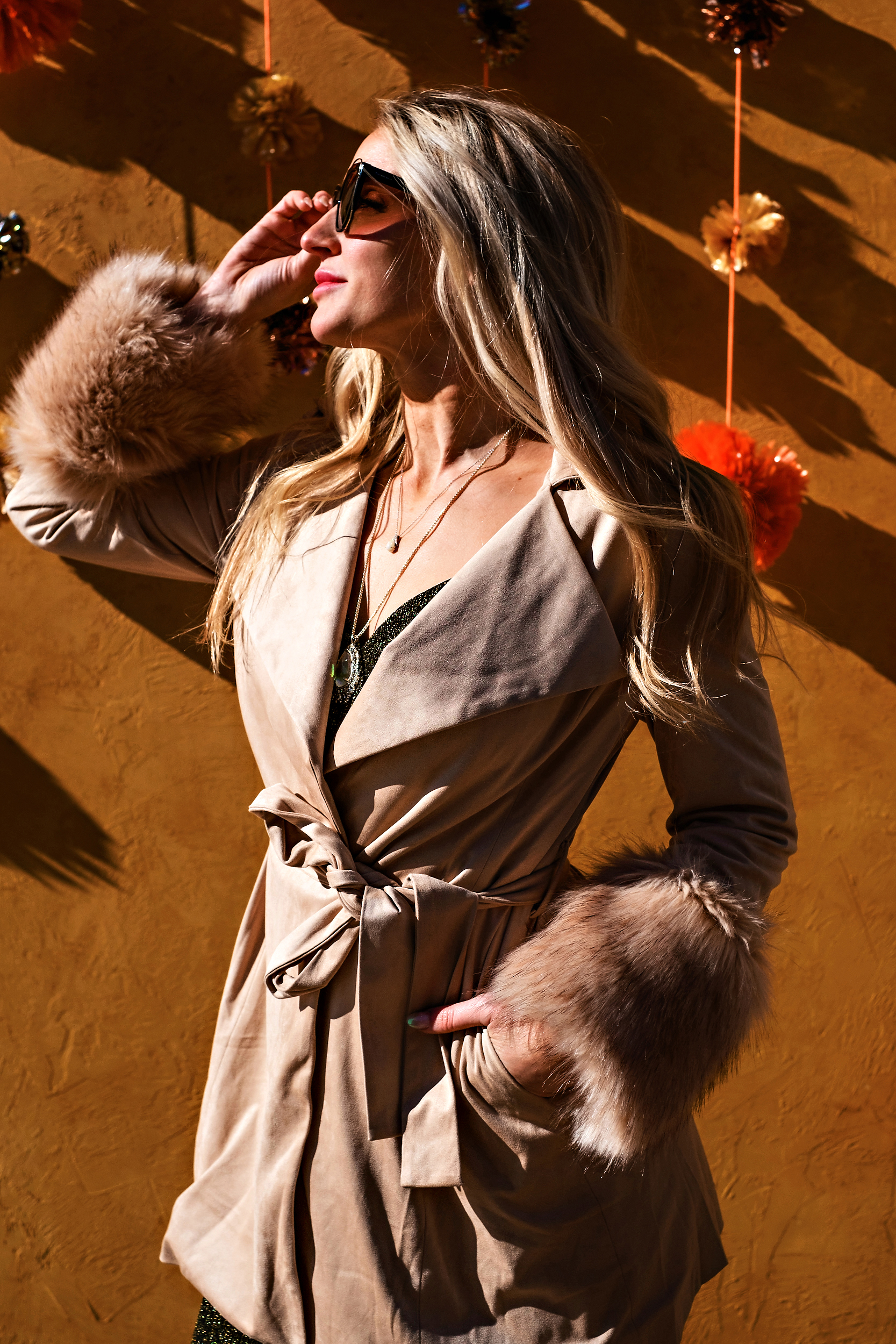 Y'all came through with the datings tips! Some are hilarious, some are common sense, and some just need to be taken seriously.
Dating After Divorce Tips
A police officer wrote in and said: please be careful with your children. Protect their hearts. Run background checks if you have to. Many people also recommend dating for at least 6 months before letting him/her meet the kids.
Know what you're looking for in a partner and don't settle for less.
Also be up front and set your expectations early on.
My second favorite: Enjoy the free food! LOL!!
Focus more on dating your girlfriends than men right after divorce. You need the time to heal and that girlfriend time will help heal your broken heart.
Another favorite: Sweet Baby Jesus don't date anyone at the gym!
Have Fun!
Make sure you're ready.
Don't write your online dating profile after drinking a whole bottle of wine.
Be prepared for dick pics.
I loved learning more about y'alls lives, and so appreciate you sharing your tips with all of us. I hope this made you laugh, as well as gave you good tips and tricks for moving forward. Good luck out there ladies. Remember, you don't need anyone else. But if you find someone in this cluster "mess" of dating, cheers to you!