Family Travel Guide Tulum Mexico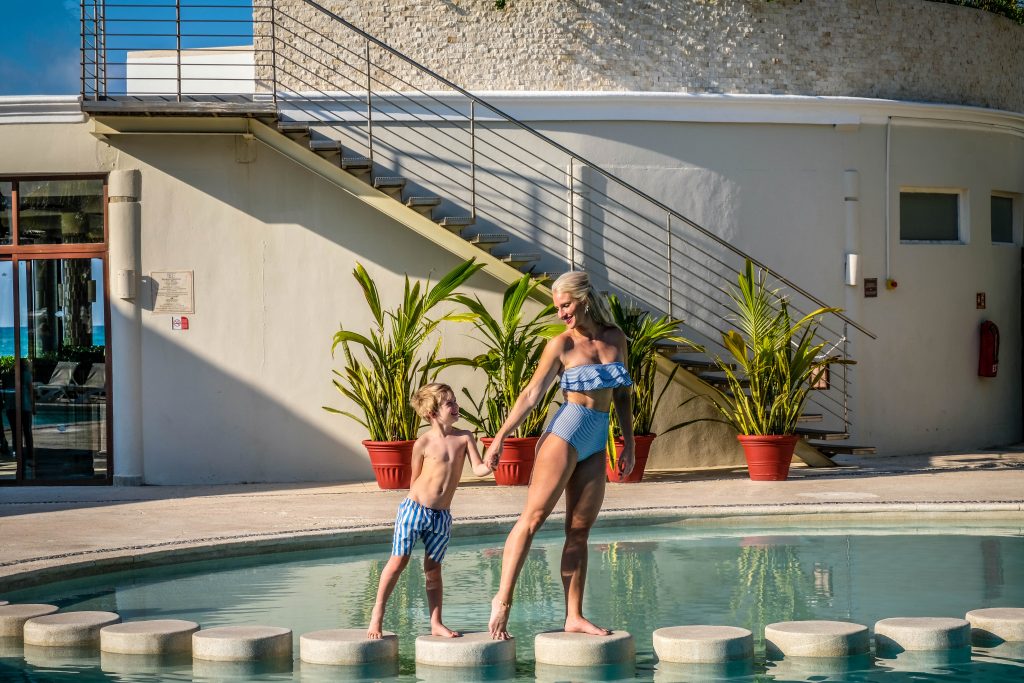 What a great way to start the summer! The kids, mom and I all headed to Tulum at the beginning of May and had such a wonderful time. It was my first time actually staying in Mexico, and Tulum specifically did not disappoint.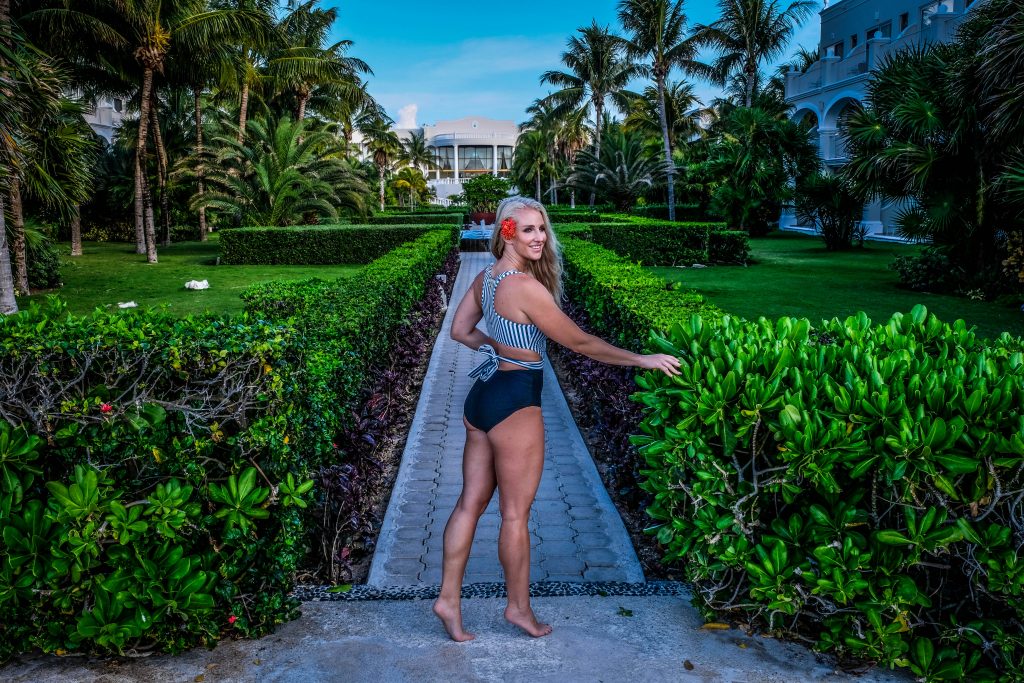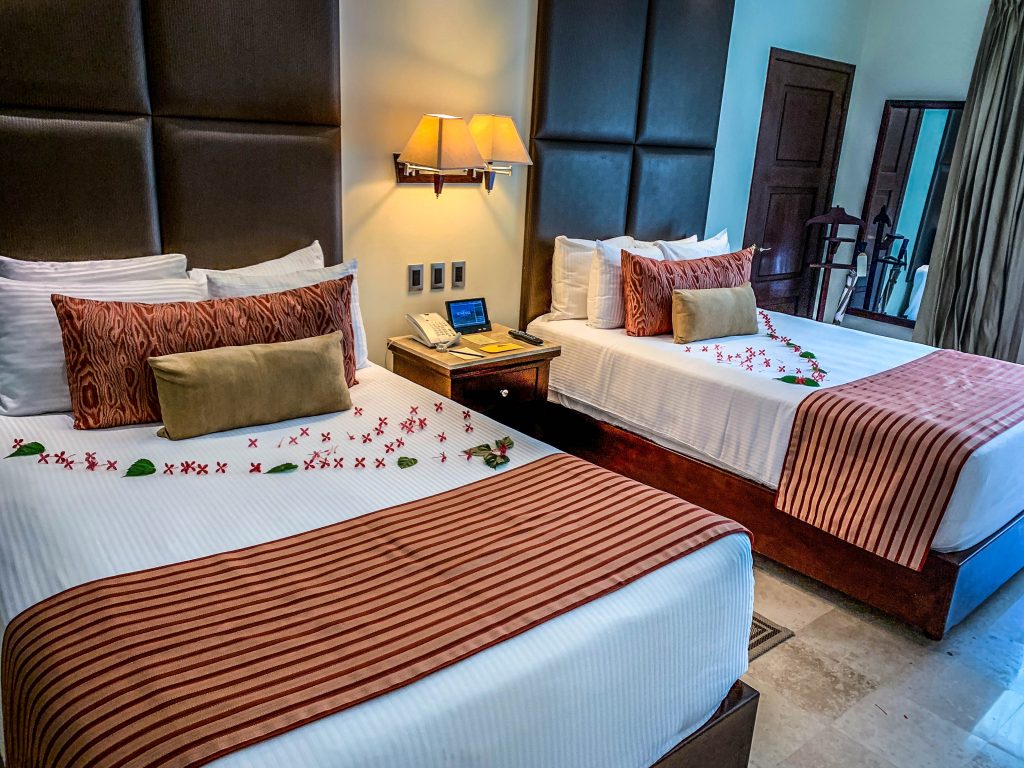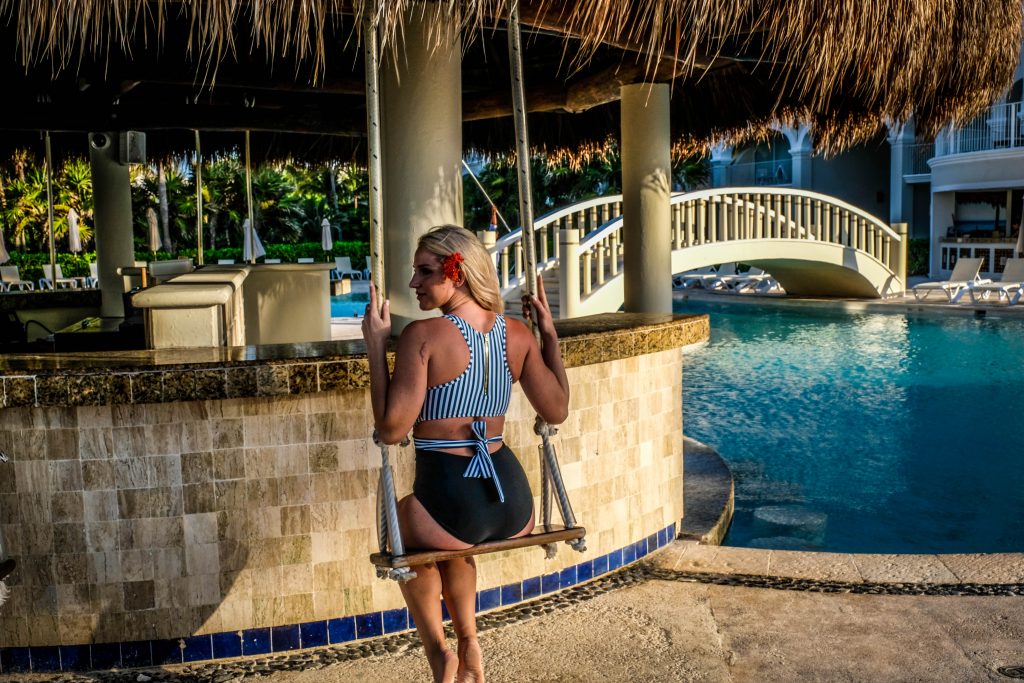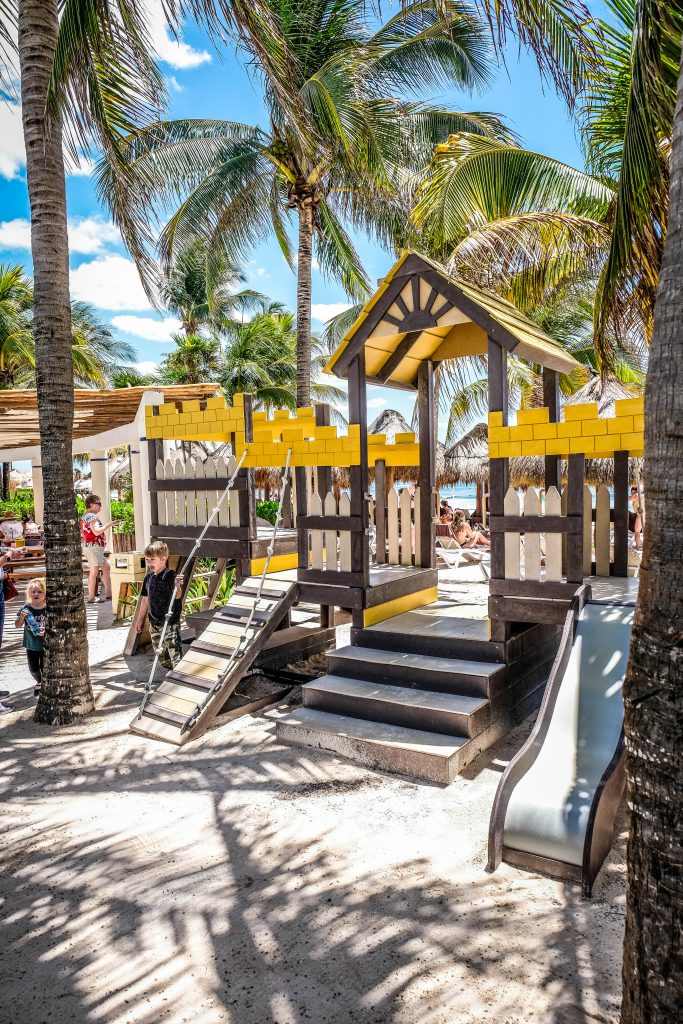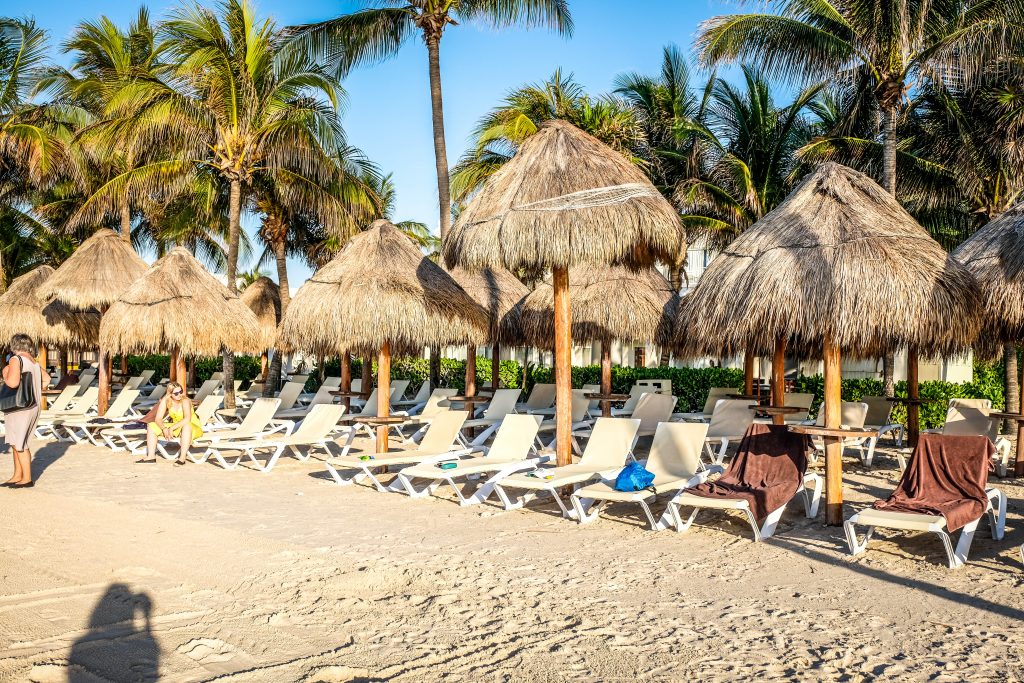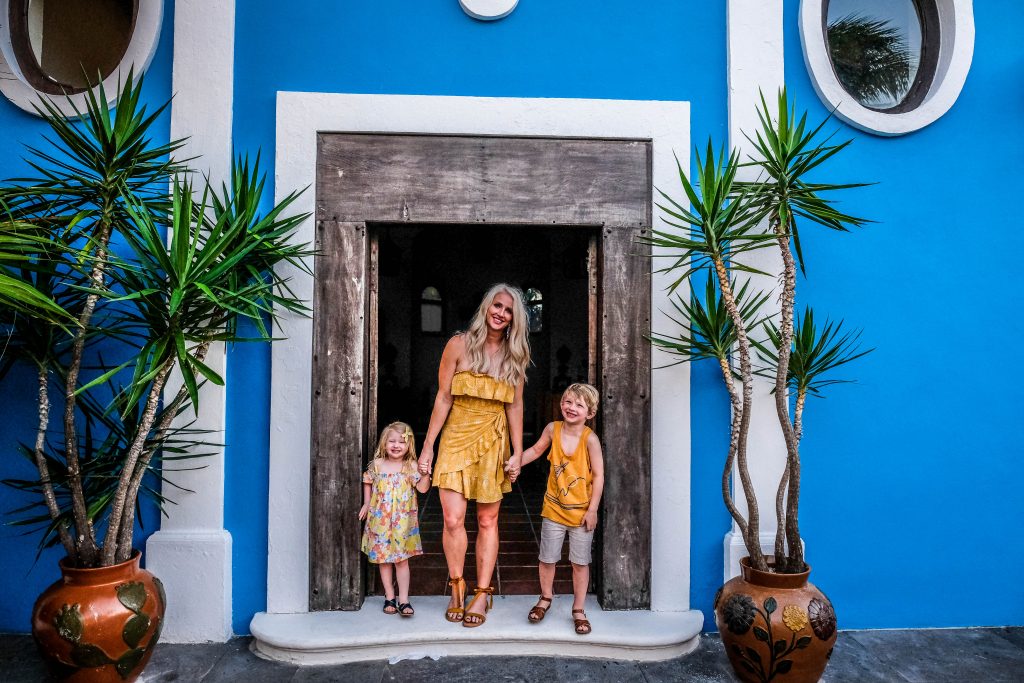 Where to stay:
Dreams Tulum! This was my first time with this hospitality brand and we had a fantastic time. I was blown away by their customer service. They made sure we had everything we needed at all times. The servers at the beach learned the kids names and their favorite food and always had a snack or drink waiting for them. Same can be said for the bartenders- mom and I were never without a beverage of some sort. Don't worry, we had plenty of water ;). We did upgrade to the swim up room- which the kids absolutely loved. I think we could've stayed at that pool all day and they would've been happy. The beds were comfortable and clean, and we had snacks and a full fridge every time we came back to the room.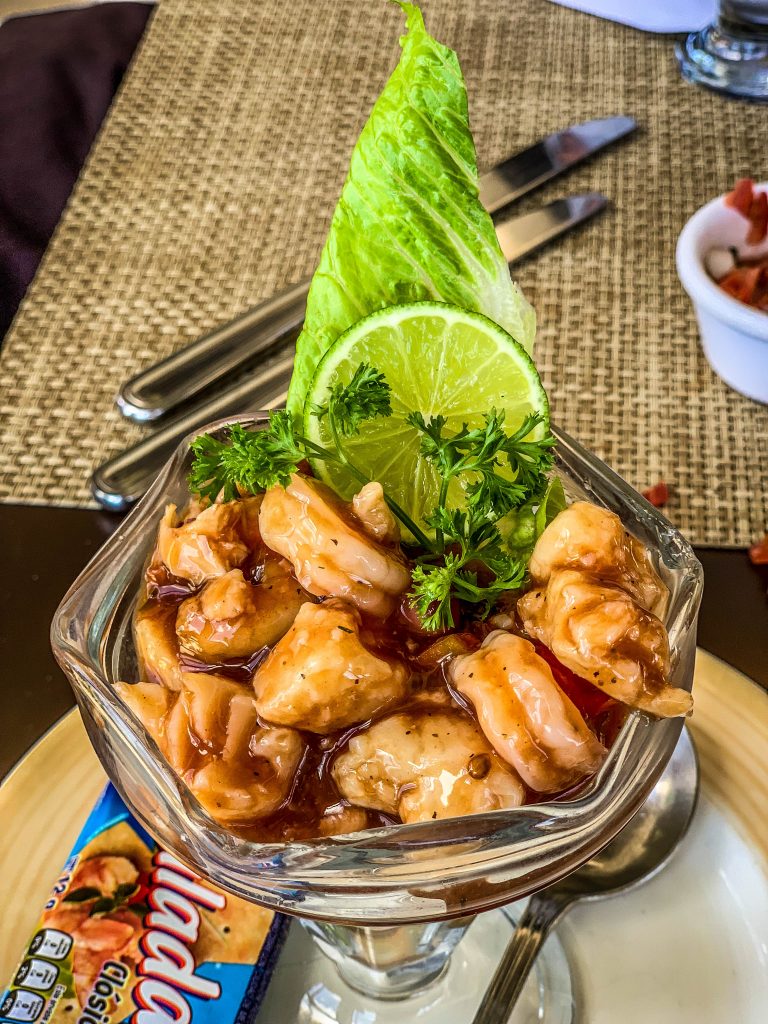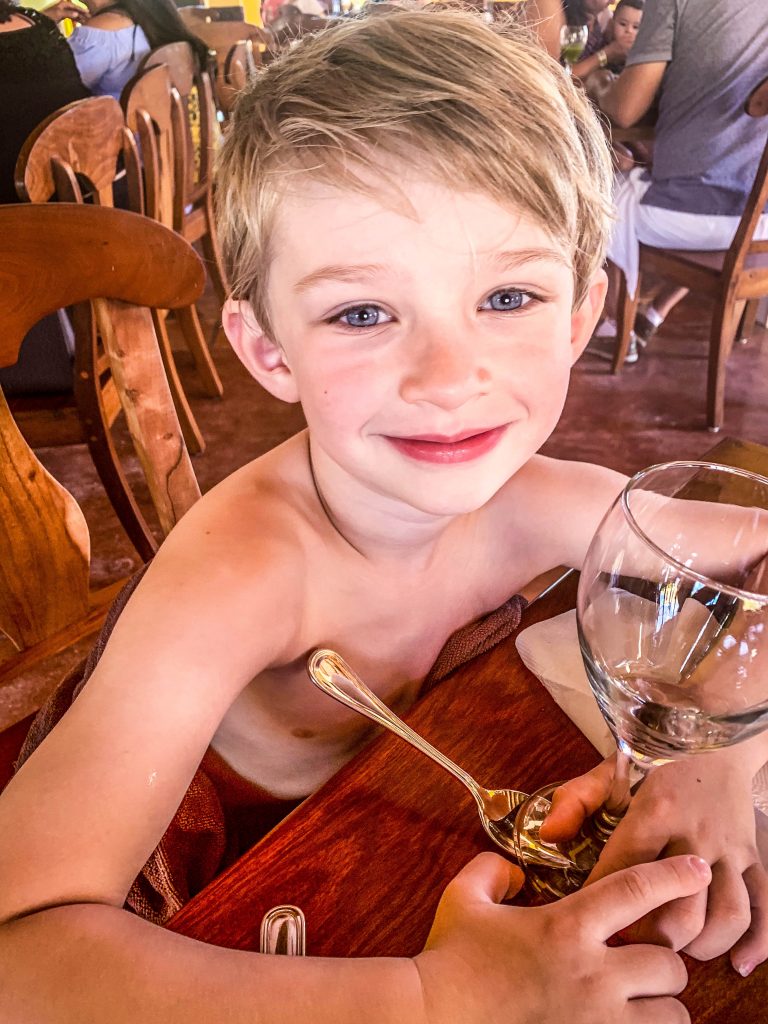 What To Eat
At every restaurant on property. Seriously try them all. The food was great from the bar to the Mexican restaurant, to the hibachi restaurant (Henley's favorite!). A little secret- El Patio is not busy from about 10-11 if you want a late breakfast or early lunch! Also make sure to get the fresh guac and ceviche at the Barefoot Grille. It's right next to the main pool and serves the freshest in the resort.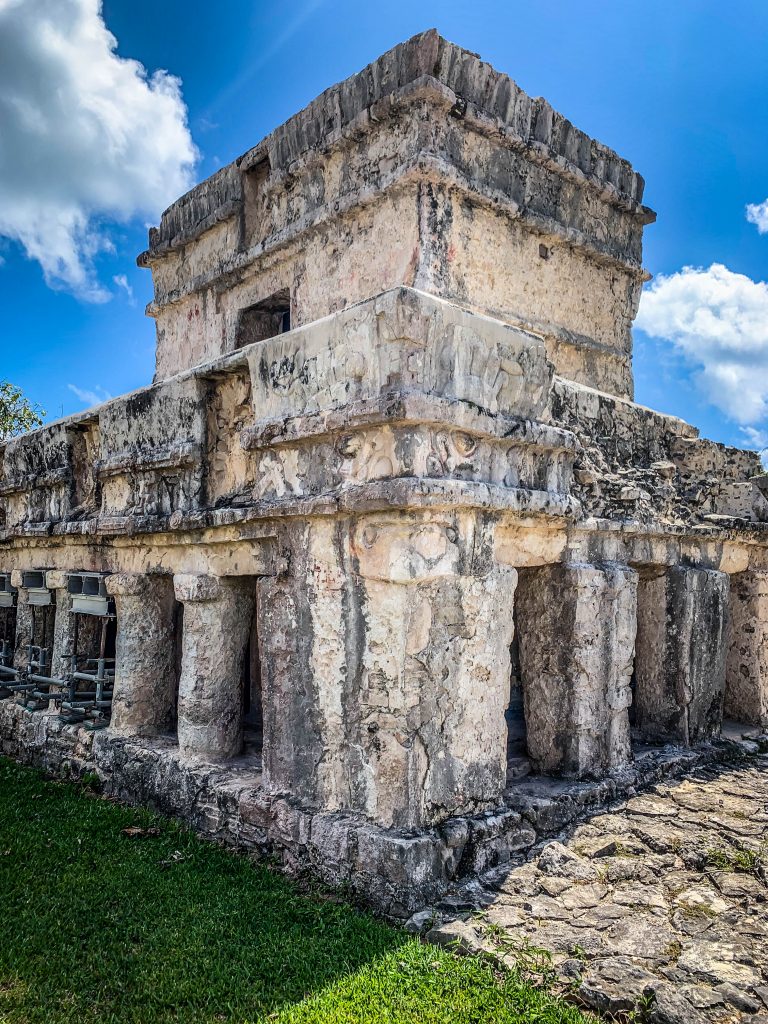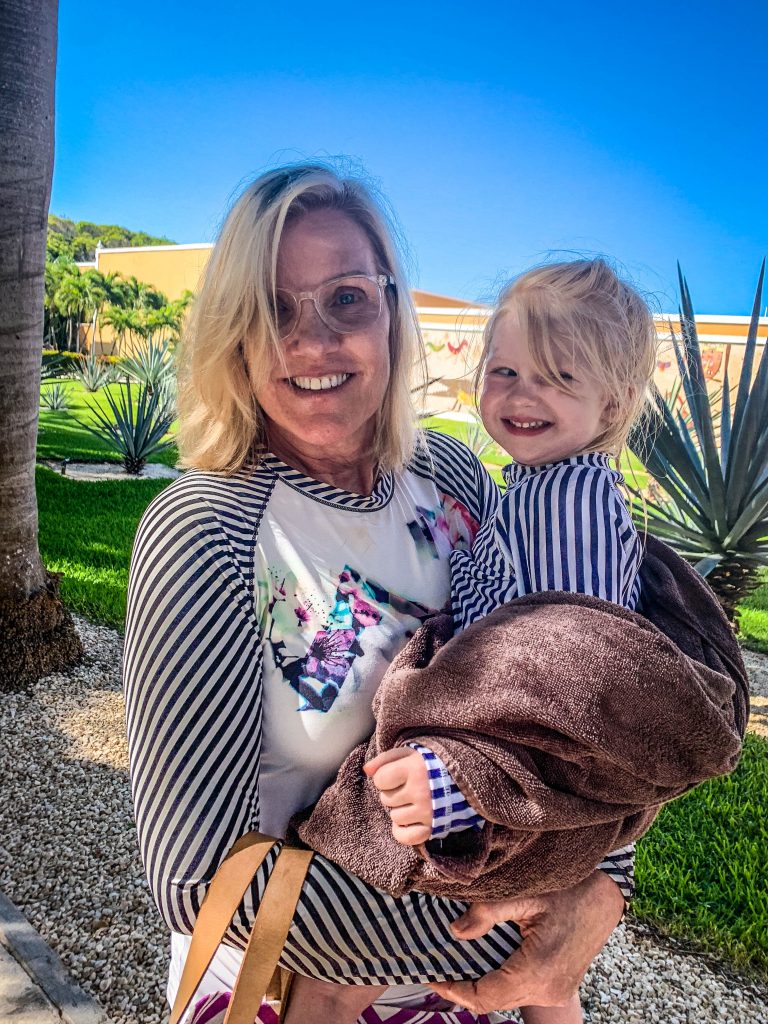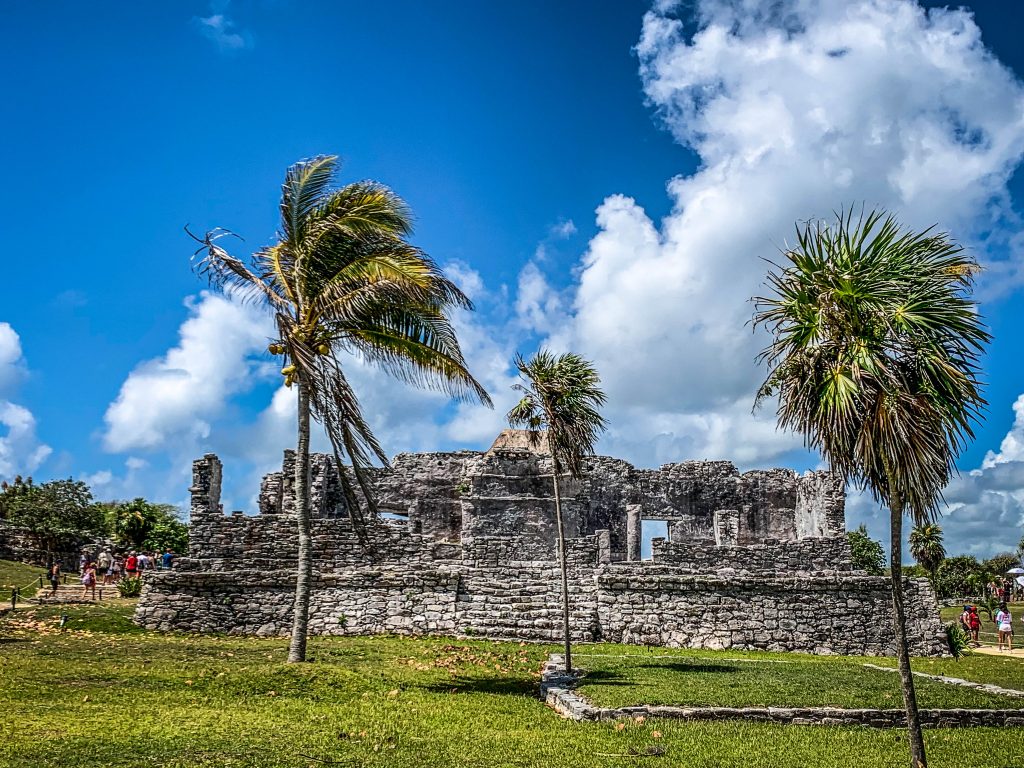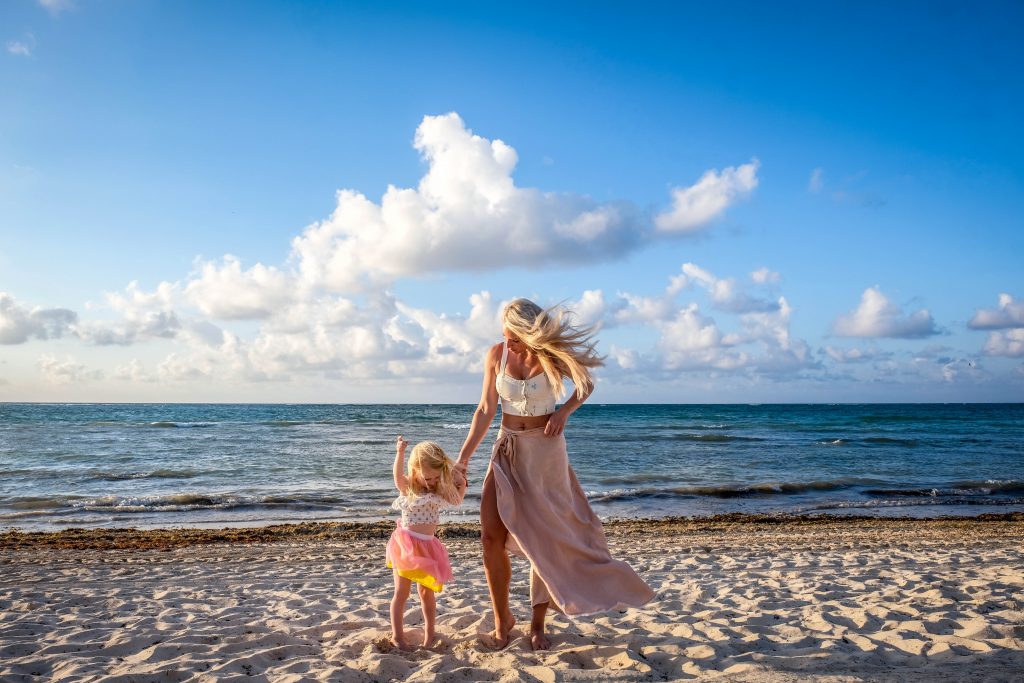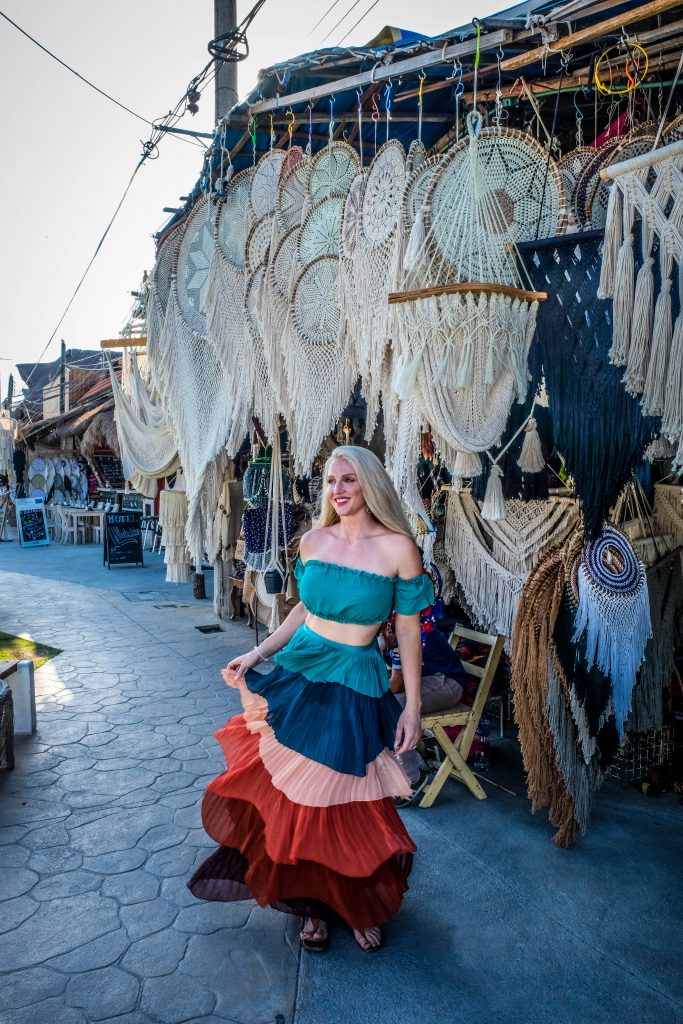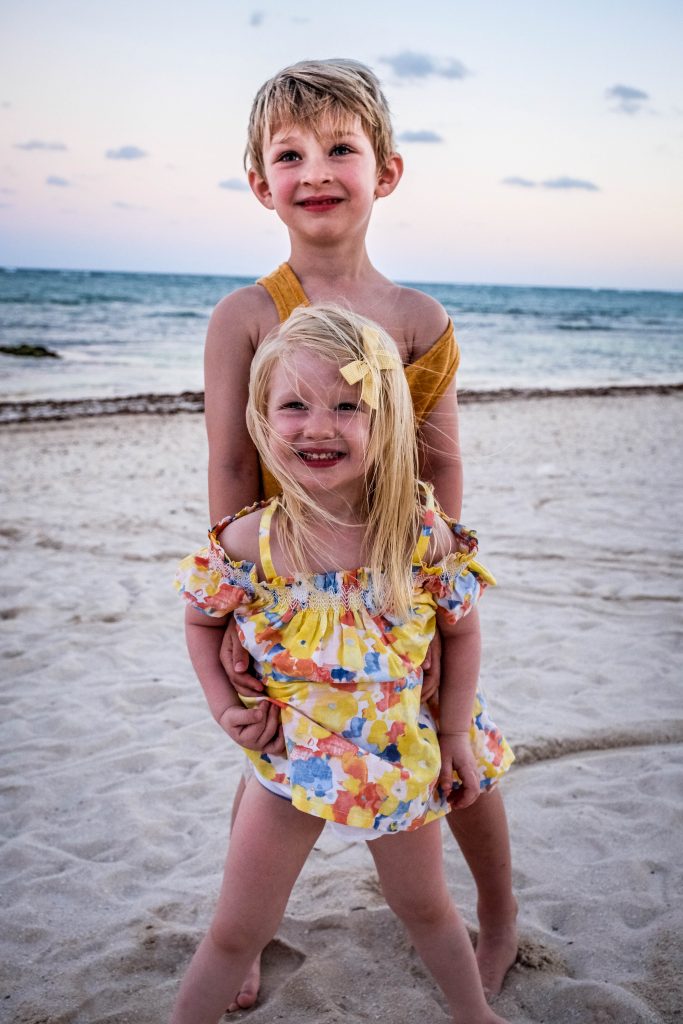 What To Do:
I can honestly say you can stay on the resort and you will have PLENTY to do. There is a kids club, arcade, 3 pools, the beach, activities all day for both adults and kids, snorkeling, scuba, sailing etc. Hudson loved the kids pool the best, while Henley enjoyed the hammocks on the beach. If you're a big history nerd I would venture off and do the Mayan ruins. You can book it through the hotel!