Orlando Summer Family Travel Guide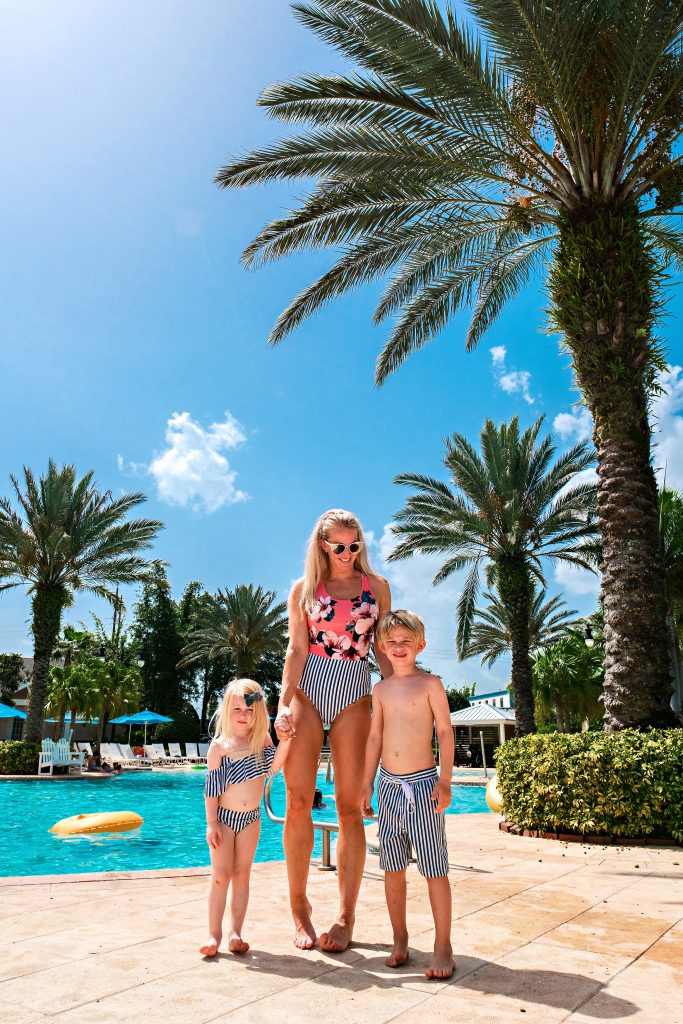 We've obviously done Orlando several times, but this trip was fun as we got to try resorts and attractions that we hadn't had the pleasure of experiencing before. This was a great little summer vacay, so let me share specifics with y'all.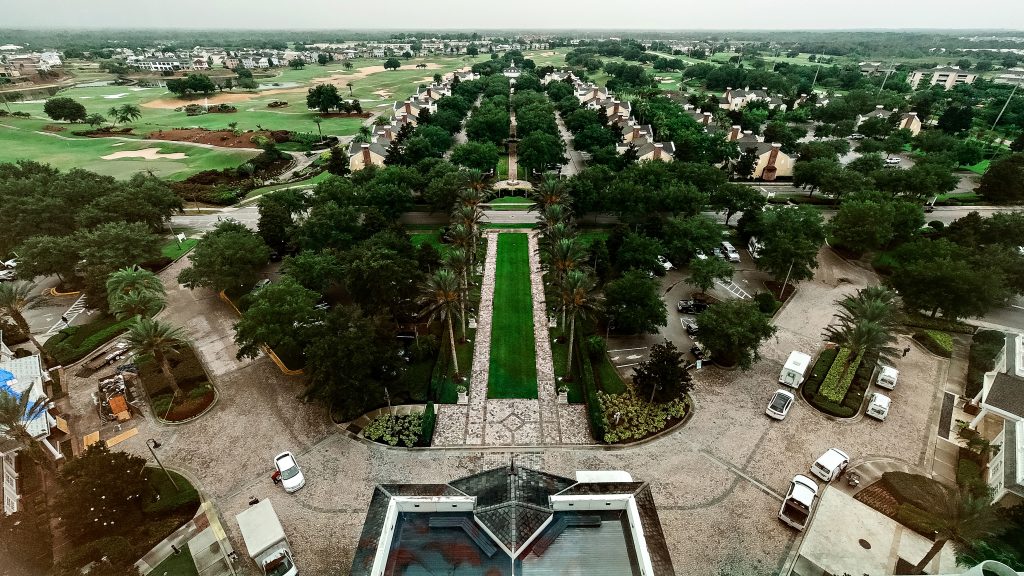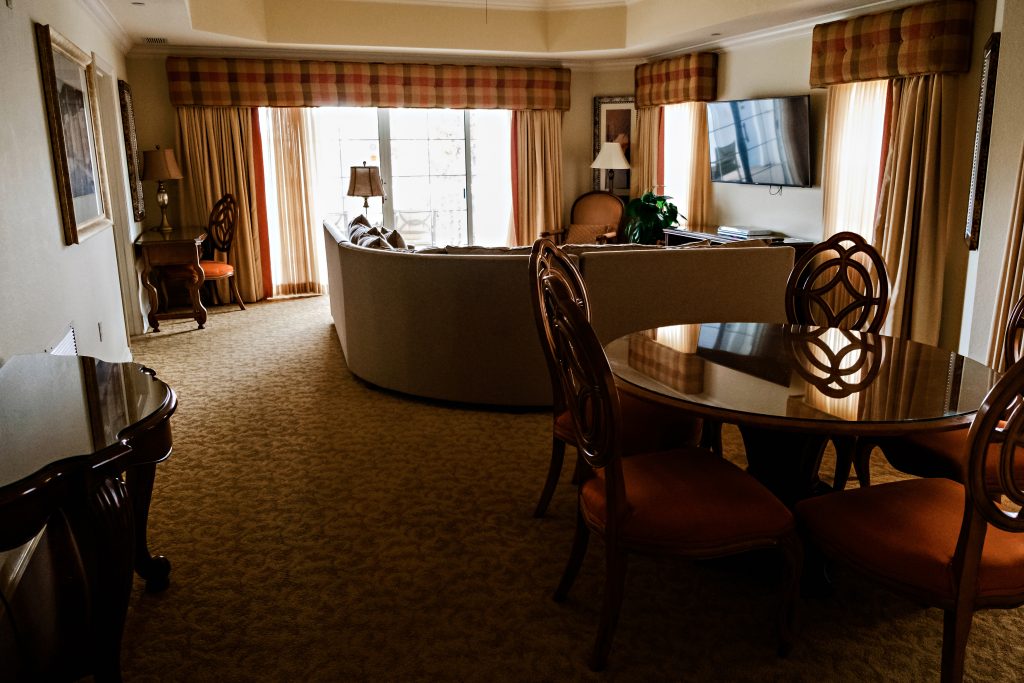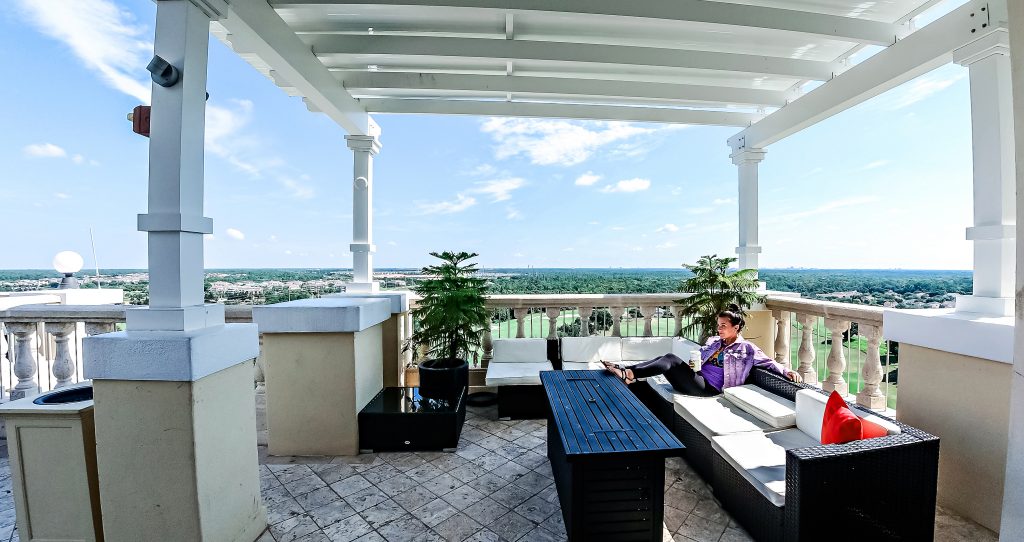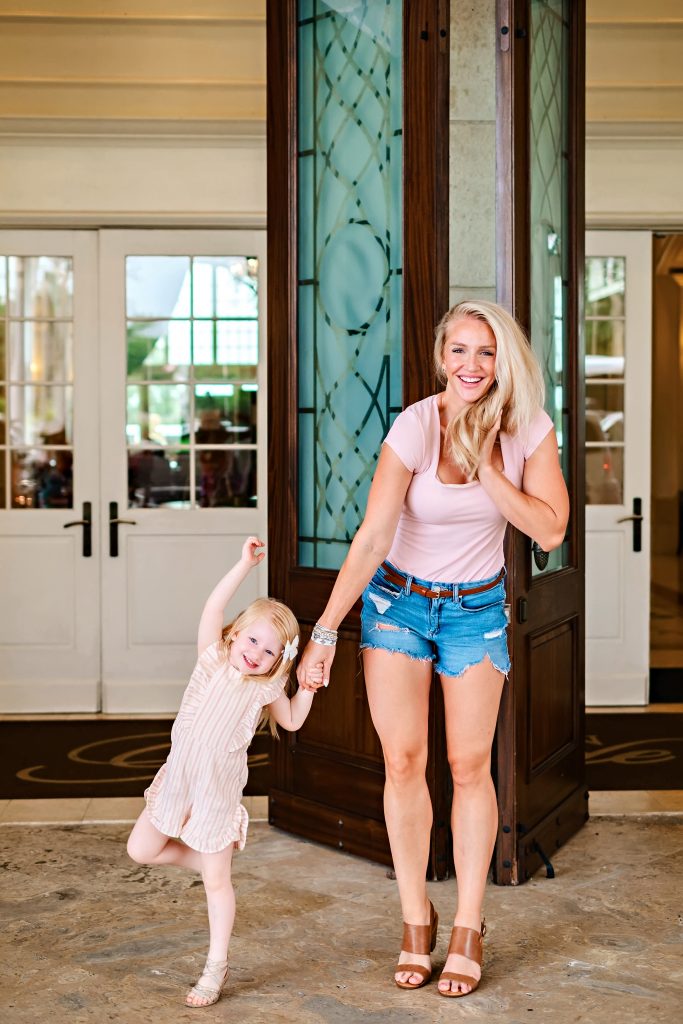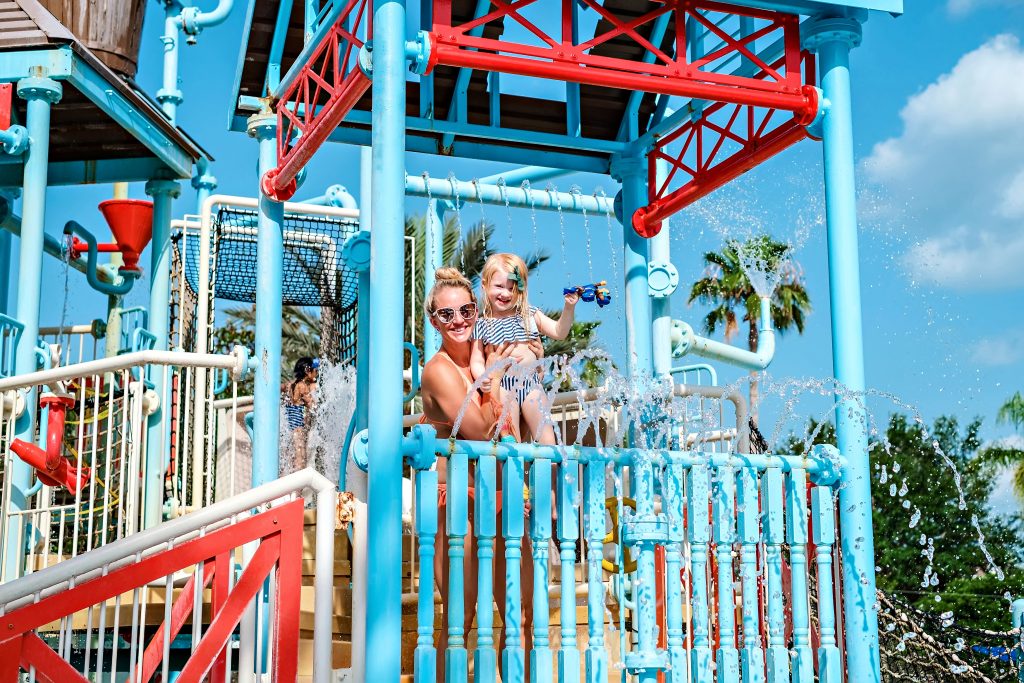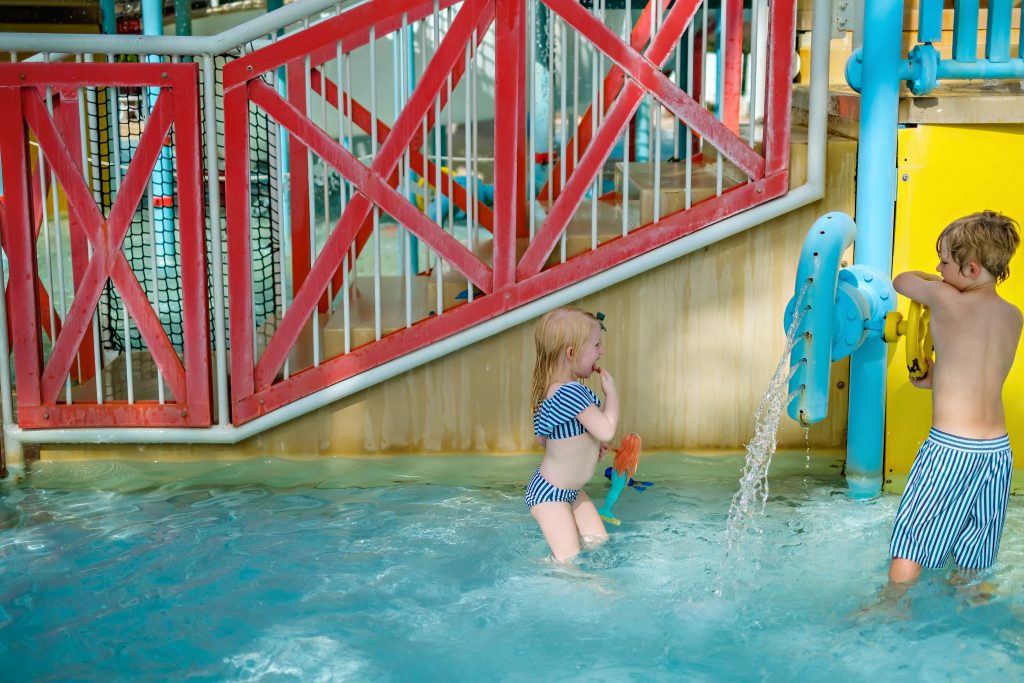 Where to Stay:
We stayed at Reunion Resort and had a delightful experience. They are undergoing some construction to their clubhouse right now, but it did not impede on the quality of service or robust offerings for the kids. We had a villa right next to the water park. It was three bedrooms, with a full kitchen, and a large balcony overlooking the pool. It was PLENTY of room for the 5 of us and allowed us to bring groceries, snacks, etc which is a great way to save money. Especially if you're going to any of the thousands of attractions Orlando has to offer. The water park was one of the best I've seen, and a great place to hang on an off-day from the amusement parks. They have a full kitchen and bar there (with swings) so everyone can enjoy! My kids particularly loved the splash pad (pictured above). They actually asked if we could stay another day to do the water park again. If anyone in your group is a golfer, Reunion has some of the best golf around!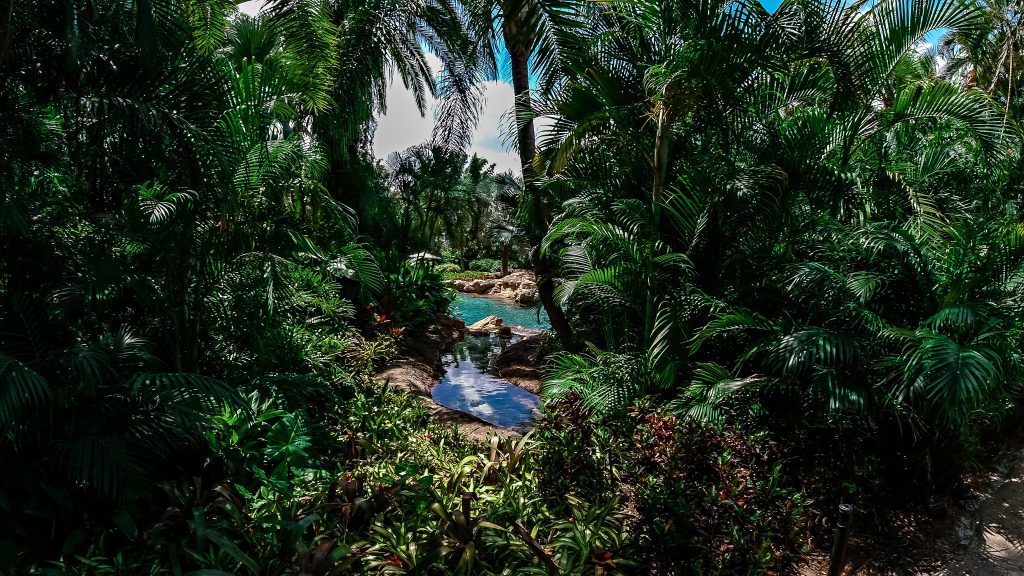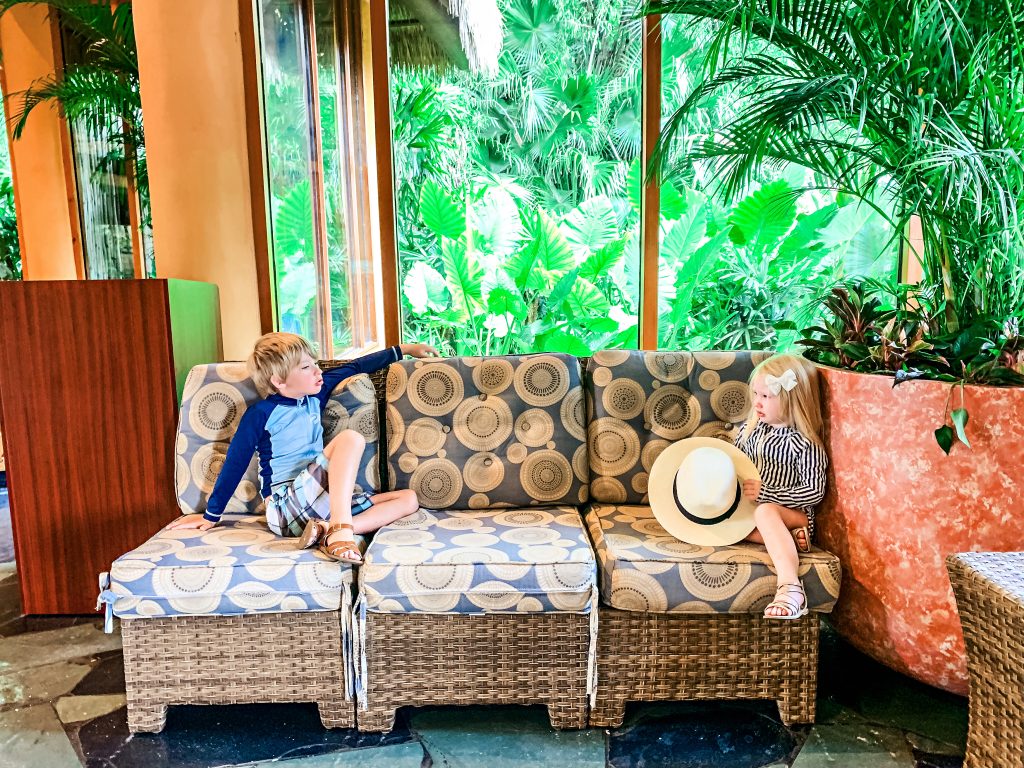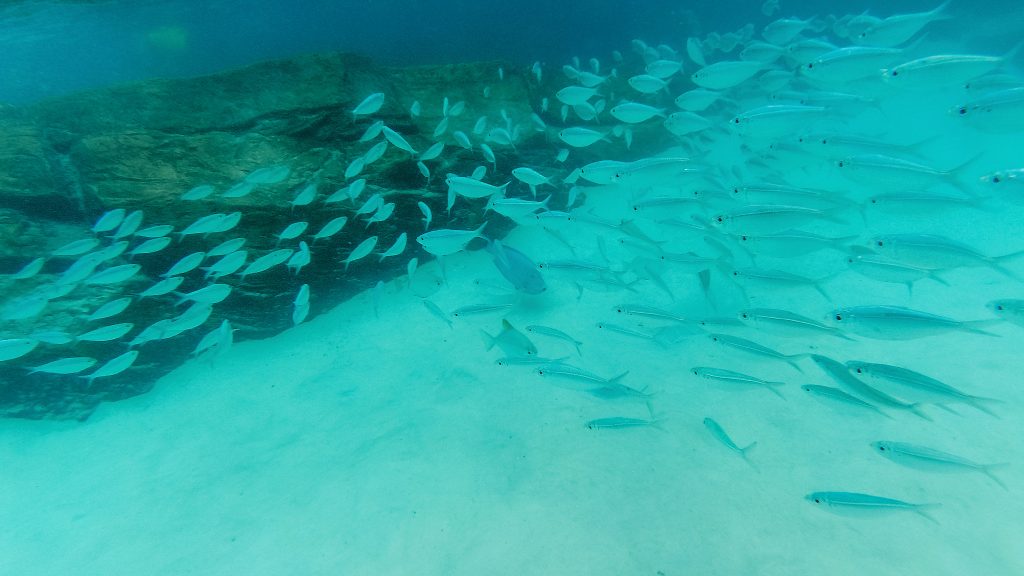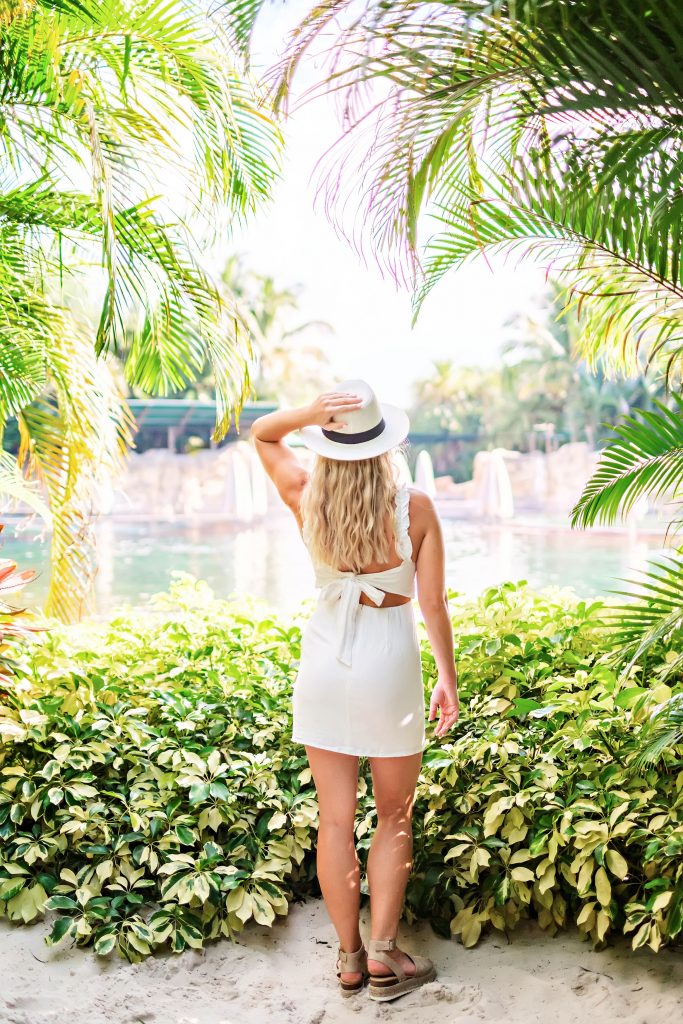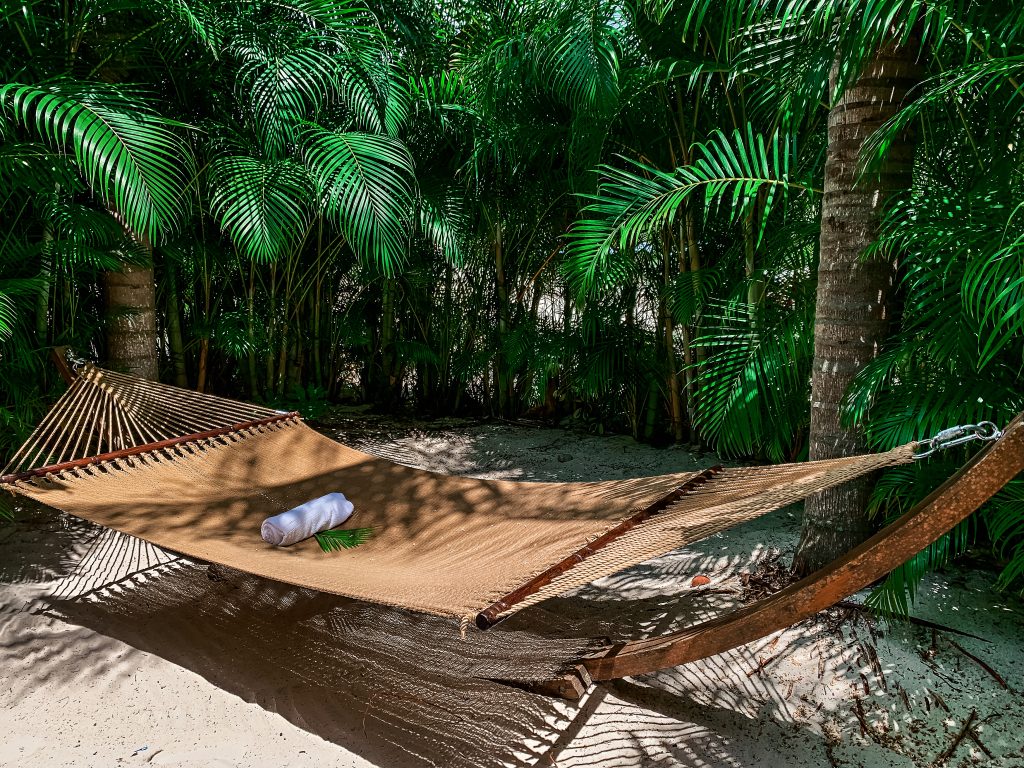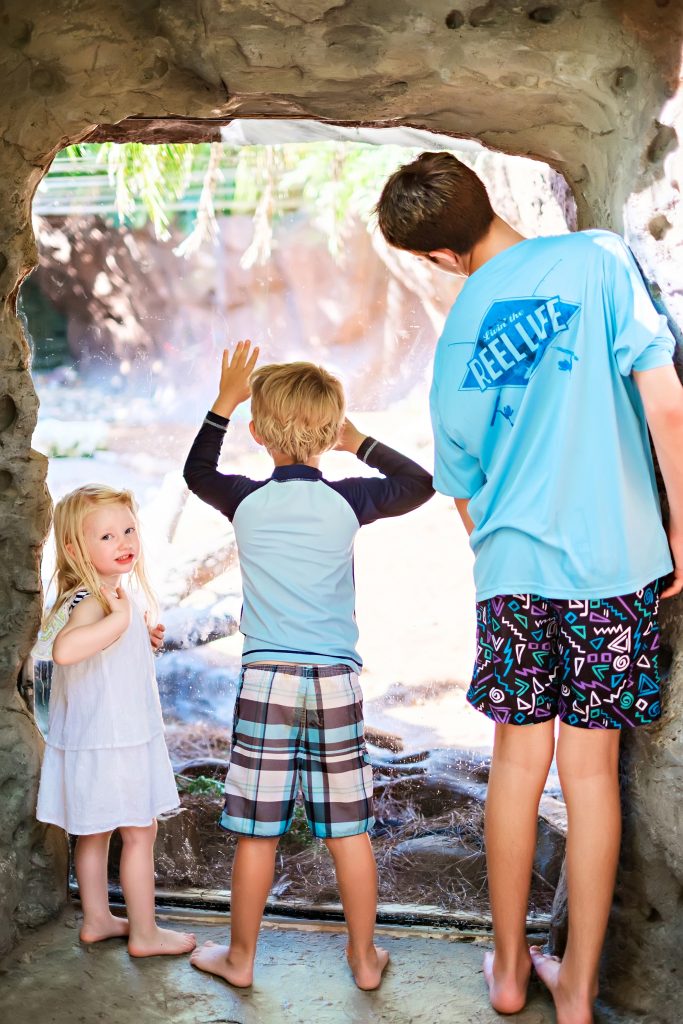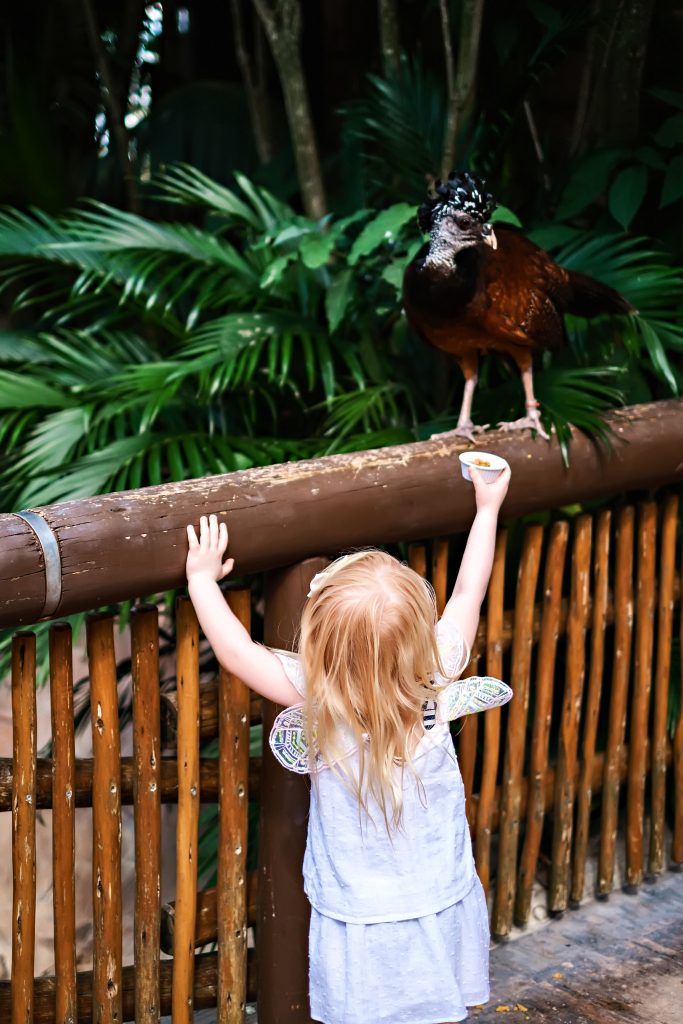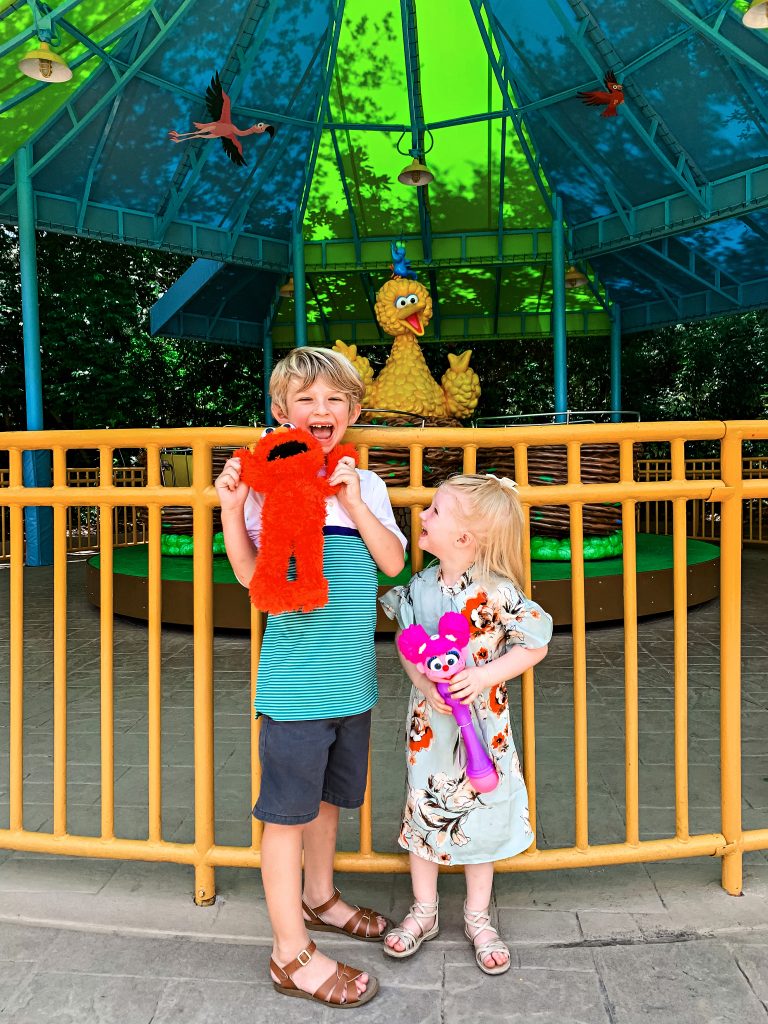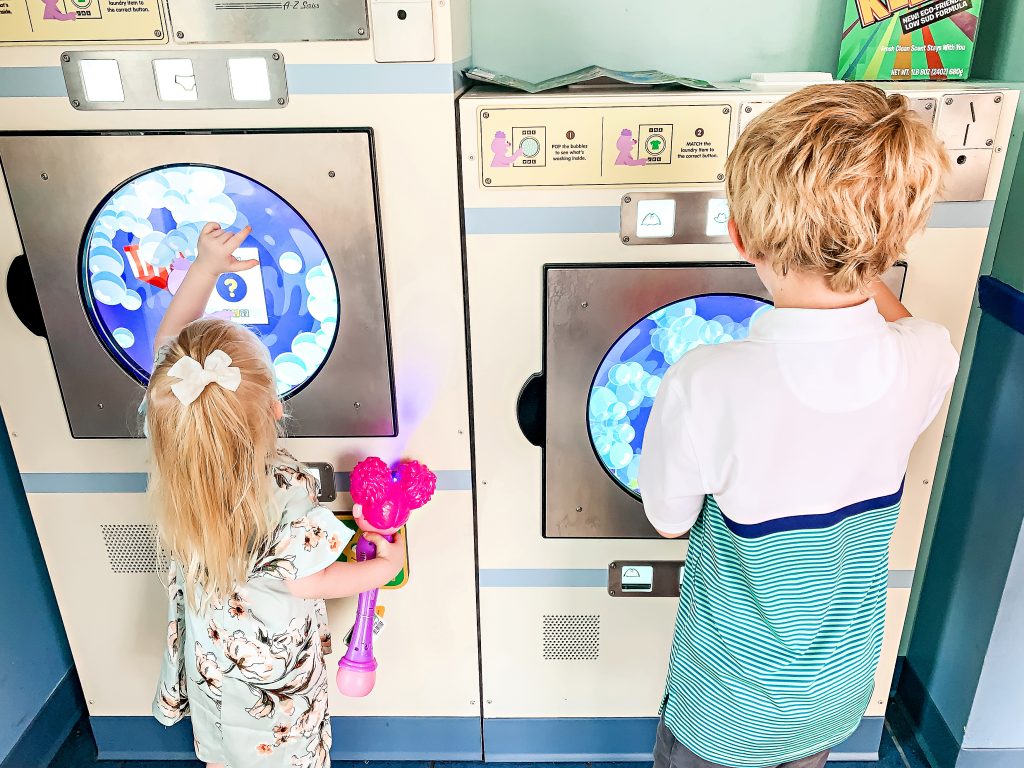 What to Do:
OK let's talk. I am actually upset about this. It was our first time going to Discovery Cove and I feel like we've missed out on so much! I also boldly announce it as my current favorite park in all of Orlando. We had the most magical day there! First, they really control how many people are allowed in each day, so it wasn't overcrowded. Secondly, I do recommend getting a cabana. Yes, it's more money but 100% worth it. We had one next to the Dolphin Cove and it was so peaceful. Third, once you pay for your daily package, everything (food, beverages and activities) is included. You can lock up your wallet and just enjoy the day. The dolphin swim was everything my animal-loving heart wanted, and the trainers obviously loved and cared for their charges. Then we went and swam the reef, which the kids freaked out over! I had to bribe them to get out. If your little ones are animal-lovers too, you can do a special animal experience. We got to meet a little armadillo! You can tell by my face I wasn't in love with him, but the kids were and that's all that matters. If you have not done Discovery Cove, you absolutely 100% have to!
Another fun attraction is Sesame Street inside of Sea World! Obviously the kids loved watching the dolphins as soon as we entered, but Sesame Street was so much fun for them! They rode all the rides, got some cute stuffed animals, listened to Big Bird read them a story, got to meet Elmo and Cookie Monster and so much more. If you're planning a Sea World trip I highly recommend it!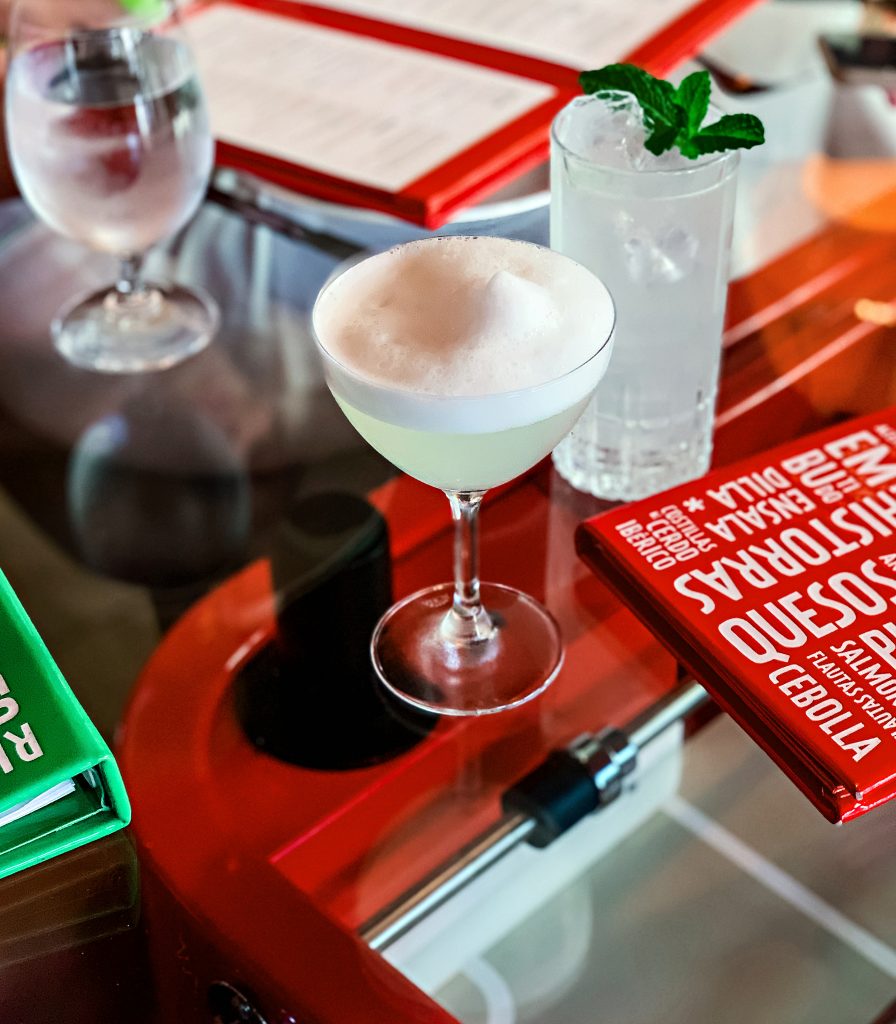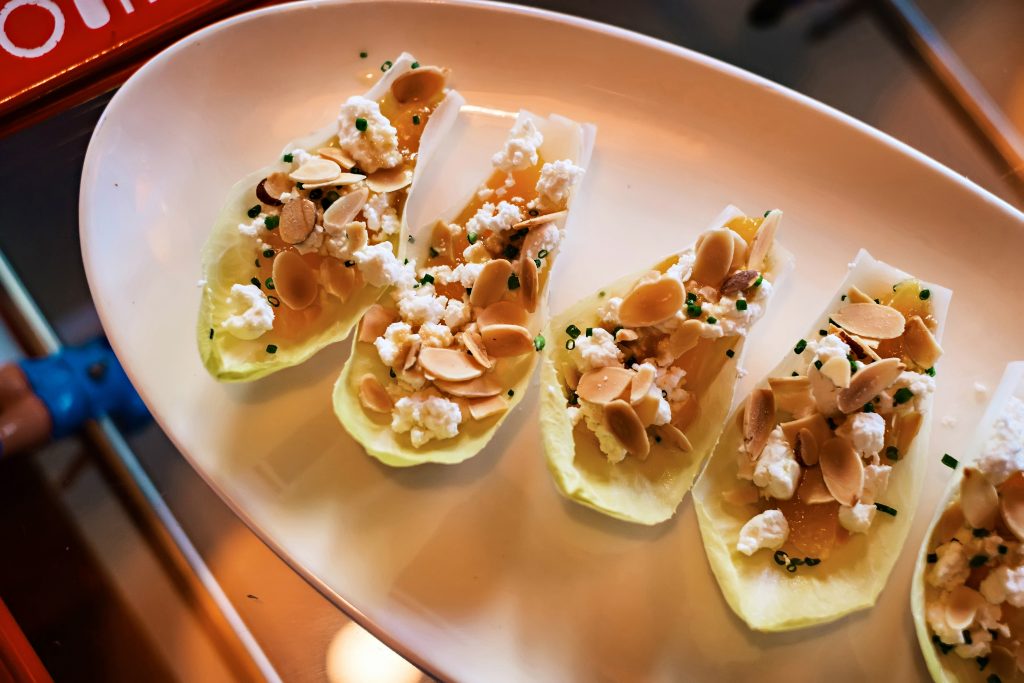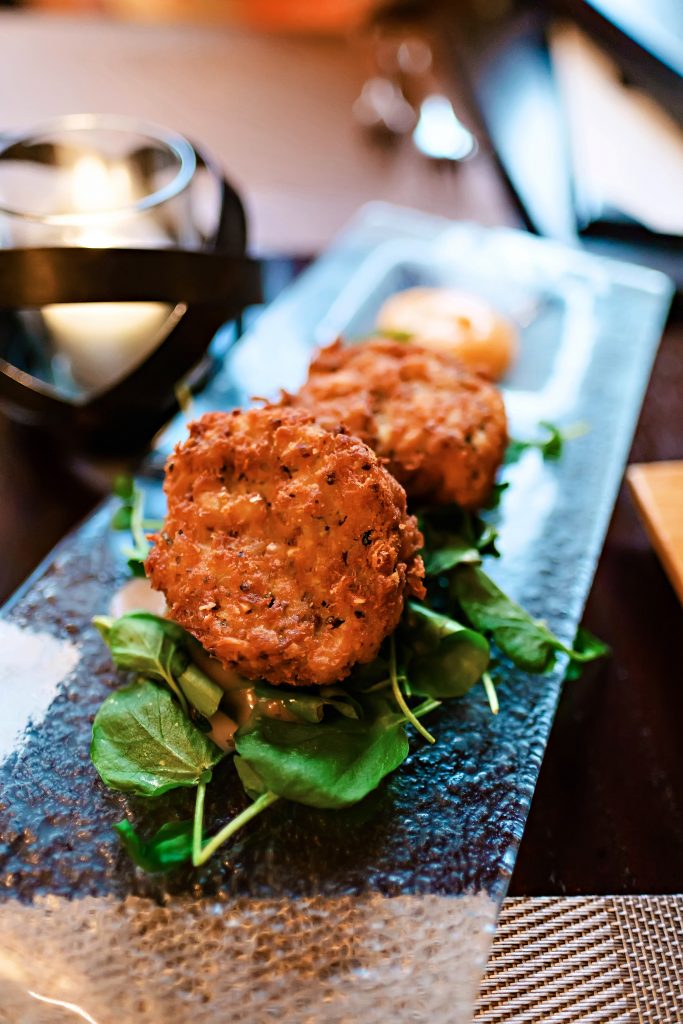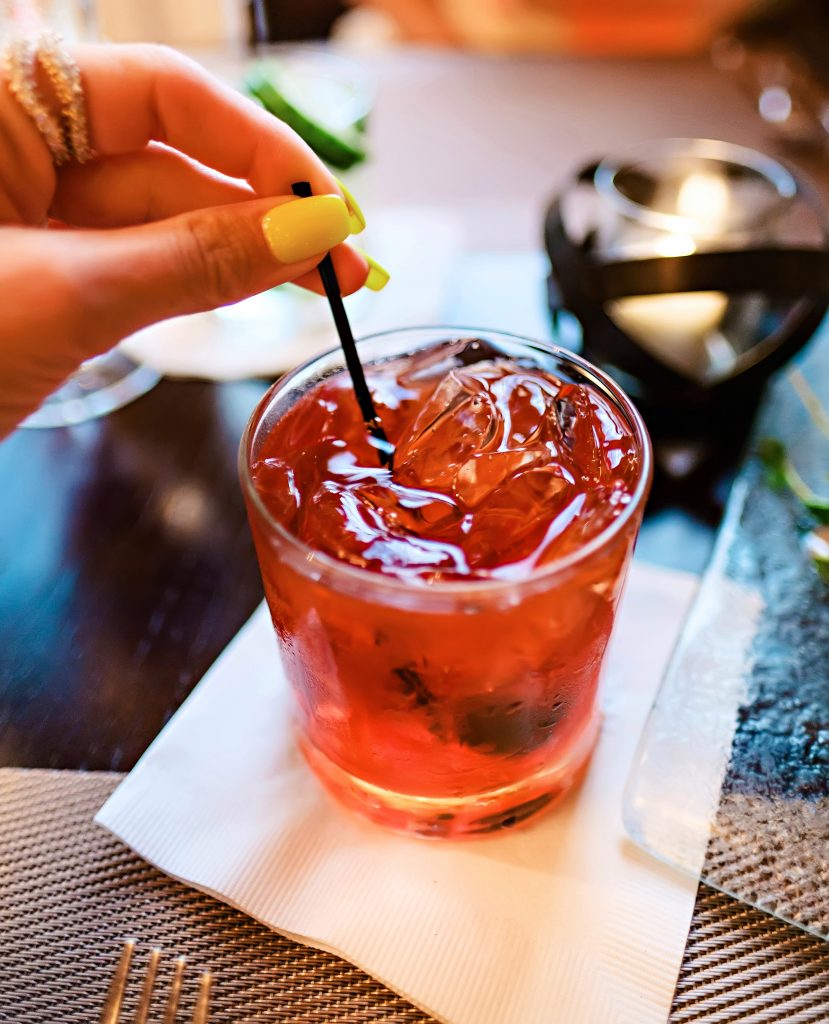 Where to Eat:
Eleven at Reunion Resort was so good! It's a steakhouse in the main building and offered a plethora of deliciousness. We got the sliders, crab cakes, steaks, and chicken tenders for the kids and all enjoyed our meals. The best part of this restaurant is that it's on the top floor and has a huge rooftop patio. After dinner you can go out there, have an apertivo, and let the kids watch the stars. A great way to relax after Orlando craziness!