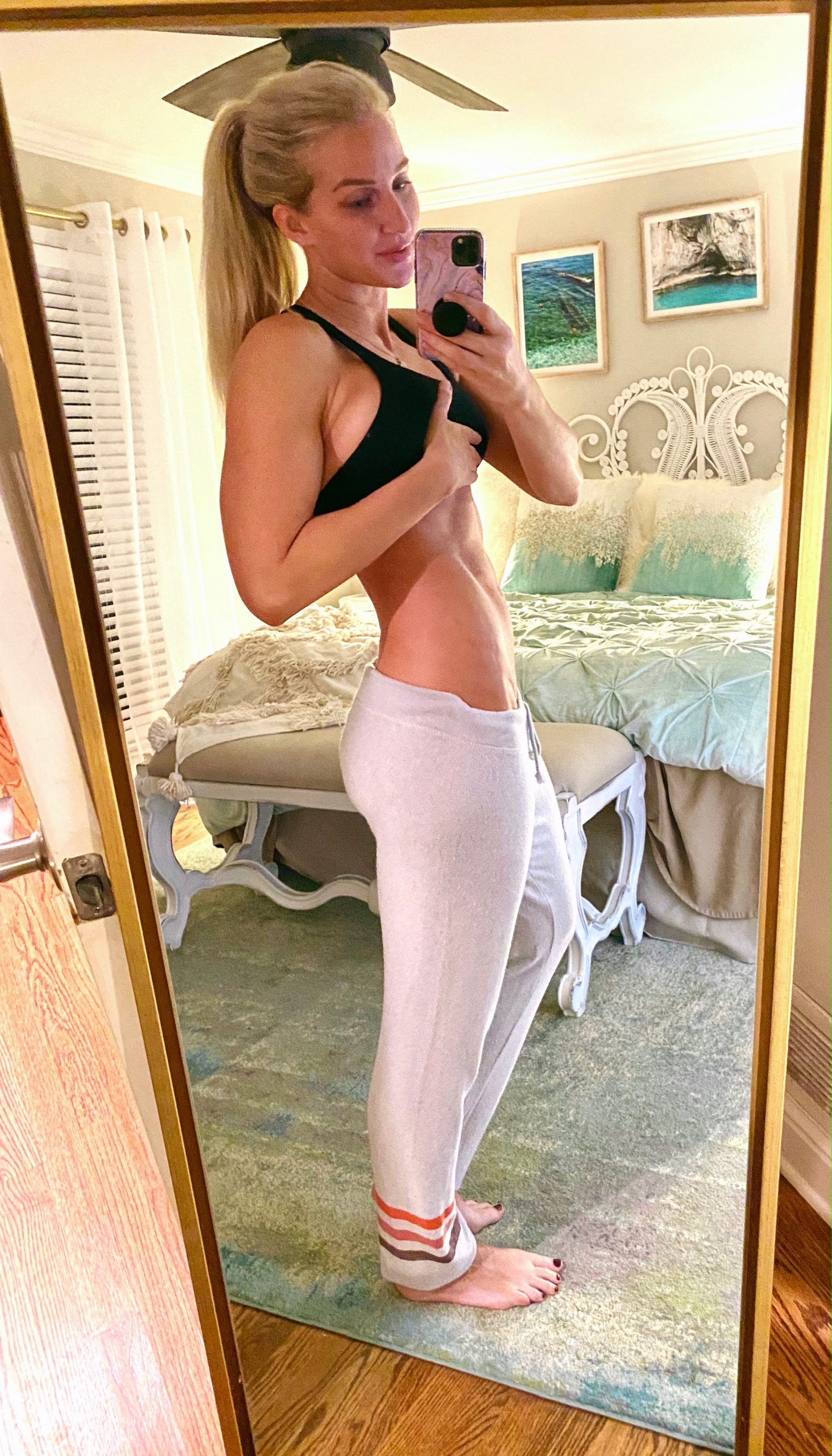 Today is the start of the Faster Way to Fat Loss Challenge if you joined my group! If you haven't signed up yet, it's not too late to join. Click on the Faster Way Link and sign up. Make sure to add Lindsey Kotelnicki as your coach! I'm excited to reset with you all! Make sure to go to My Life Well Loved, Life Lutzurious, and Walking in Memphis to check out their FWTFL posts. Today I wanted to cover some of your Most Frequently asked Fitness/Nutrition Questions.
FWTFL: Most Frequently Asked Fitness/Nutrition Questions
How do you have time to workout every day? This is still y'alls most asked question and it drives me a little bit crazy! Because I want you all to prioritize your health the way you prioritize laundry or errands. To me, going to the gym is more important than both of those. So if I have to choose between an empty laundry basket or a crossed off to-do list, I'm going to pick the gym every single time. It's self-care and personal health and it is VERY IMPORTANT! Try this way of thinking for a week. I promise you'll see a difference!
How do you figure out the right amount of calories to eat a day? My go-to is MyFitnessPal. When you set up your profile be HONEST about your lifestyle. First, pick Lose Weight if that is your goal. Next they ask your activity level. POINTER- if you work a desk job 40+ hours a week but workout 3-4 times a week, you still are only considered lightly active. A majority of your day is spent sitting down. This is very important in calculating your overall calories so be honest. Also, do not over-calculate your calories based on your workouts!
How do you stay on track with your diet? I absolutely understand why this is hard. Women have more expectations now than they ever have, and our days are jam-packed. I keep healthy snacks on hand 24/7. Premier Protein shakes, protein bars, salads I can grab on-the-go, unsalted mixed nuts for high fat days. These are always in my purse. Which is a little weird, but important for staying on track with a healthy-eating lifestyle.