Rome Travel Guide with the Family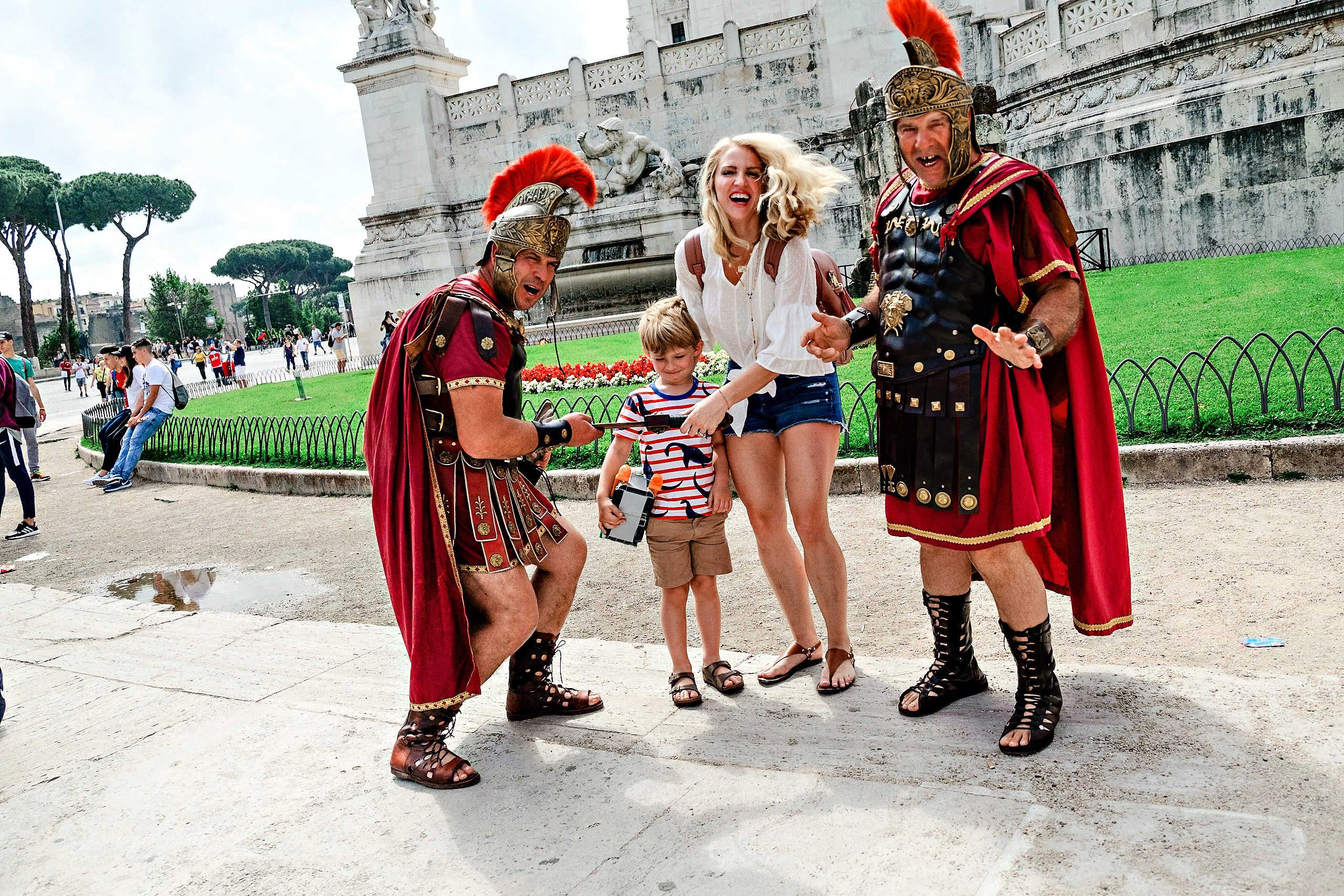 Our last installment of Italy is finally here! Rome- you were so good to us. We spent our last 4 days exploring one of the oldest, and in my opinion one of my the most beautiful cities in the world.
Rome Travel Guide:
Rome Travel Guide: Where to Stay
Parco dei Principe Grand Hotel is everything you would want in a luxury Italian hotel, and so much more. The Parco dei Principe is located right next to the Villa Borghese, a gorgeous park that houses the famous Bioparco (zoo with minimal caging), several museums, and gorgeous gardens. The location is also central to several of the most popular attractions, which I'll cover in my what to see section. The hotel is a work of art in itself. The decor is luxurious and vibrant, with the halls covered in portraits and art work. Each room is decorated in a different color scheme, each bed is extra comfortable with plush pillows, and each bathroom comes complete with a jet tub. From the moment you enter this hotel, until the moment you leave, you feel like absolute royalty. The staff is, in short, incredible. Henley fell in love with the valets as they loved to make her smile and spin her around the lobby. I fell in love with the entire reception team as they recommended THE most glorious restaurants and places to shop, and always with a smile. Hudson fell in love with the on-site pool and surrounding gardens, which will make you feel as if you're in a private island resort. In short, if you're visiting Rome, I cannot recommend the Parco dei Principe enough!
Rome Travel Guide: What to See
Vatican City- top of my list and a MUST! I HIGHLY recommend booking through your hotel. There are a TON of sketchy people trying to sell you "faster" passes to get in and most of the time it's a scam. We ended up waiting in line for over 2 hours with a "fast pass". Do as I say, not as I do, ok? We did get to see the Sistine Chapel, and I have to say it was a spiritual experience. Go to Vatican City and enjoy the beauty!
Trevi Fountains- Go early in the morning or at night, there will be less crowds. It is also beautifully lit at night.
Coliseum- same here. Plus it looks so cool lit up at night.
Piazza del Popolo- the architecture in this Piazza is something to behold! It houses the Fontana del Nettuno, and the Fontana del Obelisco. We also enjoyed the street performers and the high-end shopping there! I hope when you visit you get to see the fire dancer like we did!
Villa Borghese- right next to the hotel. It has a zoo, beautiful gardens, and historical sculptures at every turn.
Pantheon
Piazza Venezia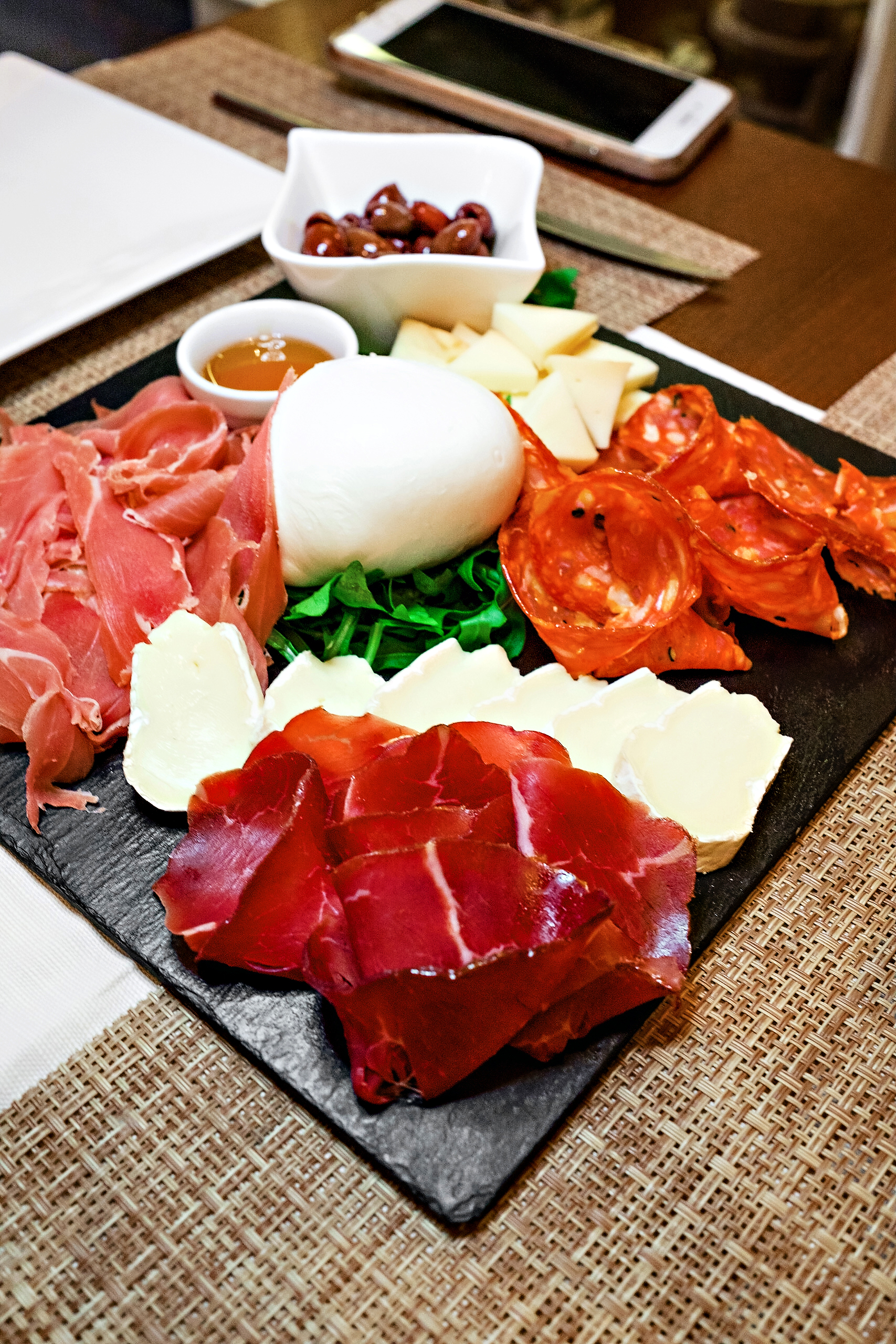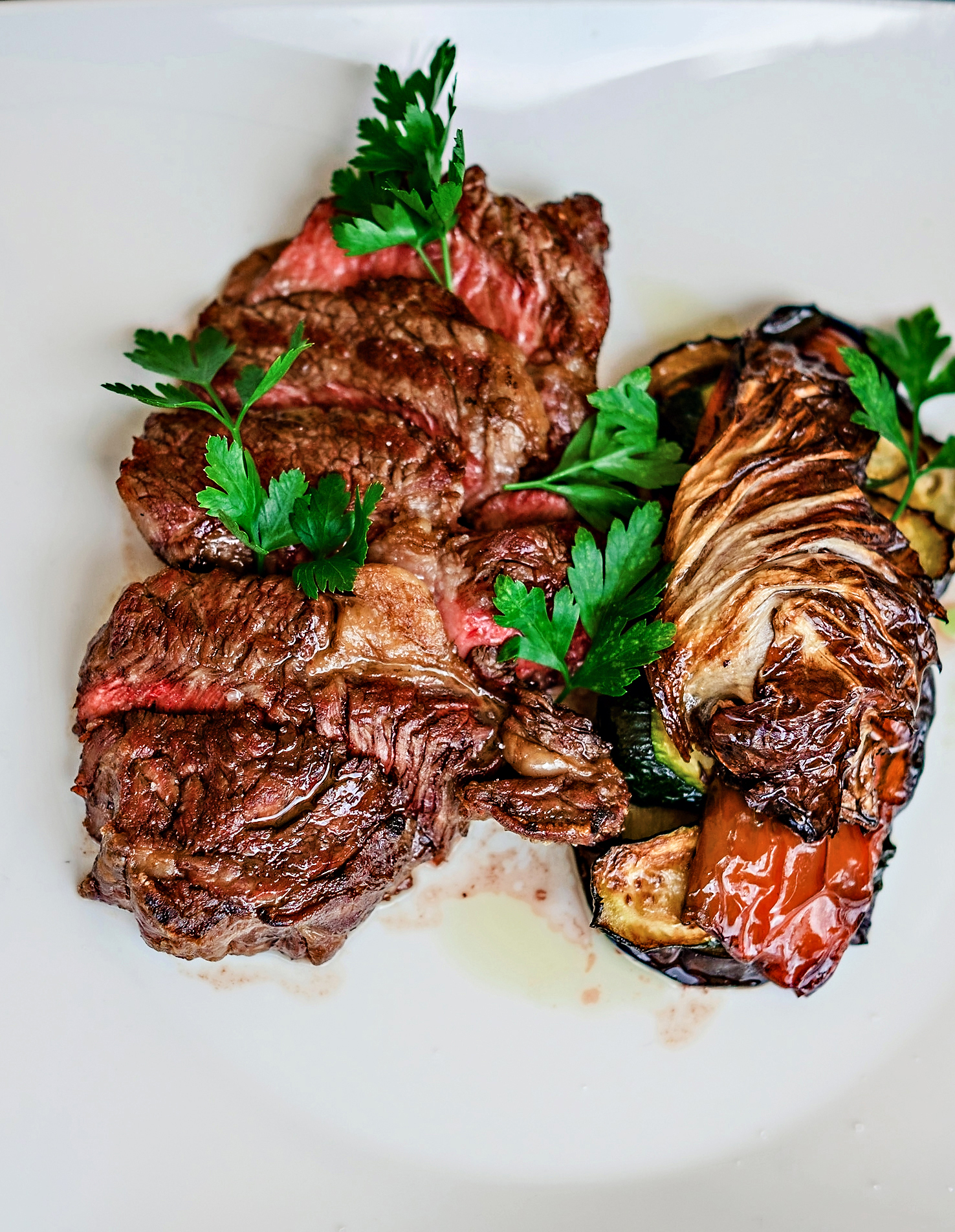 Rome Travel Guide: What to Eat
Parco dei Principe- the food AT the hotel is SO good! We had room service one night and ate out at the restaurant for lunch one day and loved both meals.
Forno Feliziana- Ok this place was a gem and it's right next to the Vatican! It's cafeteria style, but the food is so unbelievably delicious.
Bajka- right next to the Trevi fountains and delicious. There's also a Magnum store right next door where you can make your own Magnum ice cream bar! So fun for the kids too.
Il Porto di Ripetta- top 3 favorite meal for me and right next to the Piazza del Popolo. We had the charcuterie plate from heaven, and bacon carbonara that made me do a happy dance. It was HEAVENLY.
Caffe Borghese- In the Villa Borghese, and a great place to stop for a sandwich and something yummy to drink.