Panama City Beach Family Travel Guide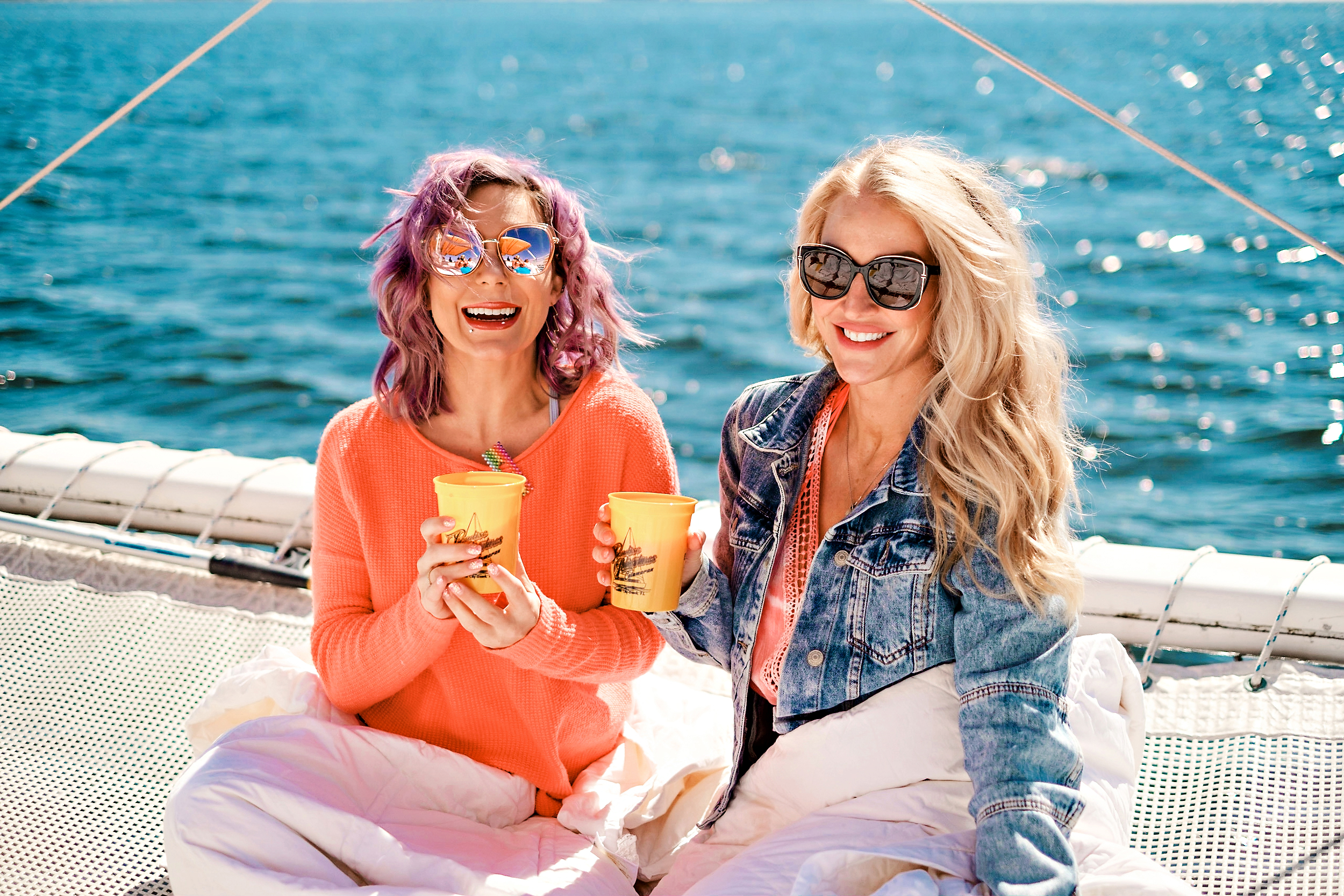 I know it's going to be a while until we all travel again. But I've decided I'm going to take this time to plan out my future trips to a T. If you're doing the same, I have to introduce you to Panama City Beach. Not the Panama City Beach that you remember from your youth, but the revamped, clean and very family-friendly PCB of today.
Panama City Beach Family Travel Guide: What to Do, Eat, See and Stay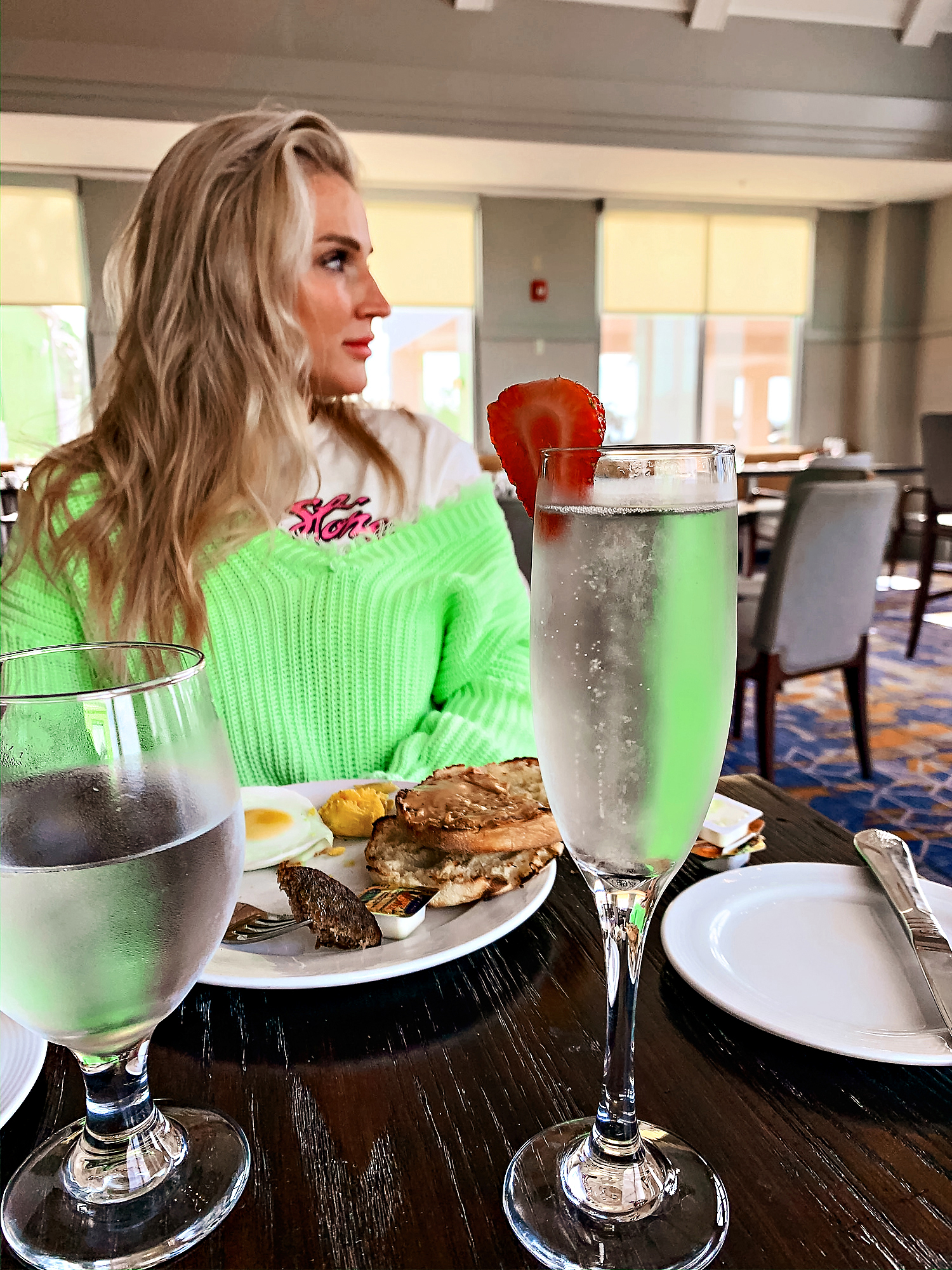 Where to Stay
The Sheraton in PCB is the perfect resort for both families and couples. It has everything you need- a private beach, 2 pools, plenty of indoor and outdoor games, tons of water sports to include lit bottom-glass kayaks that you can take out at night, restaurants (I'll cover the food later as it needs its own category), and a gorgeous state park nearby. The hotel underwent a full renovation a couple years ago due to the hurricane, and I must say they did a fantastic job. The gym has state of the art equipment, the rooms are spacious and clean, and the decor is beautiful and reminiscent of the Caribbean.
What To Do
Visit the spa- it was renovated after the hurricane and has top-of-the-line hot tubs and saunas, as well as very talented masseuses. We all got massages and had to take a nap afterwards we were so relaxed.
Any and all of the watersports. We weren't able to take out the glass-bottom lit kayaks but hope to next visit!
Lay out at the pool.
Play games by the pool bar.
Take a walk down the boardwalk to the new restaurant.
Hang out at the beach, one of the only beaches in PCB where you can have alcoholic beverages!
Do a catamaran tour. We saw at least 20 dolphins!
Visit the state park.
Where to Eat
Pay attention here. You do not need to leave the hotel. The chef, Michael McBride, is a GENIUS. I can honestly say this was one of the best food experiences of my life. Even our boxed lunches were divine! If I can make any recommendations: go to the wine dinner. Chef works closely with the sommelier to bring you the freshest and most delectable courses paired with perfect wines from Spain and France. Top 10 meals I've ever had. I am honestly going to book an overnight trip there just to do a wine dinner again.