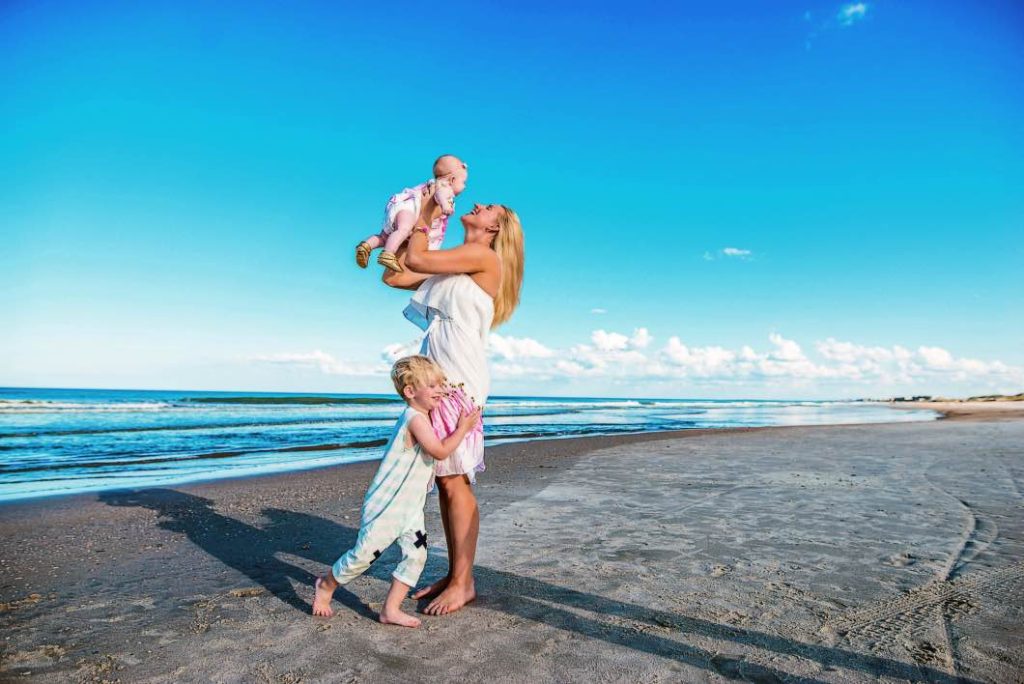 Ya'll have requested this for a long time and I am so sorry it's taken me so long. Here are all the place I recommend for a family vacation just 5 hours outside of Atlanta.
Best Family Vacations Around Atlanta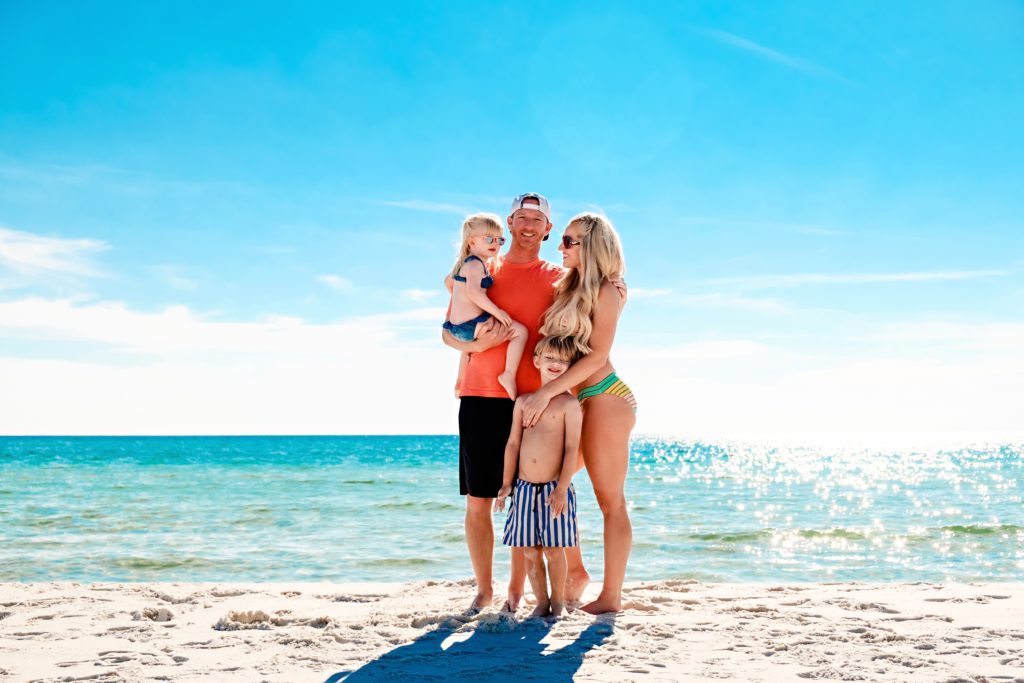 30a– Only 4.5 hours from Atlanta and a fantastic family getaway. There are 3 hotels, as well as houses for rent. Fantastic restaurants, outdoor concerts, fun shopping for all… Click on the link above to read all of my recommendations.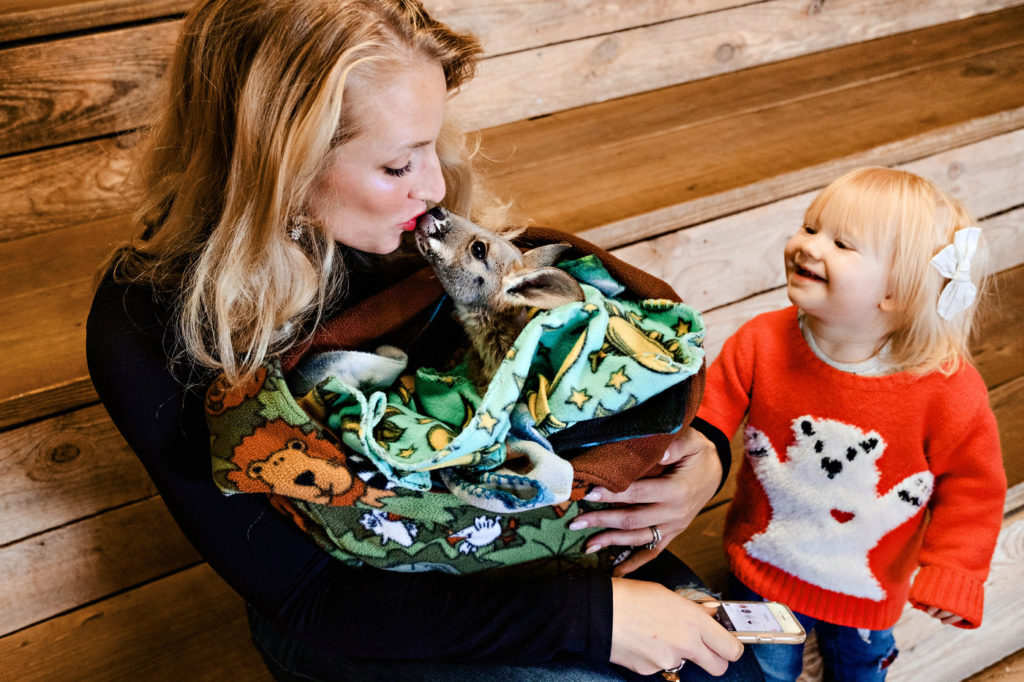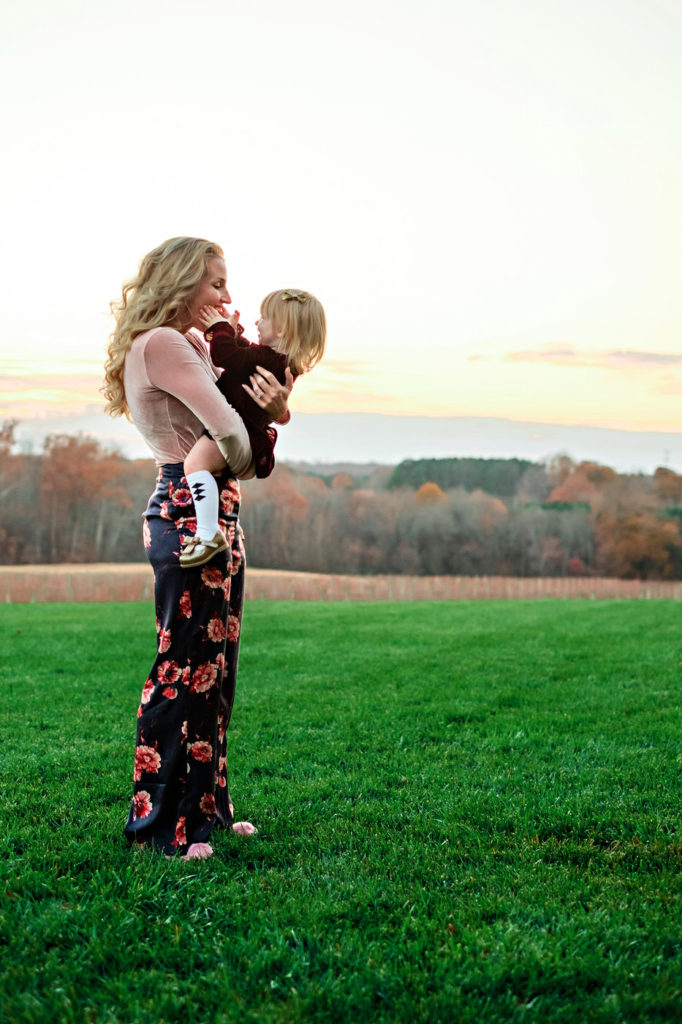 Winston-Salem– a 5 hour drive from Atlanta. There are wineries, delicious farm-to-table restaurants, and a super fun petting zoo.
Opryland in Nashville- We've been several times, but weirdly I haven't written about this yet. It's a one-stop shop for families- there's several restaurants, an indoor water park, shopping, and plenty of kids activities.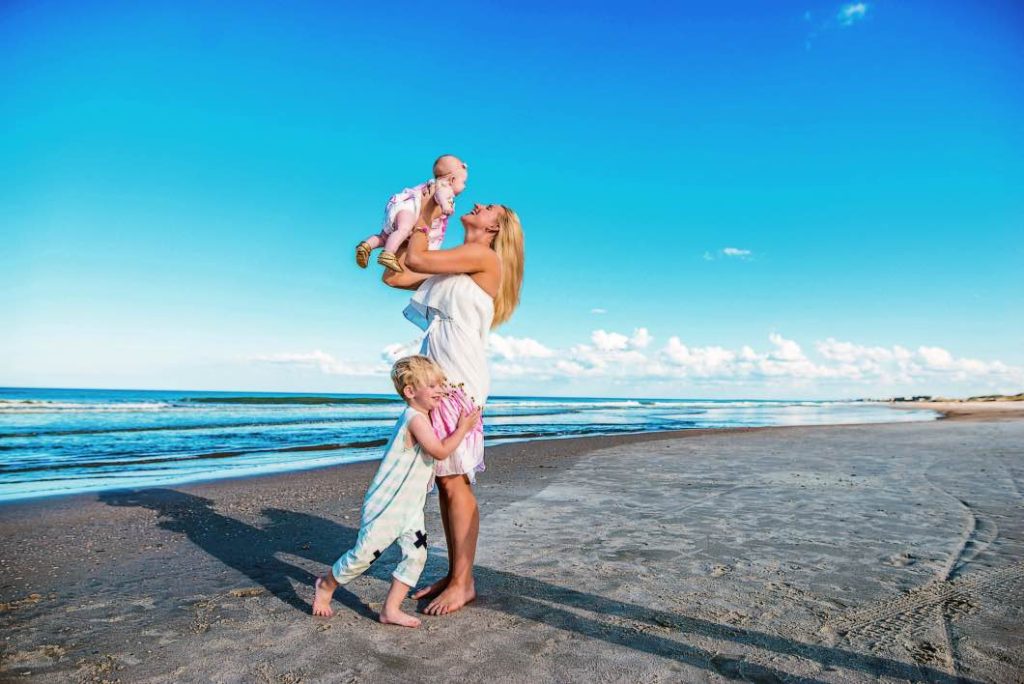 Ritz-Carlton Amelia Island– My favorite. The service, the island, the kids activities, and the food. All SO good!! If you haven't been yet you have to go.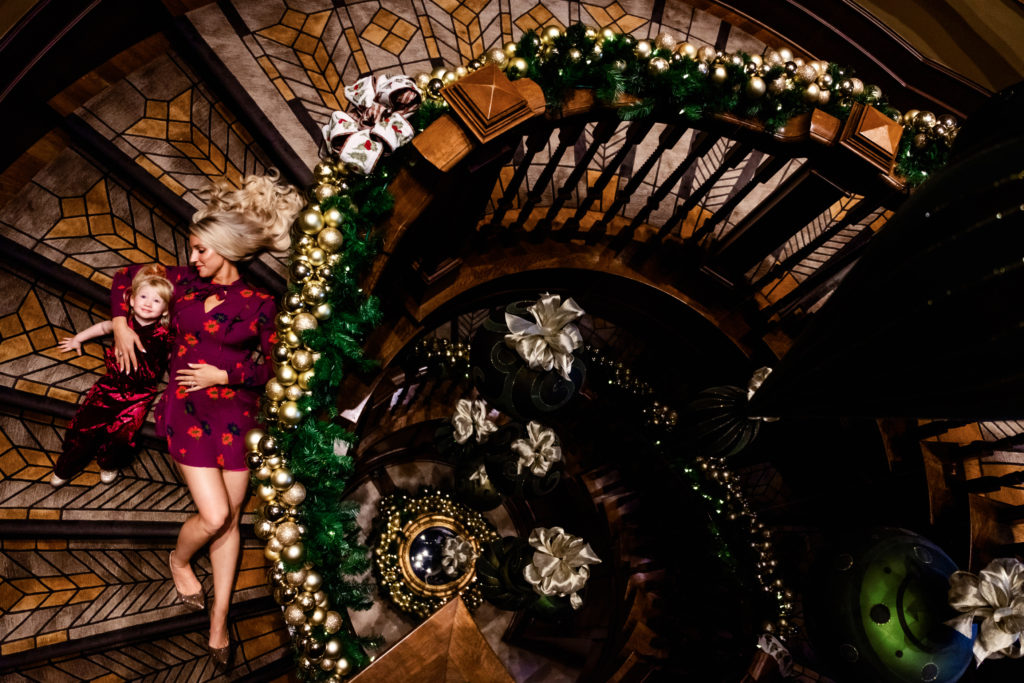 Ritz-Carlton Lake Oconee– Only a 2 hour drive from Atlanta and a one stop shop for the whole family. It's the perfect "staycation".