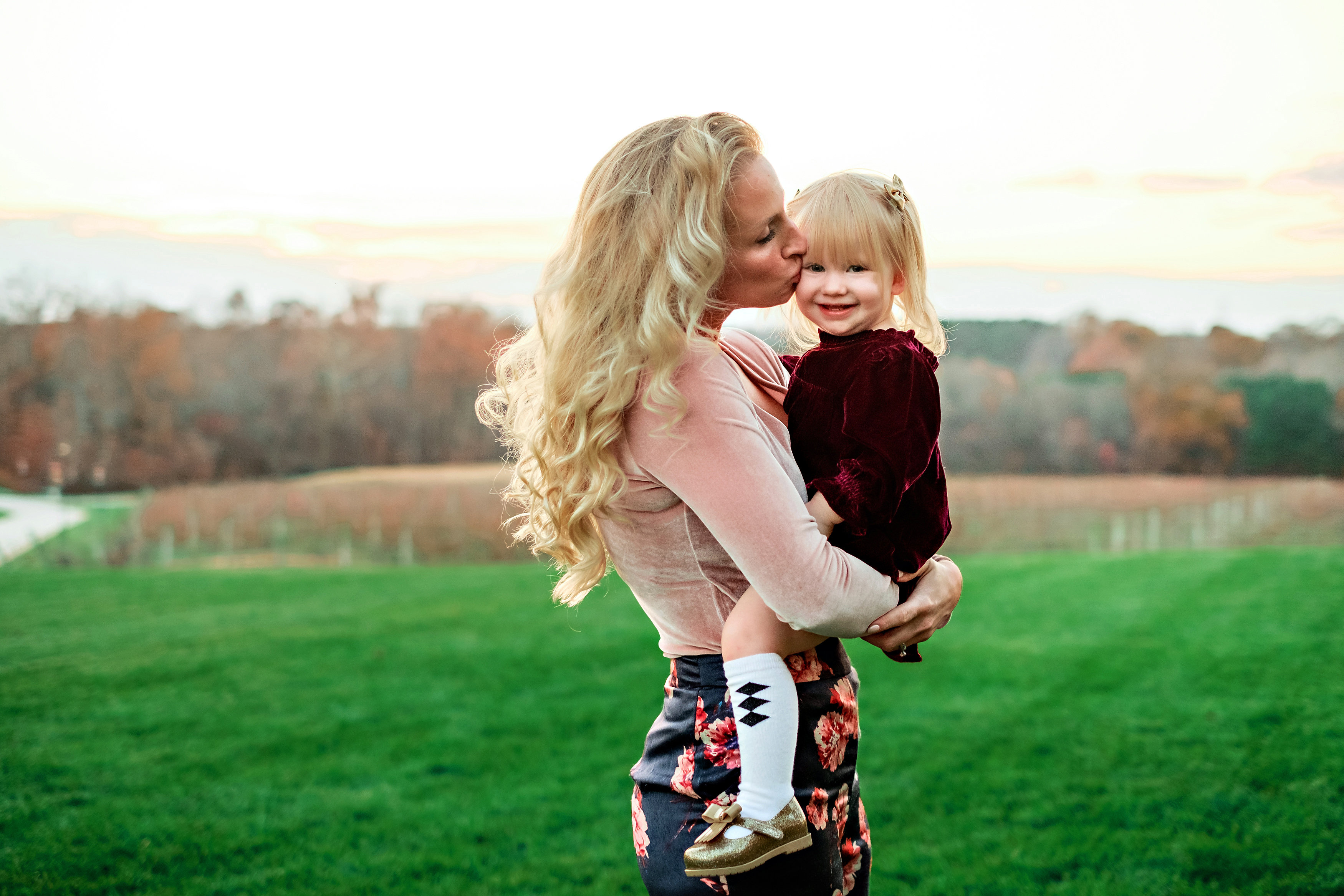 So I had the pleasure of visiting Winston-Salem two weeks ago, and goodness was I blown away. I'd heard of WS since I visit Charlotte every once in awhile, but I'd never actually been. Upon arriving, I realized that what I thought would be a little town is actually a beautiful city. Yes, it's smaller than say, Atlanta, but it's clean and so welcoming.
Family Guide to Winston-Salem North Carolina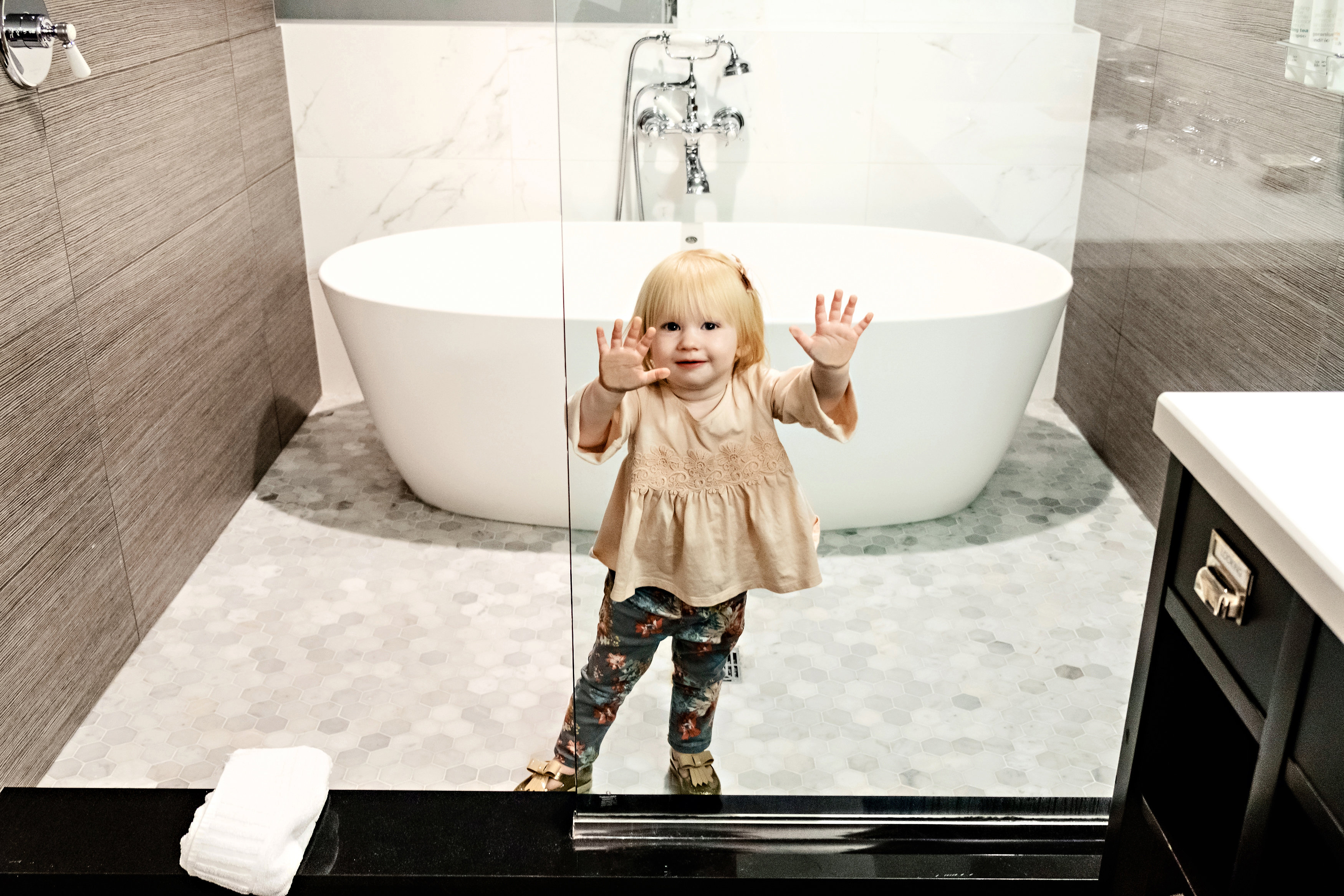 Winston-Salem: Where to Stay
We stayed at the Kimpton-Cardinal, which is in the middle of downtown. It was actually the muse for the Empire State Building in New York! That being said, the building has been around for a long time. It recently underwent a major renovation, but what I love is they kept the Old World class and masculine touches, while also adding a bit of feminine. All done up for the holidays it is GORGEOUS!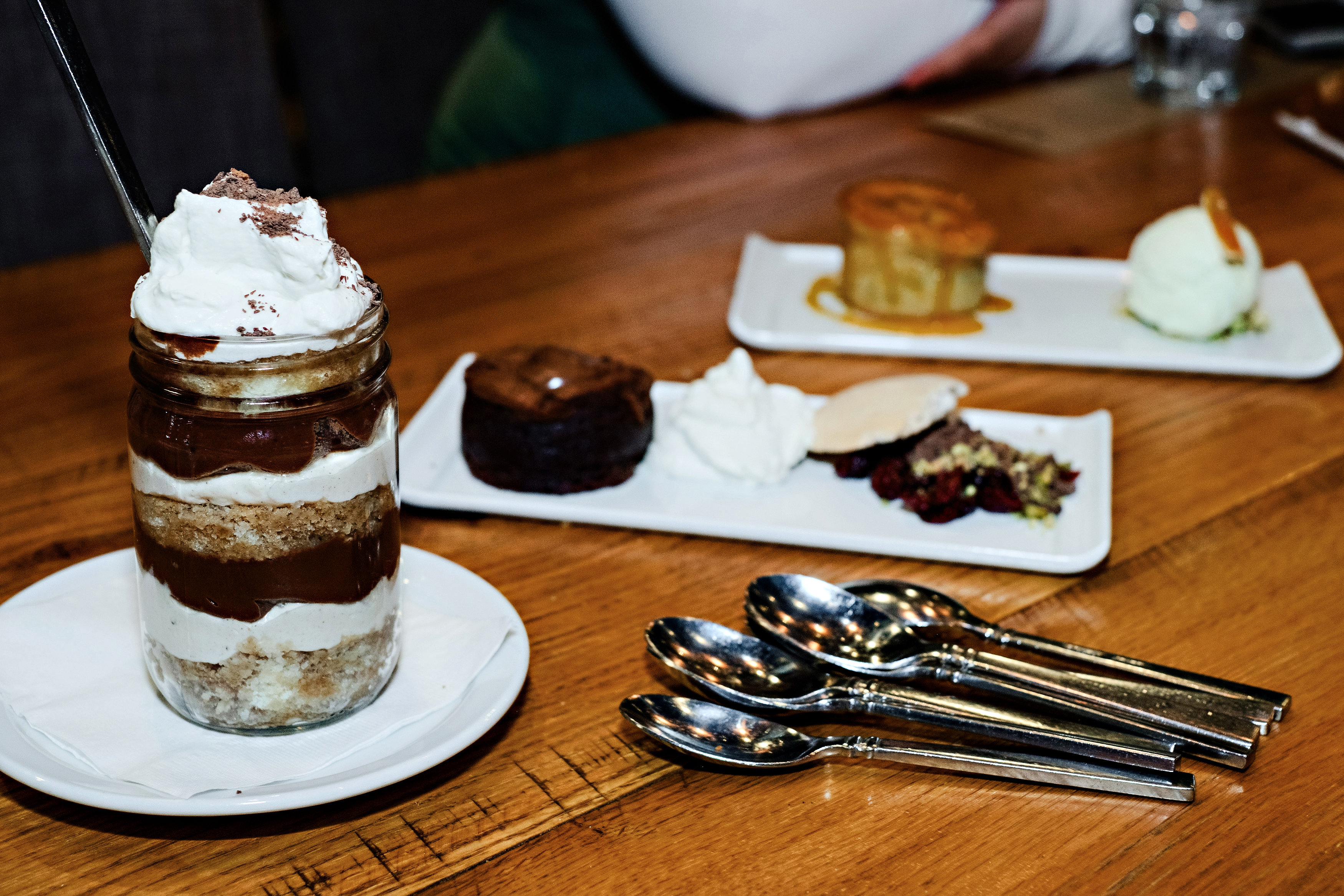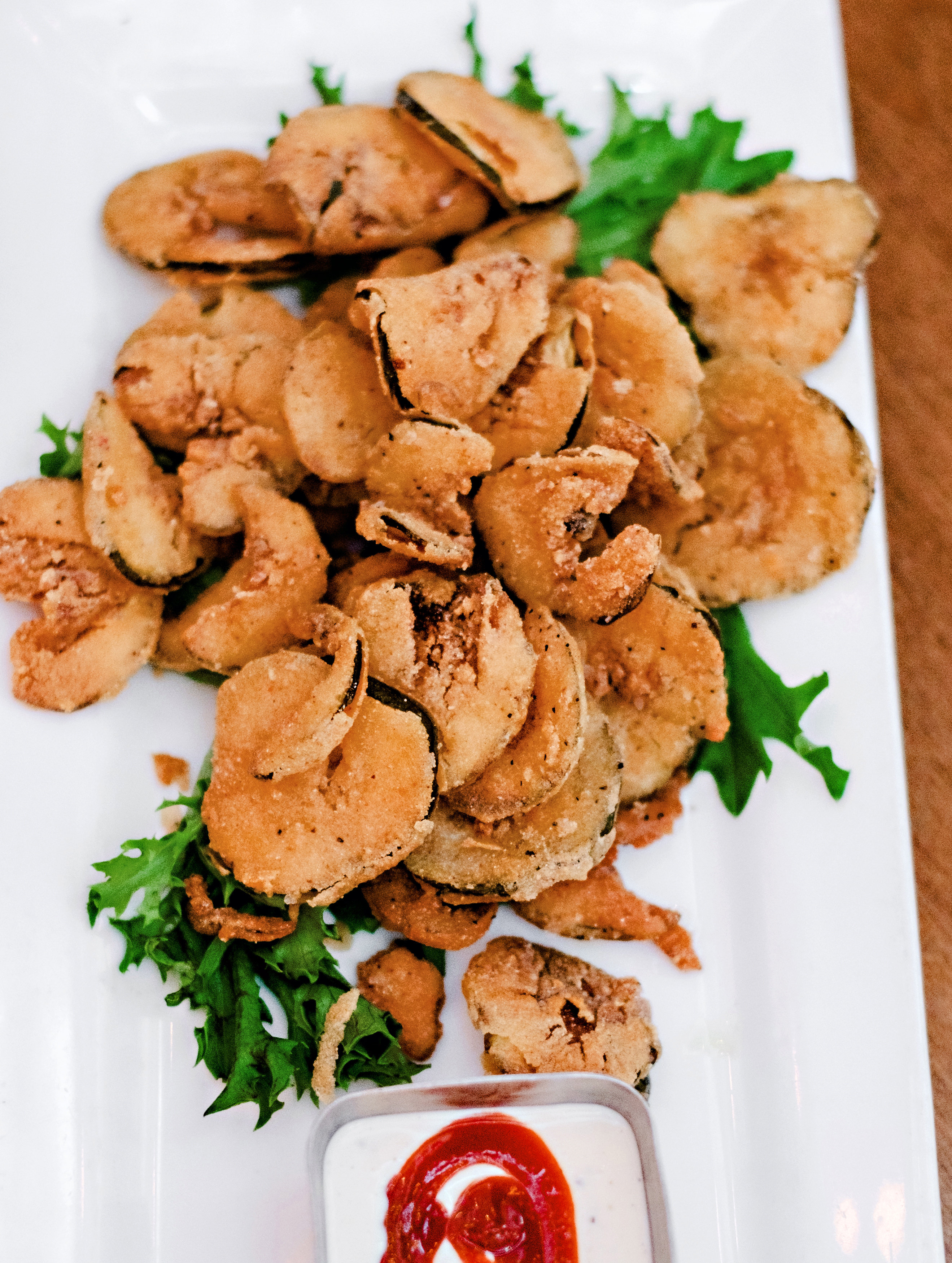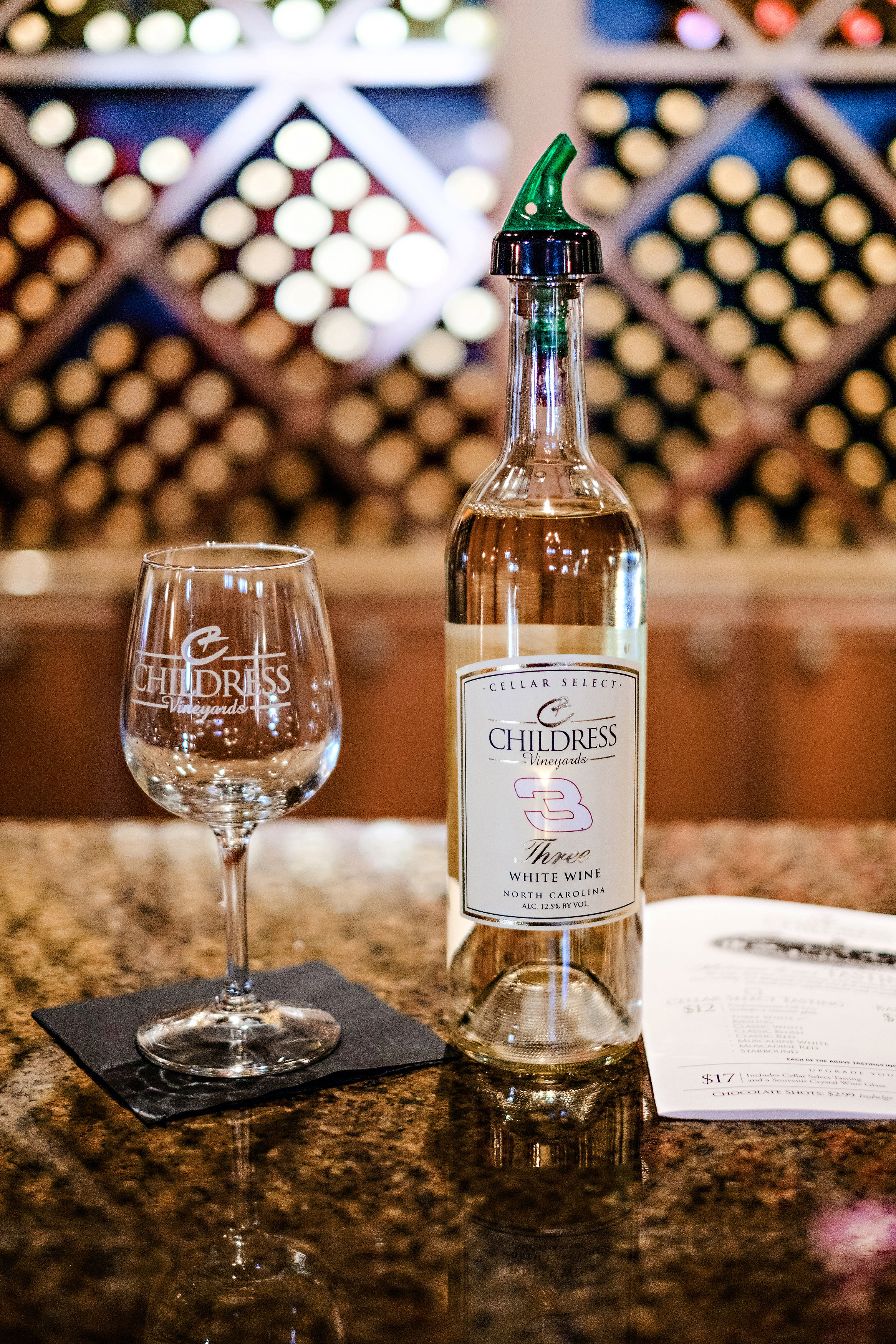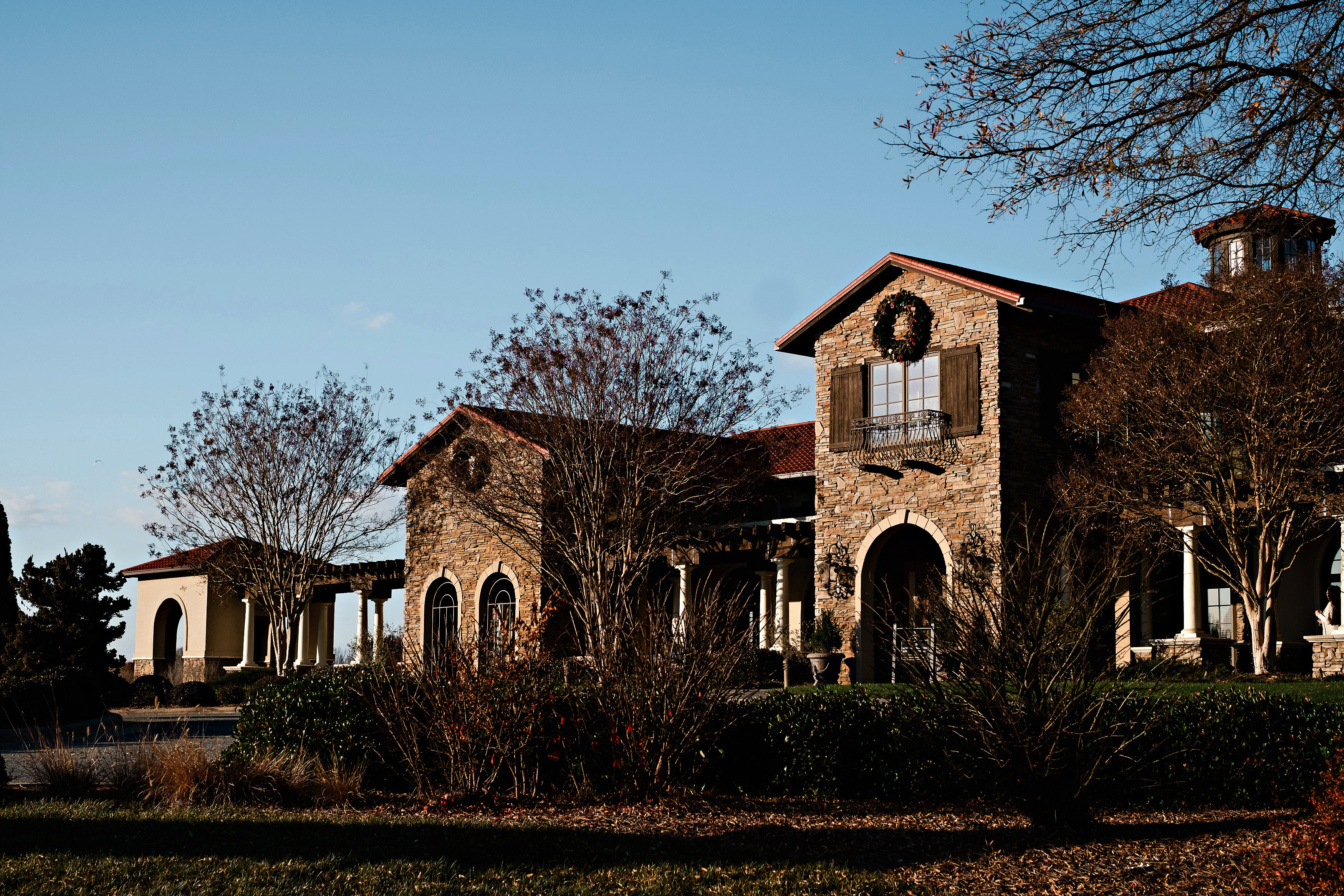 Winston-Salem: Places to Eat
And the food. Omg the FOOD! We ate like Kings and Queens the entire weekend. My favorites were:
Katharine Brasserie– This French restaurant is part of the Kimpton-Cardinal and the food is divine. We had dinner and breakfast there and I can't recommend the oysters, any drink on the cocktail menu, and a croissant at breakfast!
Quanto Basta– Arguably my favorite meal. The fried mozzarella balls and bolognese pasta made my heart so happy.
Mozelle's– Also in the running for my favorite meal. They have a hamburger that will change your life!
Black Mountain Chocolates– awarded Best Chocolate Chip Cookie in North Carolina. Try one, you'll see why.
Mary's Gourmet Diner– Breakfast of champions- I got an egg white omelette that Henley and I shared with one of their Pressed Juices. So good!
All the wineries- did you know there are 45 wineries within an hour or two of Winston-Salem? We visited Childress and tried so many delicious wines.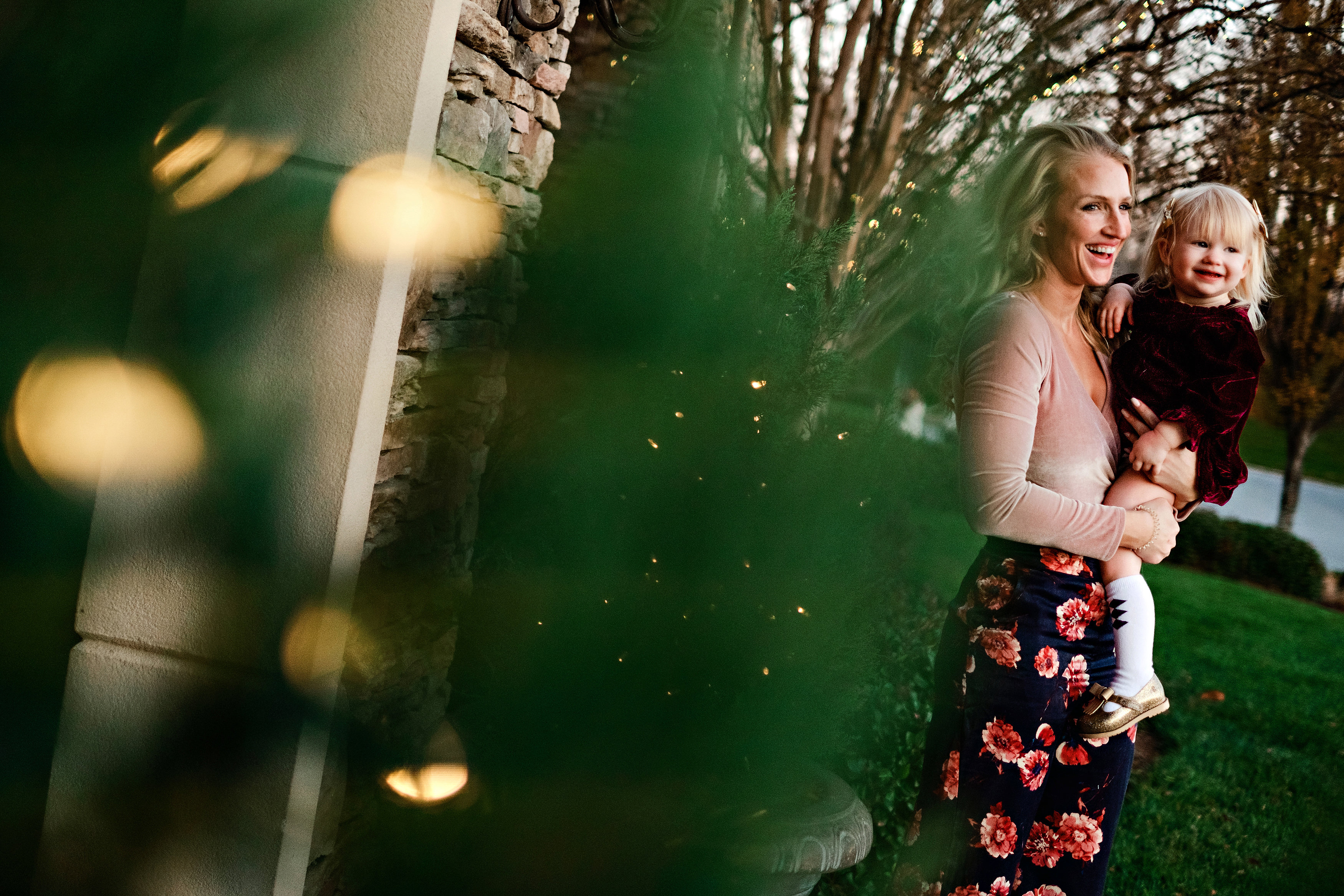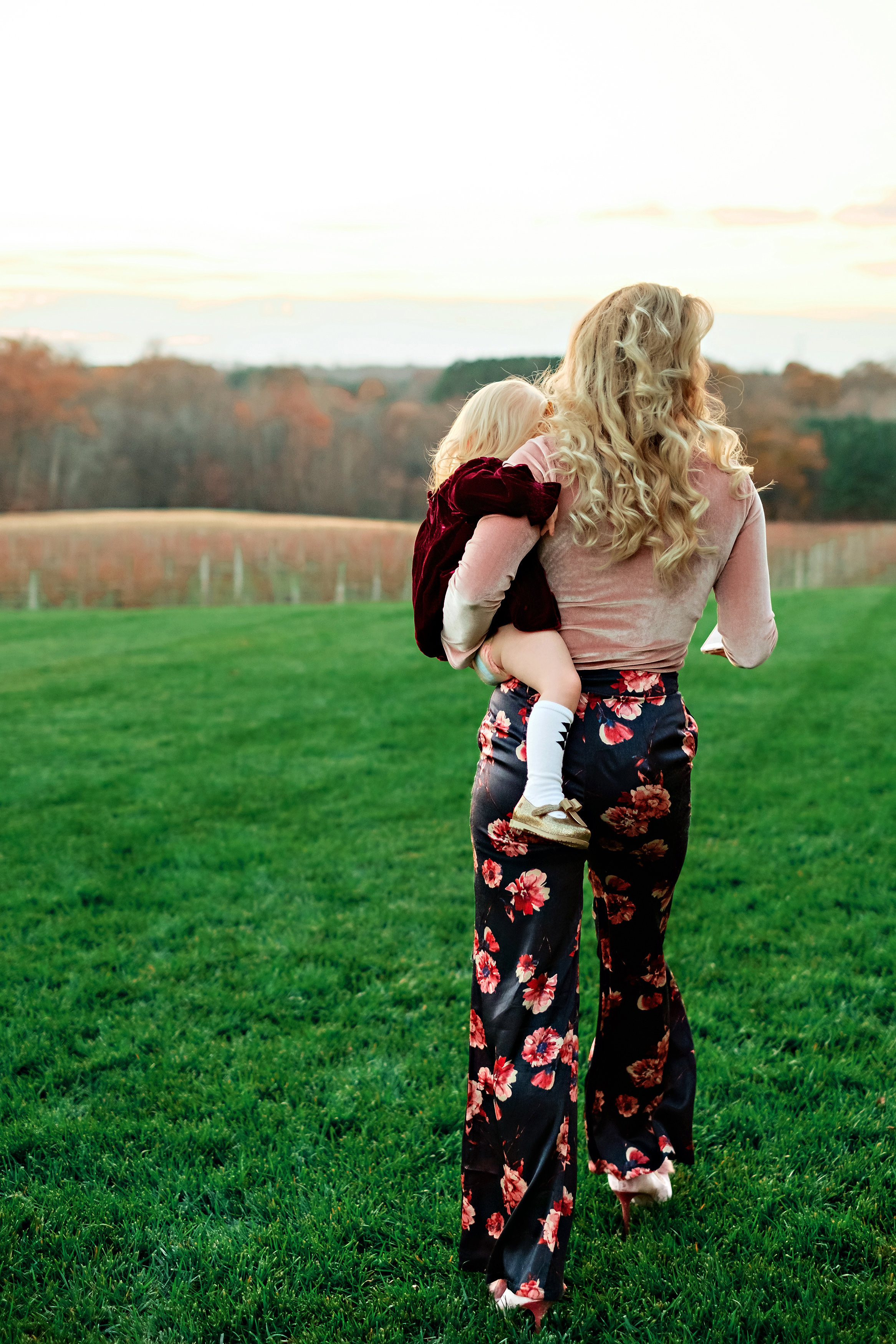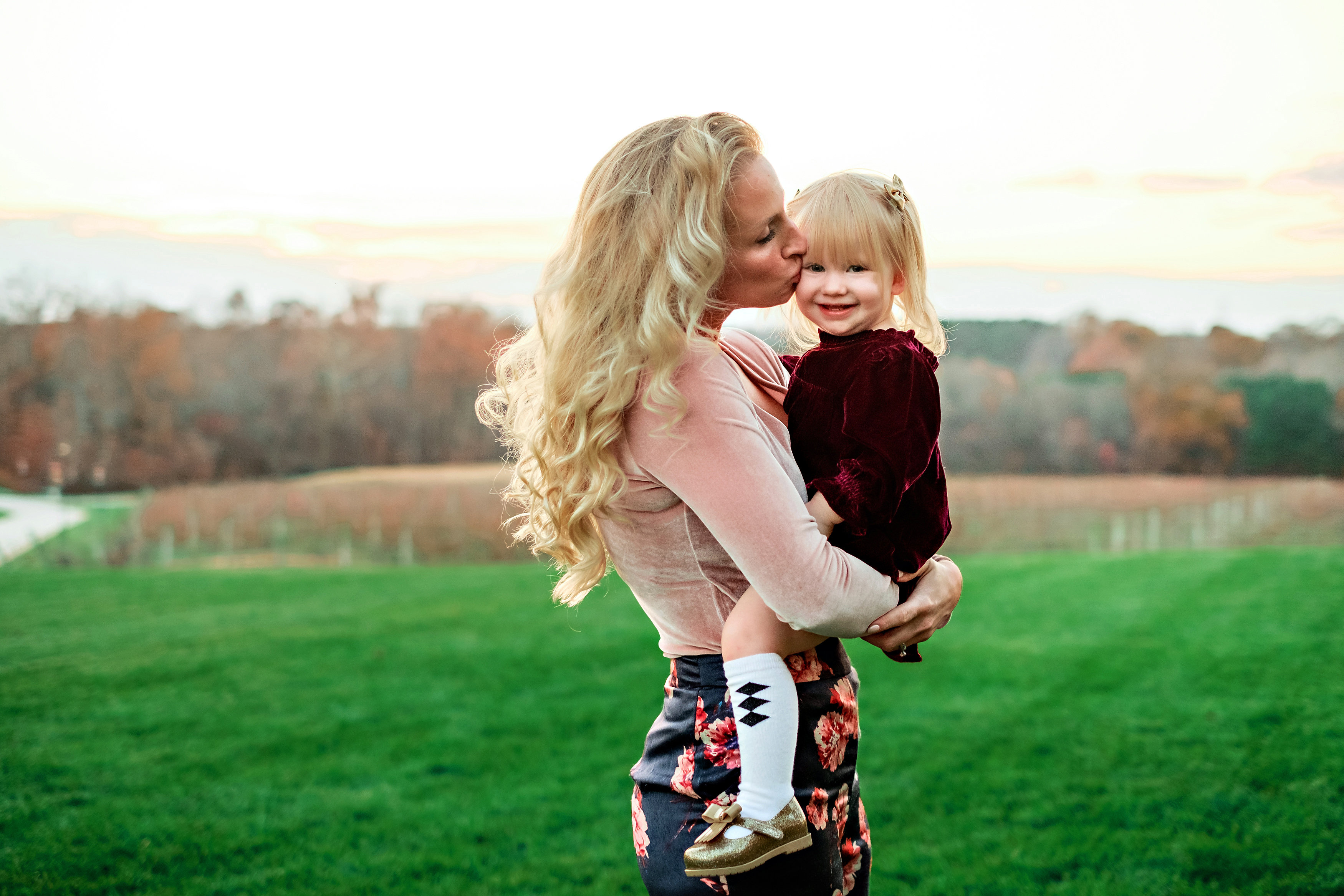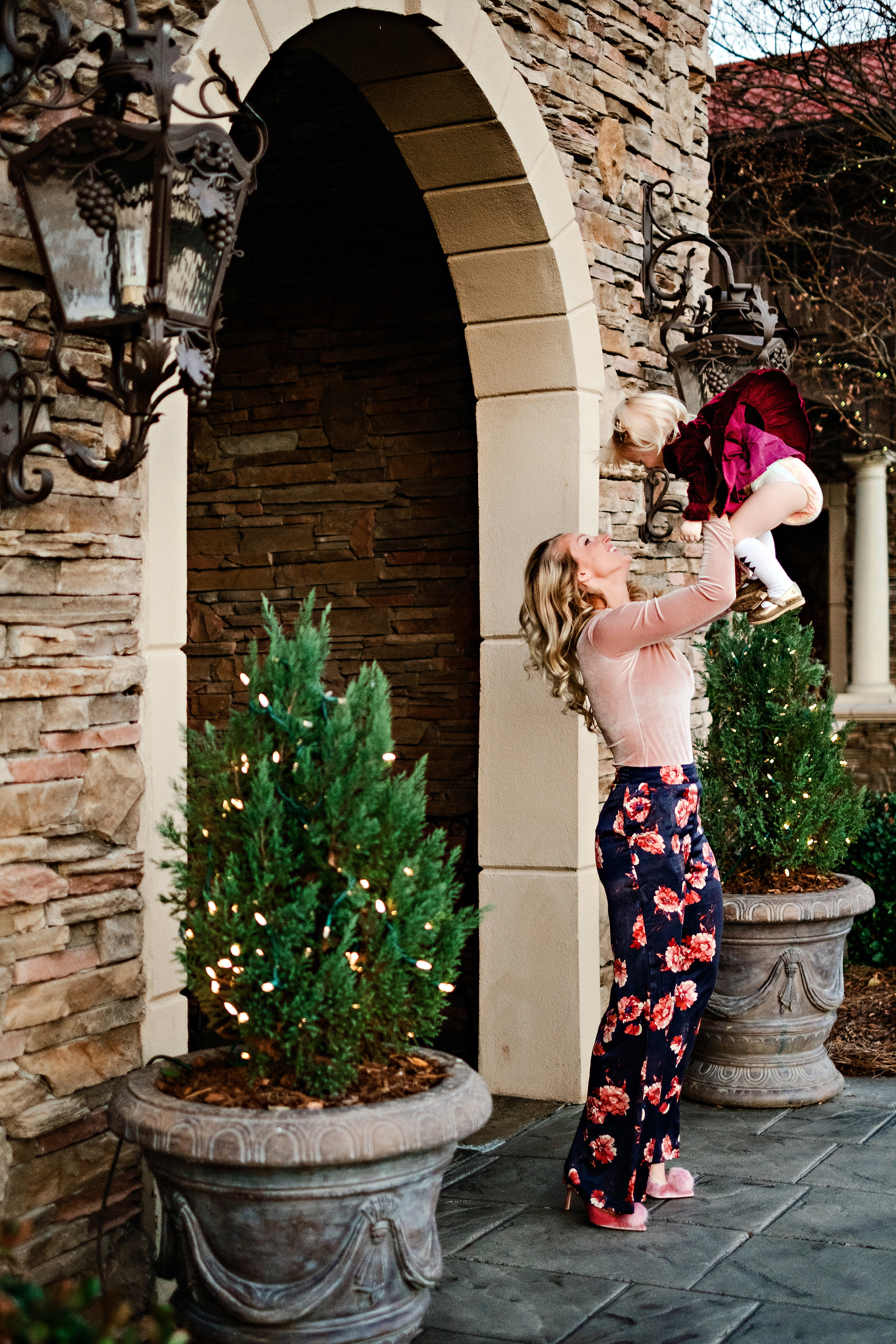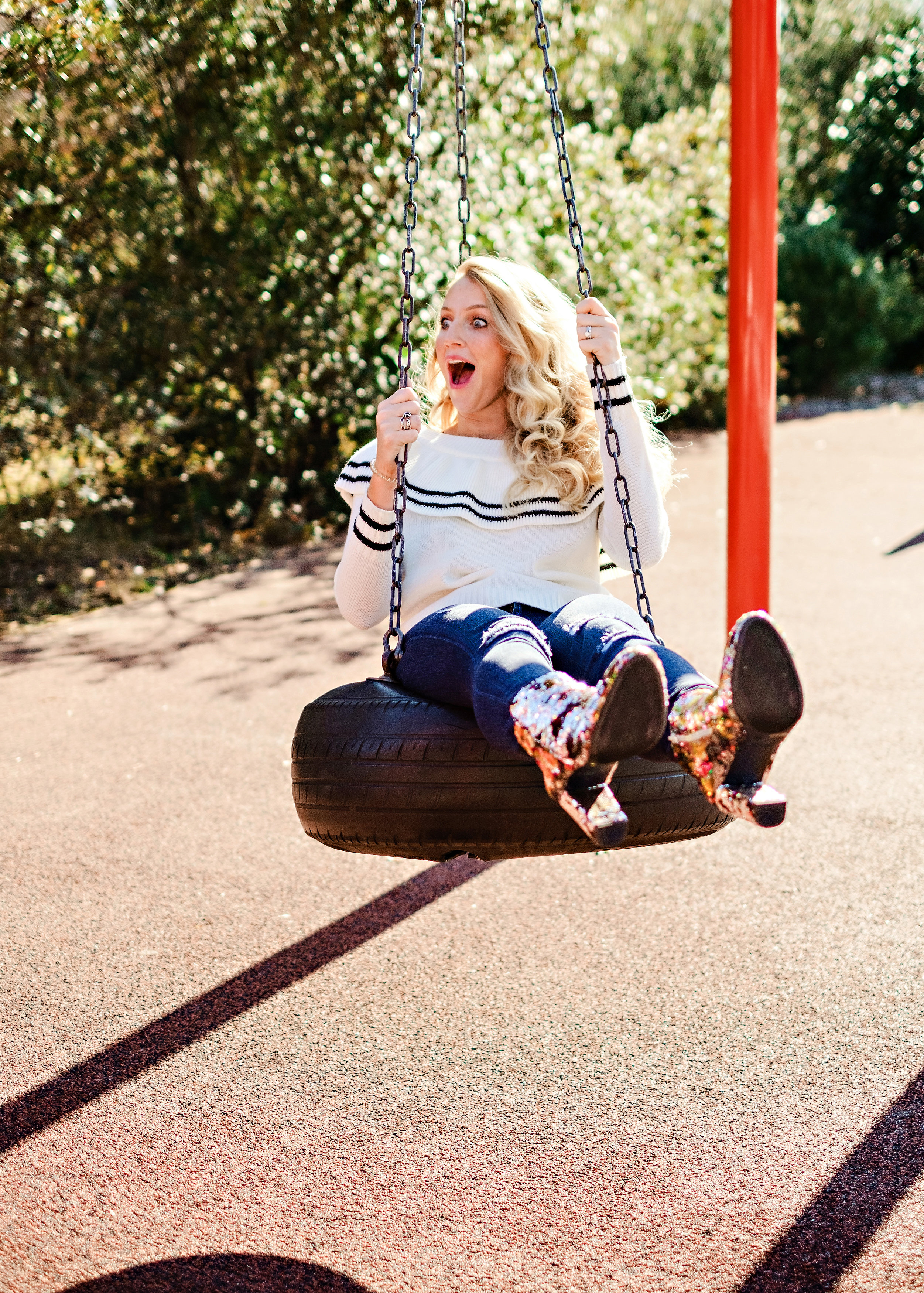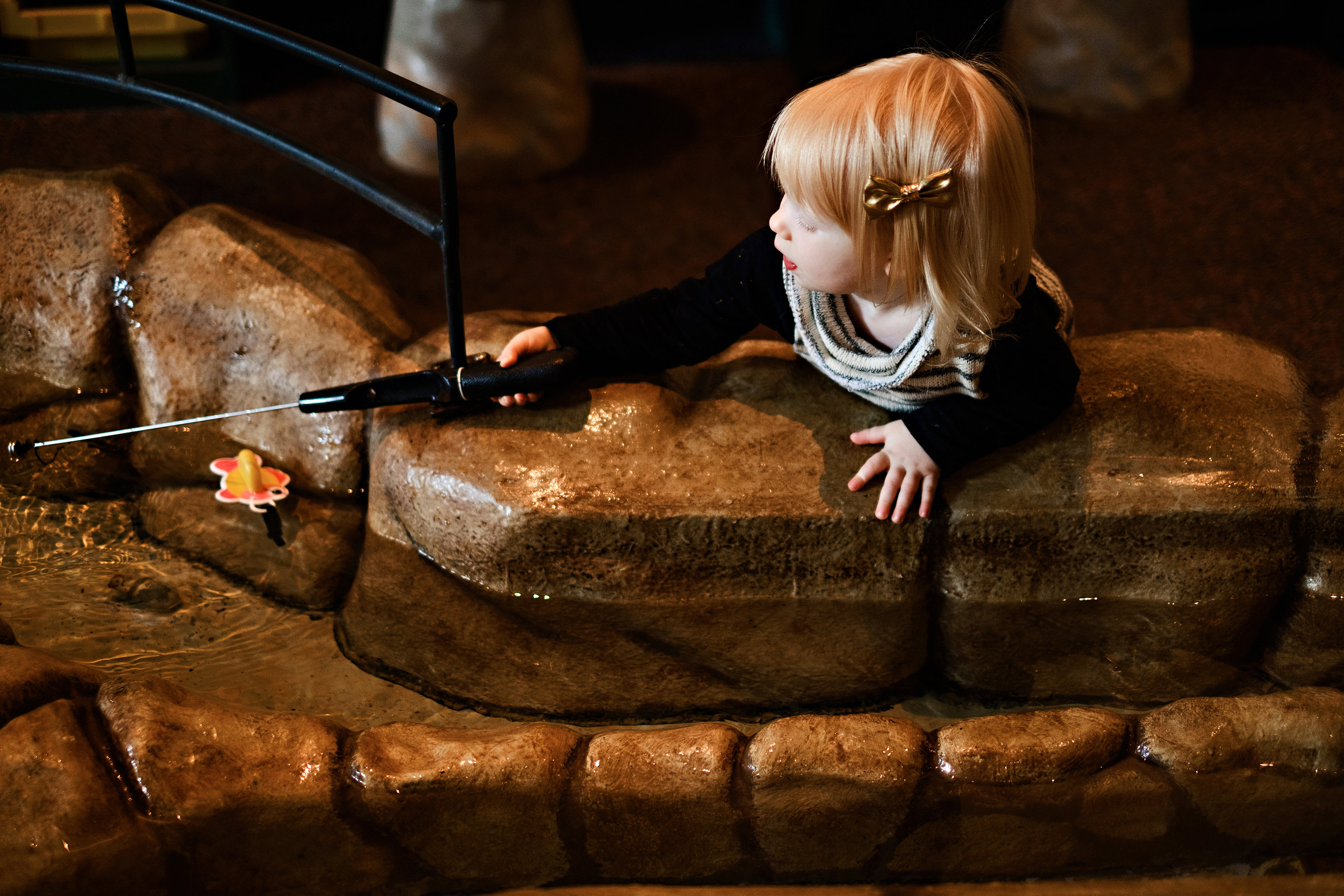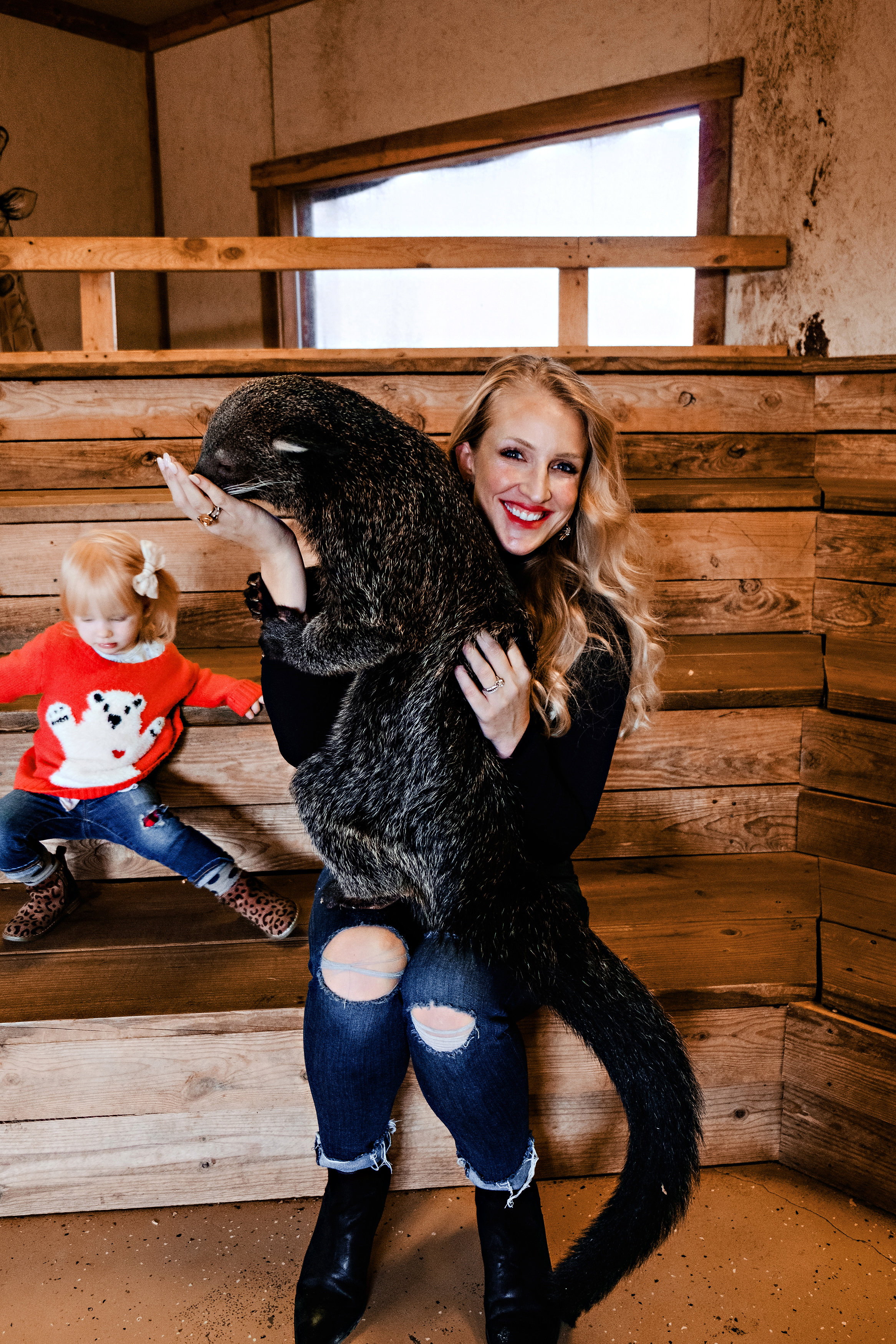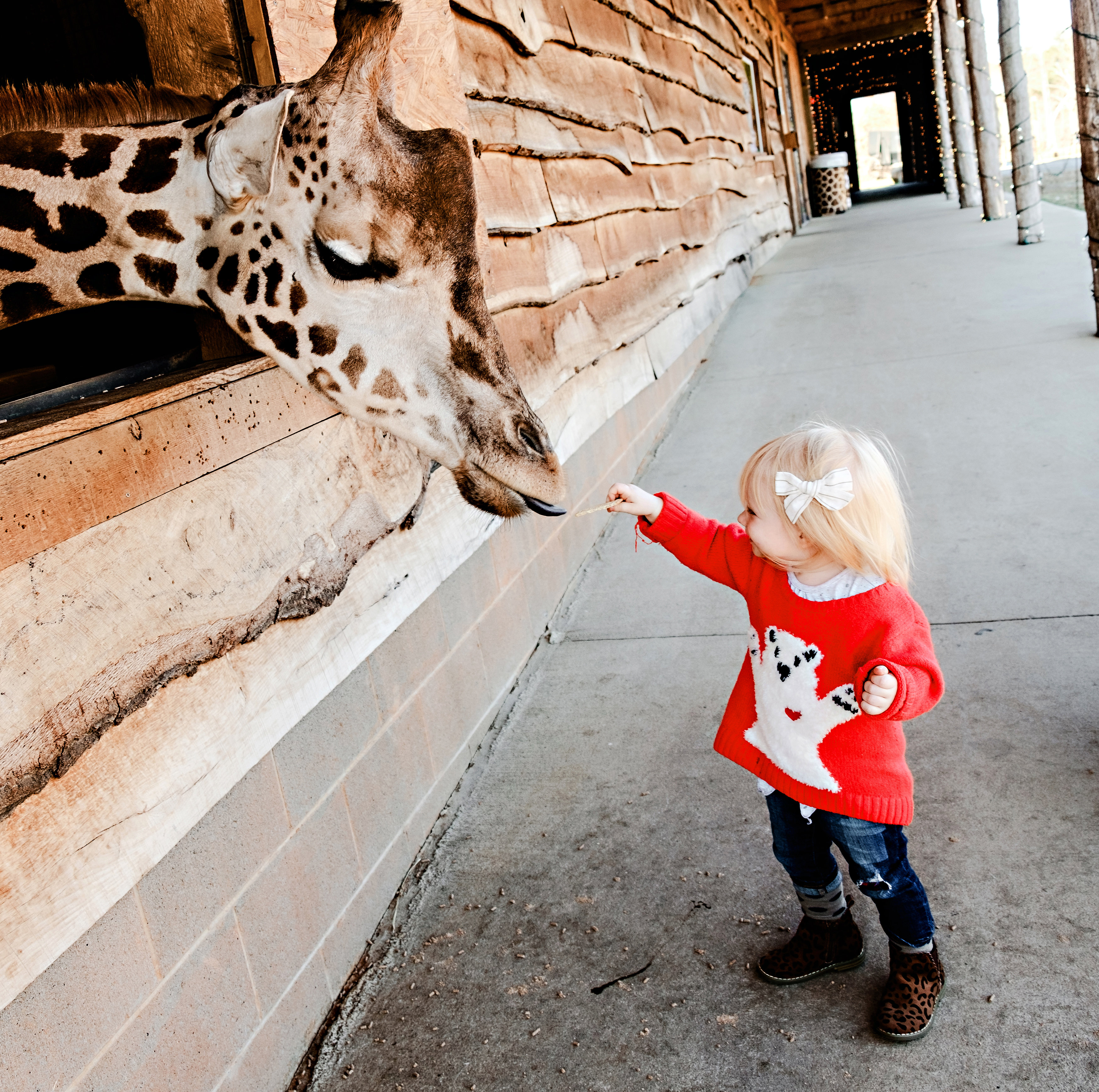 Winston-Salem: Things to Do
For family fun, I highly recommend the following:
Mistletoe Holiday Run with YMCA– Or just visit the YMCA there! But if you can, the Mistletoe run is so fun! Think the Peachtree Road Race in Atlanta but better run, better weather, and better scenery.
Kalideum and Kalideum North– Children's museums with so much for the kids to enjoy.
Reynolda House– A museum of American Art.
Mast General Store- a giant store filled with fun kids toys, antiques, collectibles, candy and more!
Old Salem Museums and Gardens- a walk down history lane and a breathtaking garden in the spring!