This drugstore skincare post is sponsored by CVS. I only work with brands I love, so thank you for helping me to support them.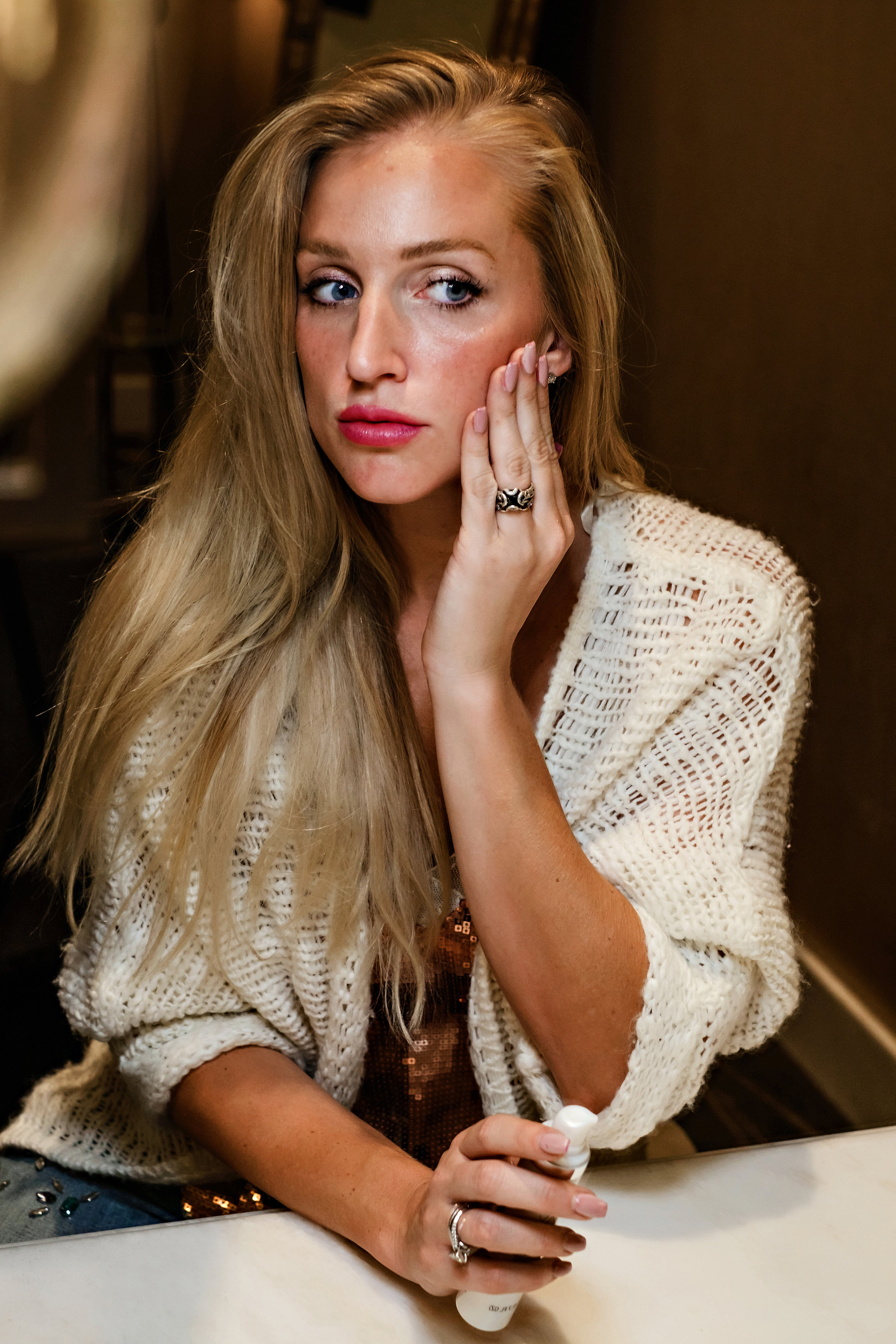 If ya'll follow me on Instagram, you know I love skincare. It's actually more of an obsession. And to make it worse, or maybe better, my mom is a Dermatology nurse! She's been in the business for over 20 years, so she's tested TONS of products. She helped me come up with this Best of the Best
Drugstore Skincare with CVS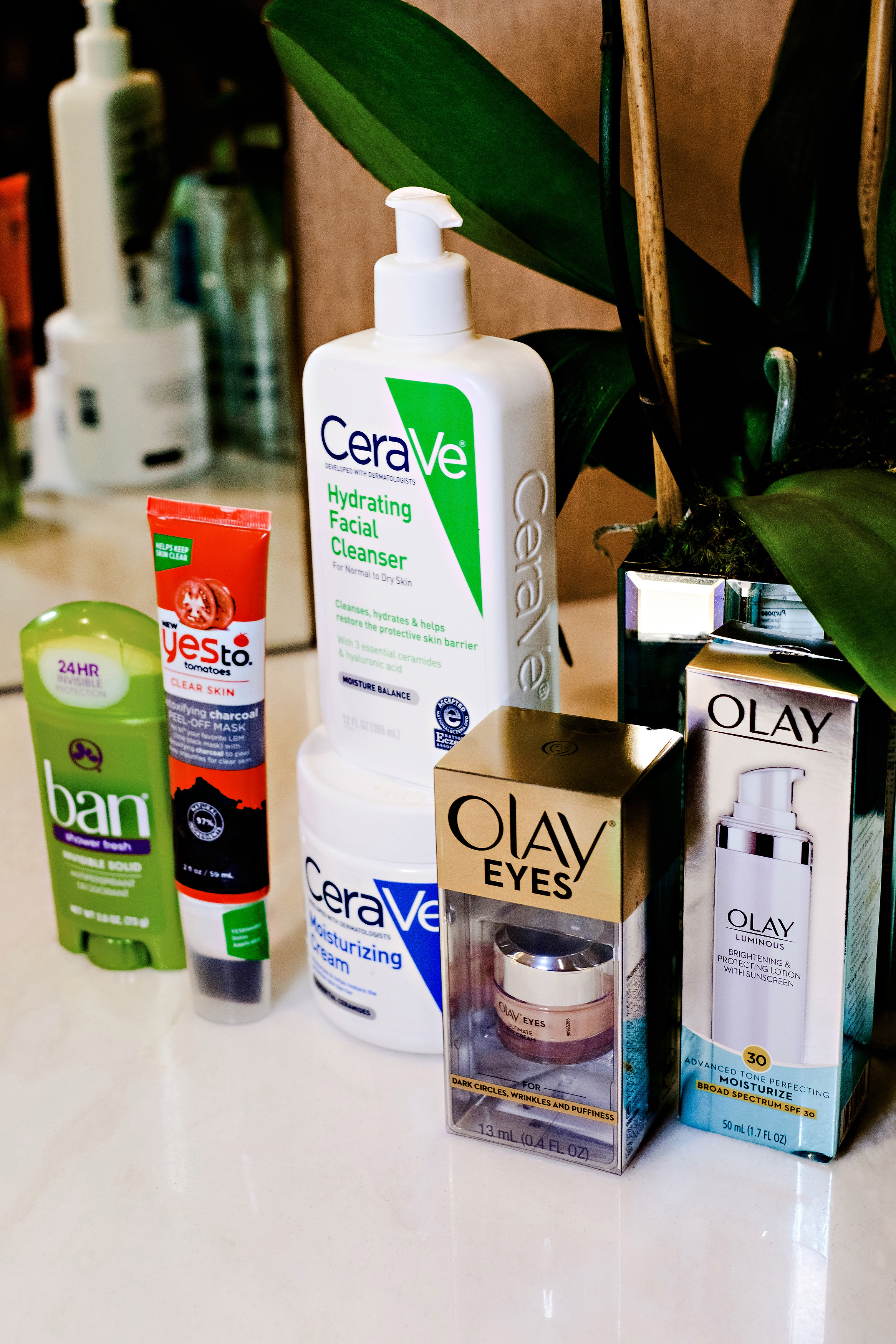 First of all, CeraVe face wash and body lotion is SO important. Don't waste your money on any other drugstore skincare face washes. Seriously. Any dermatologist worth his/her salt will tell you the same. CeraVe contains Ceramides and Hyaluronic Acid to help skin retain moisture as well as keep it's protective barrier intact. What I love about CeraVe is it's gentle enough on the skin that it doesn't strip the natural defenses our skin has against acne and bacteria. But it keeps my skin hydrated and fresh feeling all day. I personally love the Hydrating Face Wash. I also use the Eczema body wash on the kids.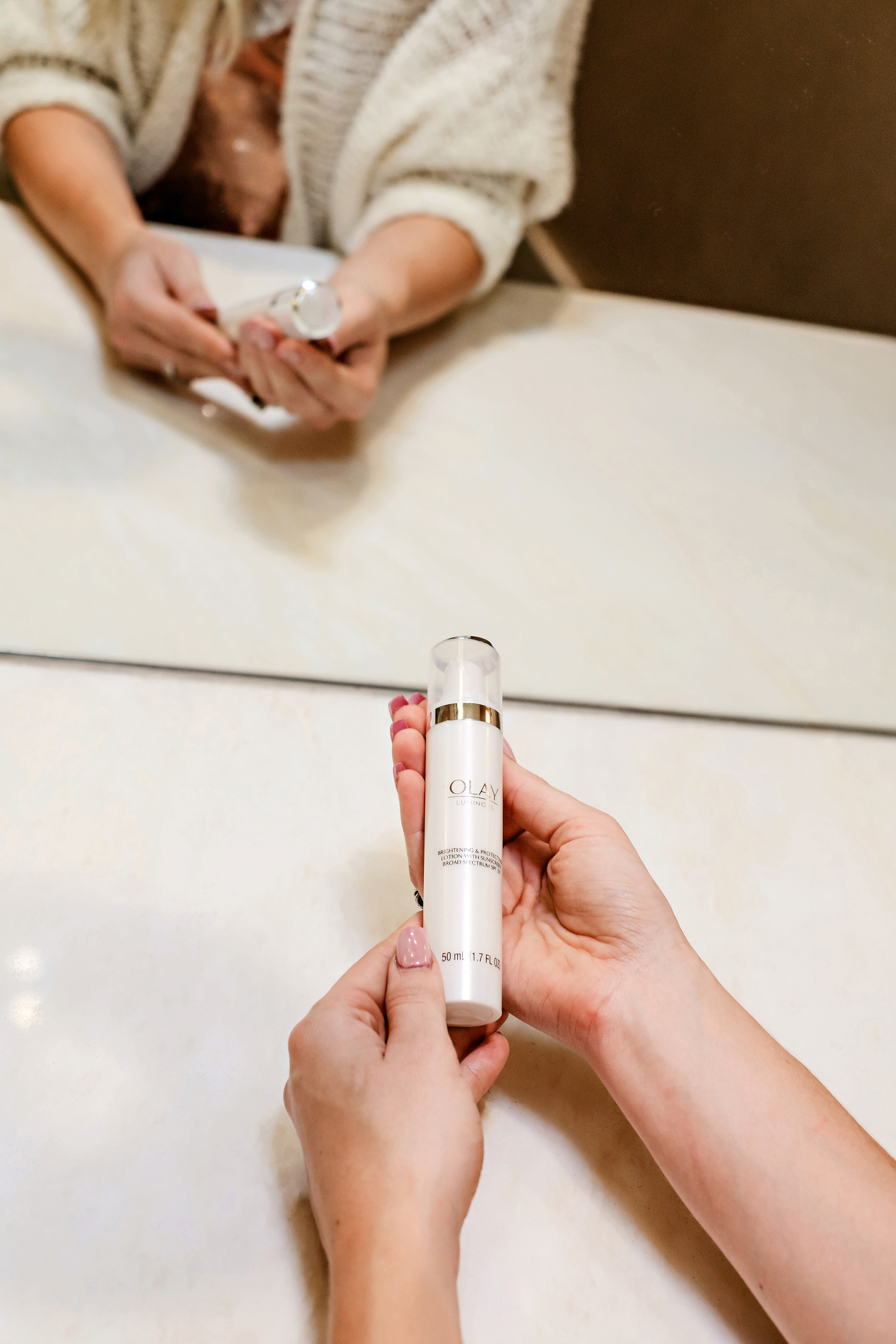 Oil of Olay is another drugstore skincare two thumbs up winner in the drugstore arena. One of the most beautiful women I know has ONLY used Oil of Olay her whole life and her skin is glorious! My two favorite products from Oil of Olay are the 7 in 1 Anti-Aging Moisturizer with Sunscreen, and the Ultimate Eye Cream. These products keep my skin moisturized and healthy!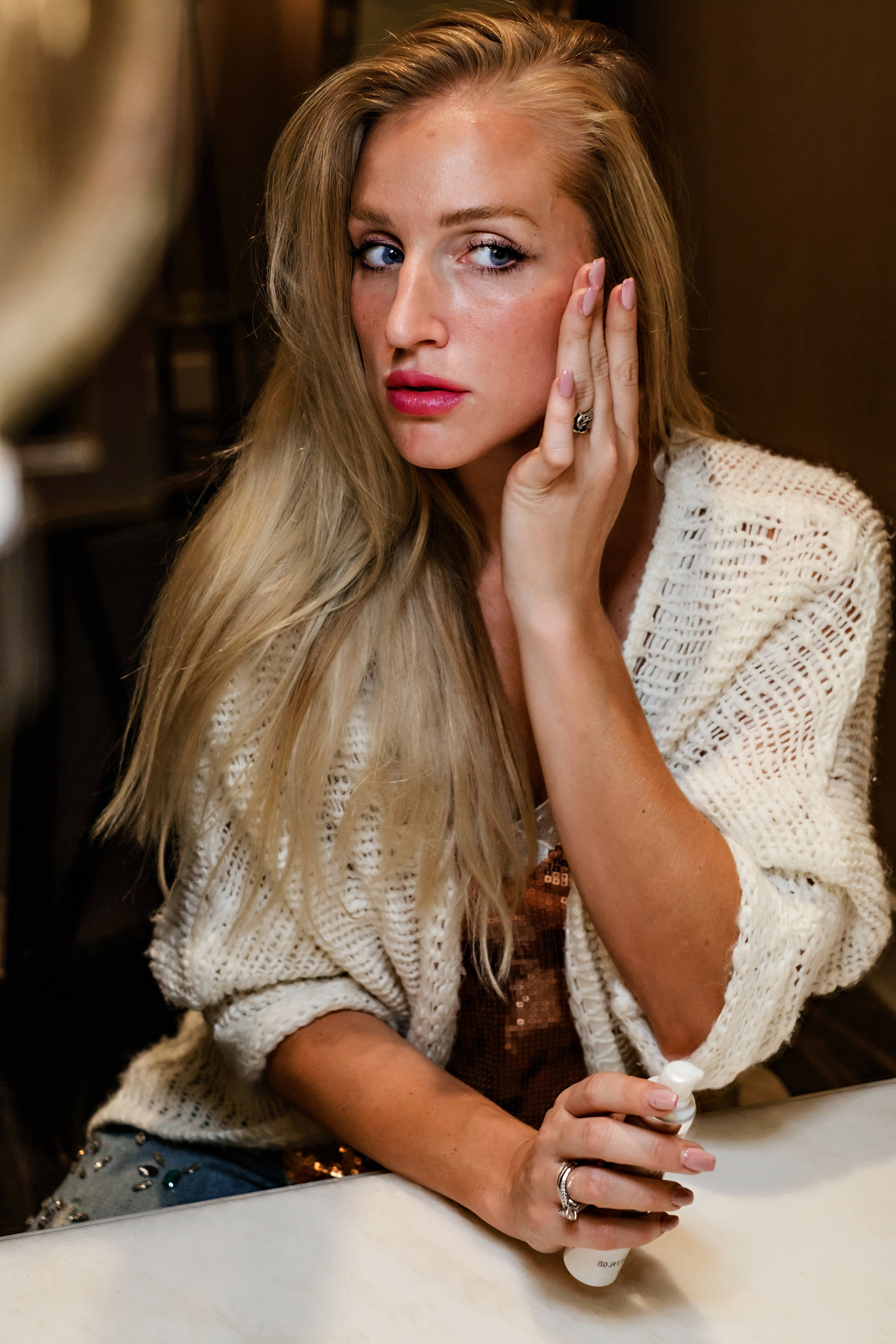 One more drugstore skincare product that you HAVE to try is the Charcoal Peel-Off mask by Yes to Tomatoes. It's not as intense as the charcoal masks you can buy online that take off like 3 layers of skin, which is a good thing! Excessive pulling like that causes wrinkles! This mask still removes blackheads, while being a gentle cleanser and detoxifier.
All of these drugstore skincare products can be found at CVS. That being said, I highly recommend going to visit their MinuteClinic if you're experiencing any skin difficulties. The Nurse Practitioner at the MinuteClinic can offer acne consultations, if that's something that's an issue for you. Whether it's related to hormones, stress, medications or even cosmetics, he or she can help you come up with a skin care regimen that can clear your skin. Also, with us in the middle of a dry winter, he/she may also help diagnose dry skin, eczema etc. So make sure to stop in to your MinuteClinic for any skin questions you may have!