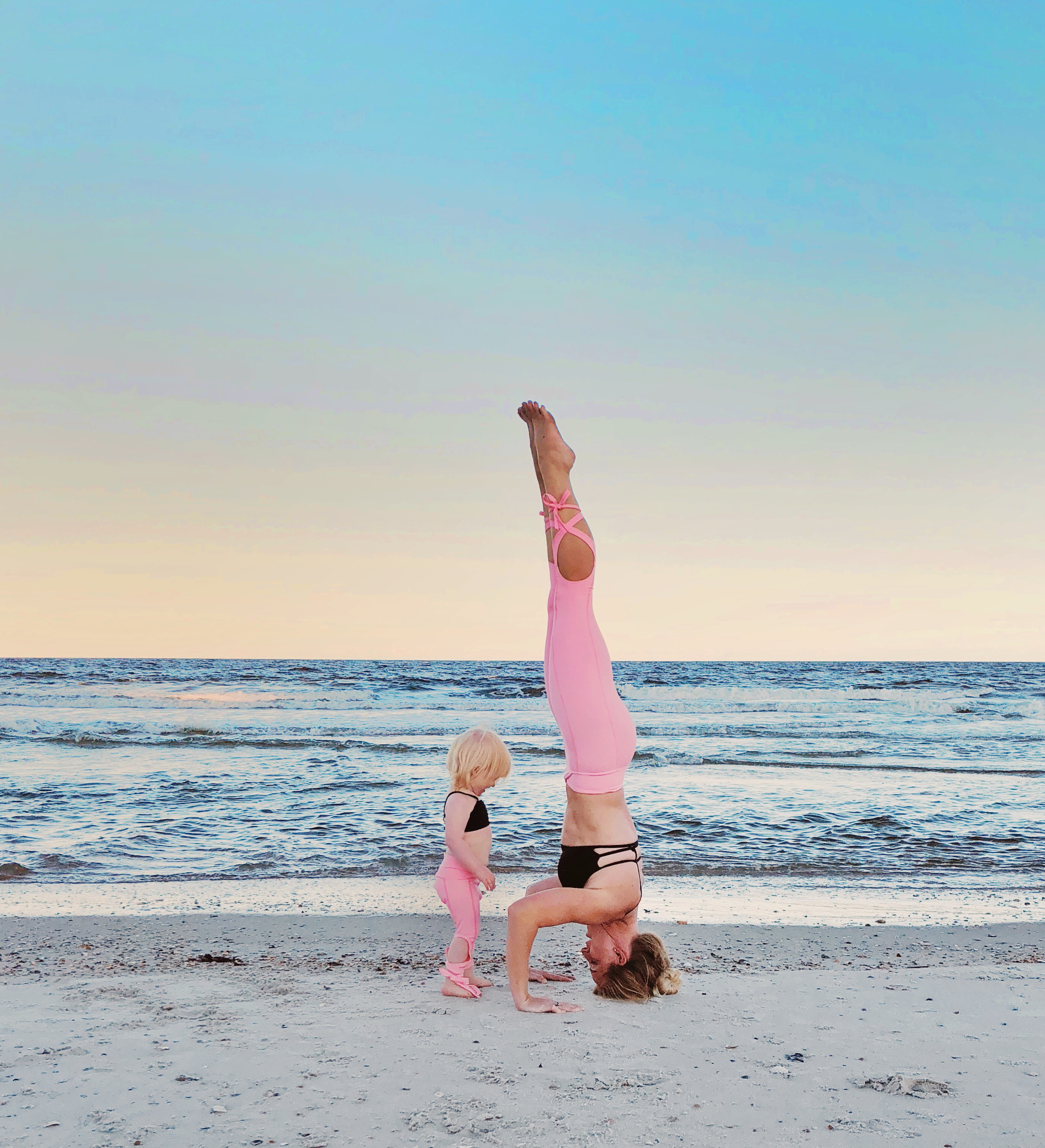 So I agreed to do Whole30. I understand that many people have done it before and loved the results. Plus, I asked ya'll if you wanted me to try it, you said yes, so here I am. If I don't seem like the most excited participant it's because it's day one and I already miss bread. Like A LOT! I made the kids waffles and eggs for dinner and it literally took all of me to not lick their plates. I decided to put together a Whole30Pros and Cons list, as well as some easy snacks and out-to-eat meals you can have! Make sure to join our Facebook group here.
Whole30 Pros and Cons
Whole30 Pros
I love how Whole30 focuses on eating whole foods instead of bars, shakes, or juices.
I also love how it pushes each participant to try foods they may not have tried before, or at least new combinations of foods.
NO CALORIE COUNTING! Eat the food friend, eat it all!
It's a 30 day break from alcohol. I definitely need this, as I would catch myself drinking a glass of wine at night just for fun. That's unnecessary and a habit I need to get out of.
It's also a very good cleanse. This is a great reset for the whole body, especially the intestines.
Whole30 Cons
Its extremely restrictive. No legumes, no dairy, and no grains. I understand the need to eat smaller portions of those, but I do believe that legumes, dairy and grains are an important building block to a healthy diet. Especially if you're active!
SO many rules. The list of can and cannots on this diet are a bit ridiculous if you ask me. They also recommend that you make ALL your own food. Ummm not happening sister. I used store bought almond milk, plantain chips, and RX bars for on the go!
The Whole30 nazis. You know the ones I'm talking about- they watch what everyone's eating and tell them they're not being compliant. Mind ya, ok?
Overall I do think it's a great cleanse for the body and I'm excited to see the results! And to get past days 1-10. Haha! I can't wait to feel that Tigers Blood stage. As promised, here are some meals you can eat out:
Chipotle- Salad, carnitas, pico and green salsa and guac
Chick-fil-a- Spicy Southwest Salad with no corn, beans or cheese. You can bring your own salad dressing.
Mexican restaurant- get fajitas with no tortillas and a side of guac
Steak house- Get you a steak girl! Ask that it be grilled alone with no butter. Get a side of broccoli steamed.
Any breakfast place- go to town! Egg omelette made without butter with peppers, onions, and spinach and a side of chicken sausage if it's organic. Again, not cooked in oil or anything.
And don't miss Lindsey's post from Life Lutzurious. She did a whole post on tips and a shopping list!
Heather also wrote an GREAT Trader Joe's shopping list! Check it out here.