Ritz-Carlton Holidays Reynolds Lake Oconee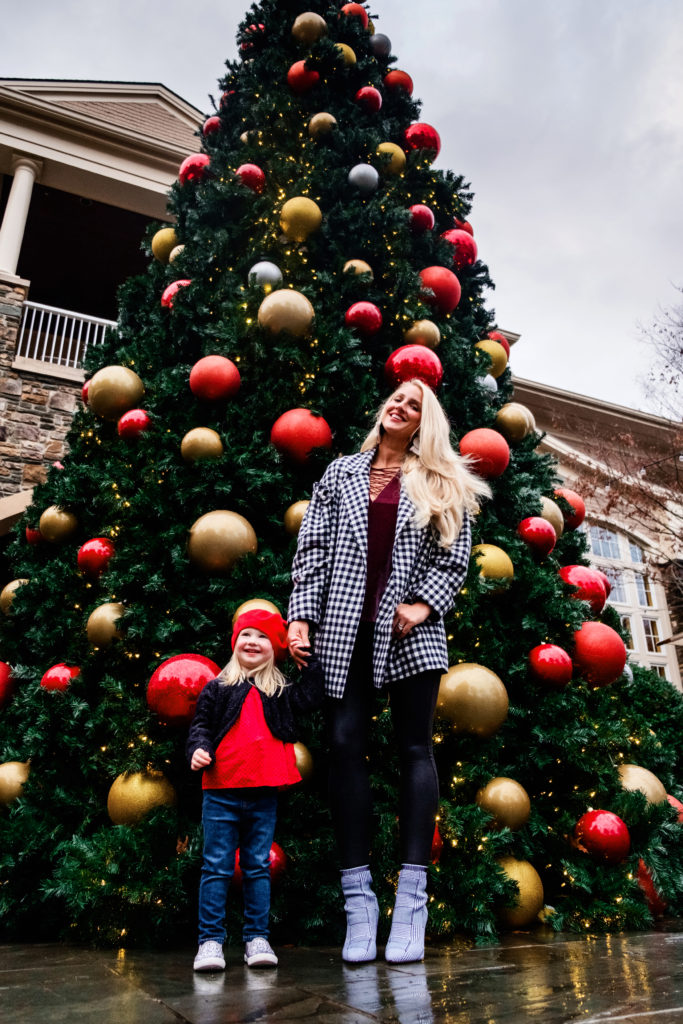 Many of ya'll followed along during our Ritz-Carlton Reynolds Lake Oconee holiday excursion. If you didn't, make sure to be following along in stories! Here is the sweetest video by Chelsea Patricia photo, and everything you need to know about the RC during the holiday season!
About the hotel:
The Ritz-Carlton Reynolds Lake Oconee is only a two-hour drive from Atlanta, yet they offer a whole different world from our busy city. The resort is spread out on Lake Oconee, with a spa, outdoor infinity pool, 5 golf courses, a playground and several swings and hammocks, as well as 3 restaurants. We had the most delicious food while at the hotel, and the kids got to experiences so much holiday joy! As you can see from the above video, the hotel really goes all out on decor and activities.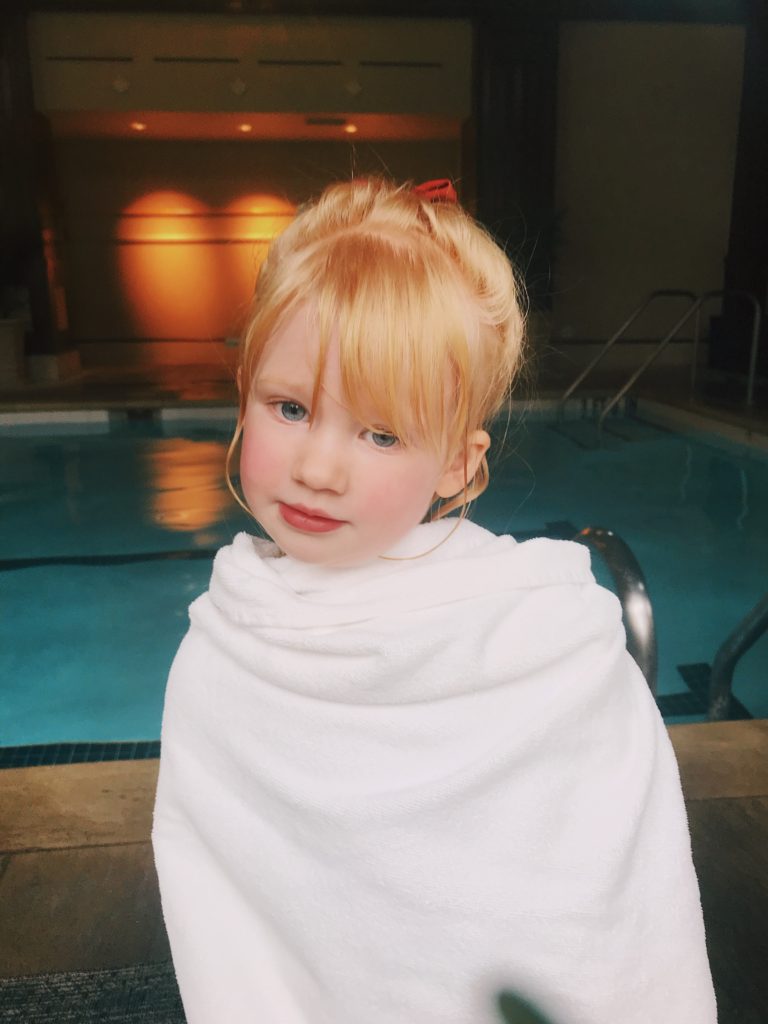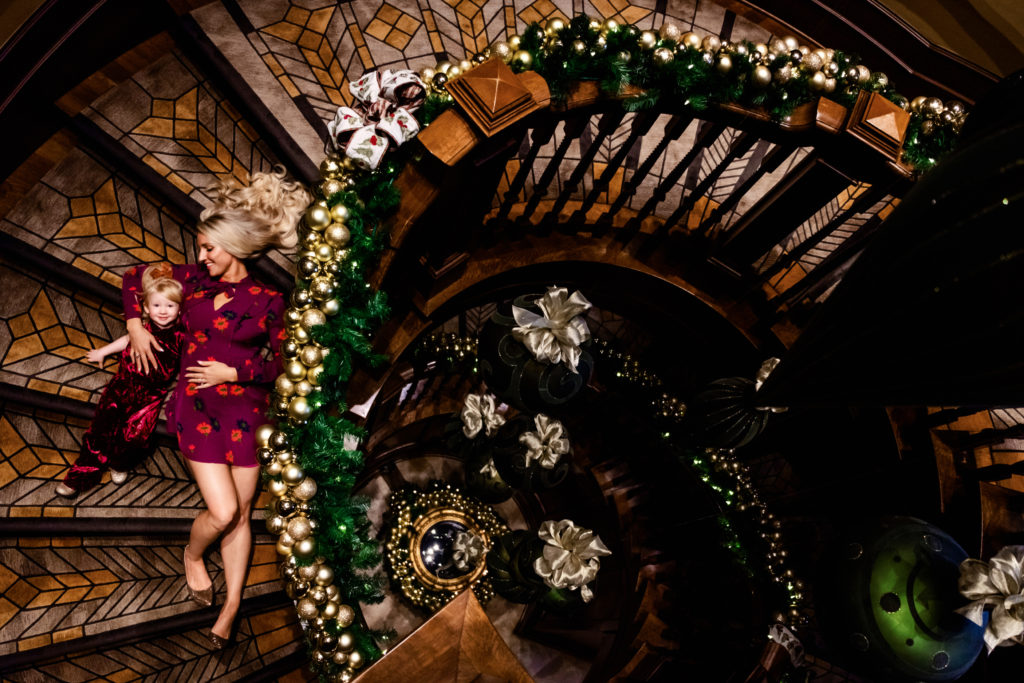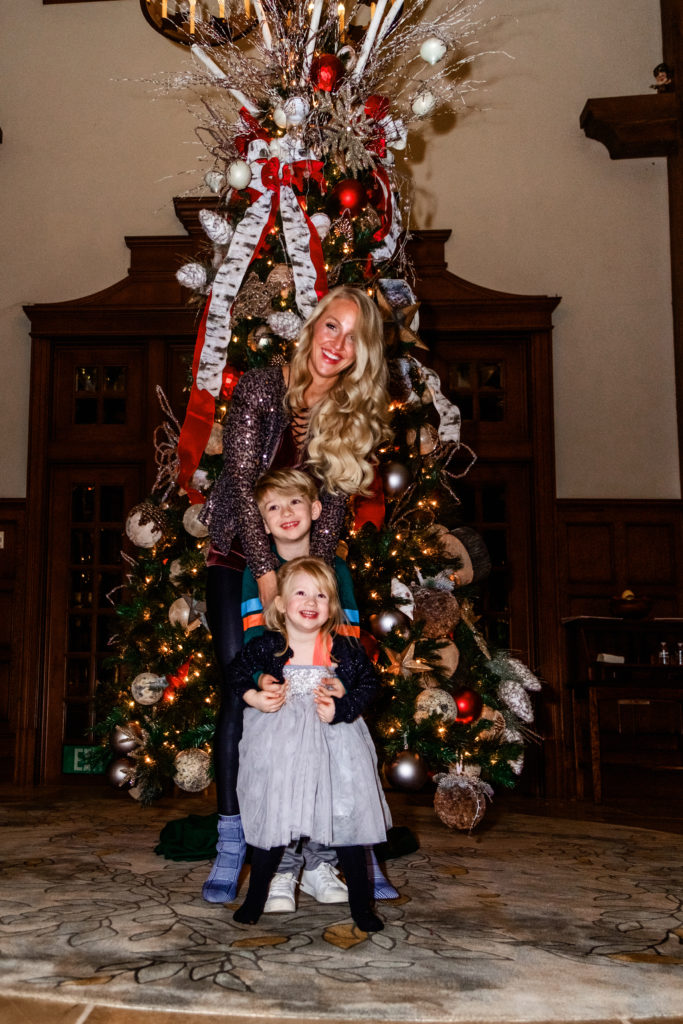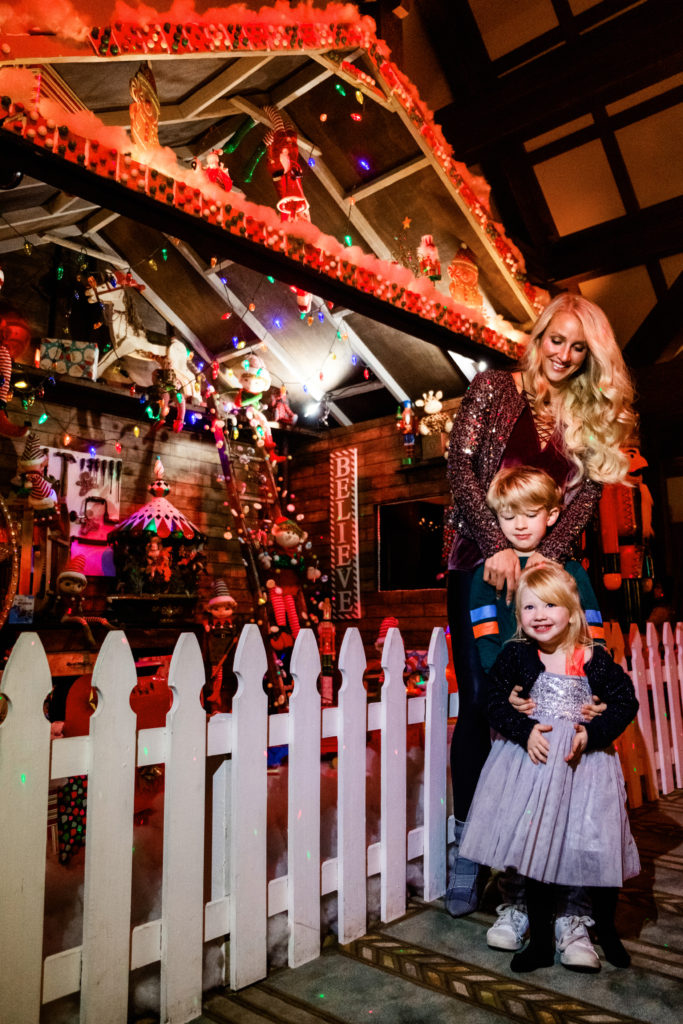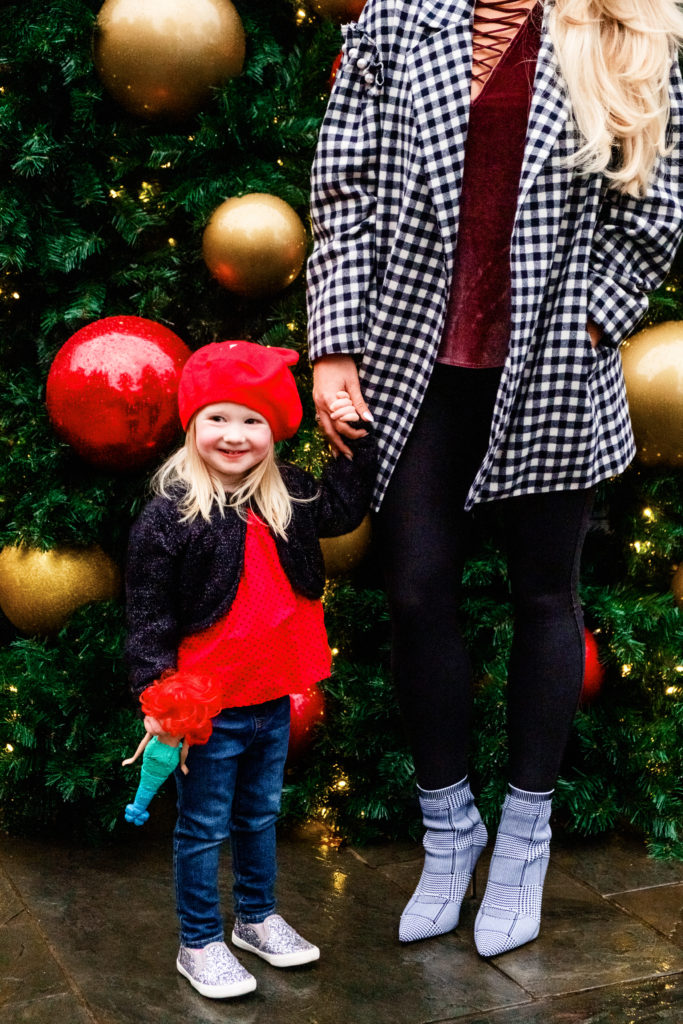 What to do:
Ice Skating Rink- set up next to the lake, this light up skating rink was a total blast! I'm honestly considering signing Henley up for lessons she had so much fun.
Indoor pool at the spa.
Gingerbread house
Reindeer Games- all day Saturday there are activities planned for the kiddos to keep them busy.
Movie Night with holiday favorites
Family New Years Eve bash- I want to do this next year! It sounds so fun! Dance floor, delicious food and fun games for the whole family to enjoy.
What you missed this year but can sign up for next year:

Breakfast with Santa- we did this and had a great experiences. There was tons of food, fantastical decorations, and the cutest Santa you've ever seen.
Elves tuck-in. Definitely super cute. Henley and Hudson were all starry eyed meeting their new elves.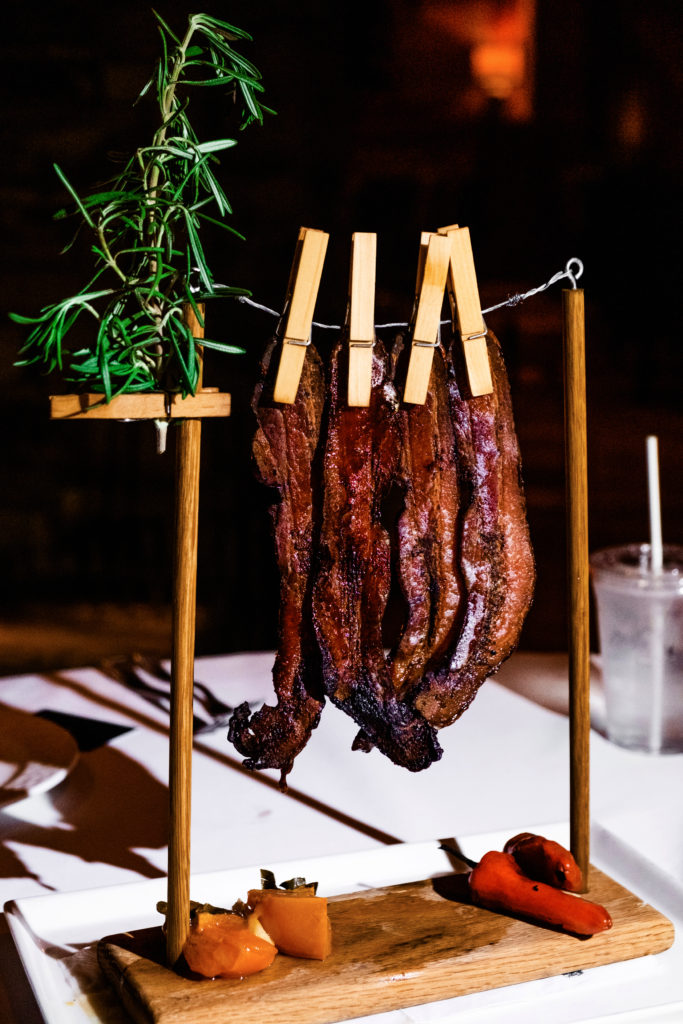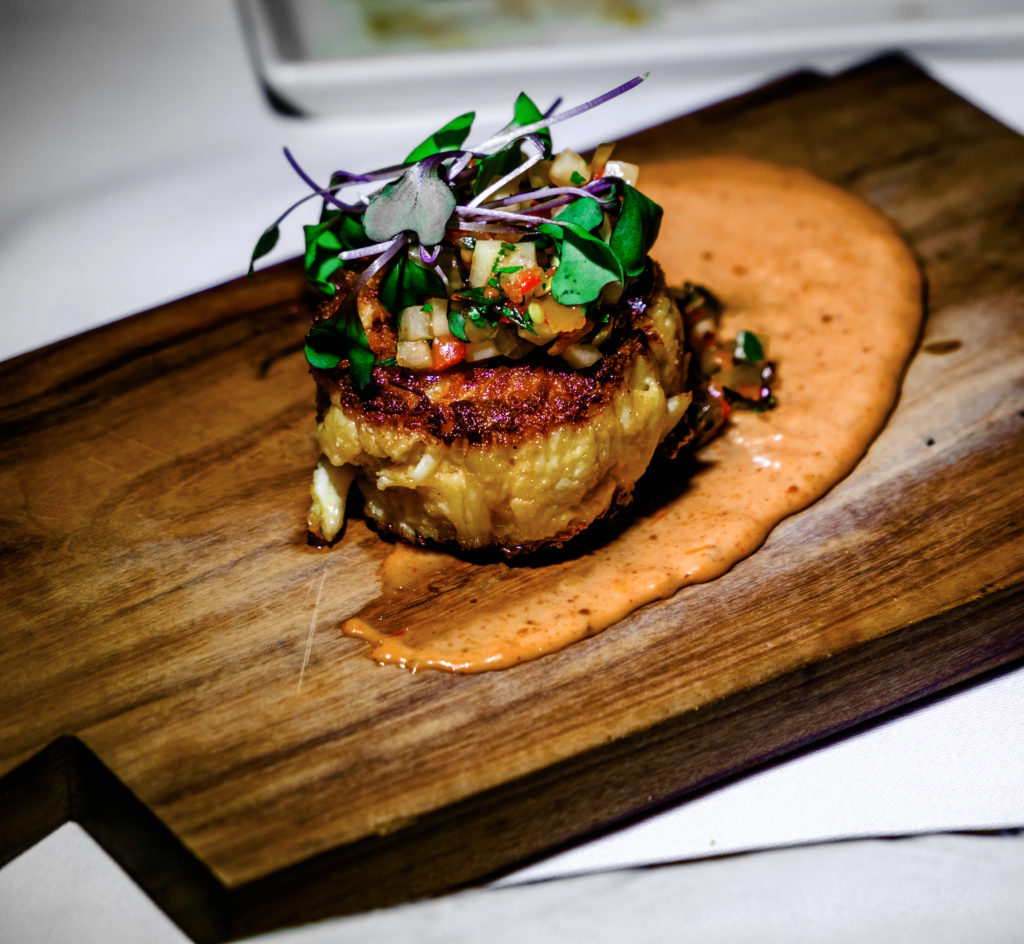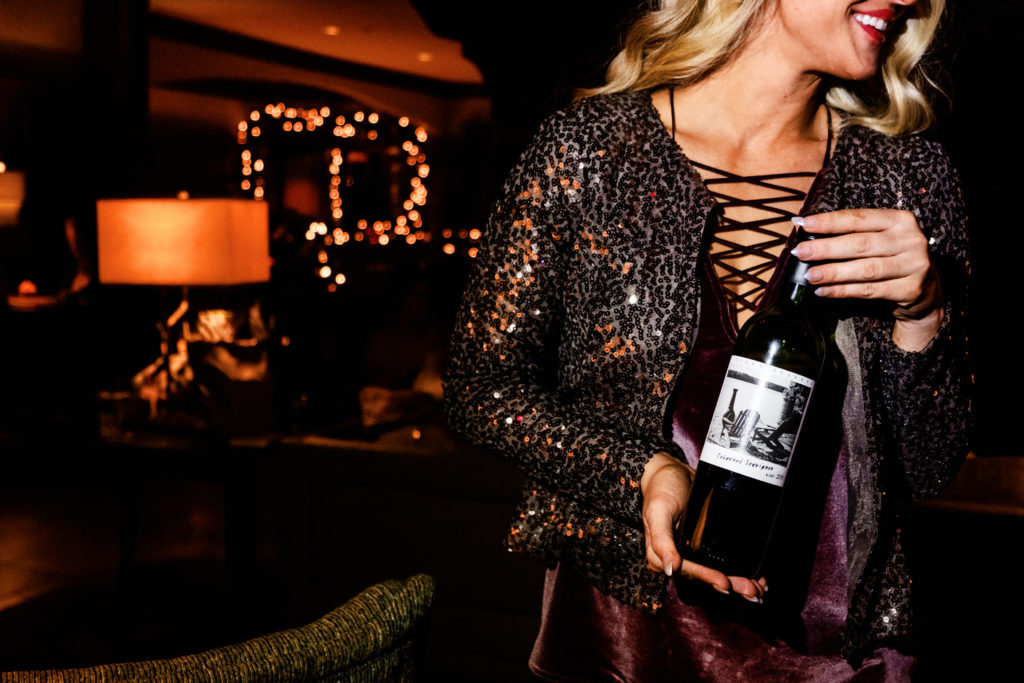 What to eat:
The food here is SO good. You have to visit Linger Longer, the steakhouse on property. The chef, Casey, has revamped the menu and added so many delectable choices. We really enjoyed the steaks, crab cakes, macaroni and cheese, coconut sorbet, tuna tartare, and maple bacon.
They also have specialty liquors and wine made JUST for that Ritz. We greatly enjoyed the Cabernet Sauvignon and the Knobs Creek. Definitely give both a try.
At Georgias, make sure to get the Bloody Mary! Best I've ever had. They also make a mean lobster and waffles.
At the lobby bar, order the Smoked Rum- perfect holiday cocktail to enjoy.