HUGE thank you to Live Well 30A and Jessica from Lipstick Heels and a Baby! You can use code "livewellhappily" for a special discount with Live Well 30A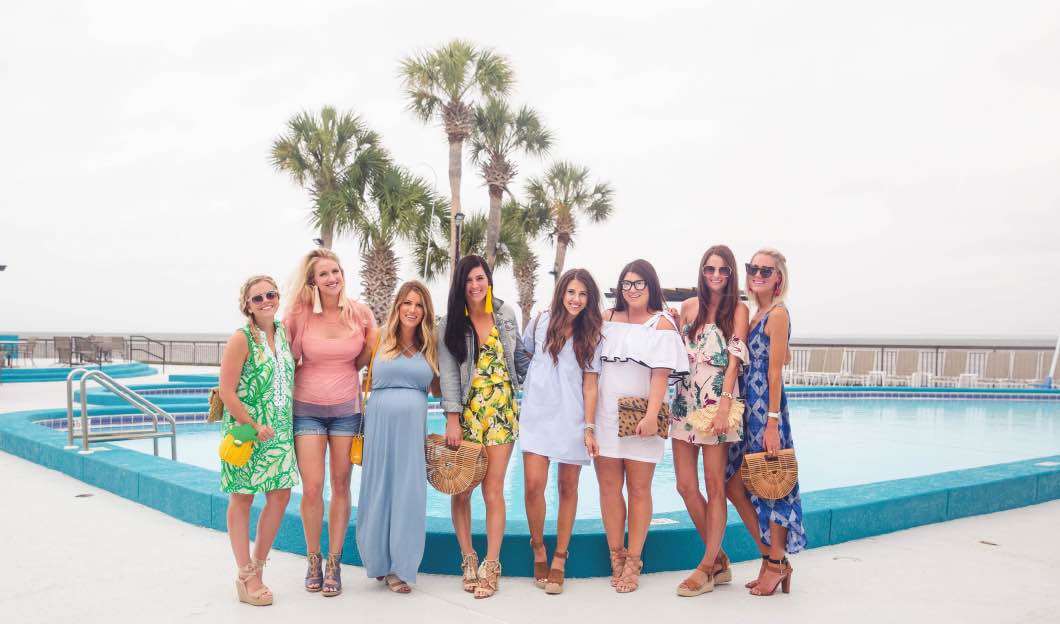 30A- also known as Rosemary Beach FL and Seaside- is my favorite beach within driving distance of Georgia. Hands down, there is no competition. I've been twice in the last year and both times I have had the most relaxing and fantastic vacation. This past trip was with several other fashion bloggers that I adore. Here's what we did!
30A Rosemary Beach FL Travel Guide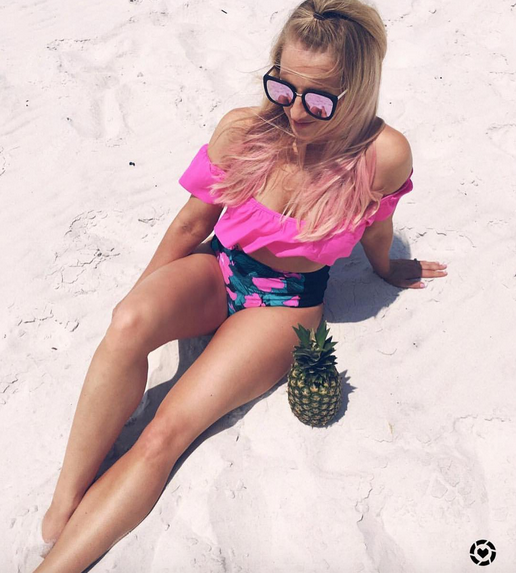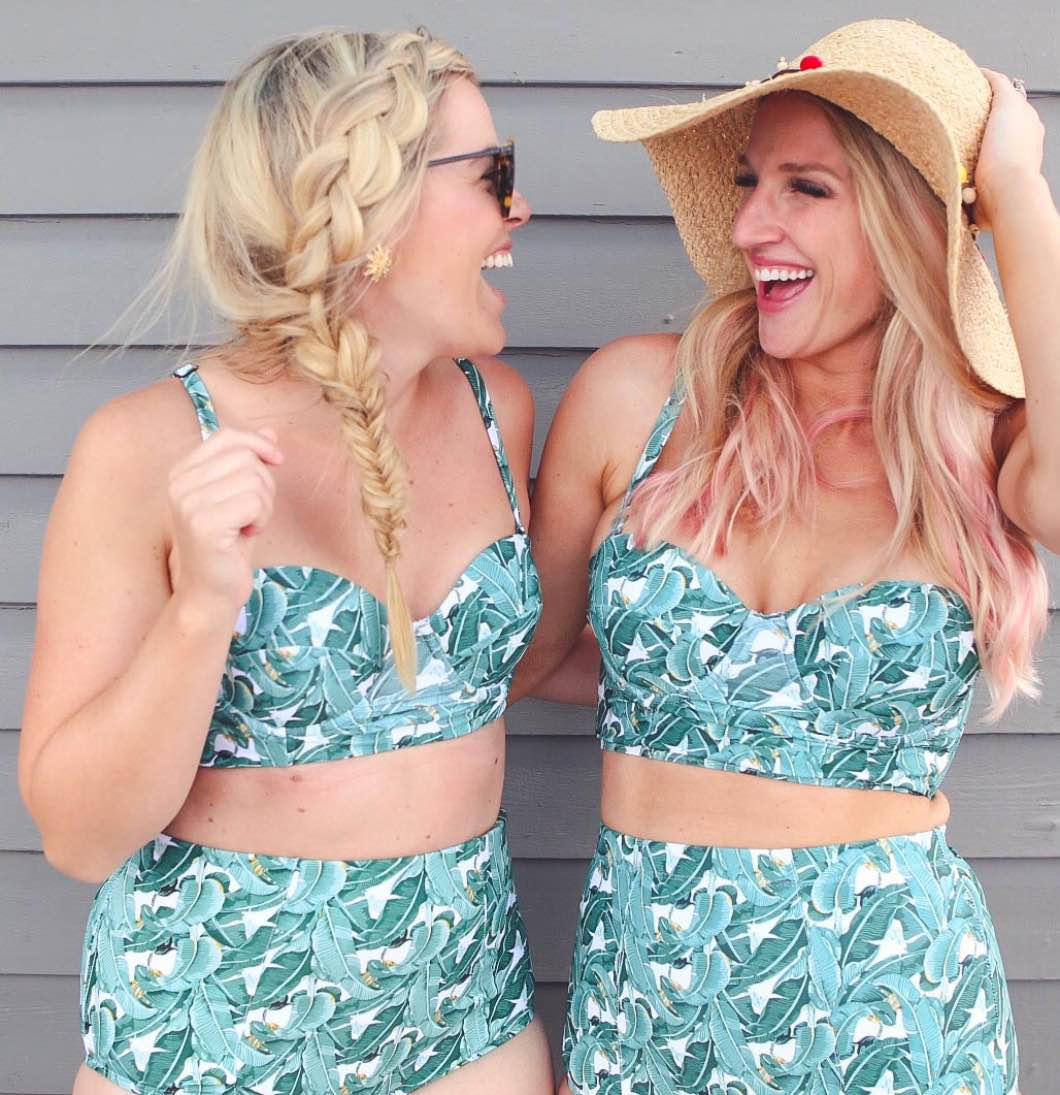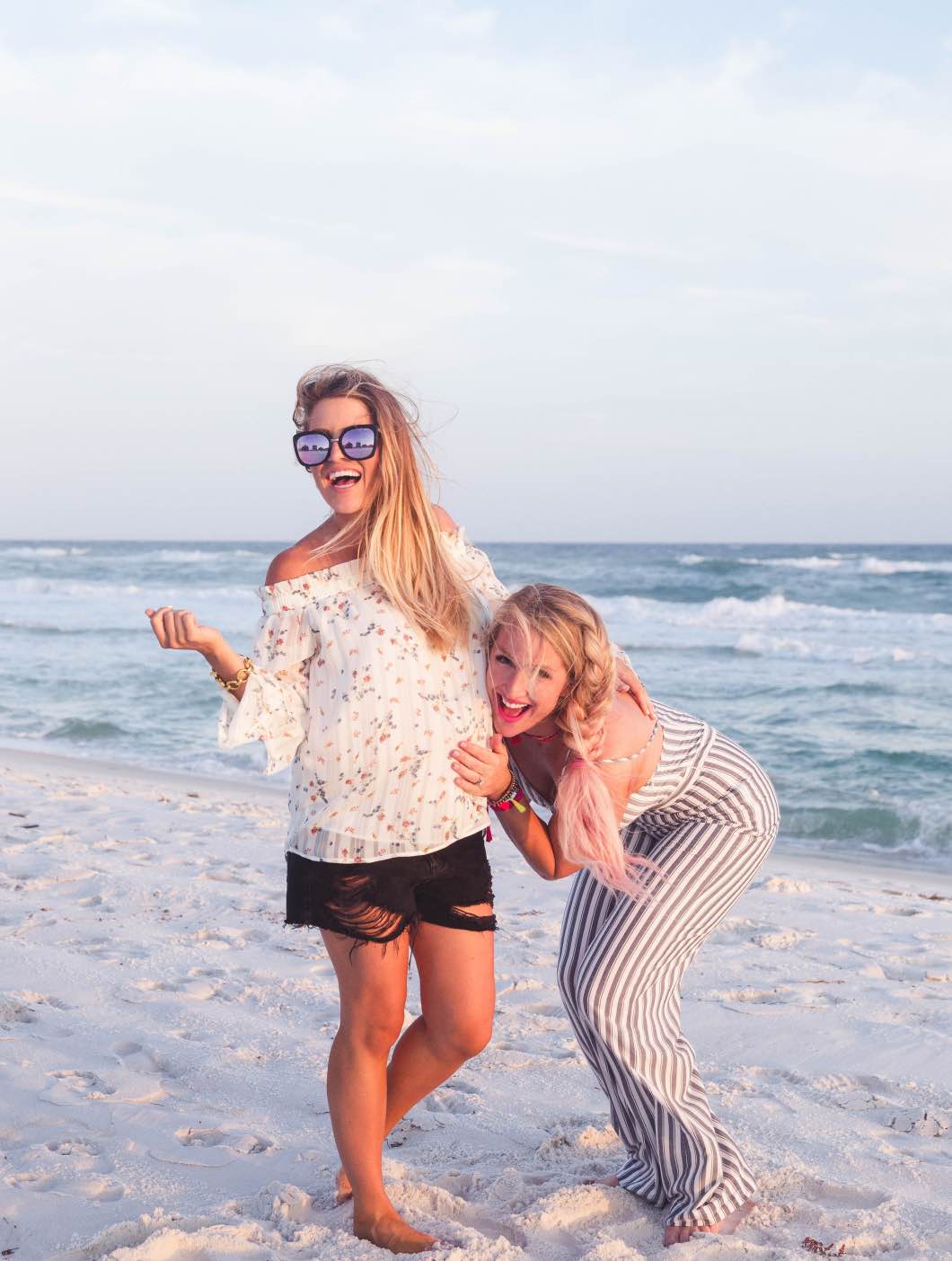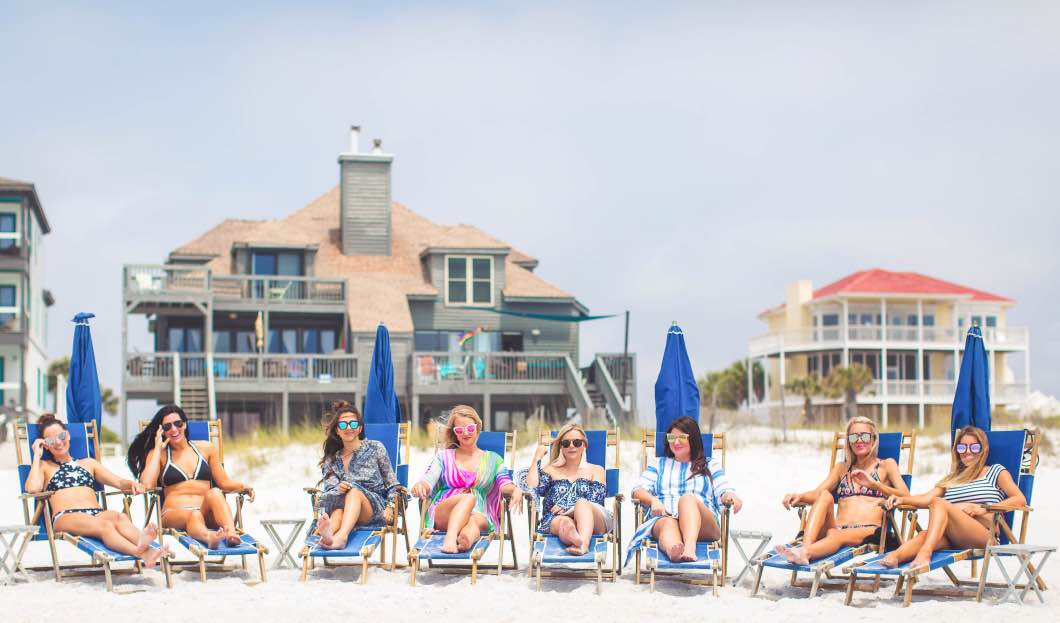 Obviously sun and fun was the goal of the weekend. We laid out, drank some delicious drinks, and overall bonded over the crazy life of blogging. The beach at Rosemary Beach FL 30A is so gorgeous- soft white sand, turquoise blue water, and a nice breeze to keep it from getting too hot. I absolutely loved that
Live Well 30A
set up our beach chairs for us every day. It made getting to the beach so much easier. All I needed to pack was a towel, a drink and a good book. Oh and my phone of course because #socialmediawhore. If you come down to Rosemary or Seaside, give
Live Well 30A
a call and use code
"livewellhappily"
for a special discount. You can rent bikes, water sport equipment, anything you need for baby, airport shuttles etc. You can also book fishing trips, a bonfire, and an amazing chef.
We had the opportunity to try the bonfire and chef services and let me just say, they completed the trip beautifully! Chef Holbrook from Signature Catering made us the most delicious brunch I've ever put in my mouth. For real. We had watermelon mimosas, crab egg rolls with some kind of amazing sauce, eggs benedict over filet mignon- I could go on and on. SO delicious!

We also got to visit 45 Central for dinner one night, which had tapas and wine pairings. It was another top notch meal, and I loved the square that it's located in. It's a great place to bring the families!

We also hit up Chiringos (you MUST try their cocktails and ice cream sandwiches) the Donut Truck, and Sunset Bay Cafe (their Bloody Mary's will cure any hangover). In conclusion, we got to experience the best that Rosemary Beach FL has to offer. I have to say I left feeling relaxed, slightly hungover, and happily full. Honestly, I loved it so much we're going back in August!