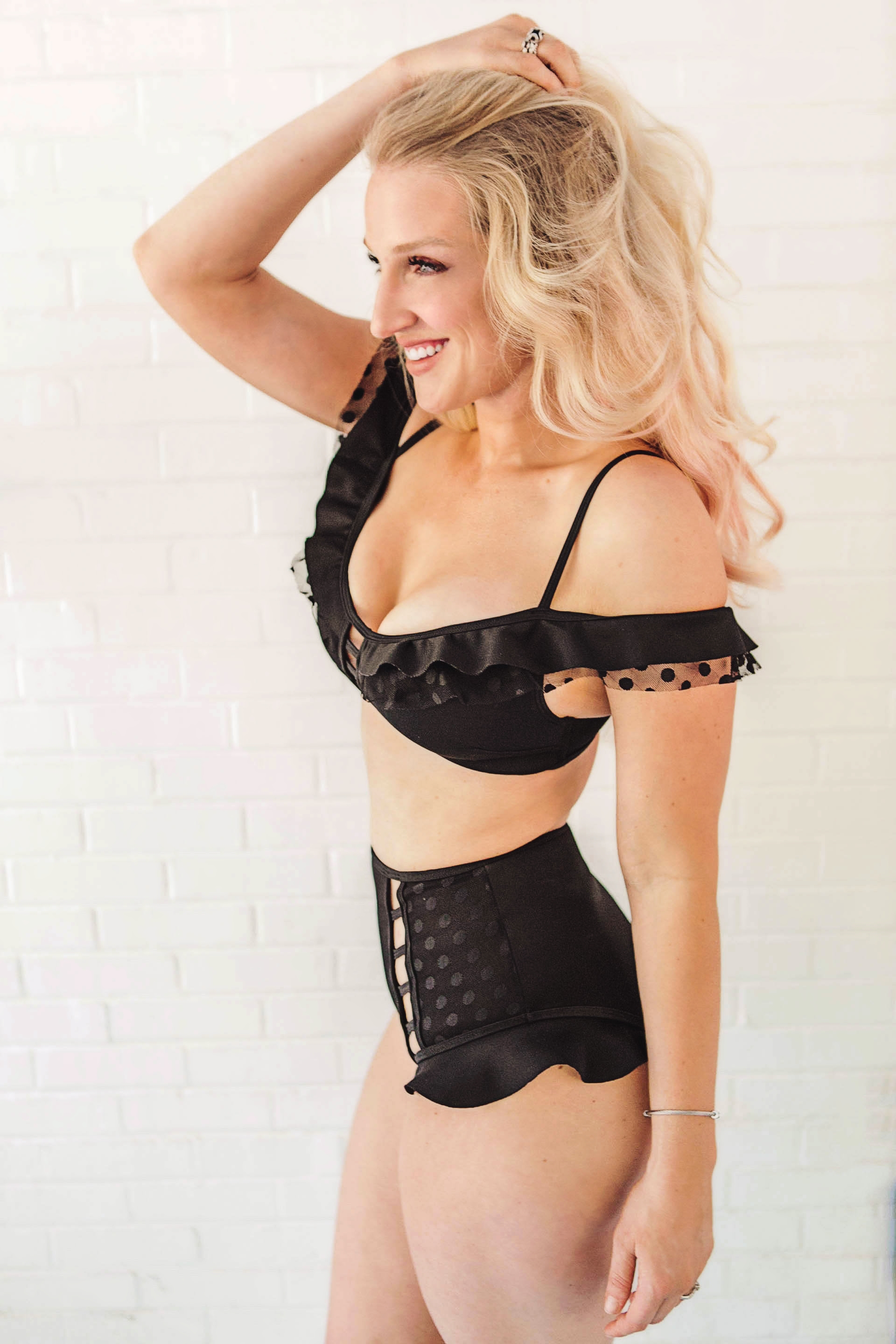 The bathing suit is under $60 and you can get any of the sunglasses 25% off when you use code HUGHES25
For those of you who follow on Instastories, you know I got breast implants about 6 weeks ago. I've had a lot of questions and emails about how it went, did it hurt? etc… So I'm going to answer questions and tell you all about the process.
Breast Implant Recovery
The most important thing is finding a doctor you're comfortable with! I went to four different doctors. Three of them were men and pushed me to go big or go home. Or get a lift, which I'm not ready to do yet. I'm not 100% sure I'm done having kids! The fourth doctor I visited was recommended to me by a friend whose opinion I trust 100%. The doctor's name is Dr. Difrancesco and I knew right away she'd be my doctor. She listened to my concerns and what I wanted and came up with a plan then and there that I was not only ok with, but excited about! Dr. D has been amazing to work with through this entire process: from my initial consultation to my last checkup appointment. She really listens to her patients in terms of breast implant recovery, provides the best plan to give them what they want, and above all has such a passion for what she does! When I do get a lift, I know Dr. D will be the one doing it.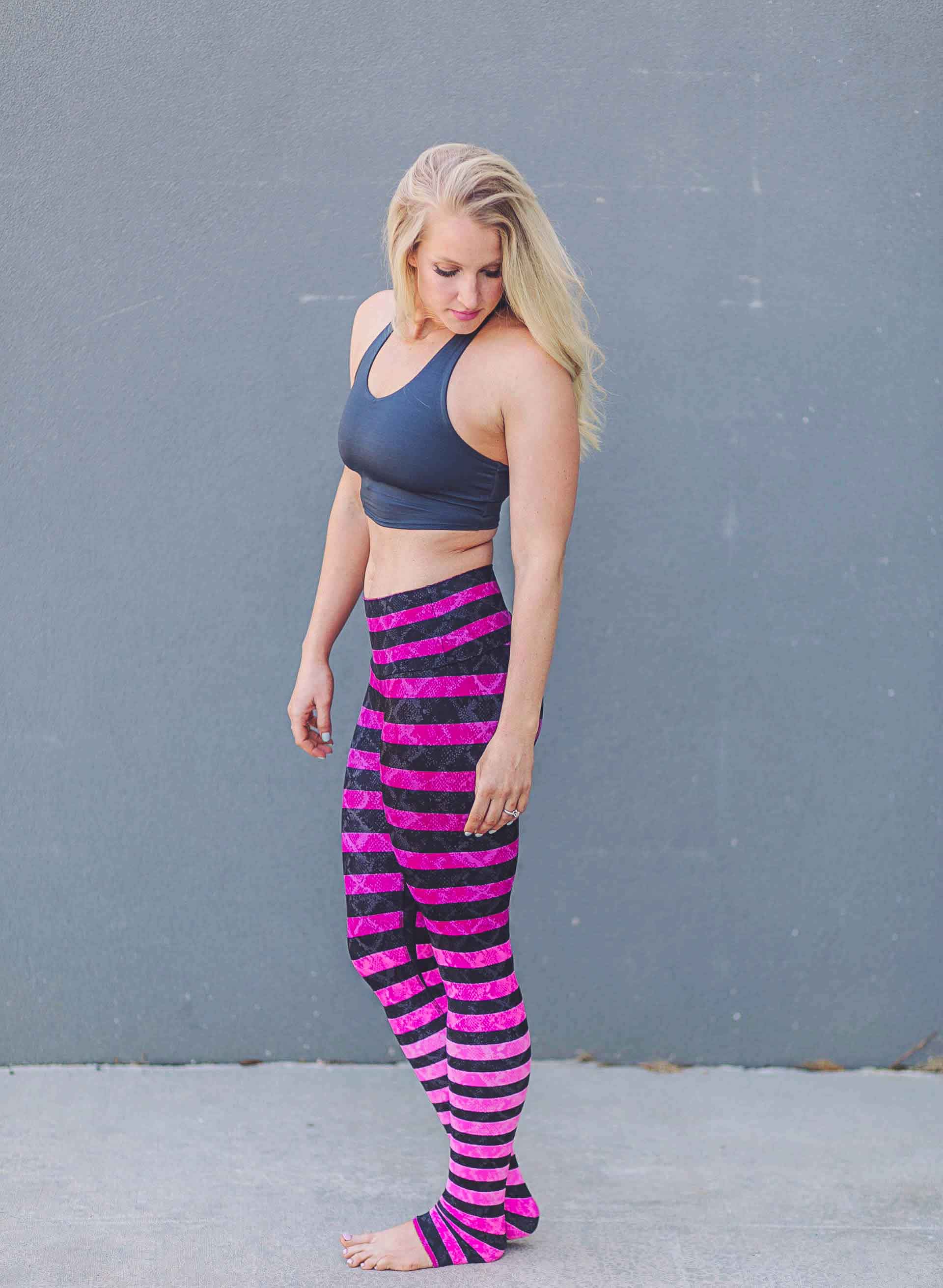 A little background: I'm 5'8″ and 145 pounds. I used to have D or double D boobs until after Henley, when they shrunk to like a negative A. It made me so sad! I am very active so I didn't want huge breasts, but just enough to give me cleavage and fill out my clothes. Dr. D recommended 330cc shaped implants. At one point I came in wanting 375s, which Dr. D let me try on. She said she'd be happy to put them in for me, but she thought I'd be more pleased with the 330s. Goodness was she right!
The surgery went fantastic, and when I woke up from anesthesia I felt fine. Obviously I was still drugged because I kept looking at my new boobs and telling the nurses how excited I was. I even offered all of them a peek at my new goodies! LOL. In all honesty, my breast implant recovery during the first five days was hard. The first three I could barely move and it felt like there was a weight on my chest. The second two I started getting nerve pain. But after those first five days it started getting easier. The weight on my chest eased up and the nerve pain slowly subsided. By week two I was just swollen and a little sore. It was hard getting used to picking up the kids again, as I had to engage those chest muscles that had been stretched.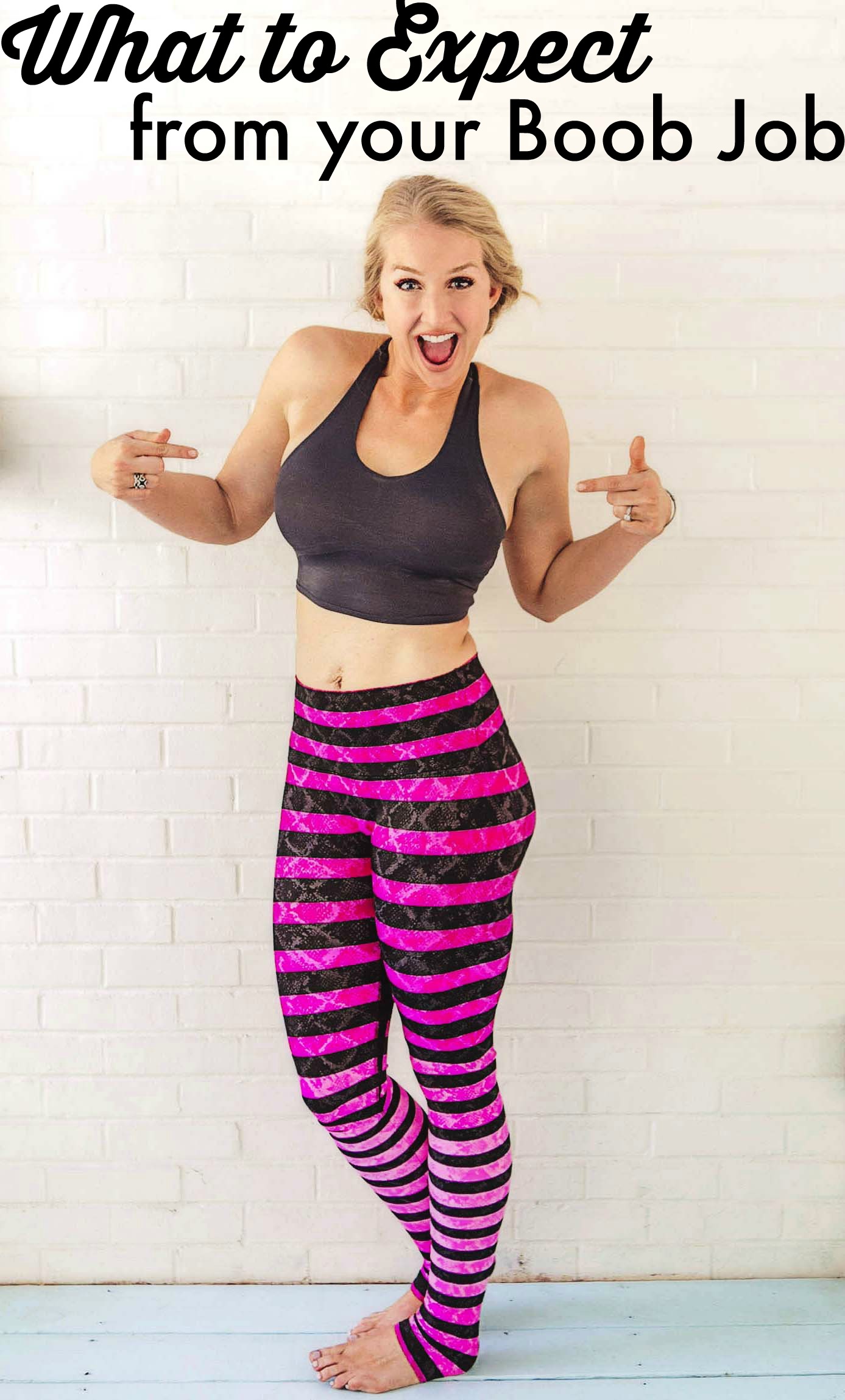 6 weeks post-op I couldn't be happier with the end result. They look natural and I feel great! I'm also really enjoying the ability to wear only bralettes, or going totally braless some days. Let the ladies be FREEE!
You can find Dr. Difrancesco: