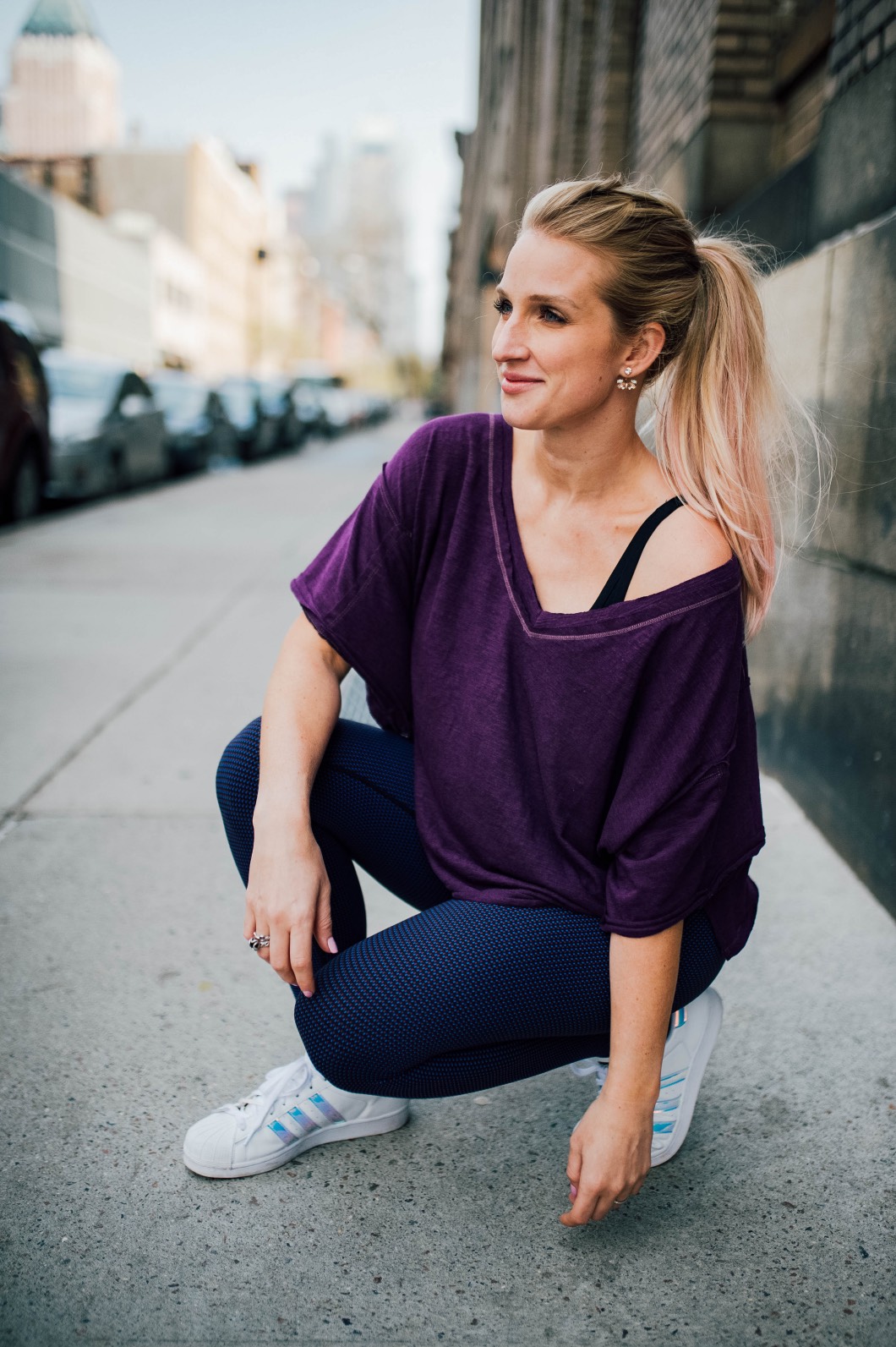 2 weeks ago I had the pleasure of visiting New York City, thanks to my friends at CVS. Not so pleasurably, I got pretty severe food poisoning and ended up in the hospital. But that's a tale for a different blog post. For this post I want to share the restaurants and hot spots I had planned for this 48 hour stint in New York!
48 Hour NYC Travel Guide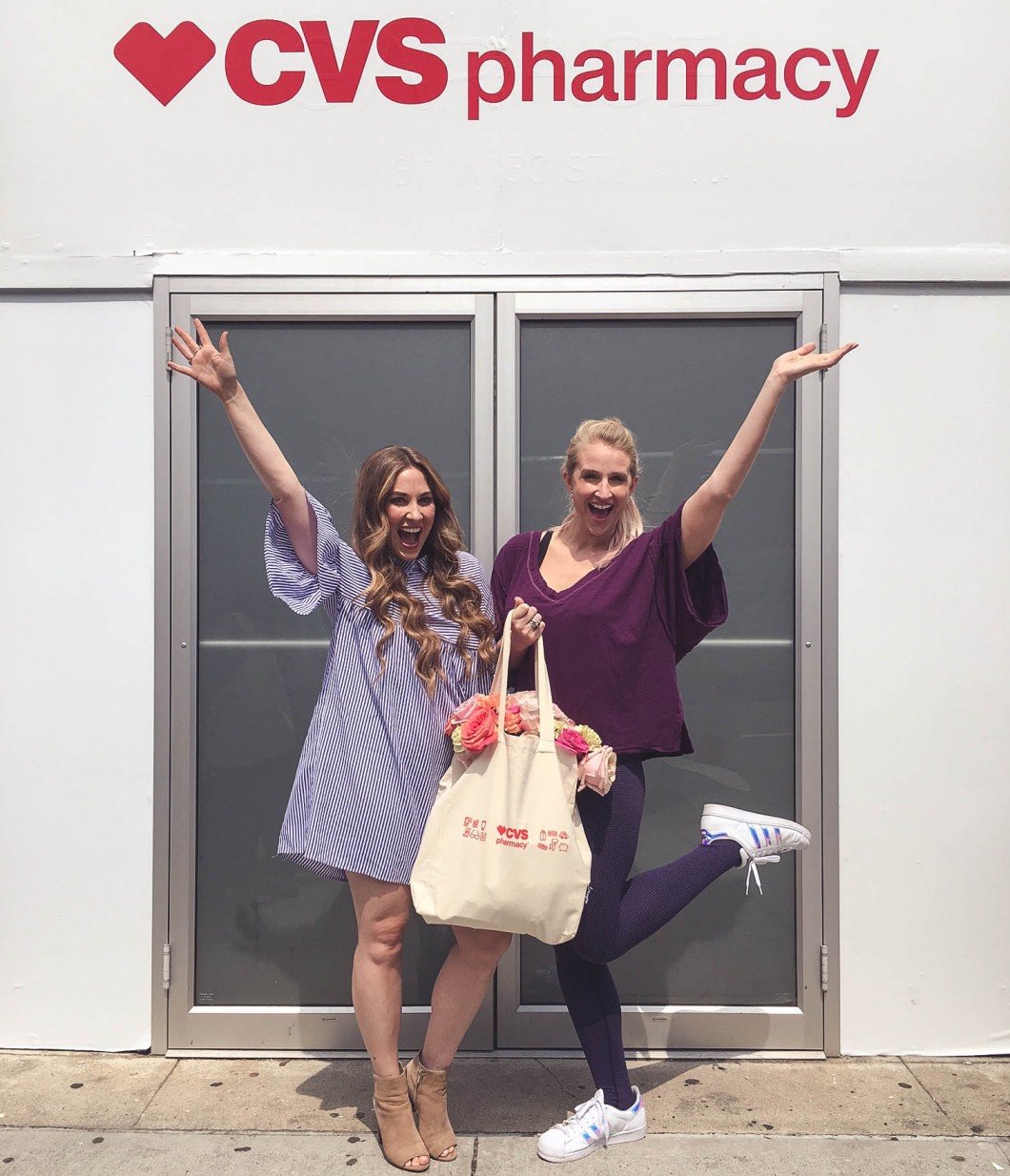 I read tons of reviews online, and planned my shopping and eating around the location of my hotel (the Dream Midtown). To help my plans, I also talked to my friend Chanel. She put together this amazing Epic Desserts to Eat in NYC blog post which convinced me I had to try:
DO– the cookie dough cafe! I am a cookie dough fanatic and can't wait to try this place!
I also earmarked these three restaurants:

Rustic Table– As you know, I try to stay on my clean eating streak as much as possible when traveling. Rustic Table has tons of healthy and delicious options!
Freshark Juice Bar and Grill– I've actually tried this already and it's DELISH! You must try the Friends with Benefits juice.
Agern– Power breakfast special or bust!
For shopping:
Glam Squad– have the ladies come doll you up with a manicure, pedicure, makeover, and/or hairdo! They're the only reason I don't look deathly in these photos.
Bite Beauty Lip Lab– where you can custom make a lipstick including color, finish and scent!
Matt Bernson shoes– Some of the comfiest and cutest shoes out there! I have the pink gladiators on their way to me now.
Free People by Rockefeller Center- by far my favorite store EVER! Pus, there's an Anthro and an H&M nearby as well.
Barney's New York- because it's iconic and let's all DROOL over the shoes
Saks off Fifth- for the same reason!
My absolute favorite part of this entire NYC trip was, of course, the #discovercvs experience. I was lucky enough to see all of the new programs and products that CVS is bringing to their stores this year. Let me just tell you- prepare to be blown away! I'm not being dramatic by saying this. Just to give you an idea:
There will be an even more interactive curbside service where you can order your groceries and pick them up.
One-stop shopping will include visiting the eye doctor AT CVS!
Healthy and allergy-friendly foods will line the shelves- including gluten and dairy free options. Even paleo snacks!
Beauty items galore, like those Japanese face masks that everyones raving about. There's no need to order them online anymore, you can just get them in store.
Fitness trackers etc will also be available in store!
I honestly don't know why I, or anyone else in their right minds, will need to shop anywhere else! Hope you enjoyed this NYC Travel Guide!