Ritz Carlton Amelia Island Spa Meditation Retreat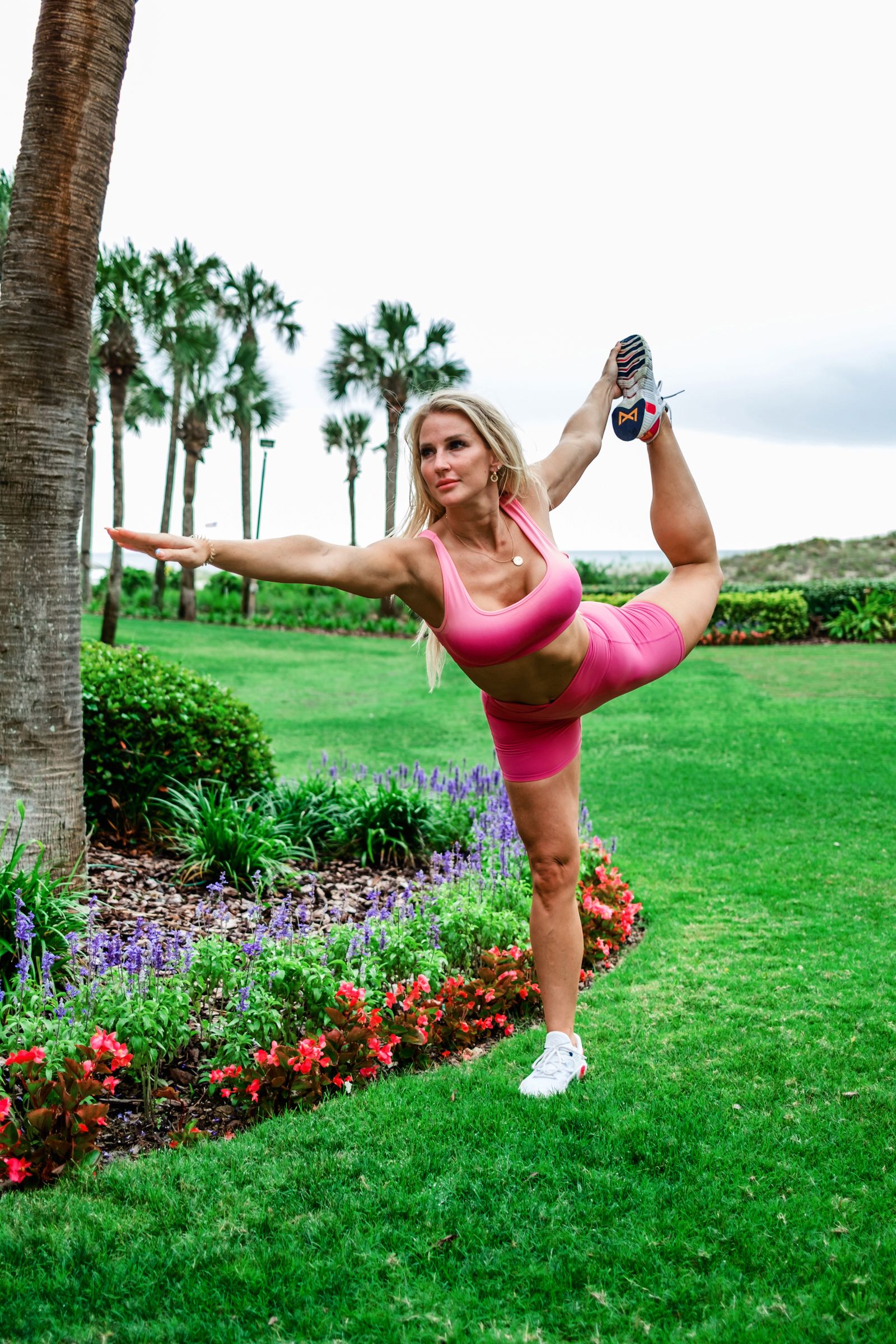 The Ritz-Carlton Amelia Island is, and will forever be, one of my favorite luxury hotels on the East Coast. It's an easy drive from Atlanta, but the resort makes me feel like I've somehow ended up at a high class Mediterannean hotel. The grounds are always gorgeously green with flowers, palm trees and little turtles walking around. The service is always top notch. This was my third trip and they still manage to surprise me with the level of customer care they provide. And I honestly could write separate blog posts on the deliciousness of the food and how unique and well run their spa is. But you can enjoy it all yourself- they're hosting a Spa Meditation Retreat September 30- October 2nd!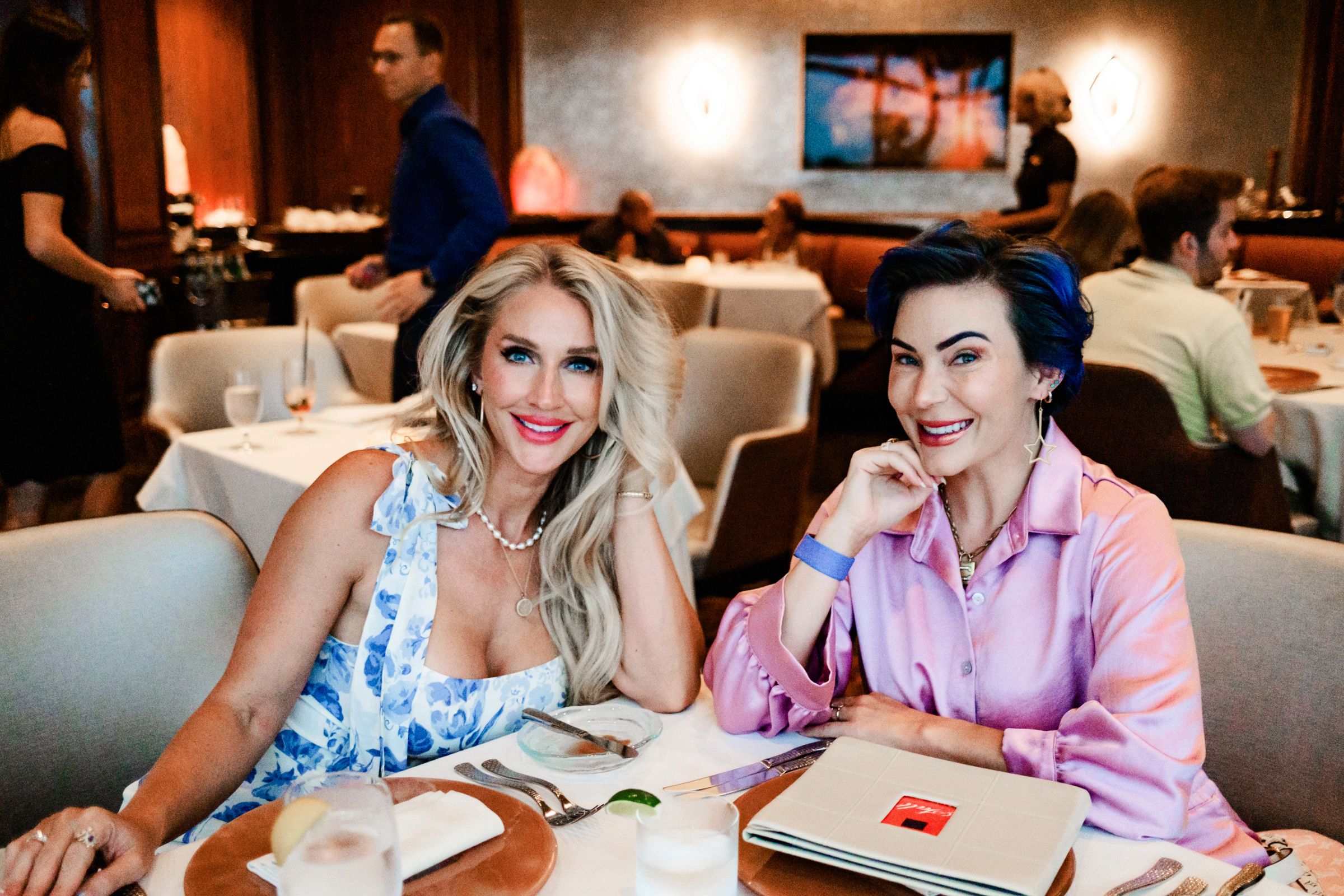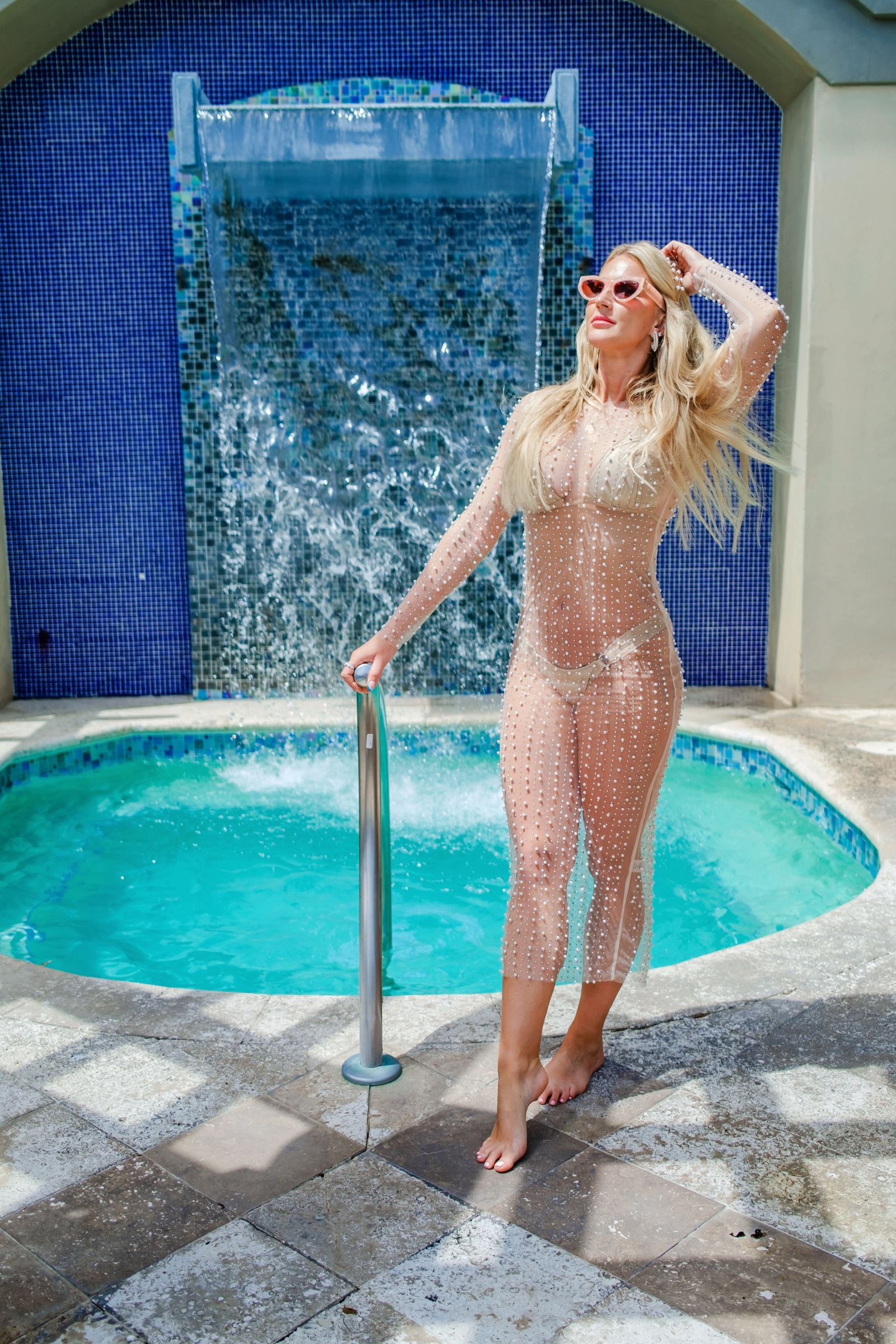 I got to experience some of what they're offering at the Retreat and I promise y'all are going to love it! The meditation was so relaxing, and really helped me to center and focus. There's also spa access given to those who attend this weekend and honestly, that is worth it's wait in gold. The Ritz-Carlton Amelia Island hosts one of the best spa I've ever experienced. Both nationally and internationally. Not only is it a clean, well-run spa, but they really work on bringing both new and innovative treatments in, as well as perfecting the normal offerings. If you can- book the hammock massage. It's otherworldly!
You'll also receive a $100 a day F&B credit. Just look at the food:
If your mouth isn't watering yet, it will be. Make sure to take that F&B credit right to Salt to dinner one night. They carry over 40 different salts from around the world to insure delightful and original meals. Your waitstaff will bring out several different salts for you to try by dipping your bread in a little butter then adding the salt of your choice. It is such a fun tasting! When ordering, make sure to try the Fluke appetizer, the Strip Loin and the Golden Tile.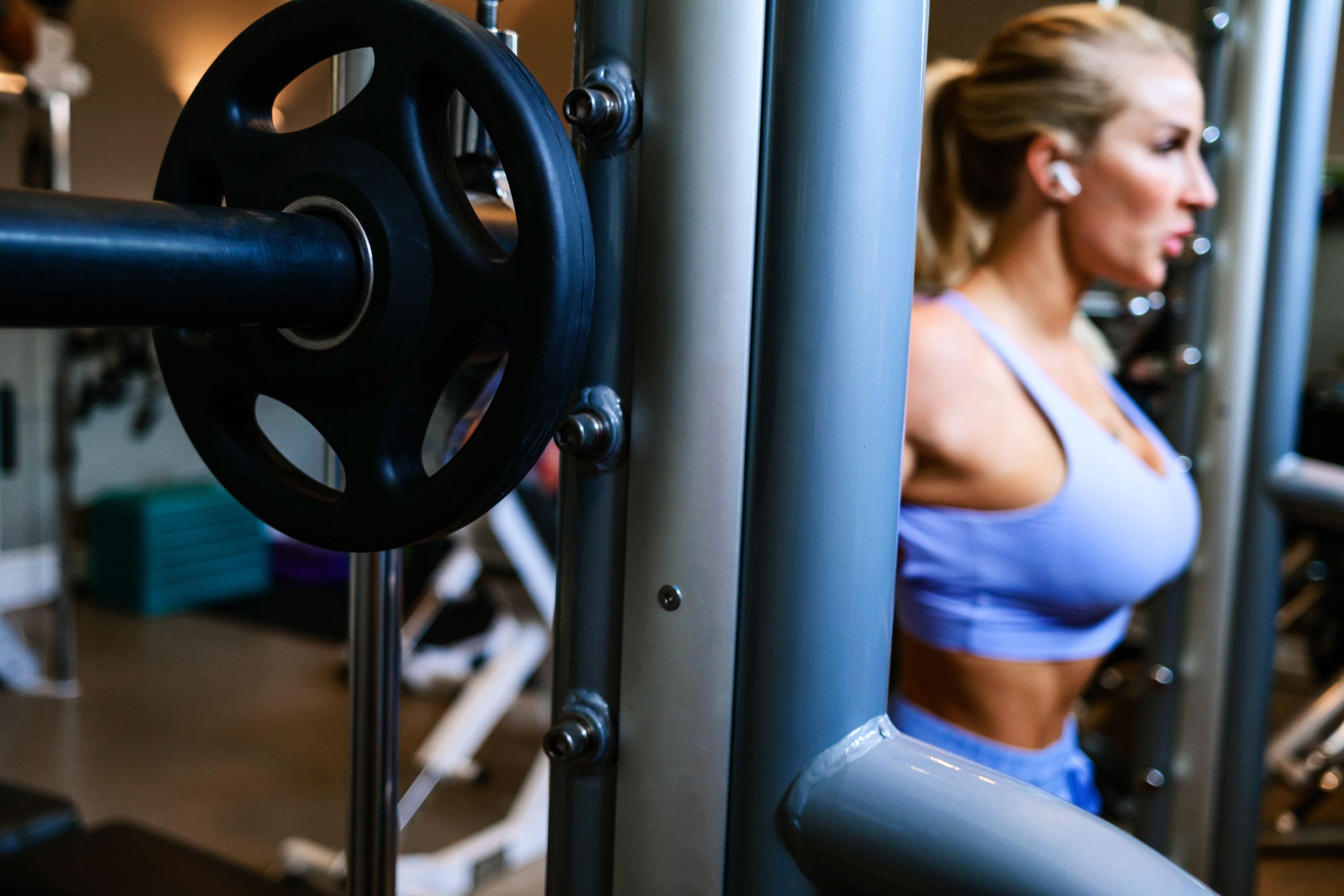 In between meditation sessions and breaks at the spa, you can also enjoy walks on the beach, bike riding, a nature walk or tour, and of course the gym. The resort hosts a full gym including Peloton bikes, all your cardio needs, and a weight room! Chelsea finally got me onto a Peloton and I enjoyed it so much.
Don't forget- Spa Meditation Retreat is September 30- October 2nd and you can book it here.