Family Amalfi Coast Travel Guide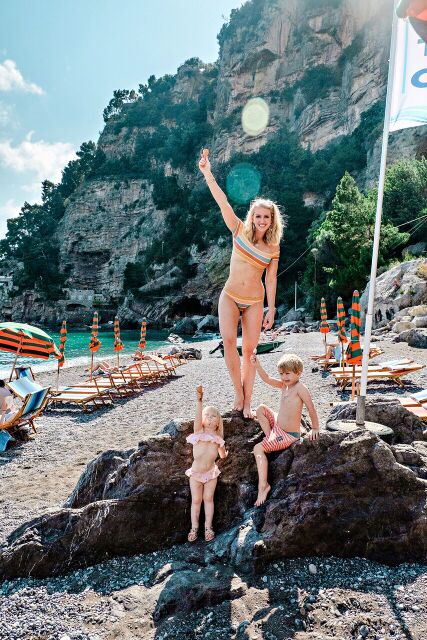 Amalfi stole my heart. I cannot tell you how restful, beautiful, and fulfilling our time was there. I feel like there aren't enough words to do it justice. We had five days in Amalfi and covered Ravello, Positano, Amalfi, Sorrento and Minori. Here is everything you need to know about taking your family to this majestic region.
Amalfi Coast Travel Guide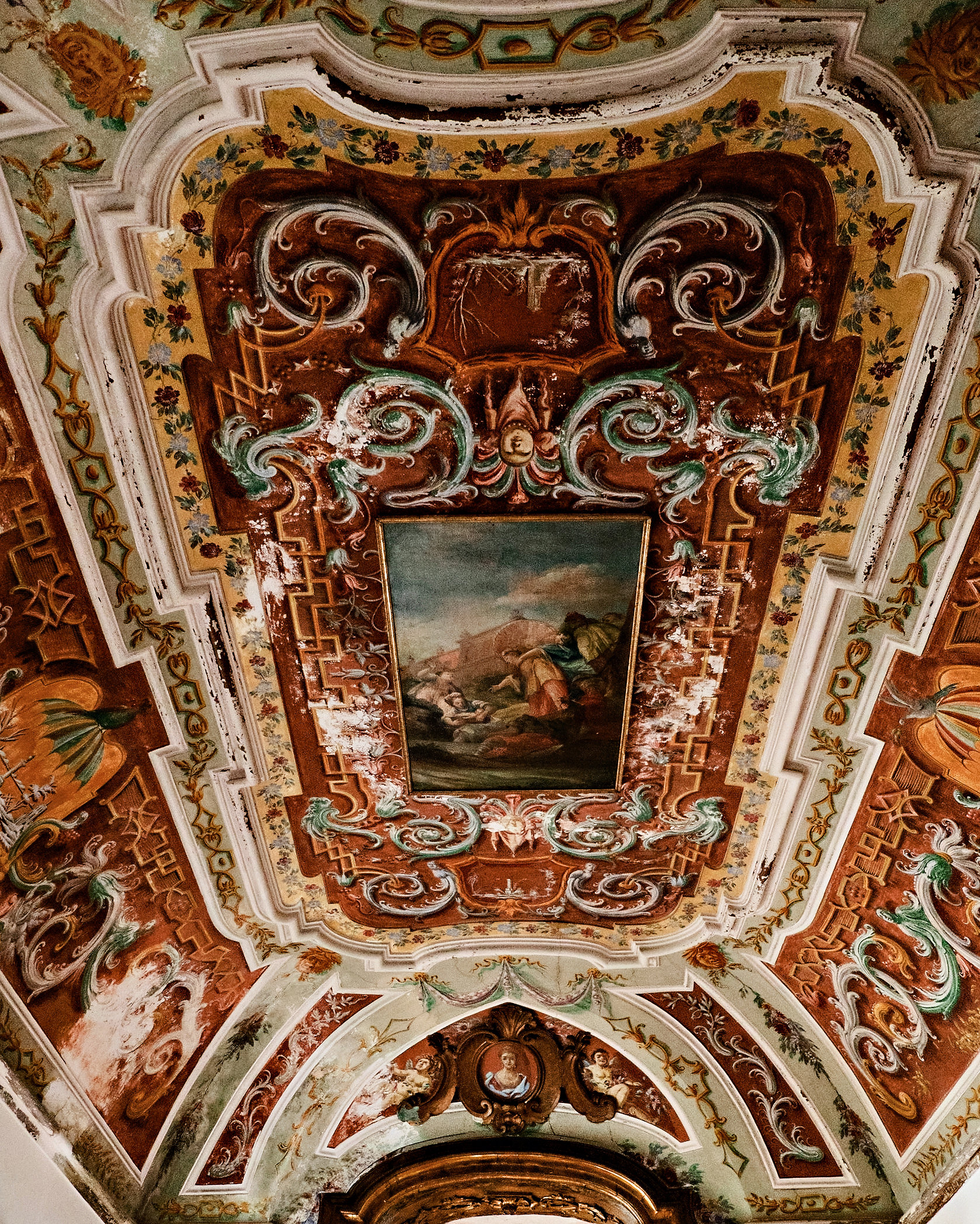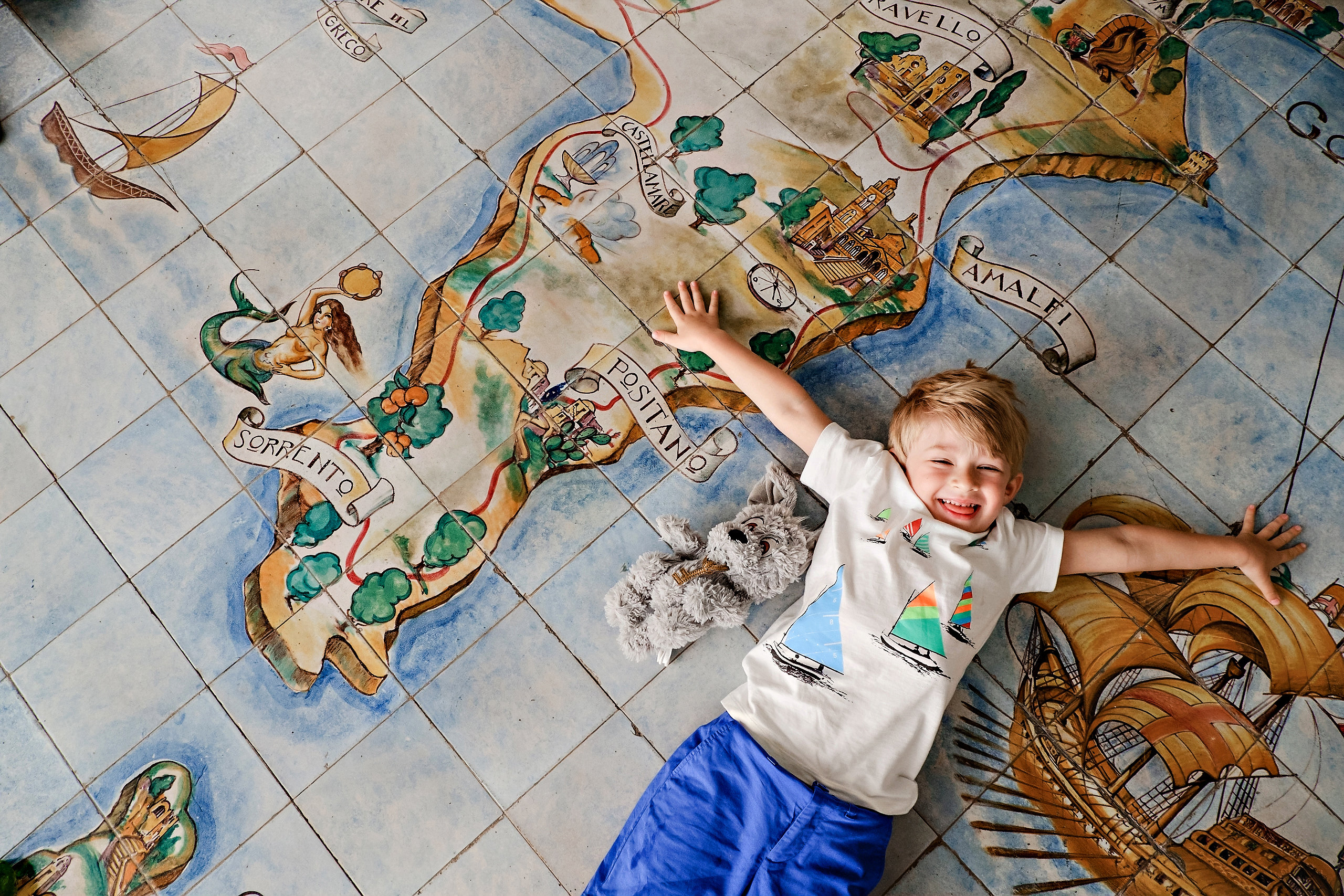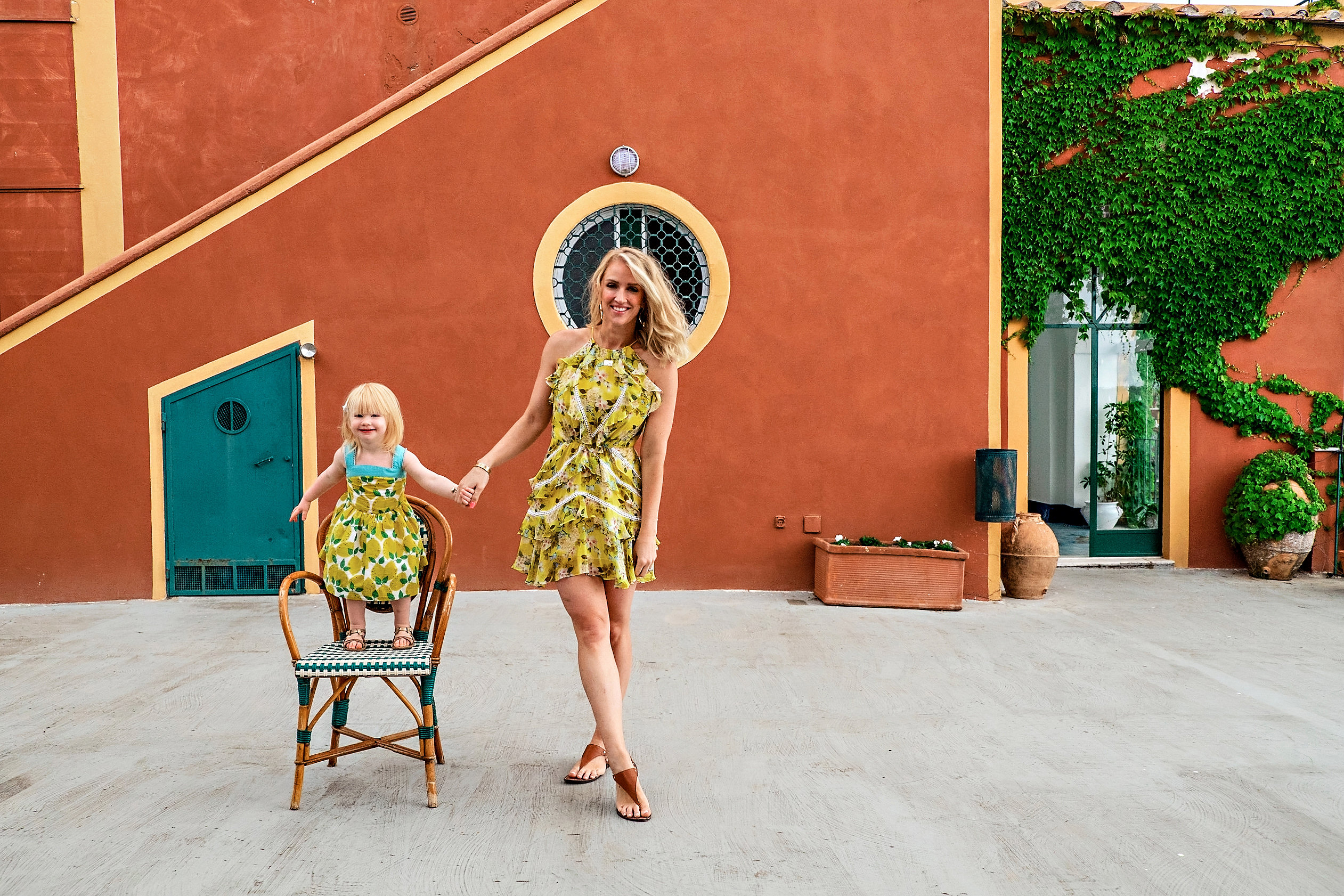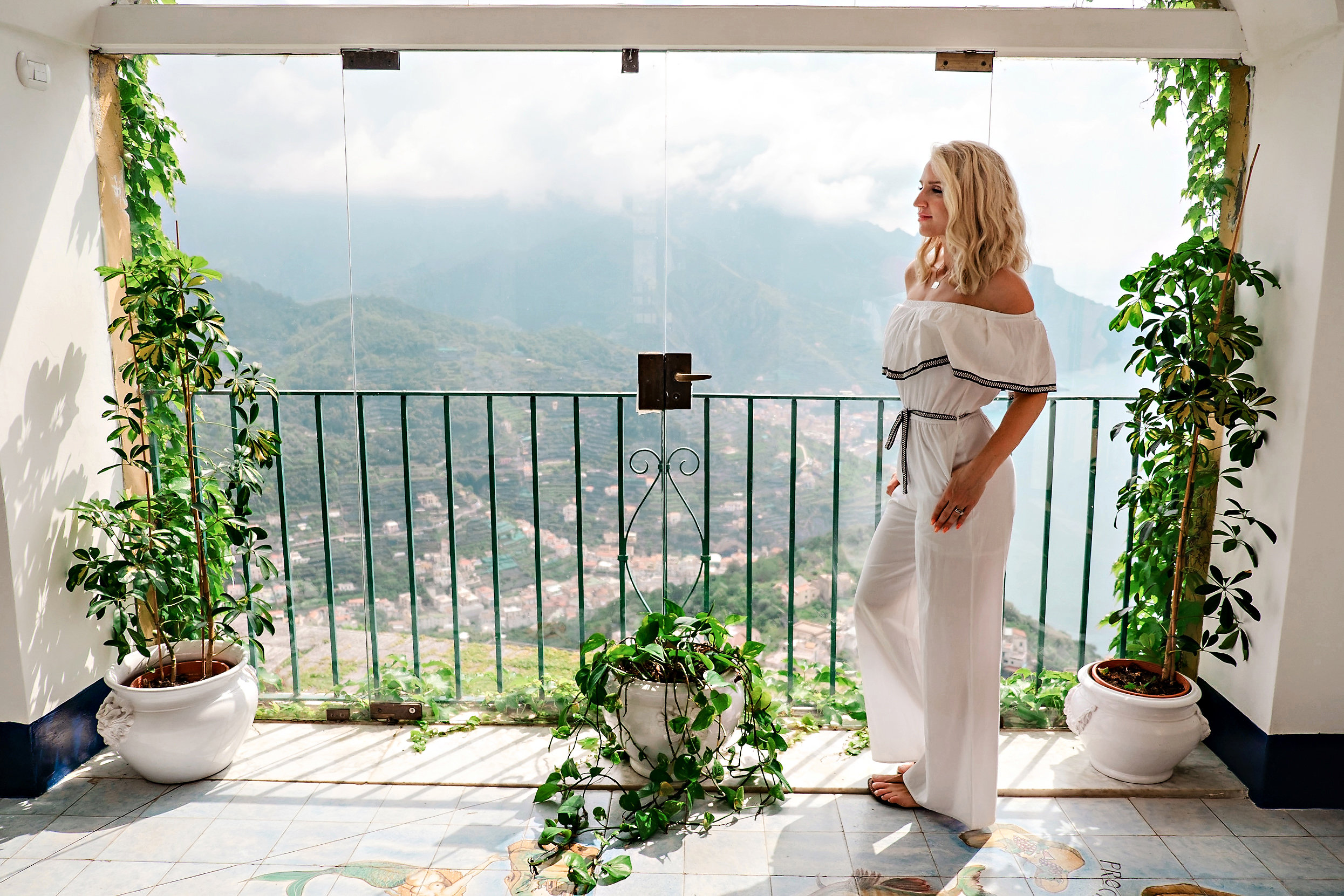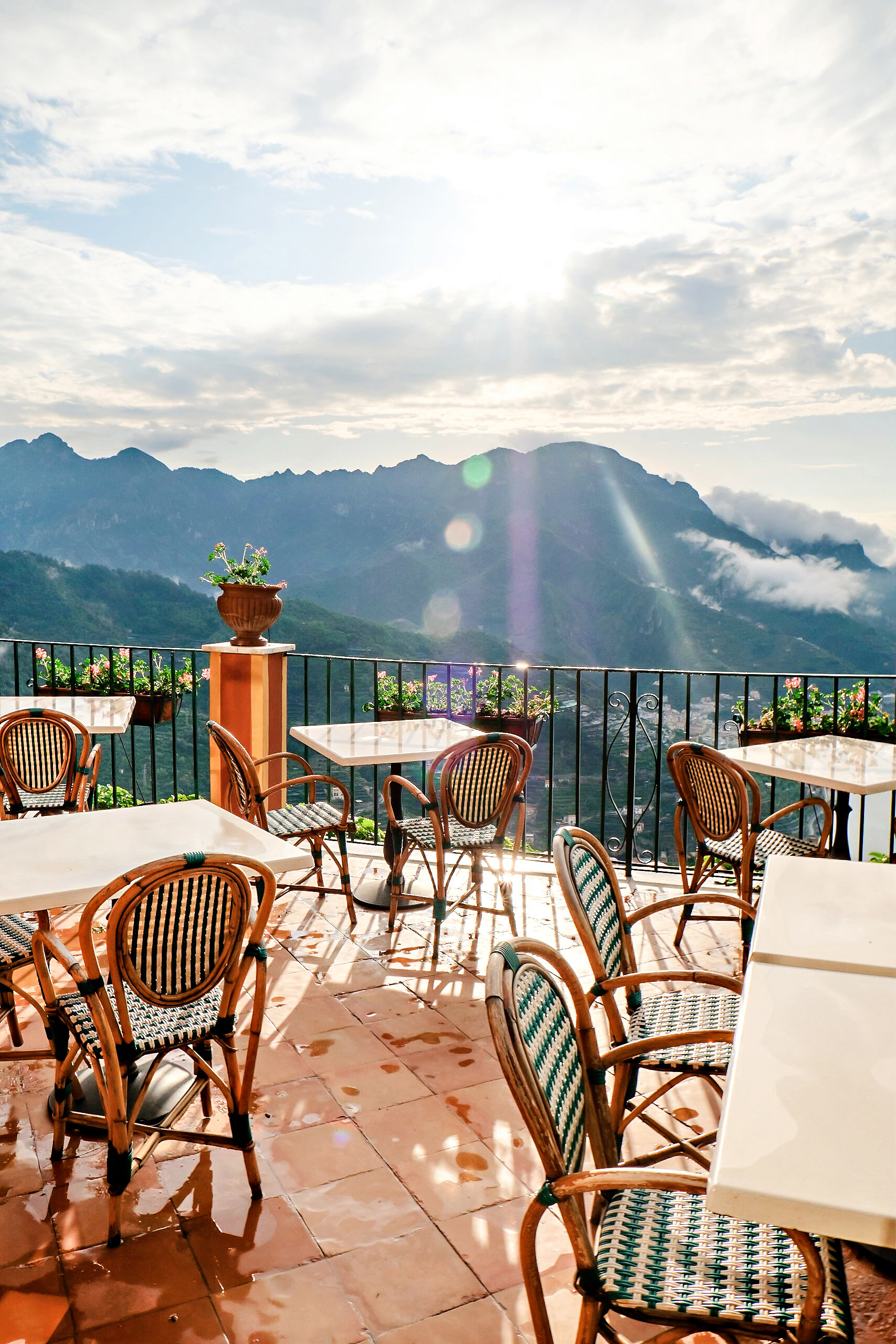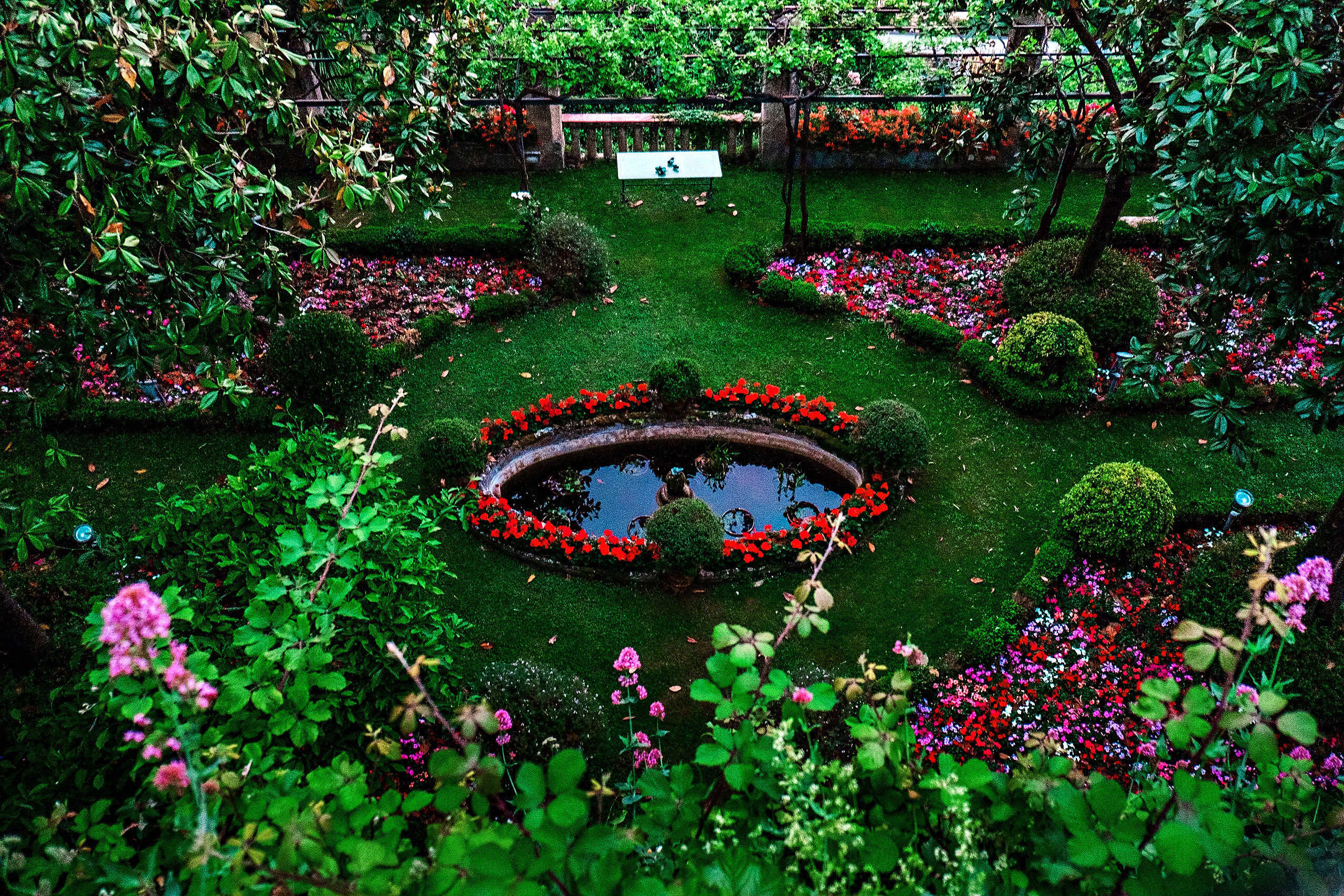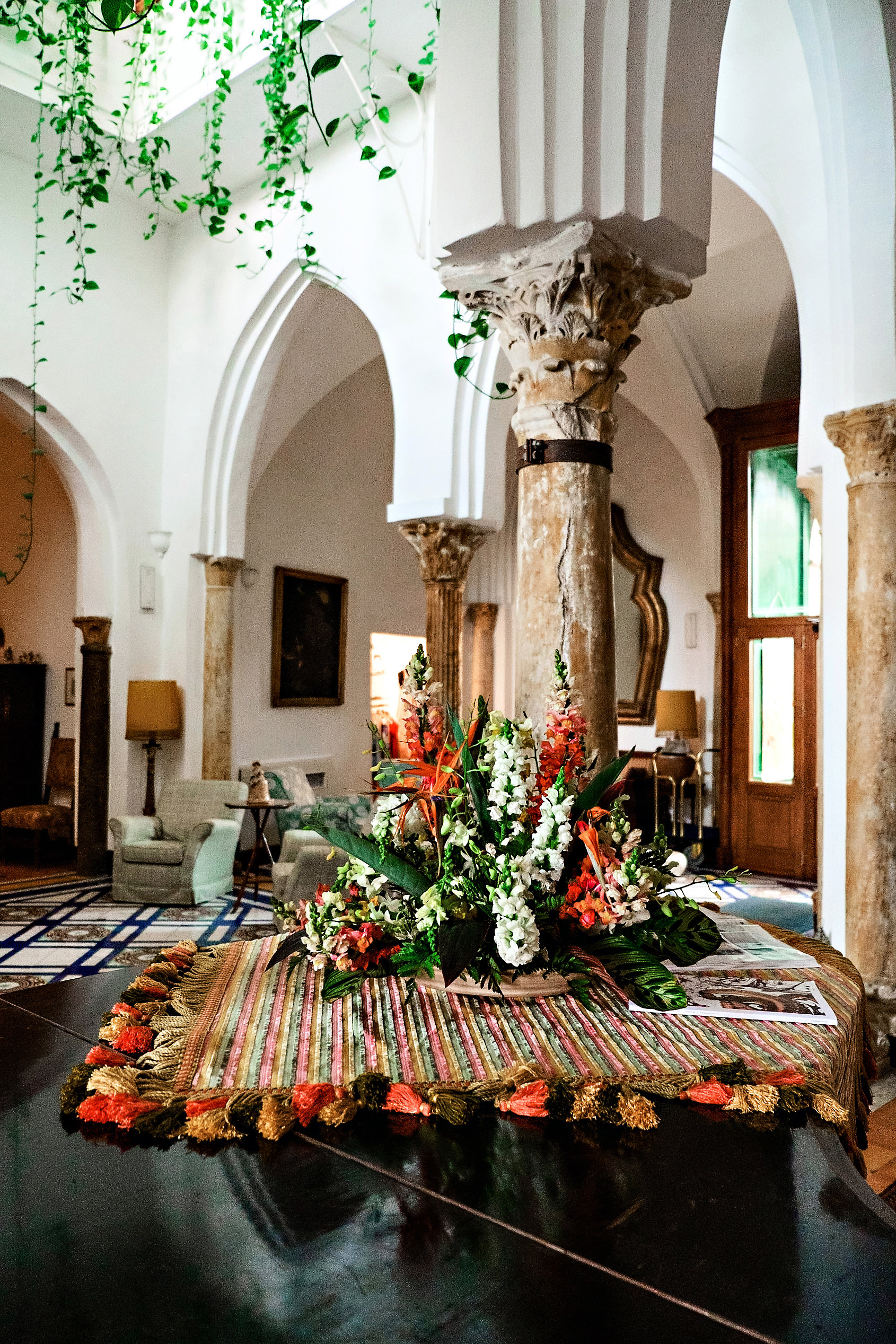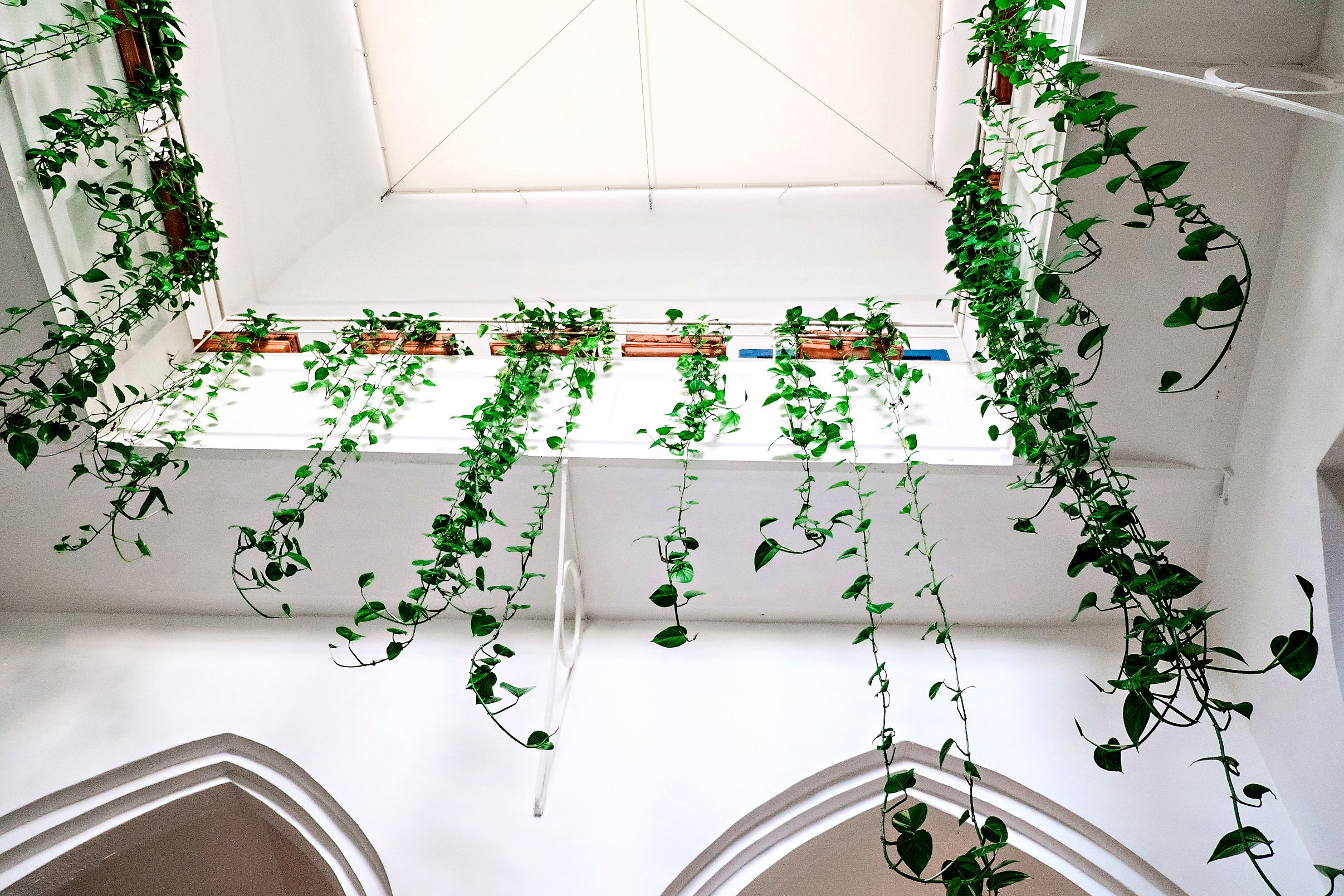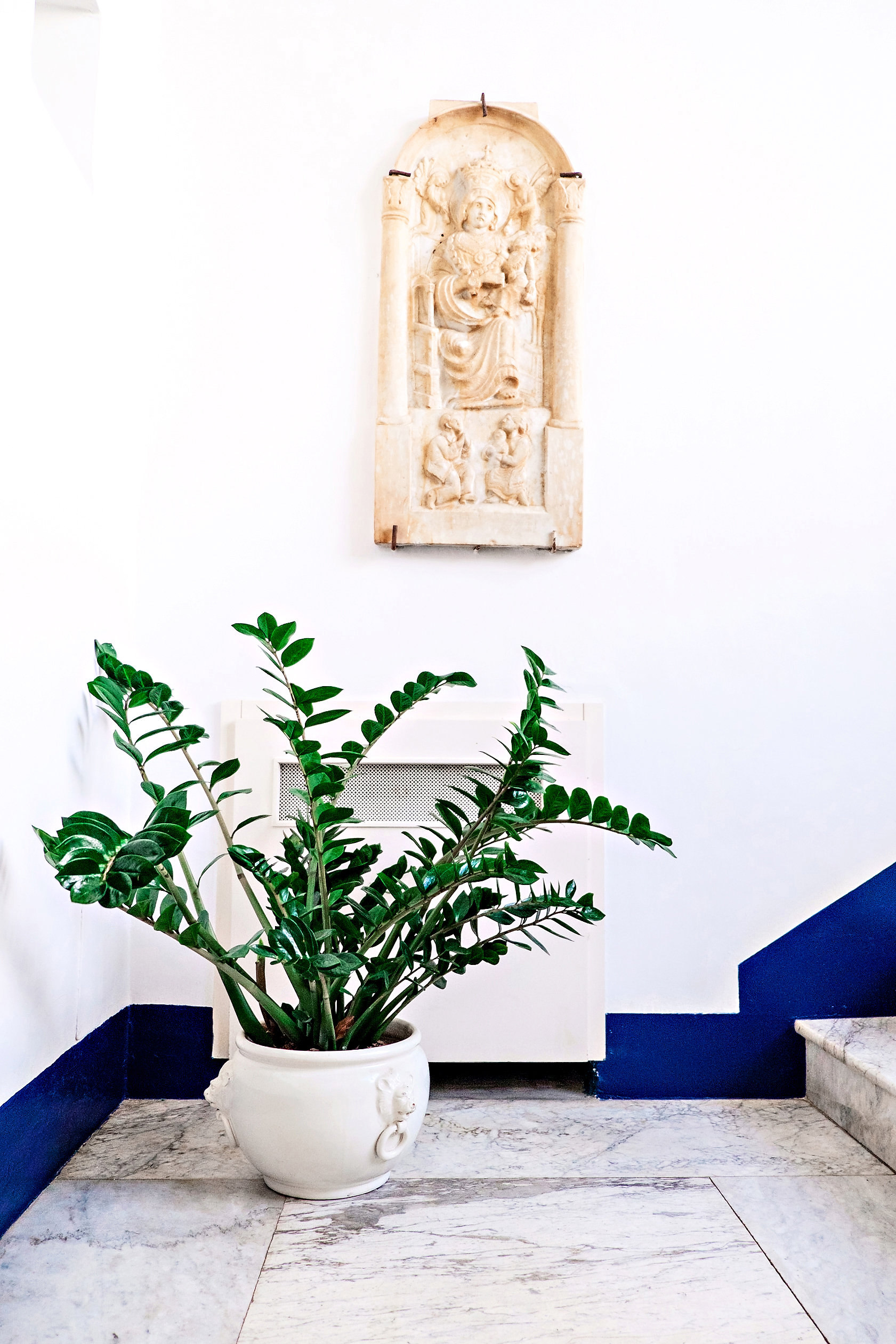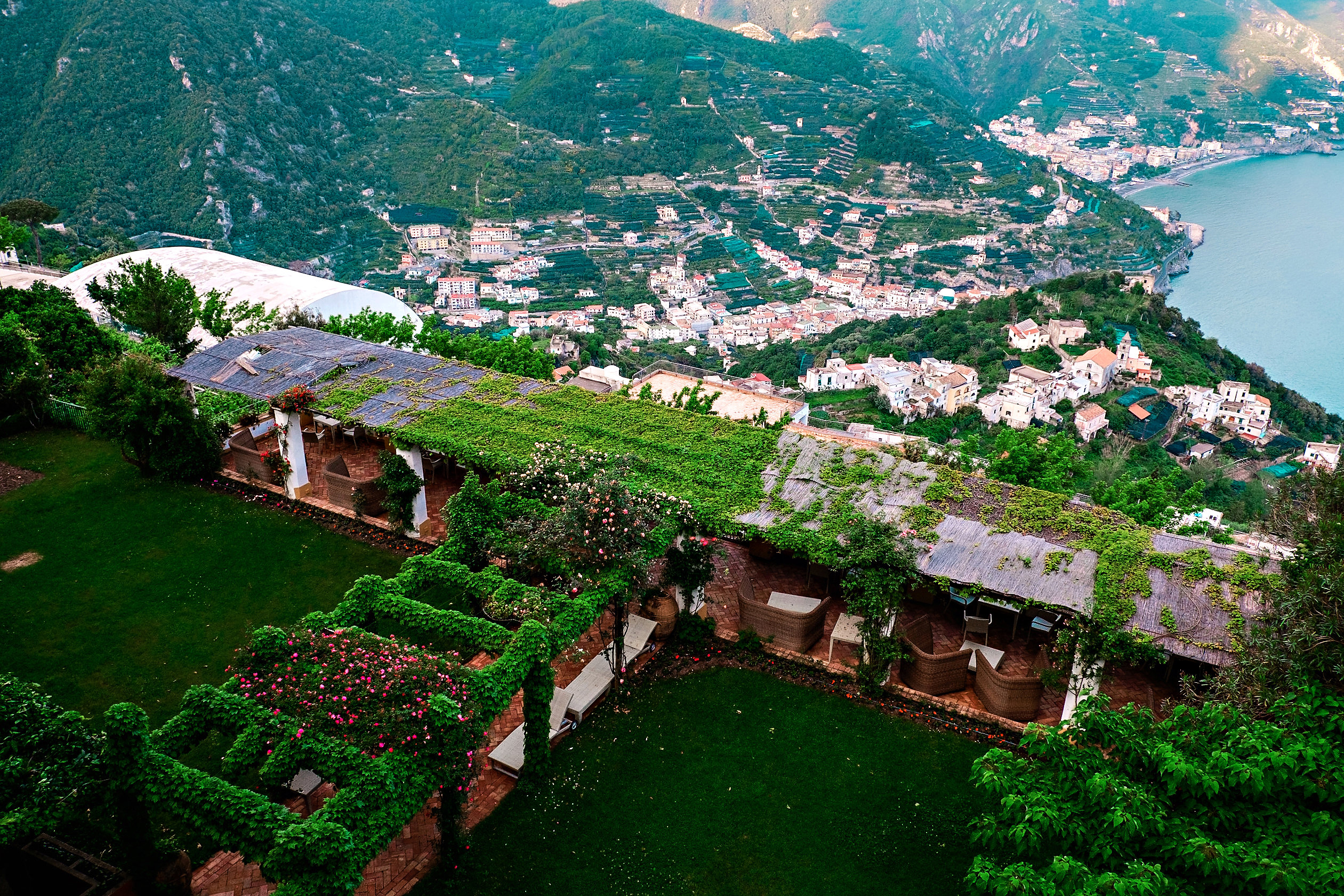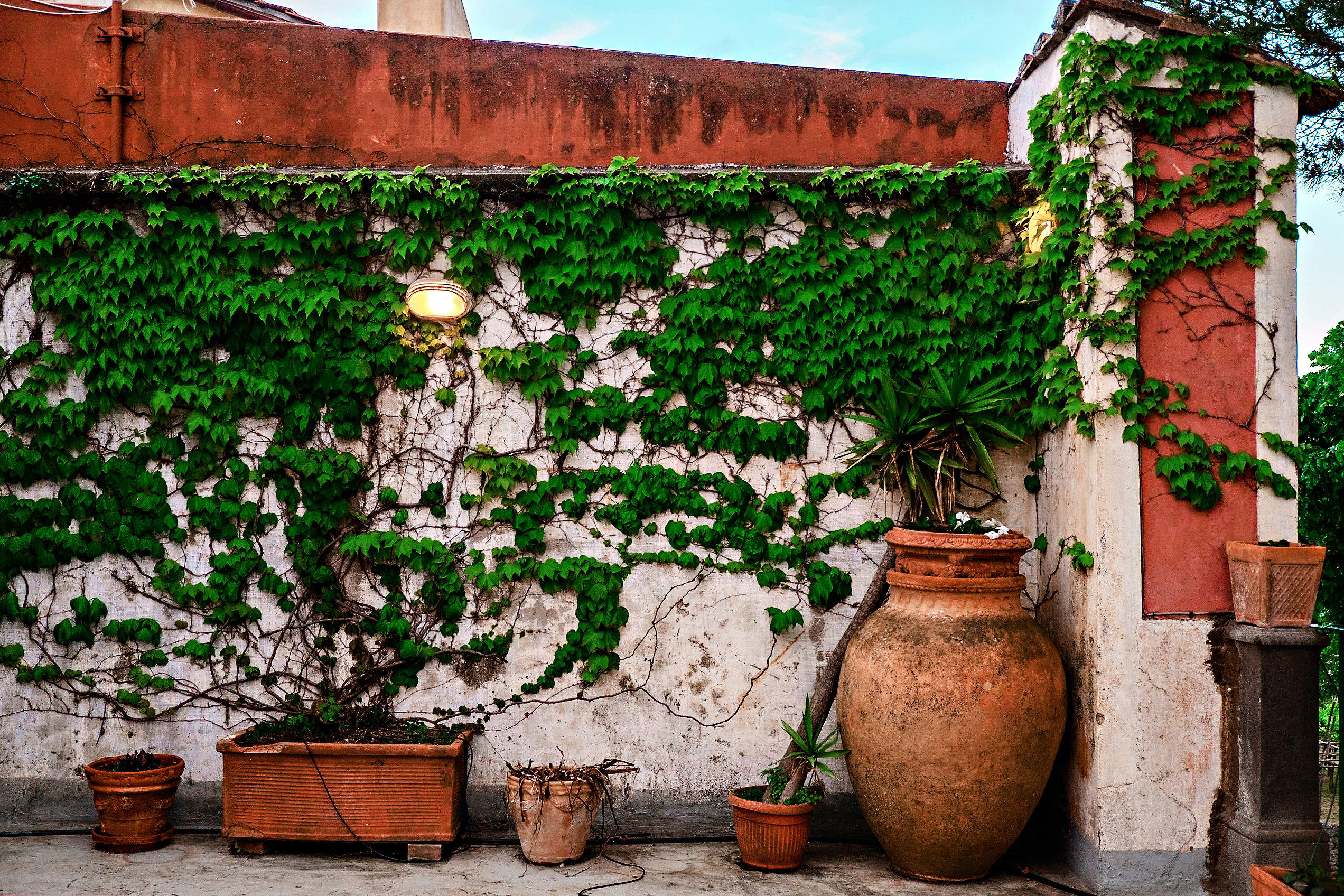 Amalfi Coast Travel Guide, Where to Stay:
We stayed at the Hotel Palumbo in Ravello and it was breathtaking. I mean, look at those views!! It's a 12th century castle that was renovated into a hotel in 1875. It has been owned and run by the Palumbo family since that time. Inside you'll find a beautiful mix of 12th century to 18th century architecture, with priceless artifacts sprinkled in the most surprising of places. The marble columns are actually from 600 BC. The hand-painted tiles are from the 17th century. There are fresh blooms EVERYwhere- from the potted plants on the terrace, to the dream-like landscaping of the garden overlooking the Salerno Coast.
The kids and I stayed in a suite with it's own private terrace in the gardens. The beds were extremely comfortable, and we had a jet tub to end all jet tubs. Our first night there I got a glass of Prosecco and soaked for a good hour. It was heavennnnn! Every morning we would wake up, throw open the doors, and step out into that blissful garden. Then we would head upstairs to the dining room to enjoy a buffet breakfast under the handprinted frescos. The staff was so friendly, and extra loving of the children. Hudson even asked if we could take one of the valets home with us- haha! There's a reason why Hotel Palumbo is known as the Hotel to the Stars. Angelina Jolie, Zsa Zsa Gabor, Truman Capote, Rod Stewart and many more have frequented these ornate halls. I HIGHLY recommend Hotel Palumbo for any family traveling the Amalfi Coast.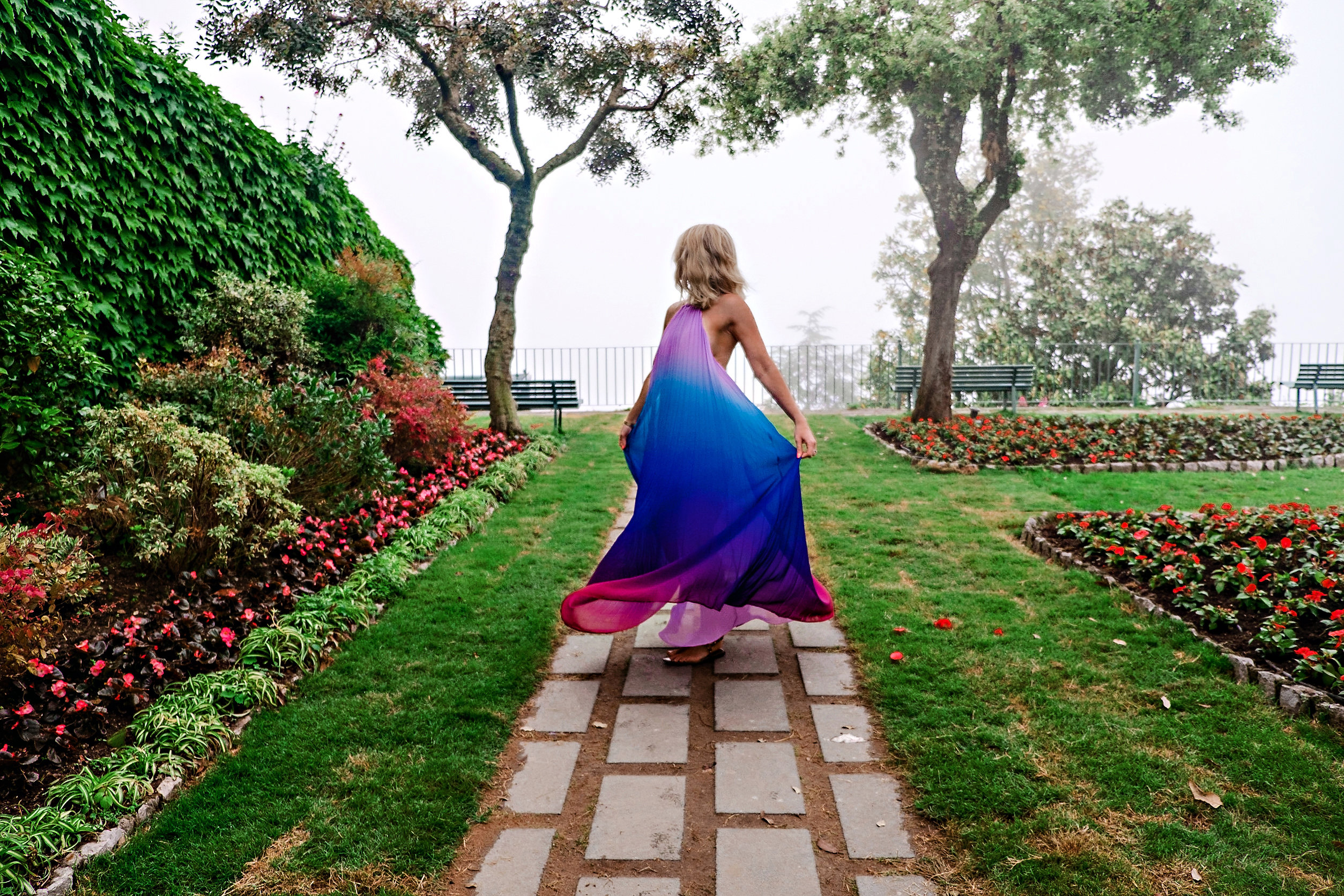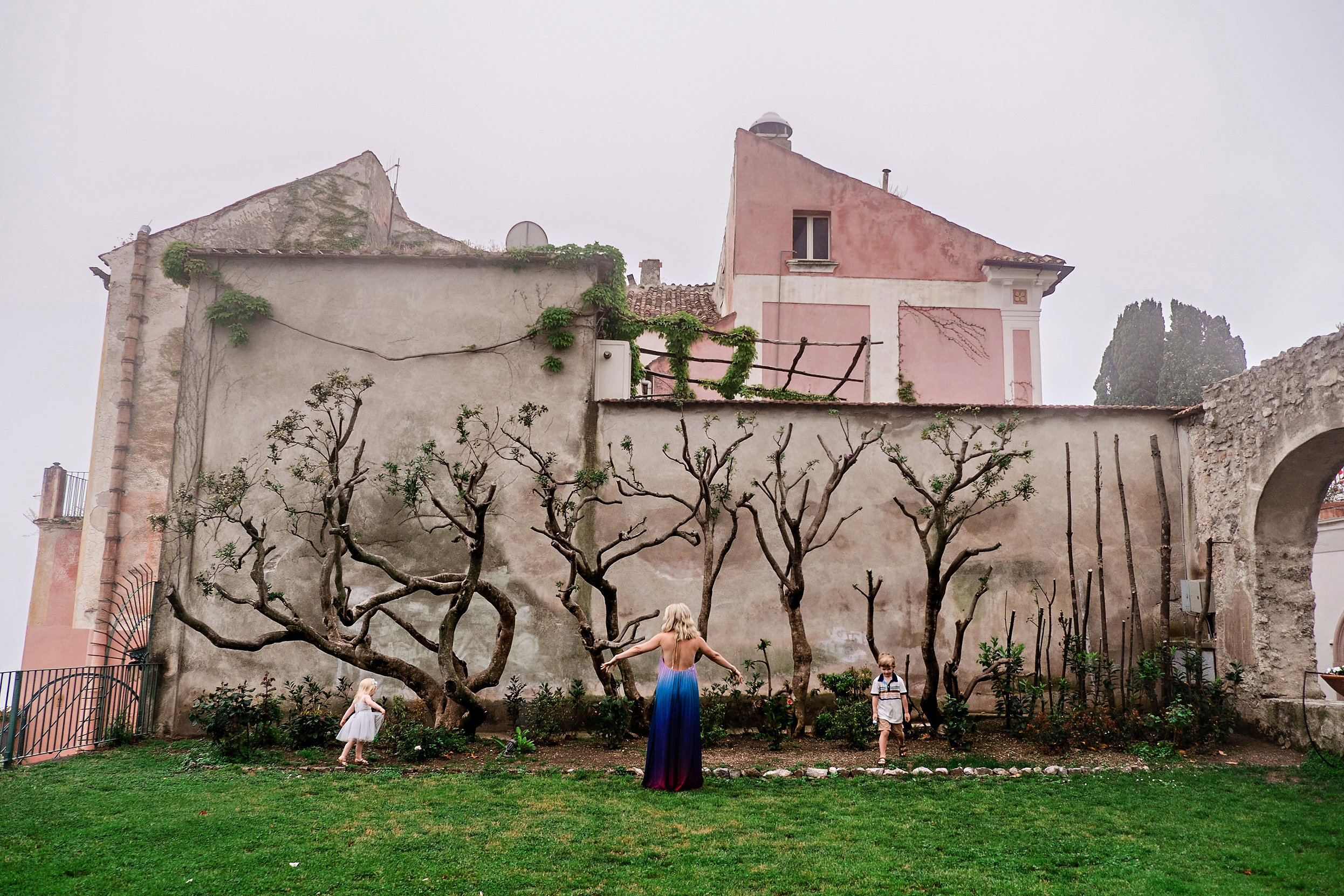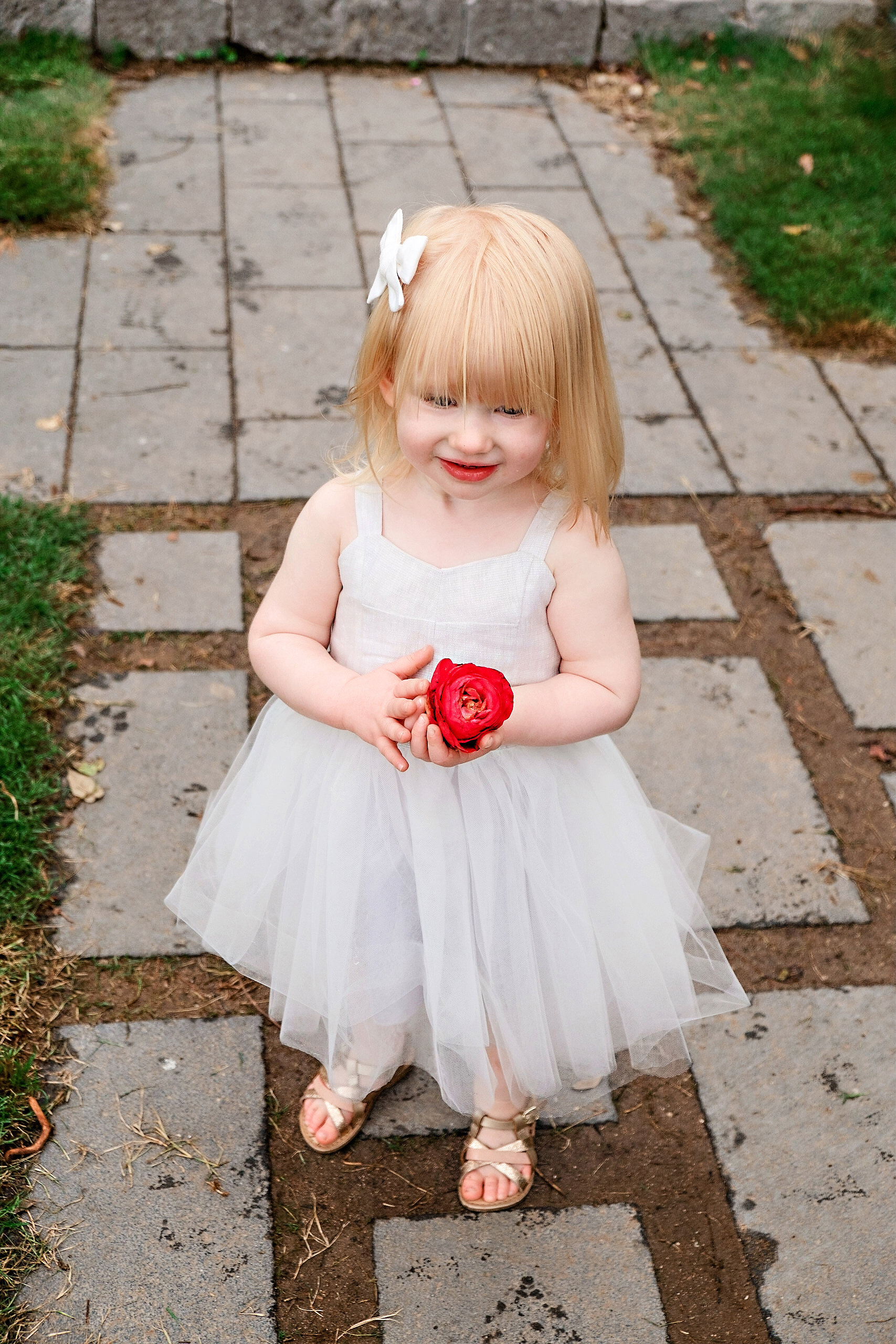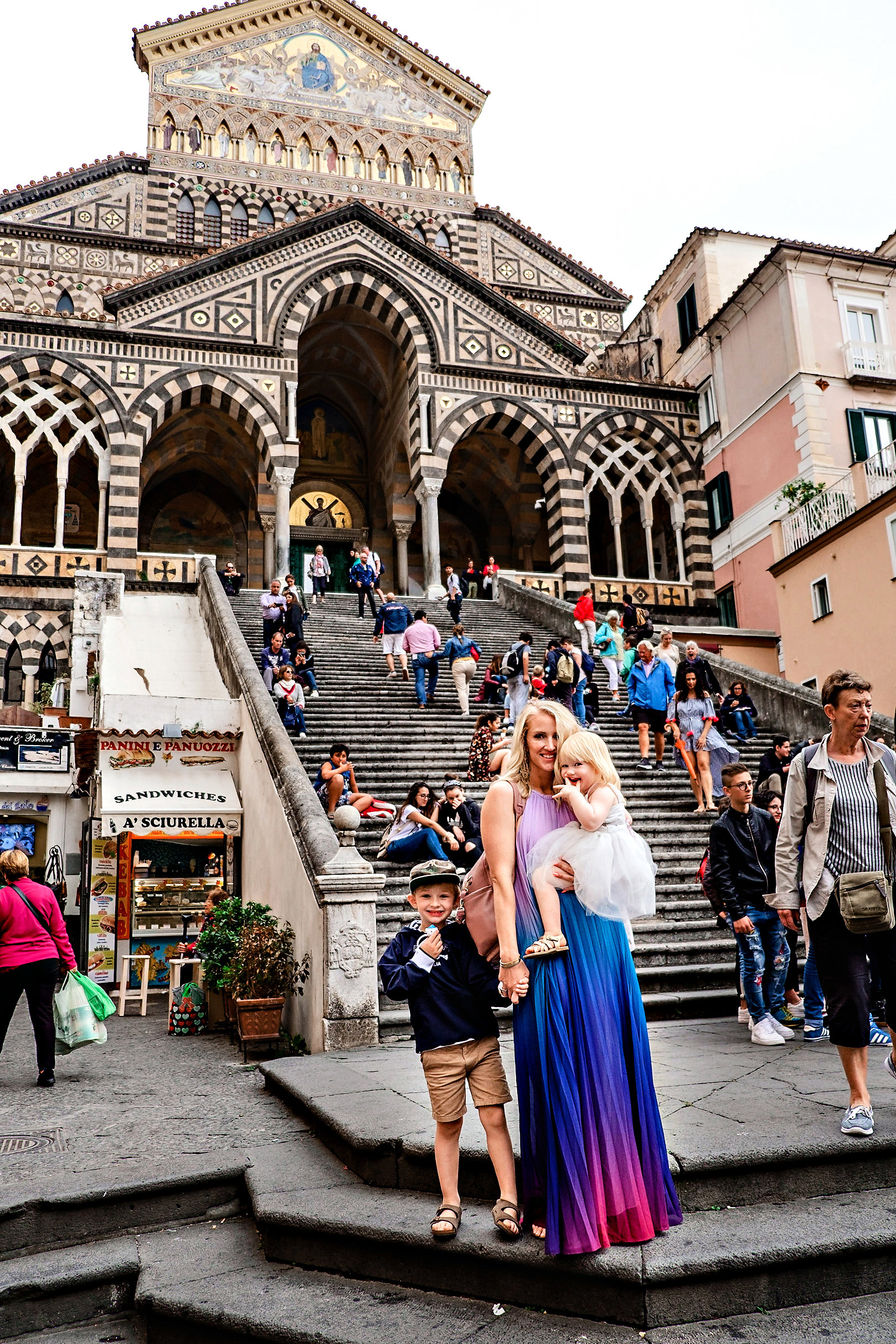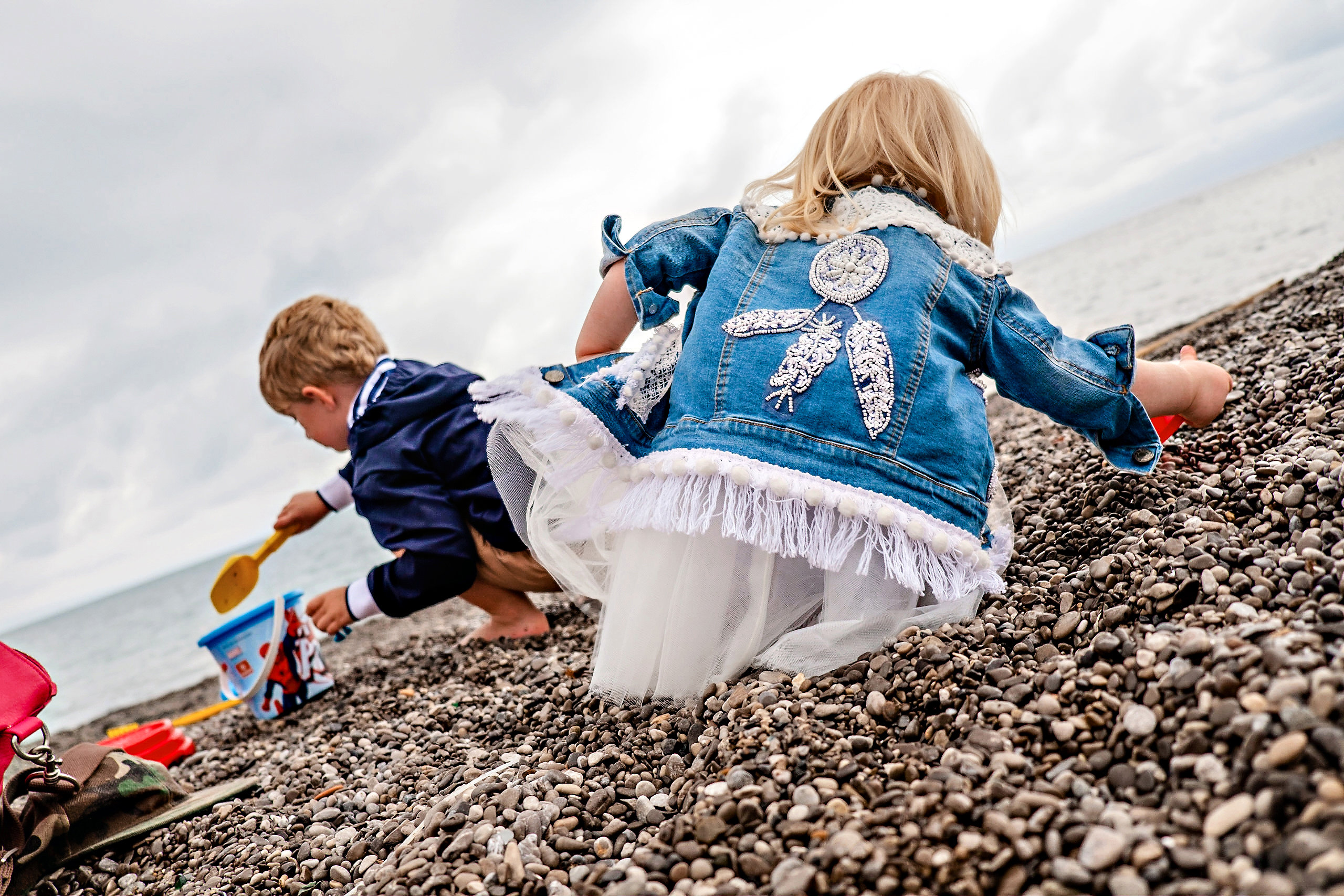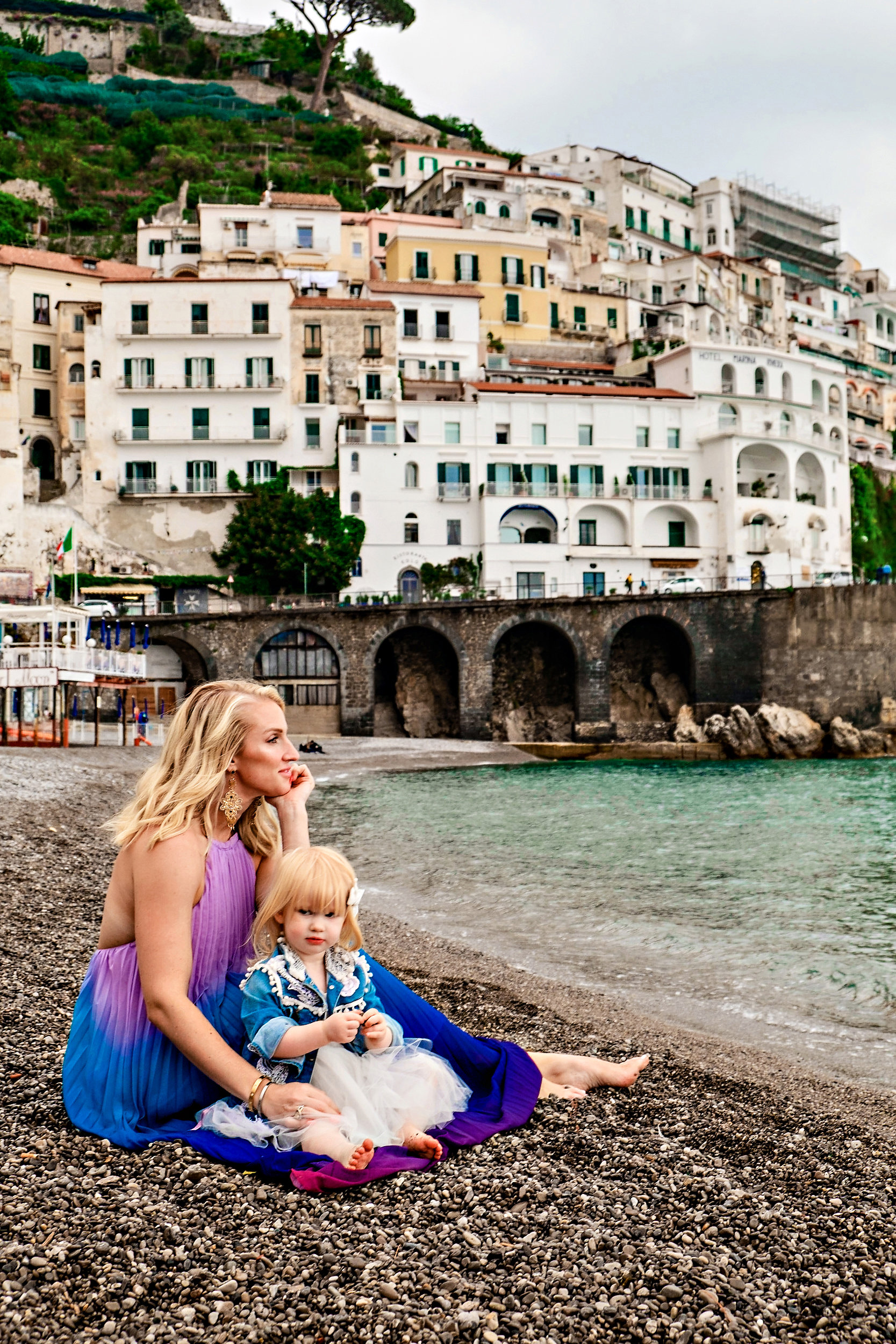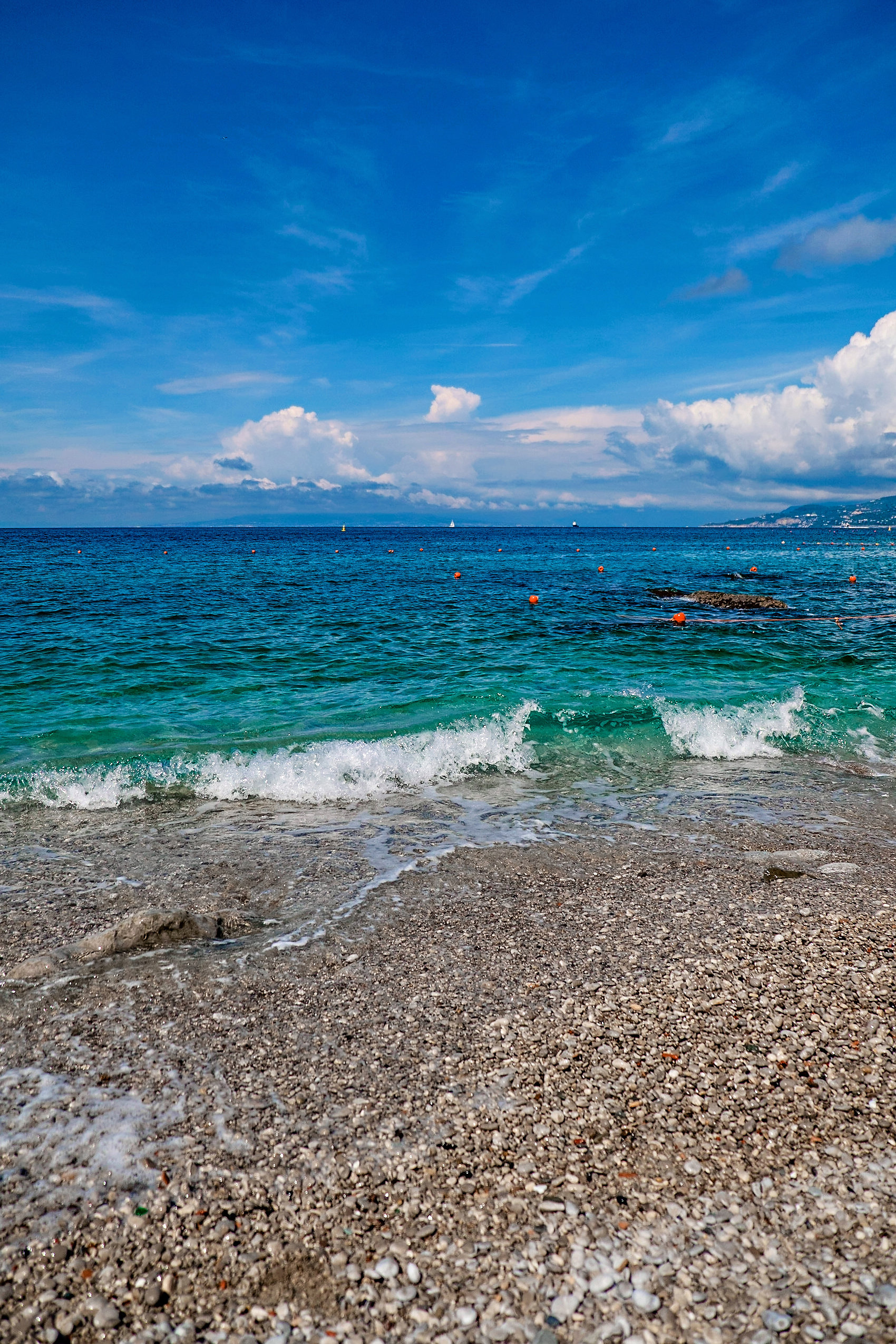 Amalfi Coast Travel Guide, What to See:
The little town of Ravello was especially quaint and welcoming. It sits high on the mountains overlooking the Amalfi coast, and the views from the square and the 10th century Cathedral are something to behold. There is a garden called the Garden of the Gods that you HAVE to experience. And Villa Ruffolo and Villa Cimbrone have 11th and 14th century architecture that you will so enjoy, as well as gardens that are perfect for sipping wine and strolling through.
In the town of Amalfi you need to visit Cathedral St. Andrea (better known as the Amalfi Cathedral). The Cloister of Paradise is also pretty. And of course, you need to meander down the streets and enjoy shopping! We got Henley a hand beaded jacket and Hudson one of the famous Italian wooden boat toys. You can also get sandals hand-made!
Capri, our favorite stop, has plenty for the eyes to feast on. We did a boat tour to Capri from Sorrento, in which we stopped by each of the grottos. They're just as pretty as you imagined. Enjoy shopping in the Piazzetta, and then walk down to Traggara to enjoy some blissful quiet. We also played in the aquamarine waters.
Positano was also breathtakingly beautiful. We took the ferry over from Amalfi and just spent the day eating and enjoying the beach. We hit up the restaurant at Hotel Pupetto, which was very tasty, and then stayed at the beach there. They're famous for their orange and green umbrellas.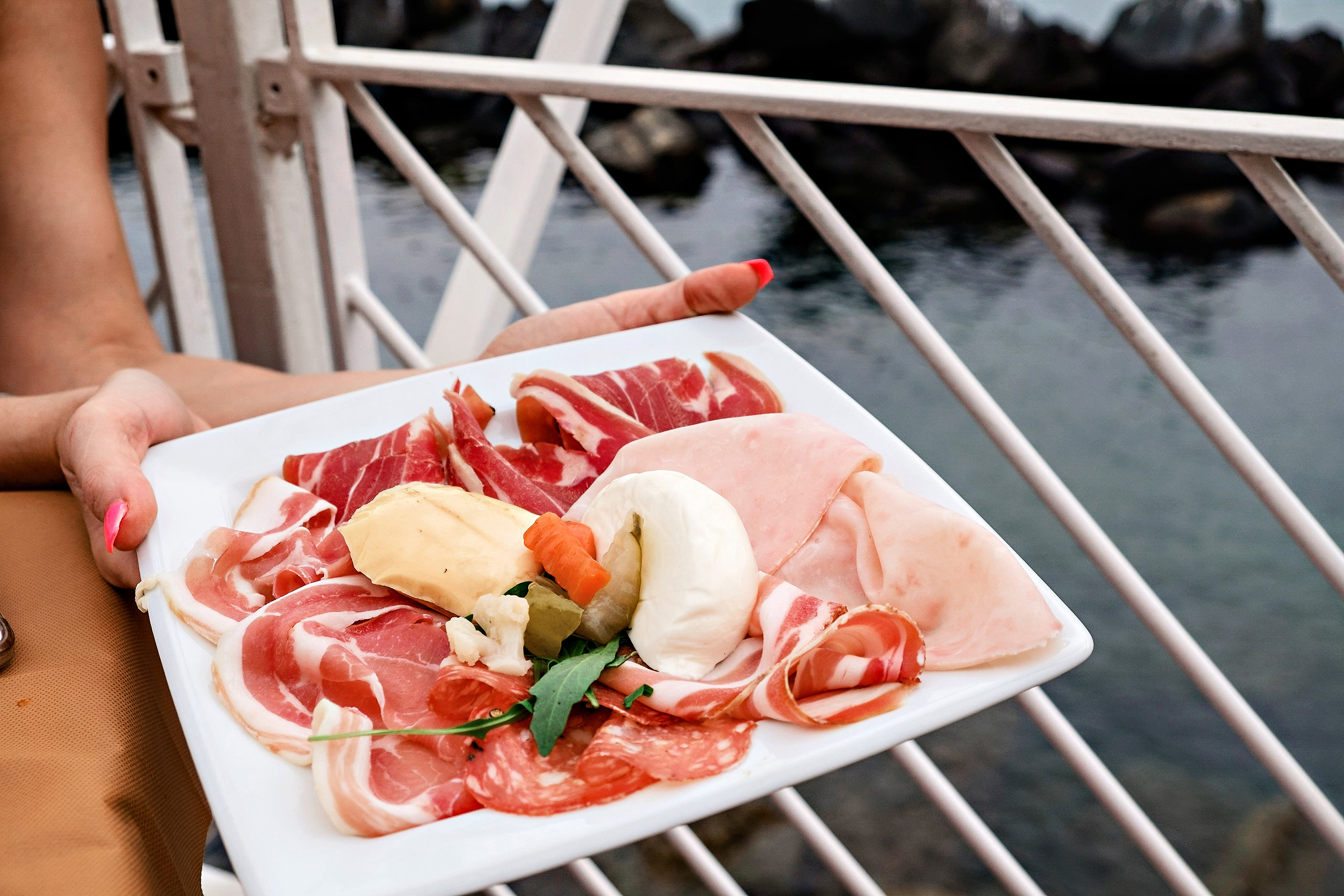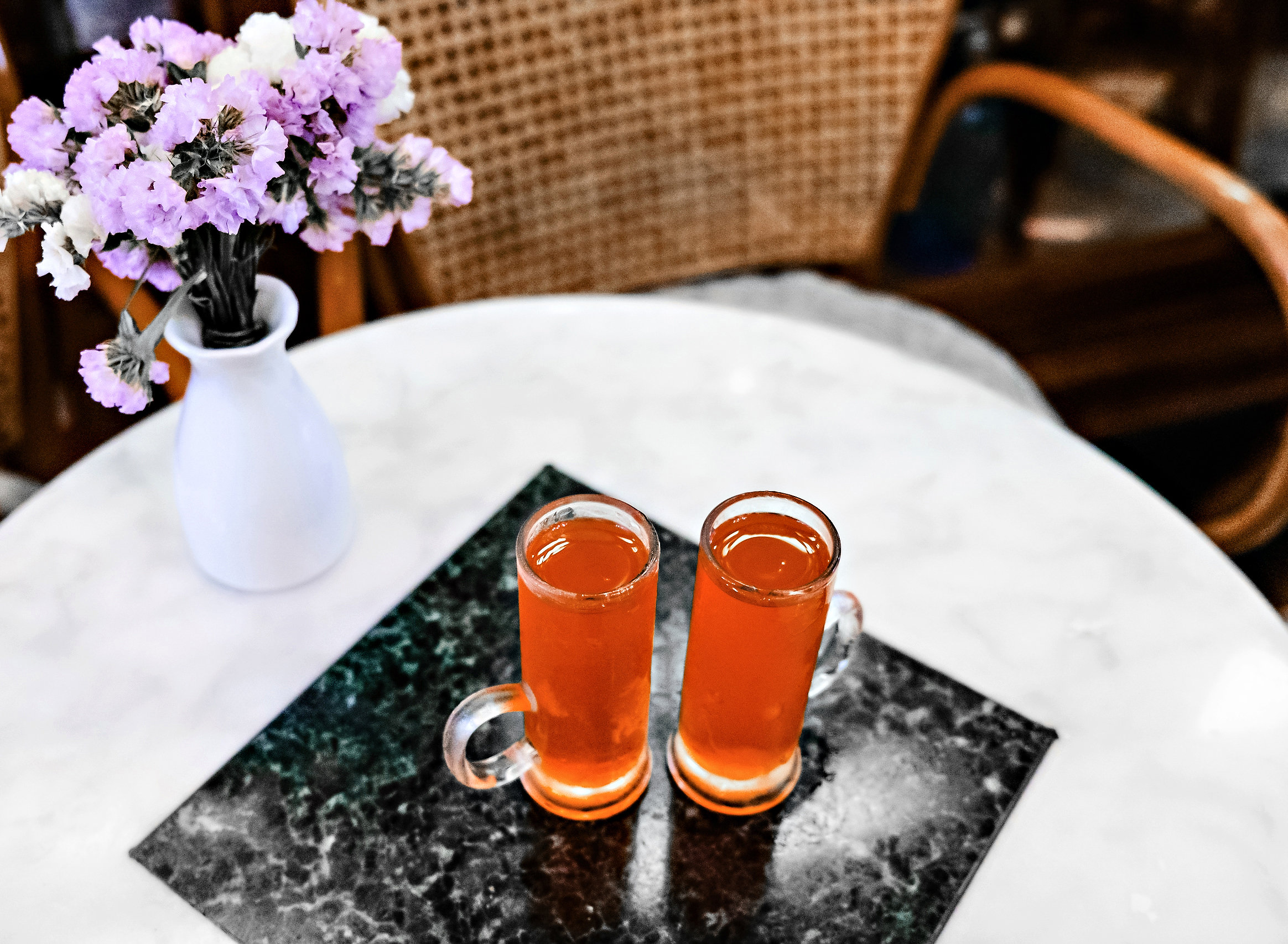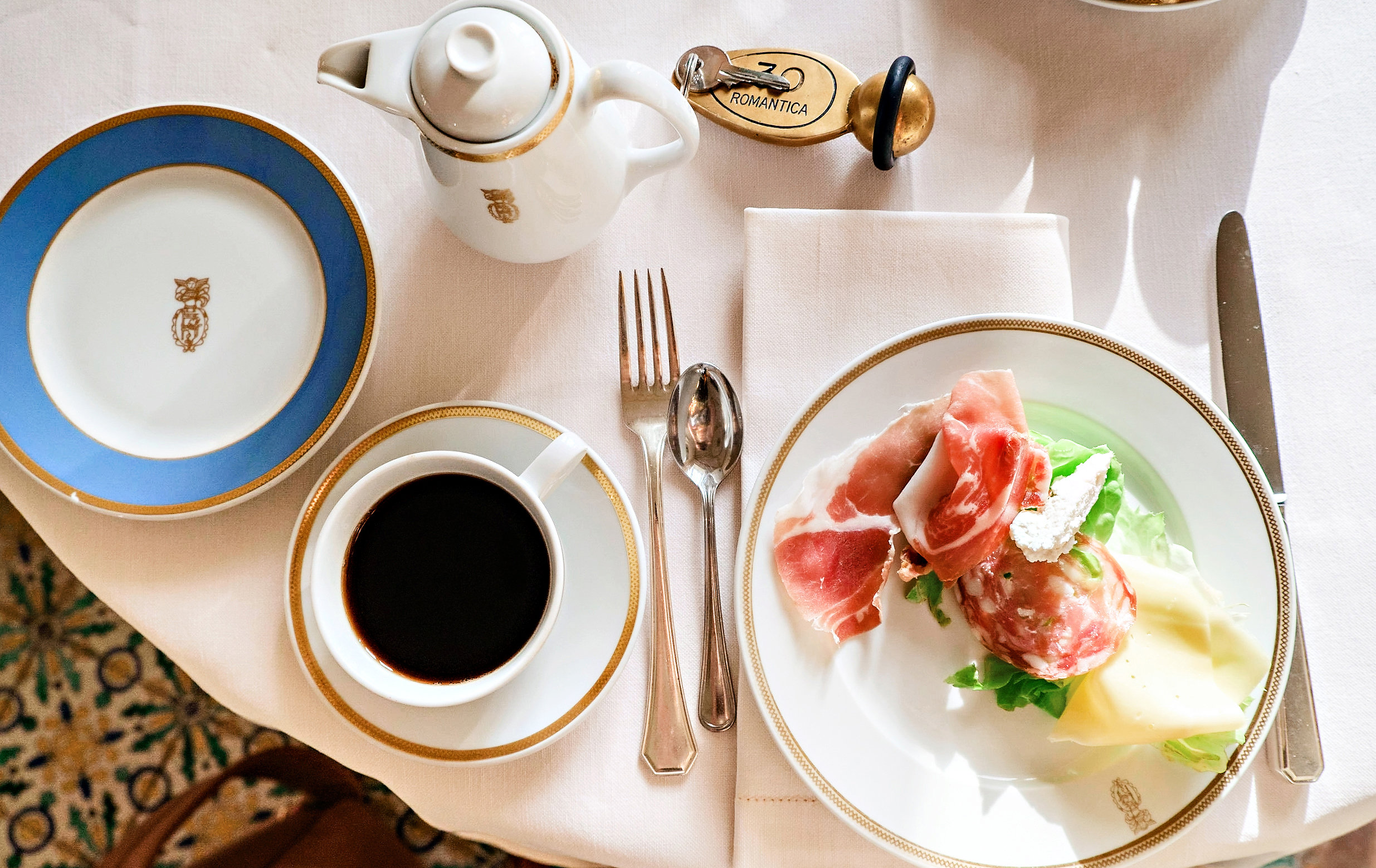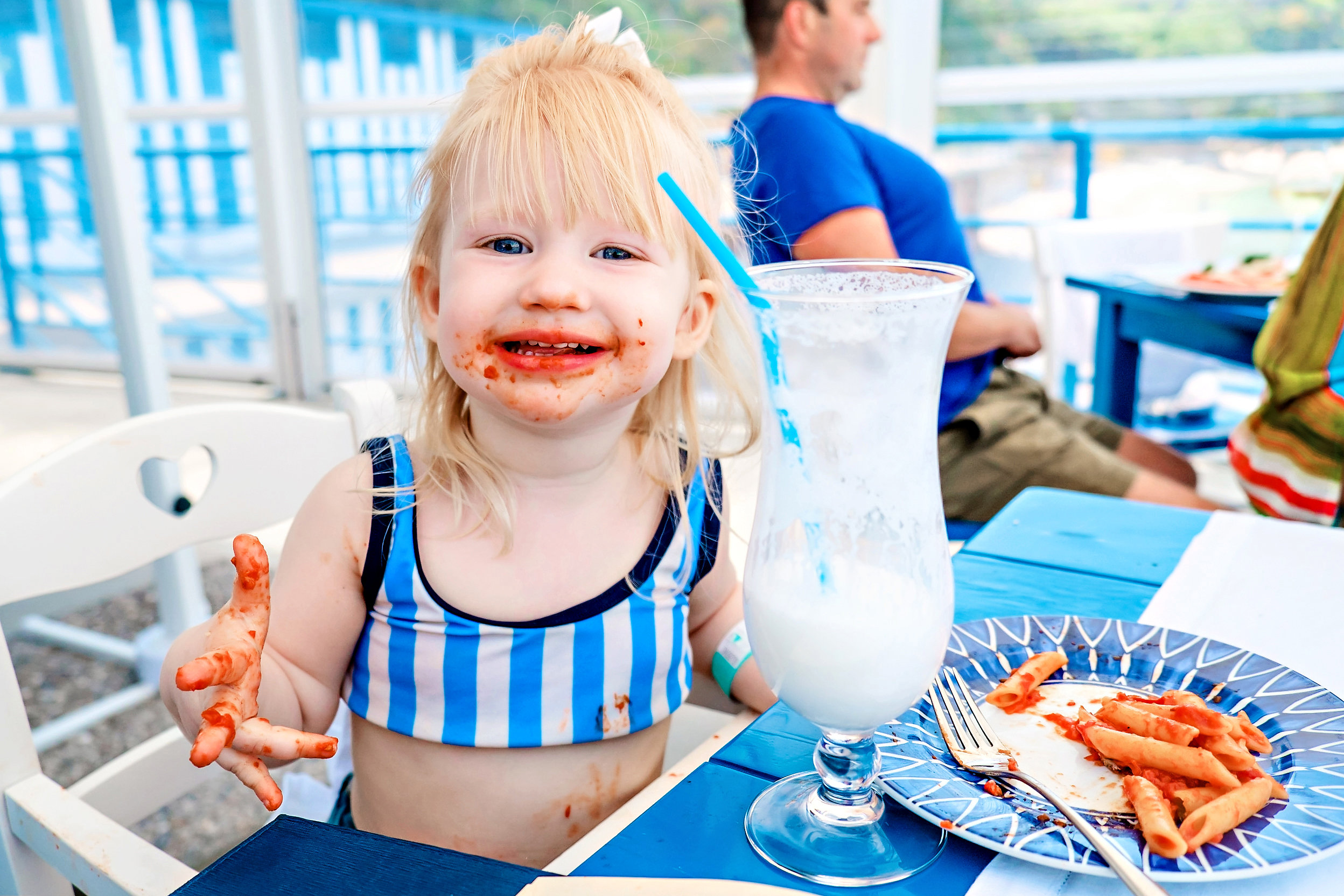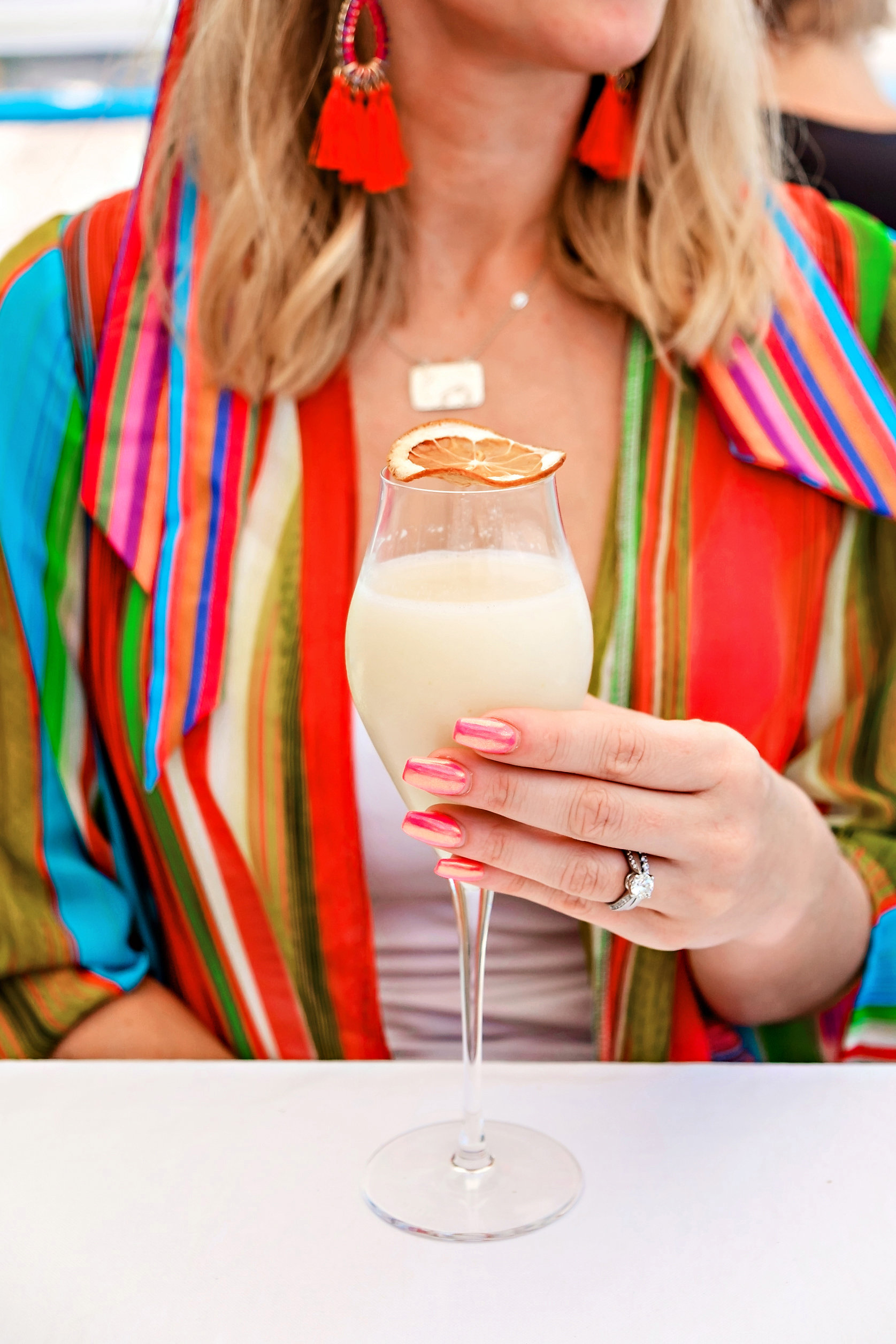 Amalfi Coast Travel Guide, What to Eat:
Ravello: Babel Cafe- a delicious little spot perfect for breakfast, lunch, or an afternoon apertivo. We stopped in daily for a fresh smoothie and a shot of limoncello for Chelsea and I. Caffe Calce also has the best coffee in town.
Amalfi: Da Maria Trattoria Pizzeria is right in front of the Amalfi Cathedral. Hudson loved the pizza, and I so enjoyed the salads and charcuterie displays. Ristorante Marino Grande overlooks the Mediterranean and has fast and delicious fare for the whole family.
Capri: Chez Black is a famous trattoria with hilarious staff and food for the ages. I have to say it was my most enjoyable dining experience in Italy. That being said, da Gioia had milkshakes, limoncello freezes, a seafood platter to die for, and it's own private beach.
Positano: We ate lunch at Hotel Pupetto, which was SO fresh! We also grabbed some gelato at Gelateria Buca Di Bacco.
Minori: I don't care where you're staying or what you're doing you HAVE to go to Sal de Riso for dessert, delicious drinks, and gourmet fragrances. HAVE TO. This is not a request, it is a demand and you will thank me profusely for it.