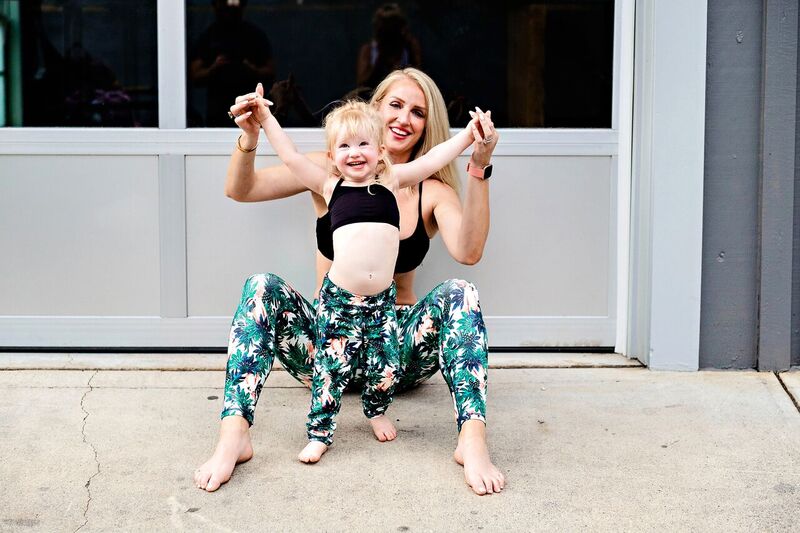 Ya'll know I love to workout. But what's most important to me is that my kids see and participate in mine and my husband's healthy lifestyle. We love to workout with them, eat healthy with them, and show them the importance of certain vitamins and minerals. We also enjoy teaching them to, as you say: TREAT YO SELF.
If you're part of the #bootychallenge, make sure to check out My Life Well Loved and Nashville Lifestyles blog posts! And here is our giveaway!!
Leading by Example with a Healthy Lifestyle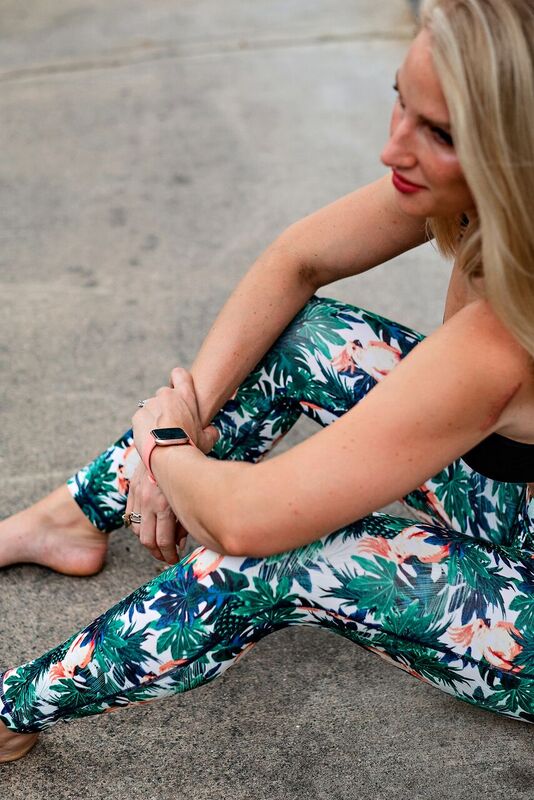 If you're looking for ways to involve your kids in a healthy lifestyle, here are some great pointers:
Workout with them! We go hiking and running with the kids, and also involve them in our gym workouts at crossfit.
Let them help cook. Hudson and Henley both enjoy helping me make our smoothies or baked goods. While we're baking or blending I talk to them about the importance of the food we're making and why it's good for us.
Sign them up for sports! Both are in swim lessons and are trying their own individual sports camps. We also play with them at home.
These two books were great for my kids: Mealtime and Eating the Alphabet
I don't eat what I don't let them eat. Sodas? We don't have them in the house. Juice? Only on special occasions. And desserts are the same way! I think leading by example is the best thing for them.
That being said, we also enjoy going out for ice cream or having a movie night-in with pizza and popcorn. Balance, my friends.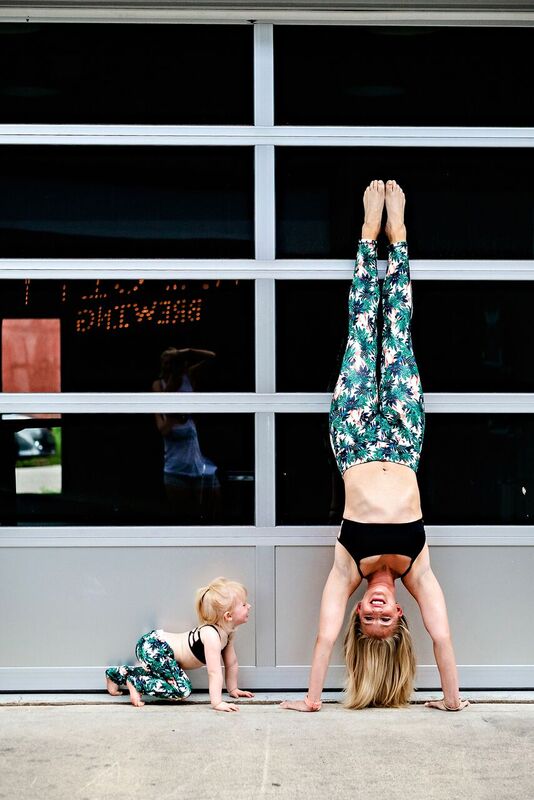 If you're just here for the last week of the Booty Challenge, here it is:
Day 1: 30 minute HIIT- Sprint/speed walk 1 min and walk slowly 1 min. Make sure this is done on a hilly surface!
Day 2: 30 squats, 30 lunges, 30 kickbacks, 3x:30 wall sits
Day 3: REST
Day 4: 30 regular squats, 30 sumo squats, 30 sumo deadlift high pulls, then 3xexhaustion squat holds with pulse
Day 5: REST
Day 6: STAIRS! 30 minute HIIT of stairs. You can sprint up and walk down, lunge up and walk down, bunny hop and walk down. Mix it up and burn that booty!
Day 7: REST
And here's the giveaway!!