This post is sponsored by Mala Prayer. I only work with brands I love, so thank you for helping me to support them.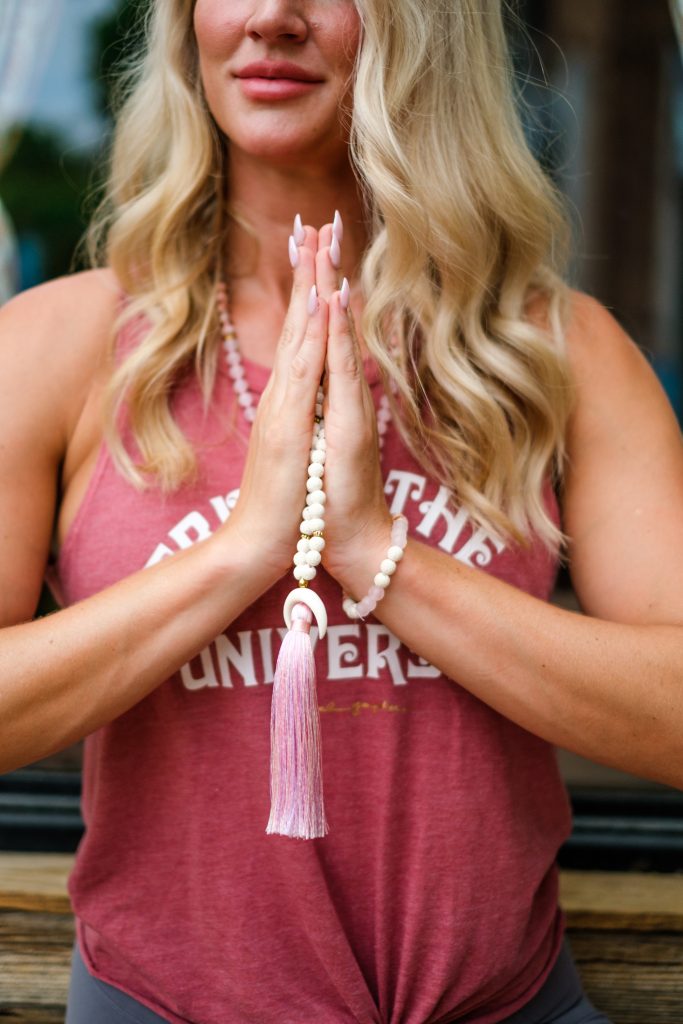 This year has been nothing short of completely insane. As you all know, I absolutely love to workout and it is one of the things that keeps me sane. After the divorce, I really wanted to focus on not only my physical health, but mental as well. I started doing more yoga and meditating. This has absolutely helped me get through such a trying time.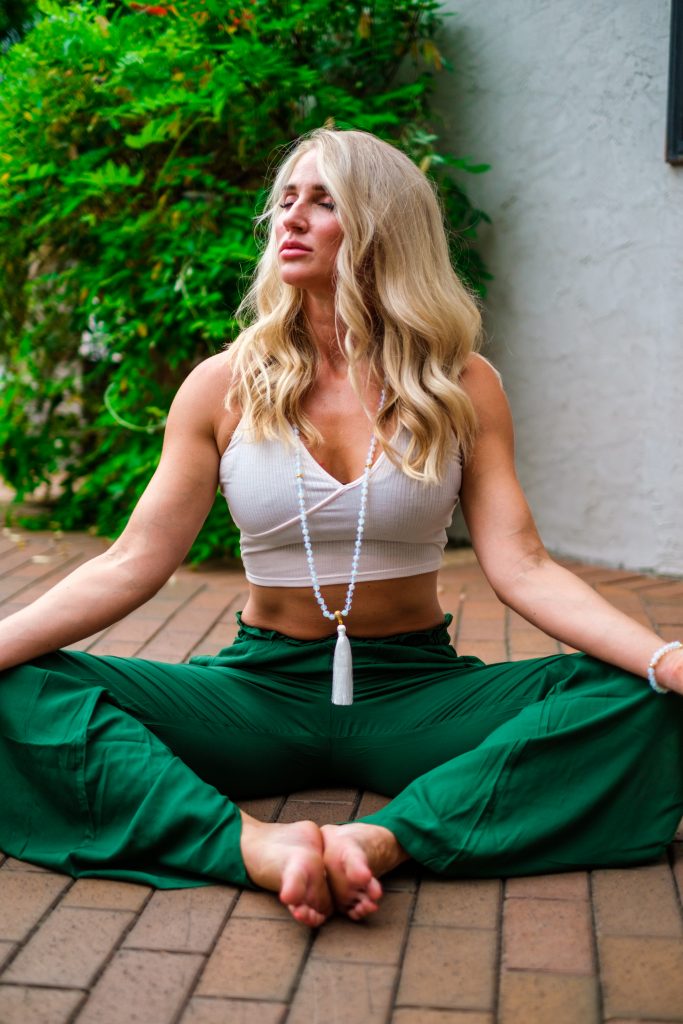 Then I heard about Mala Prayer. These are prayer beads made from crystals. Whether you believe in God, or Buddha, or the healing powers of crystals, or some mixture of any religion, I highly recommend getting yourself some.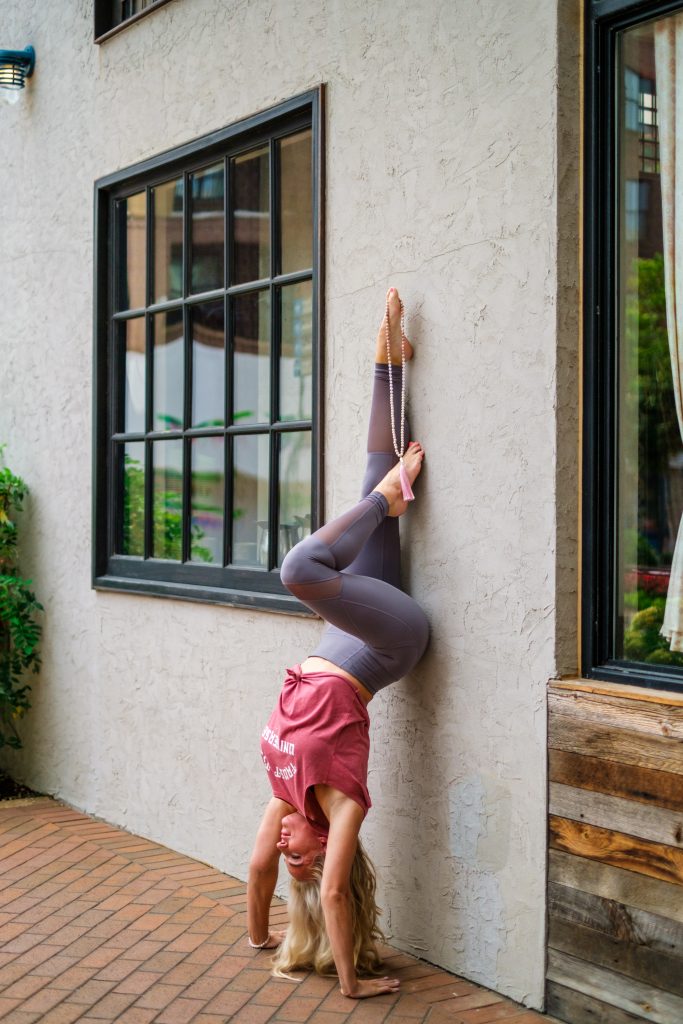 First of all, they're gorgeous! I've worn mine out to run errands or to dinner and have gotten so many compliments. But what I really love is they're made from actually crystals, and each combination is thoughtfully put together. Above I'm wearing the Rosy Love necklace, which combines lava bead, rose quartz, and agate. It's designed to bring calm and love.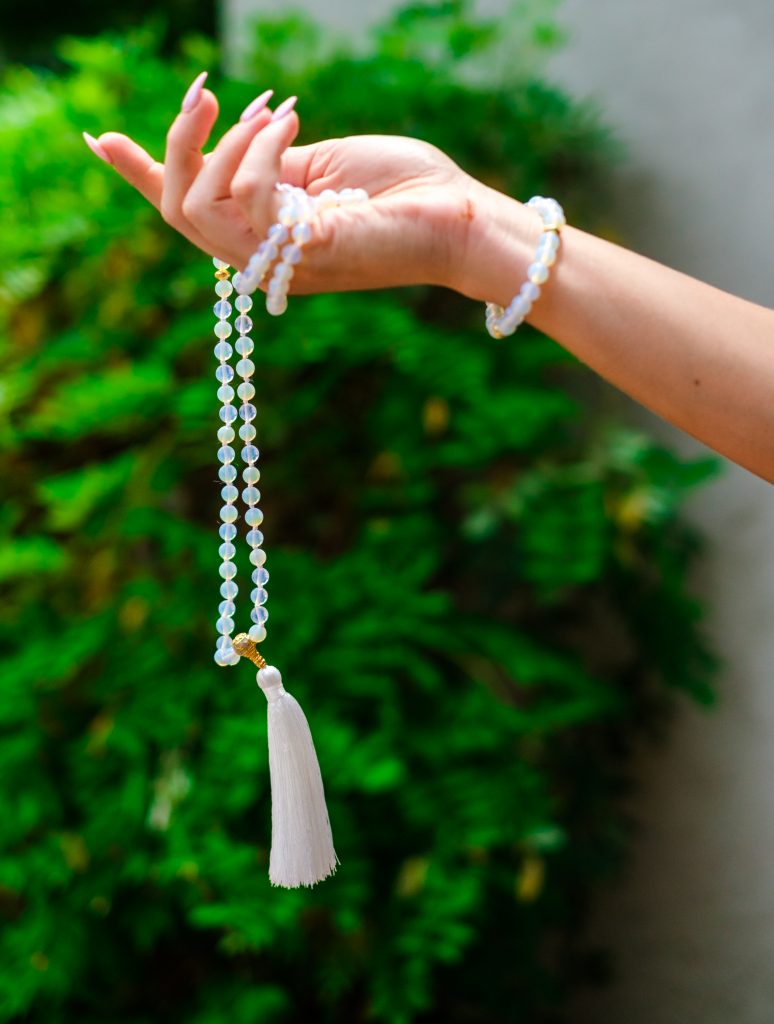 Then this collection is made from Opalite, my birthstone. It's supposed to bring positive light and vibrant energy to the wearer. You may believe in crystals, you may not. But these beads absolutely help me to focus when I'm doing yoga, meditating, or just need to unwind for a minute. When I'm not wearing them, they're decorating my bed!