All Natural Teeth Whitening
This post is sponsored by Anriea. I only work with brands I love, so thank you for helping me to support them.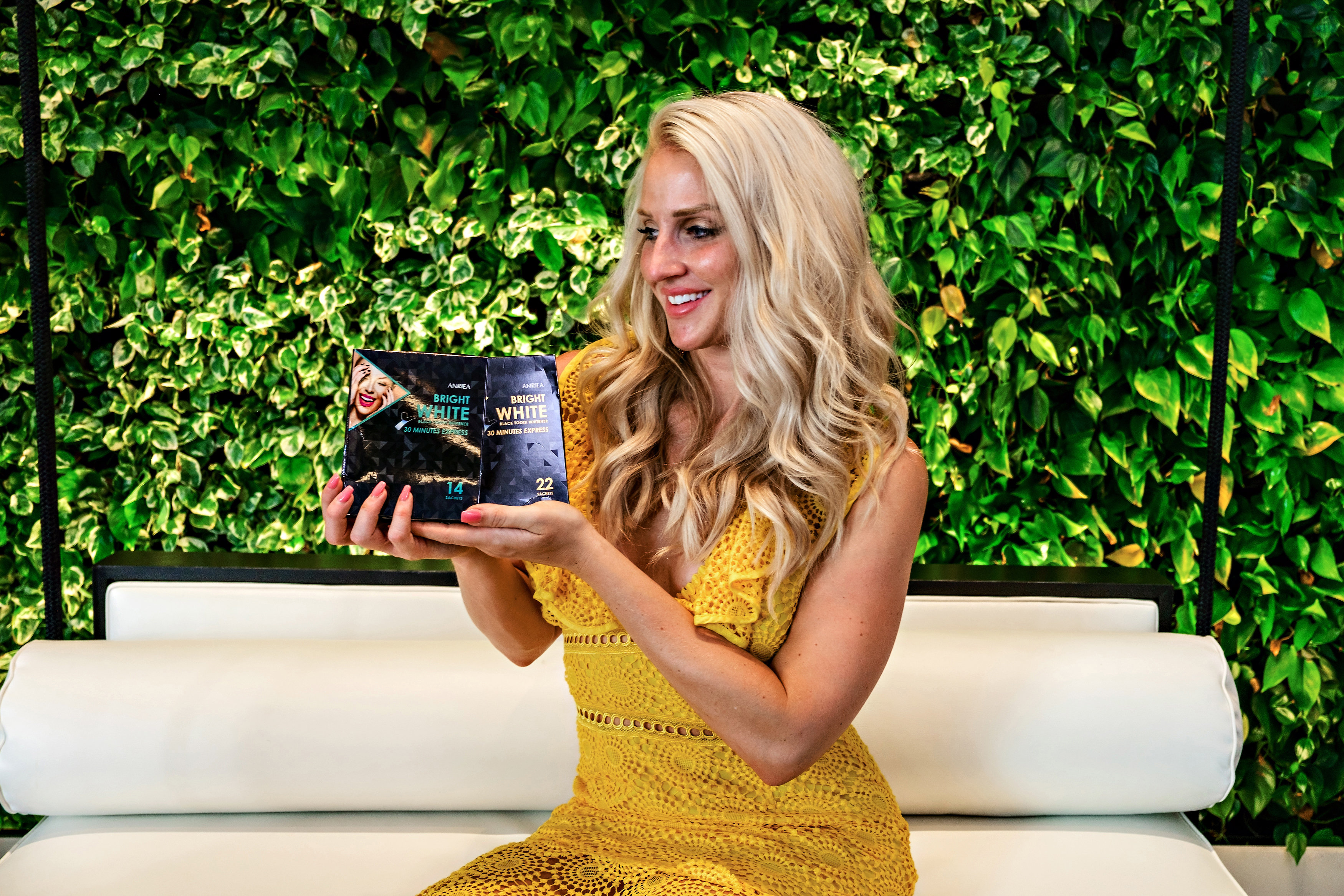 We all love having a white, bright smile. I, personally, don't love the extreme tooth sensitivity or discoloration that can come from using certain whitening kits. I have found a new whitening system that has not caused either for me! I also had my mom and several friends try them and they fell in love as well.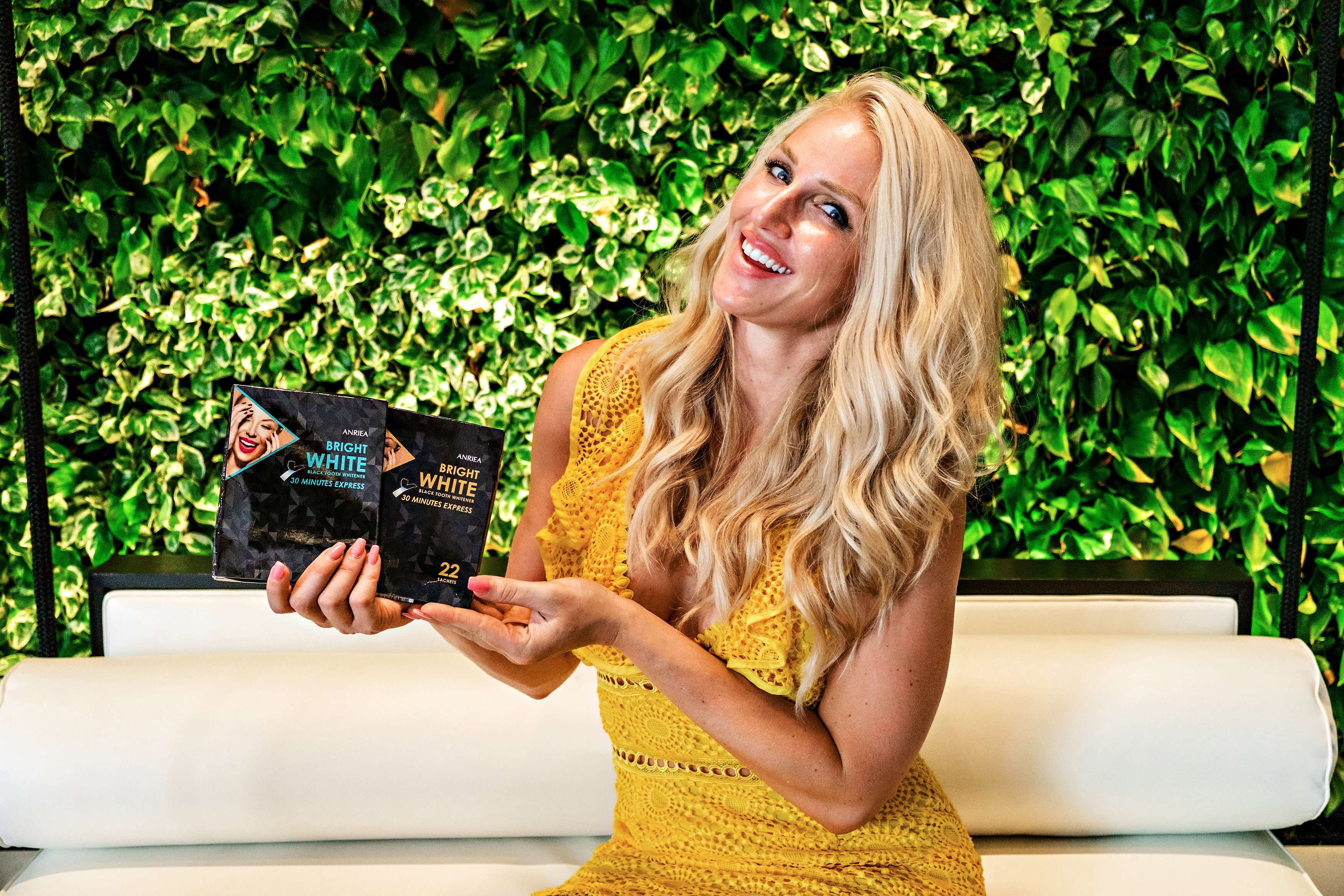 Let me introduce you to Anriea. They are natural bamboo whitening strips that lighten yellow teeth with bamboo and charcoal. Yes, they are black. Yes, they look funny when you put them on. But my kids have a grand old time making fun of me when I'm using my strips, and they work so well I don't care!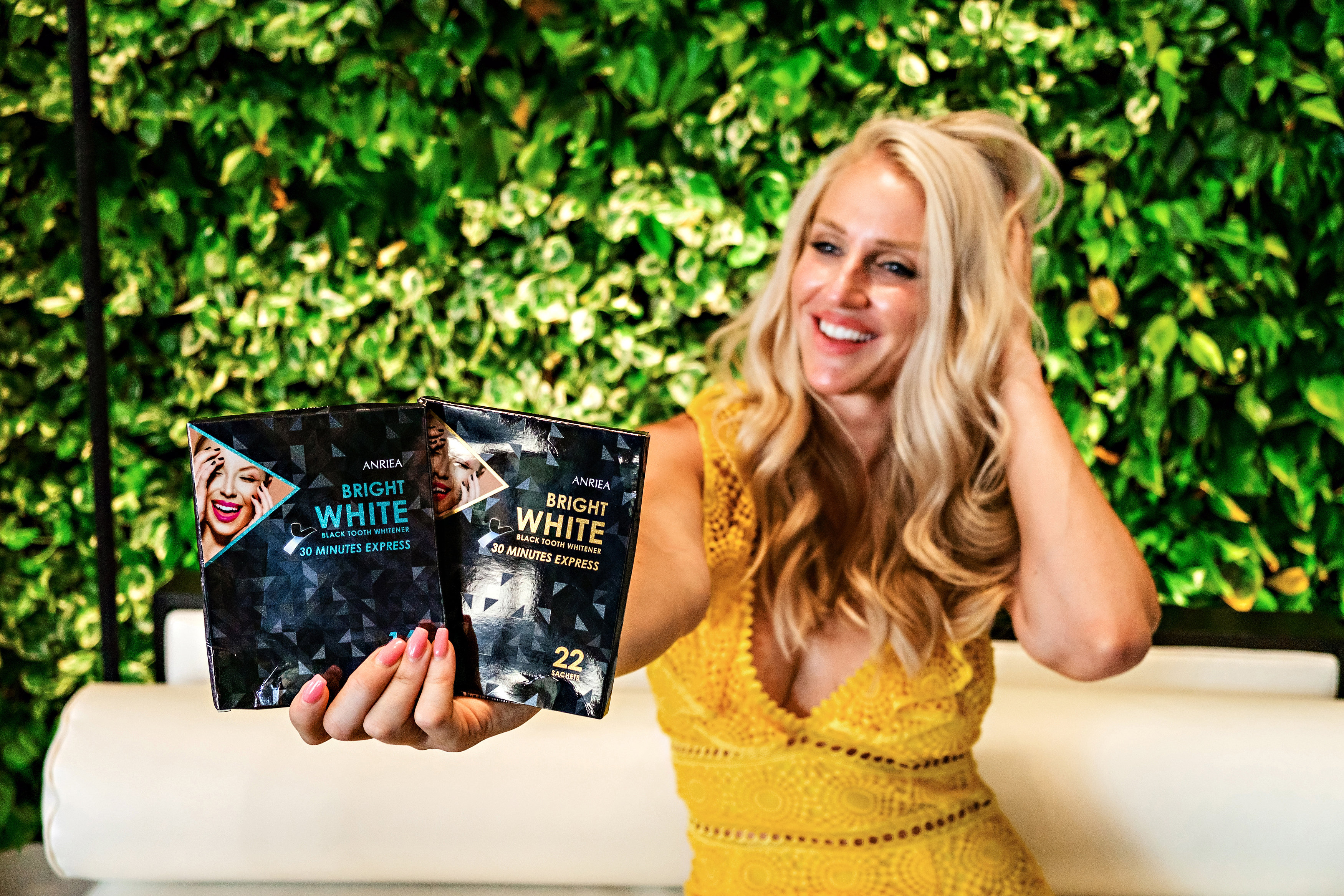 Two other pluses to the Anriea Teeth Whitening strips:
They don't contain hydrogen peroxide. I don't know about you but other strips that do tend to hurt my gums!

They're extra thin so they can stick to your teeth with no issues.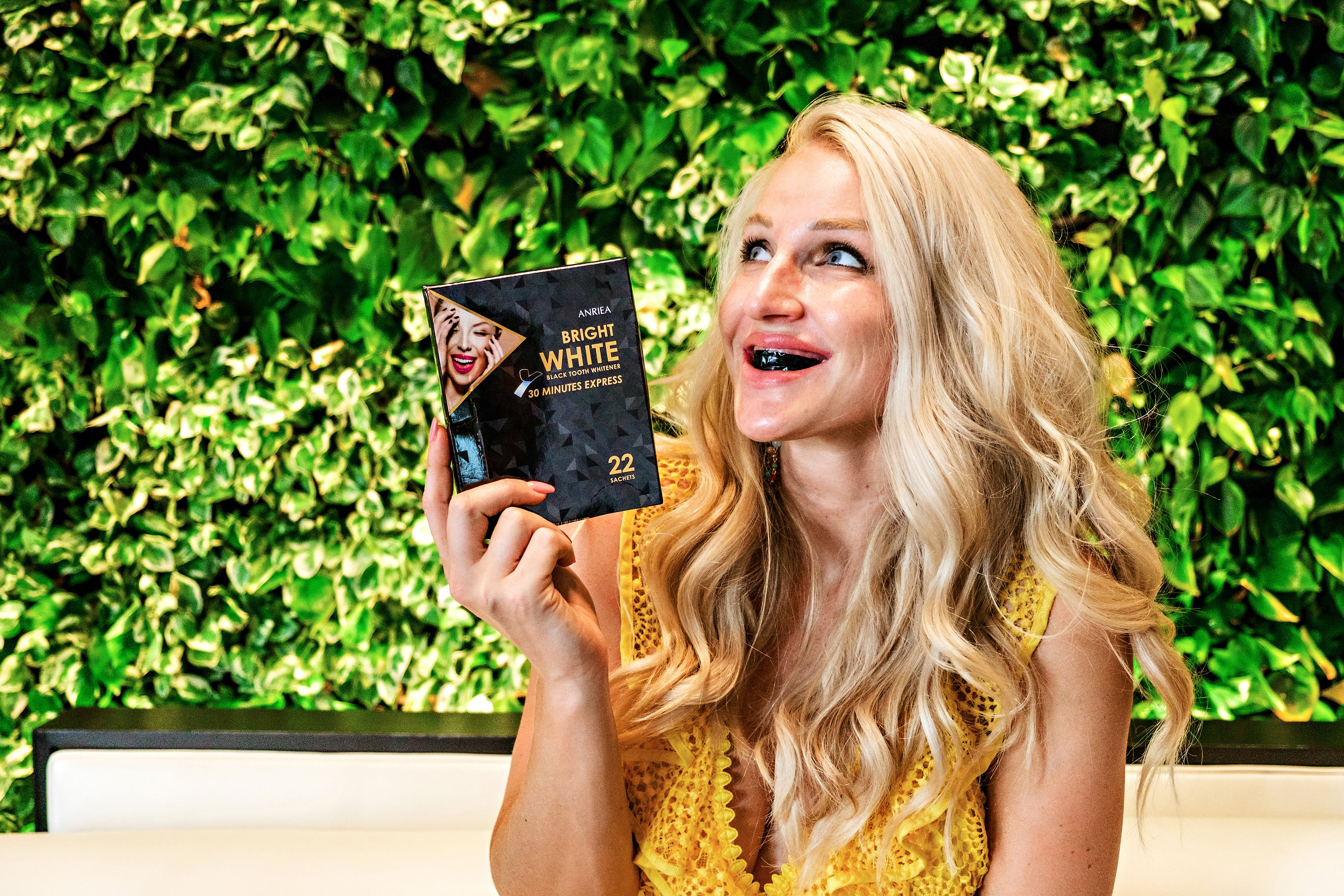 How long do you wear the Natural Teeth Whitening?
I just put these on for 30 minutes while I get ready and by the time I have to head out my teeth are at least a shade whiter and look great!
Use my code: HHANRIEA for 10% off your order.