This post is sponsored by MitoQ. I only work with brands I love, so thank you for helping me to support them.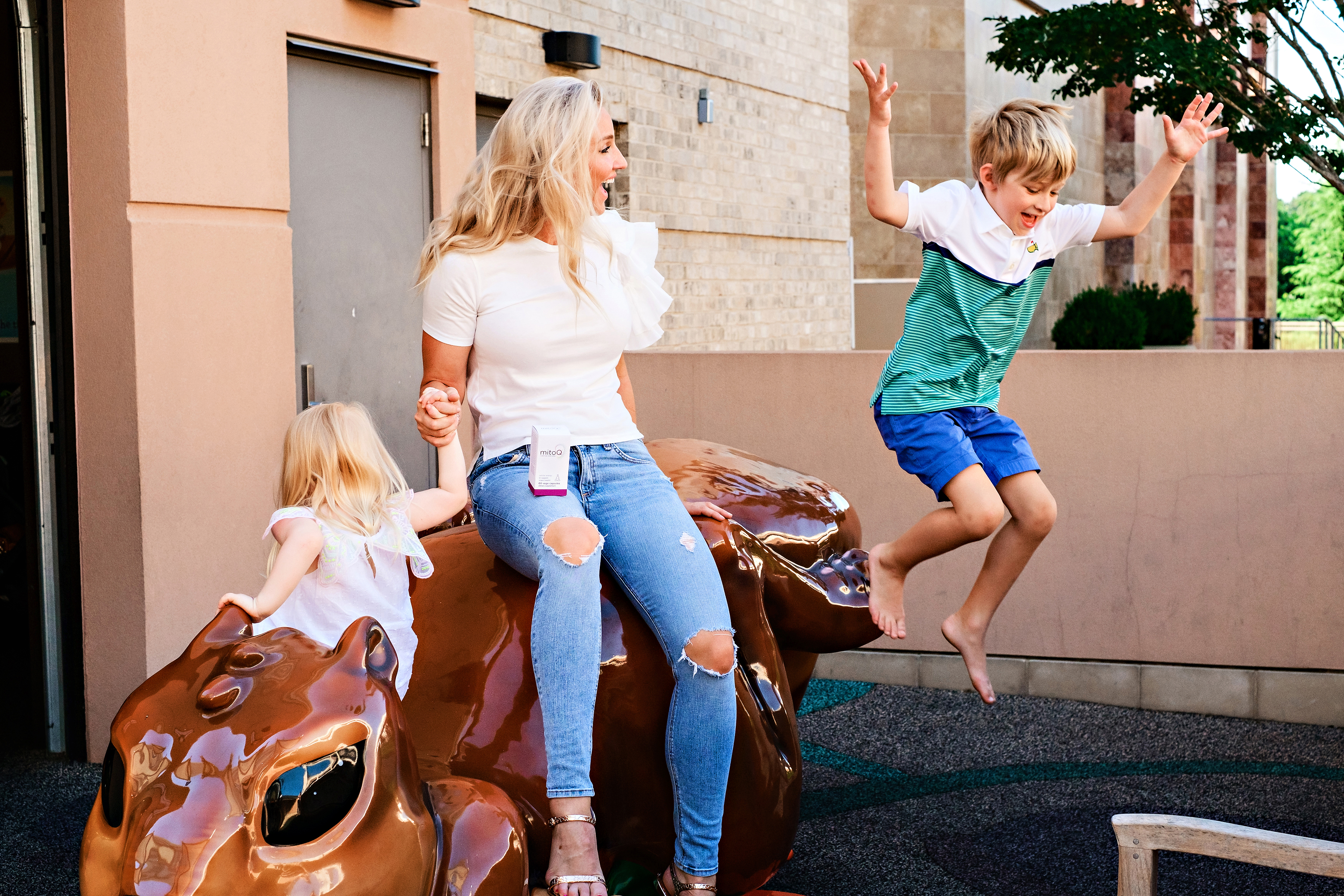 Being a modern woman can be exhausting, can't it? There are so many expectations to be met, so many goals to achieve. As a mom to two little ones, I especially feel that pressure. I'm sure you do too. Which is why sometimes I feel like a chicken running around with my head cut off. And all the energy it takes! MY goodness!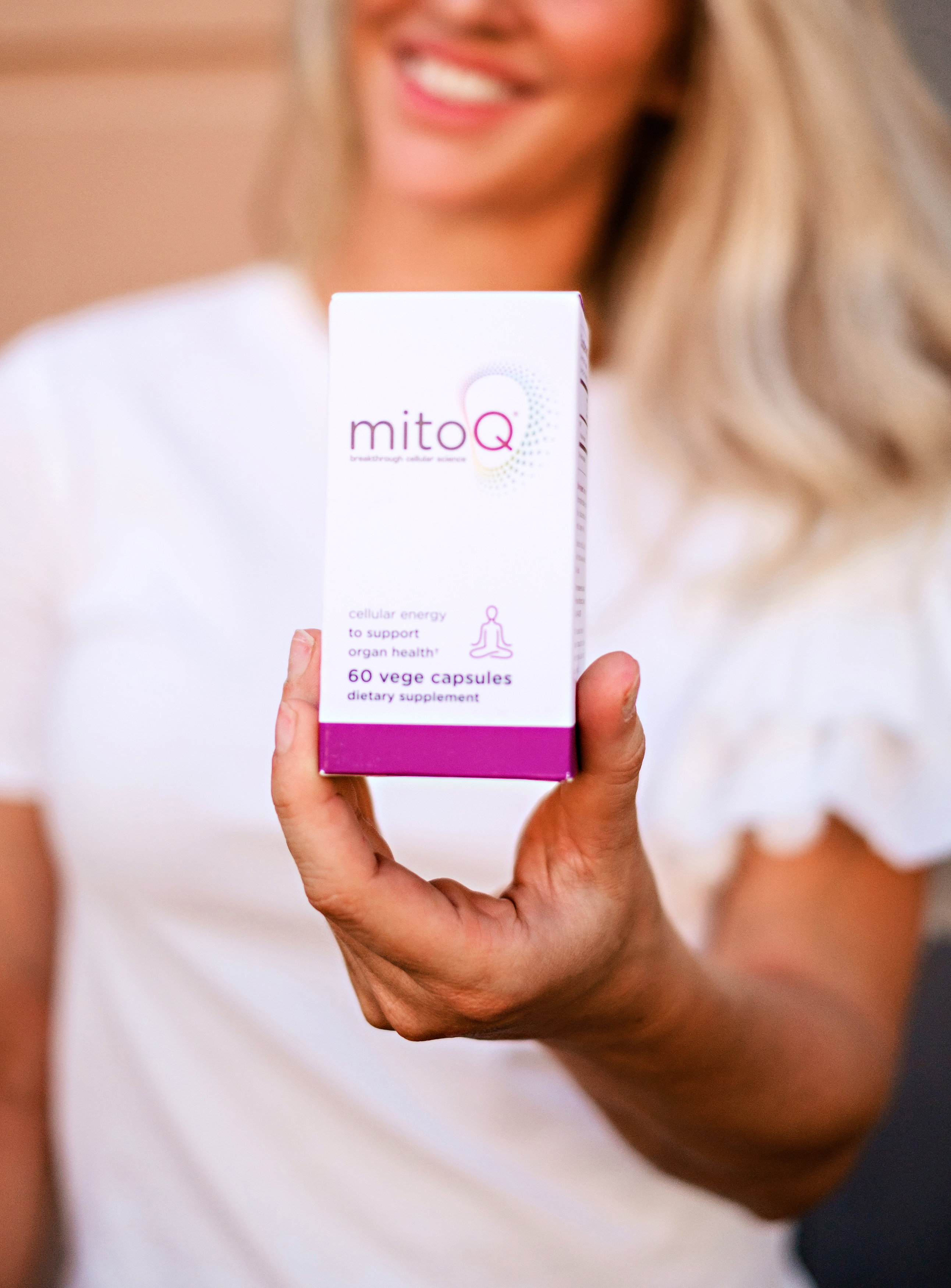 So, of course, there are days when we feel run down and exhausted. Especially after a day of errands, school drop-offs, activities, working, house-cleaning etc… Y'all know I am a big proponent of using supplements to aid our bodies in health and wellness. A supplement I truly believe in is MitoQ.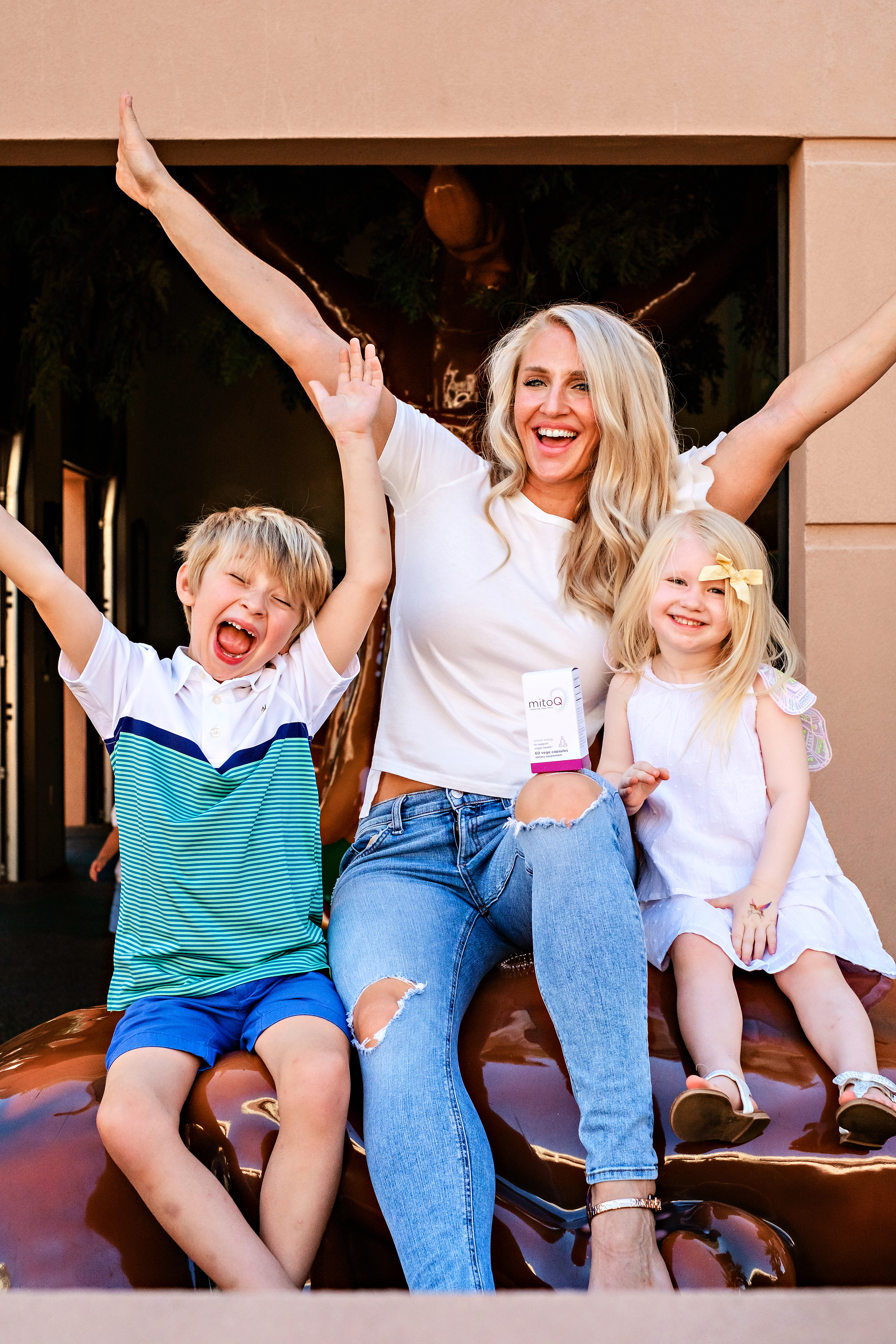 Why MitoQ?
MitoQ is the world's first mitochondria rejuvenating CoQ10 antioxidant. Mitochondria are the powerplants of our cells. As we age, our mitochondria can produce less energy each year, as much as 10% less every decade. MitoQ is a unique form of CoQ10, an antioxidant the body naturally makes that helps create cellular energy and neutralize free radicals. MitoQ penetrates your mitochondria hundreds of times more effectively than regular CoQ10 antioxidants. It supports your body in these important ways: healthy energy levels, organ function, mental focus, resilience, overall well-being, and healthy aging. We all need to be at our best going into the busy back-to-school season, don't you think?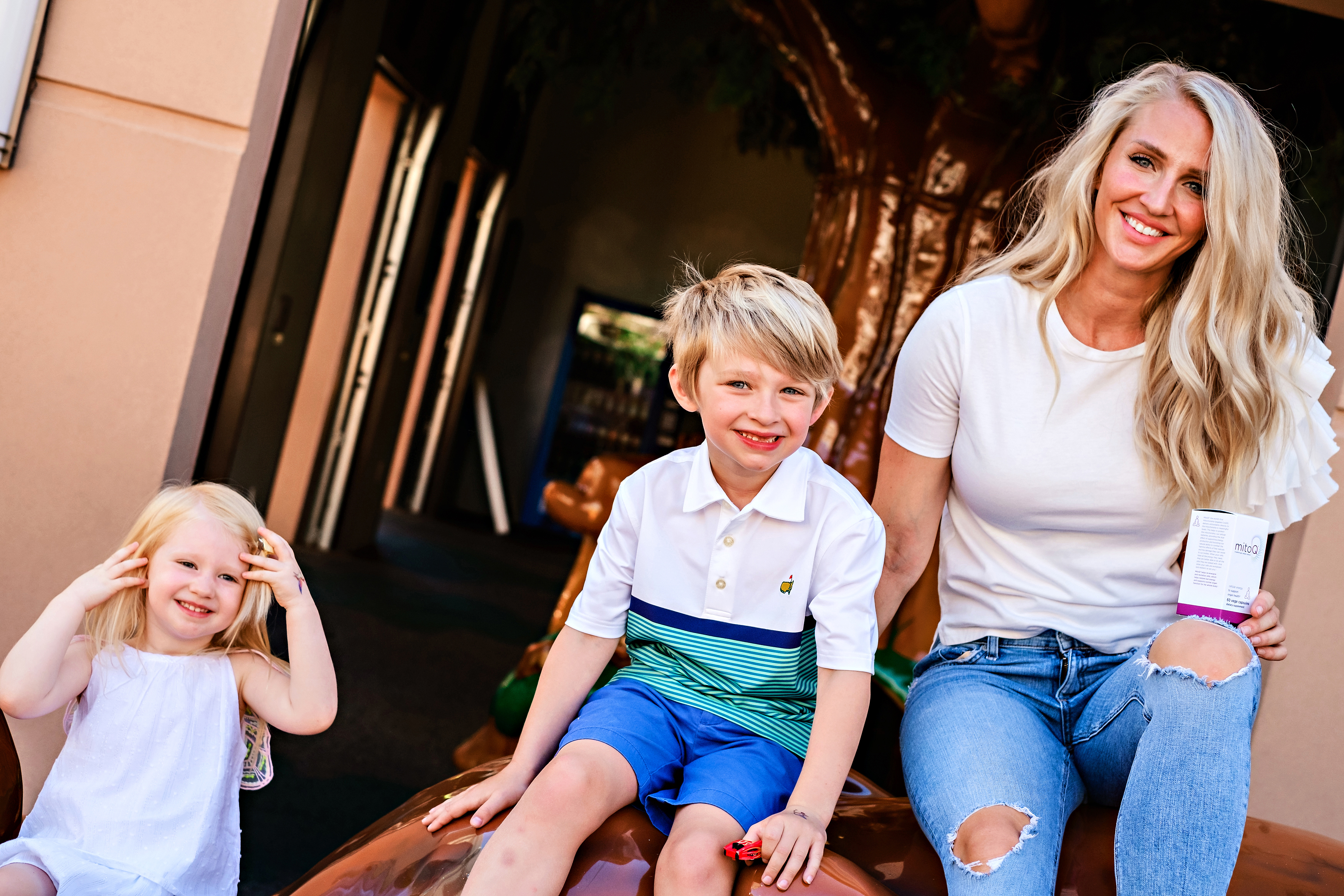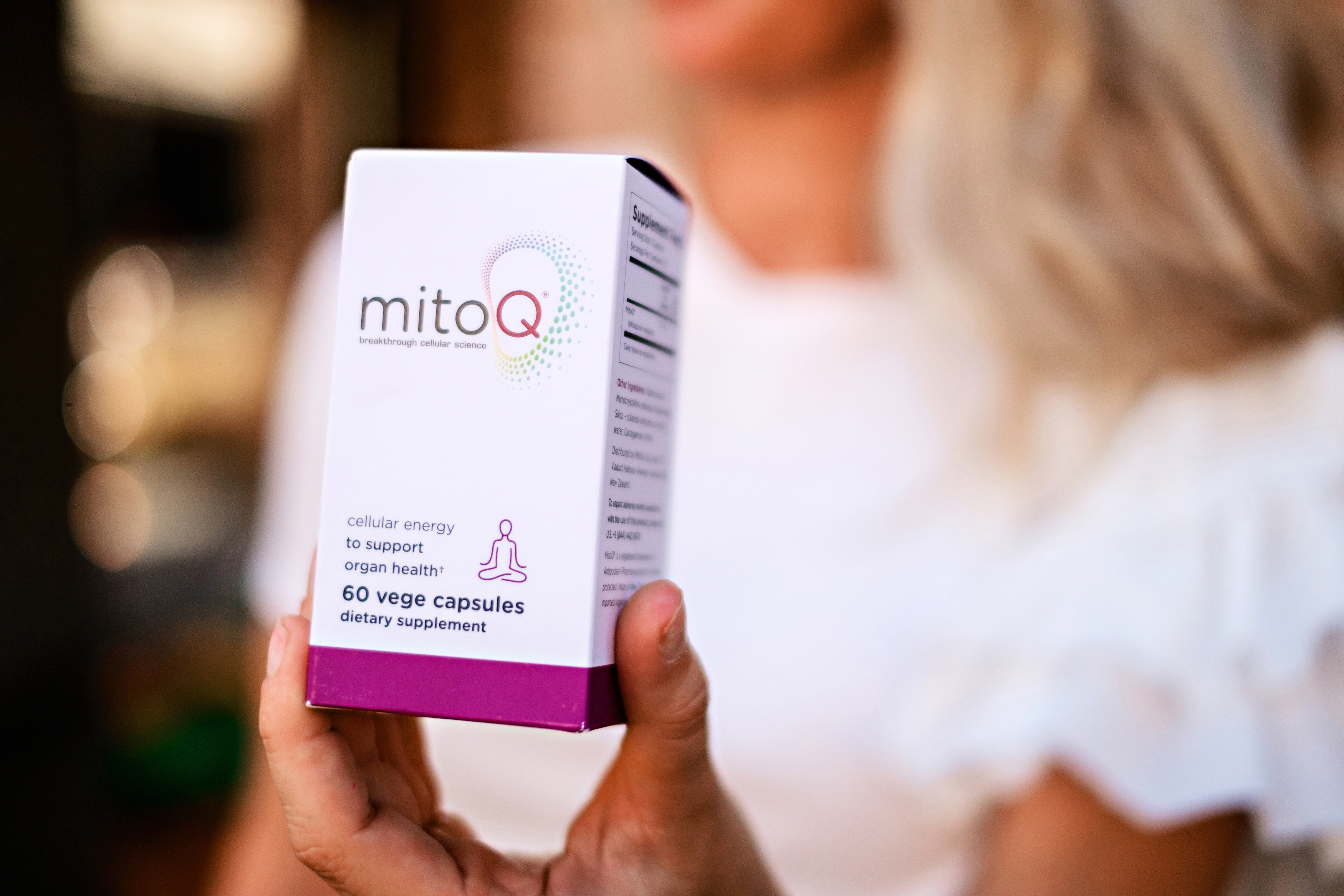 You can learn more information HERE.
And grab your MitoQ HERE.