This post is sponsored by Allstate. I only work with brands I love, so thank you for helping me to support them.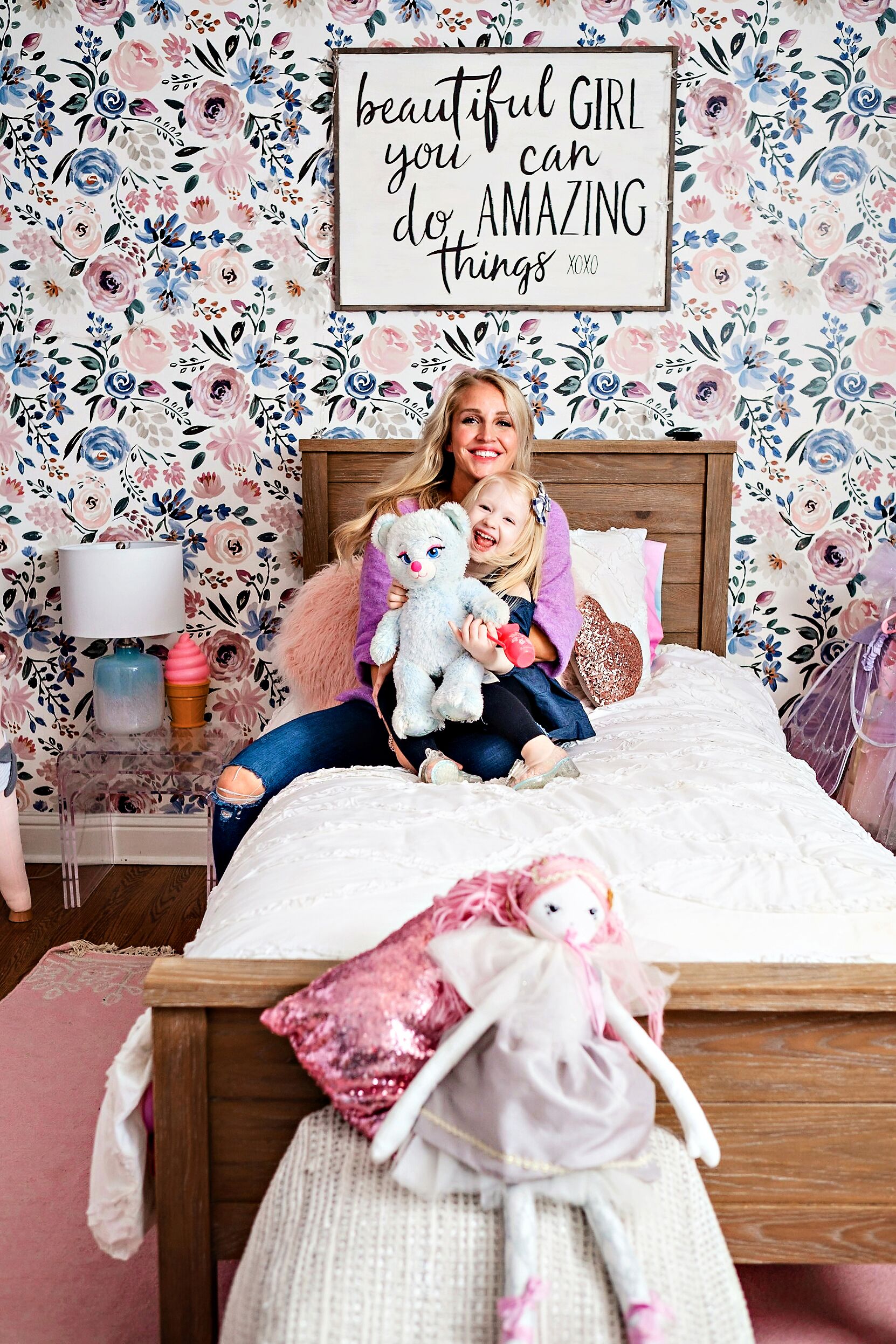 2020 is the year I take control of my finances. I've talked before on this blog t how I've had to learn how to run a household, budget etc. and I am set and am determined to do a good job. It is especially important to me to set a good example for my kids and teach them to save early on.
Allstate has three extremely helpful articles on this: Creating a Money Management Plan, Bad Financial Habits to Avoid, and Be Prepared with an Emergency Fund. From these articles I've come up with the following financial plan for myself for 2020:
Track what I spend- I downloaded the Clarity app to keep track of where my money goes.

I'm also going to be better about collecting my receipts! This is extremely important for taxes as well.

Set a Budget- this is huge for me!

I have not been great at budgeting anything in the past and am focused on budgeting the household and my business much more strictly moving forward.

Once the budget is set, it's smart to revisit that budget every single month to see how it's working and if any changes need to be made.

Set financial goals.

I have monthly and yearly financial goals, as well as rewards set up for when I hit those goals.

Set a 5, 10- and 15-year plan.

DO NOT EMOTIONAL SHOP.

I'm yelling at me, not you.

I have a terrible habit of shopping when I'm upset, and I have to break it.
Have an Emergency Fund- 3-6 months of expenses should be kept in this fund.

Do not rely on credit cards if an emergency should pop up!
I don't know about you, but I am actually excited about this plan and for 2020 to be a financial success!
This post was written as part of the Allstate Influencer Program and sponsored by Allstate. All opinions are mine. As the nation's largest publicly held personal lines insurer, Allstate is dedicated not only to protecting what matters most–but to guiding people to live the Good Life, every day.