This post is sponsored by Allstate. All opinions are my own.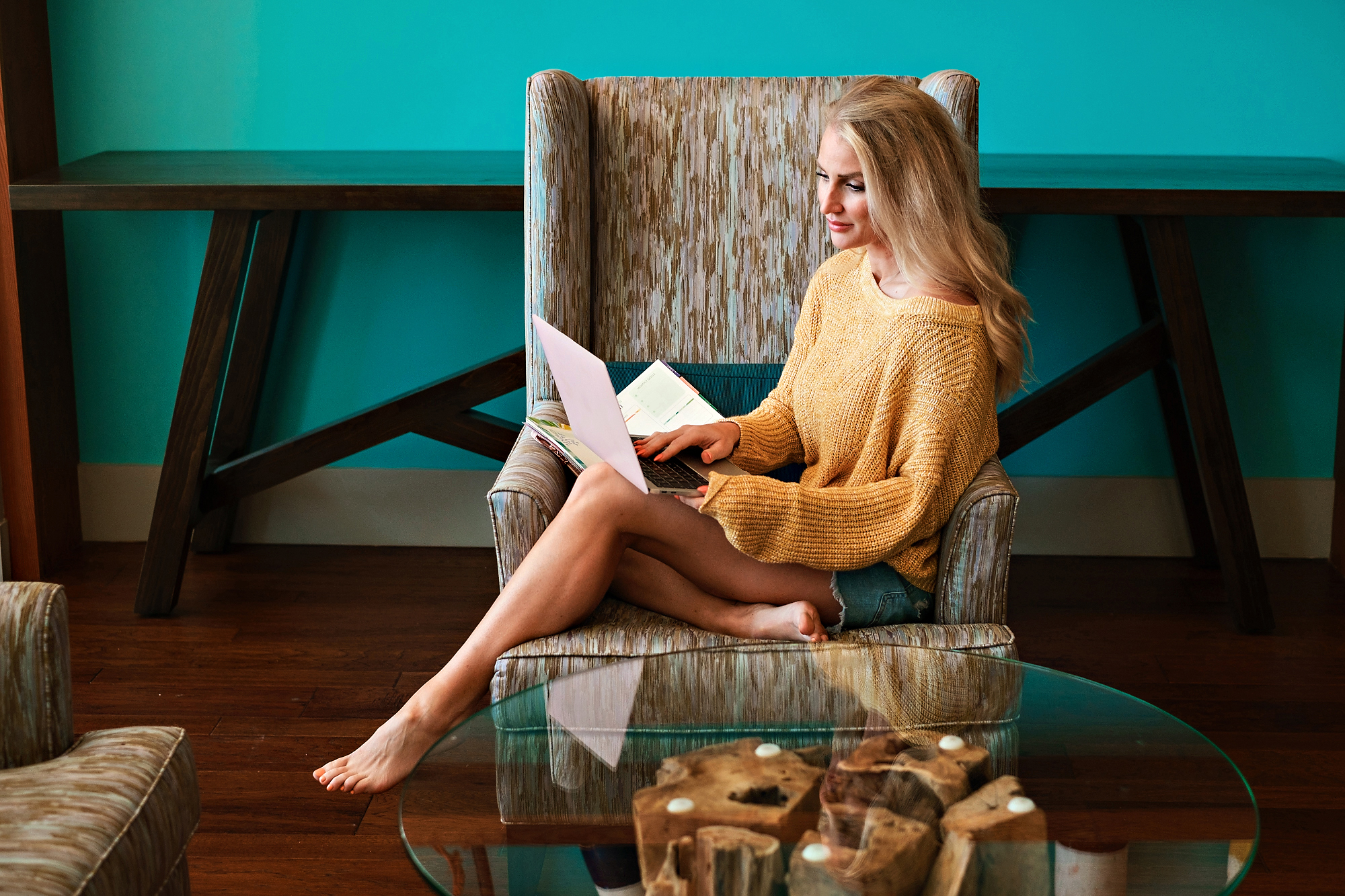 We've talked before about how detrimental divorce can be to your finances. In the process of mine I became aware of how scary my financial situation was. I had no savings, was about to spend thousands and thousands on a lawyer and I work a job that has a very fluctuating income AND doesn't pay at the same time every month. I'm still chasing down invoices from months ago! That being said, I knew I needed a PLAN. Being an Allstate customer, I went to my favorite source, Allstate, to find out the best way to get myself out of this huge financial setback.
You can access two very helpful videos on the Allstate website: 5 Steps to Help Overcome a Financial Setback and 5 Simple Strategies for Growing Your Savings. These videos helped me come up with a plan to not only pay off my lawyer, but to also start saving etc:
First, I had to realize the total cost of my divorce.

Having a number gave me a great starting point.
I had to cut costs. I cancelled services and streaming to save monthly.

I also called my providers to see if I could negotiate a discount on any services I did keep.
I

went through my options for how I could pay for the lawyer and other divorce costs.

For me, a loan and taking on extra work got me there.
Next, I came up with a payment plan to get me out of debt and back on track.

I have an expense sheet, a monthly earnings goal, and a set amount to pay towards debt each month.
I established a savings goal that I want to hit by end of year, and a

plan for putting away money each month.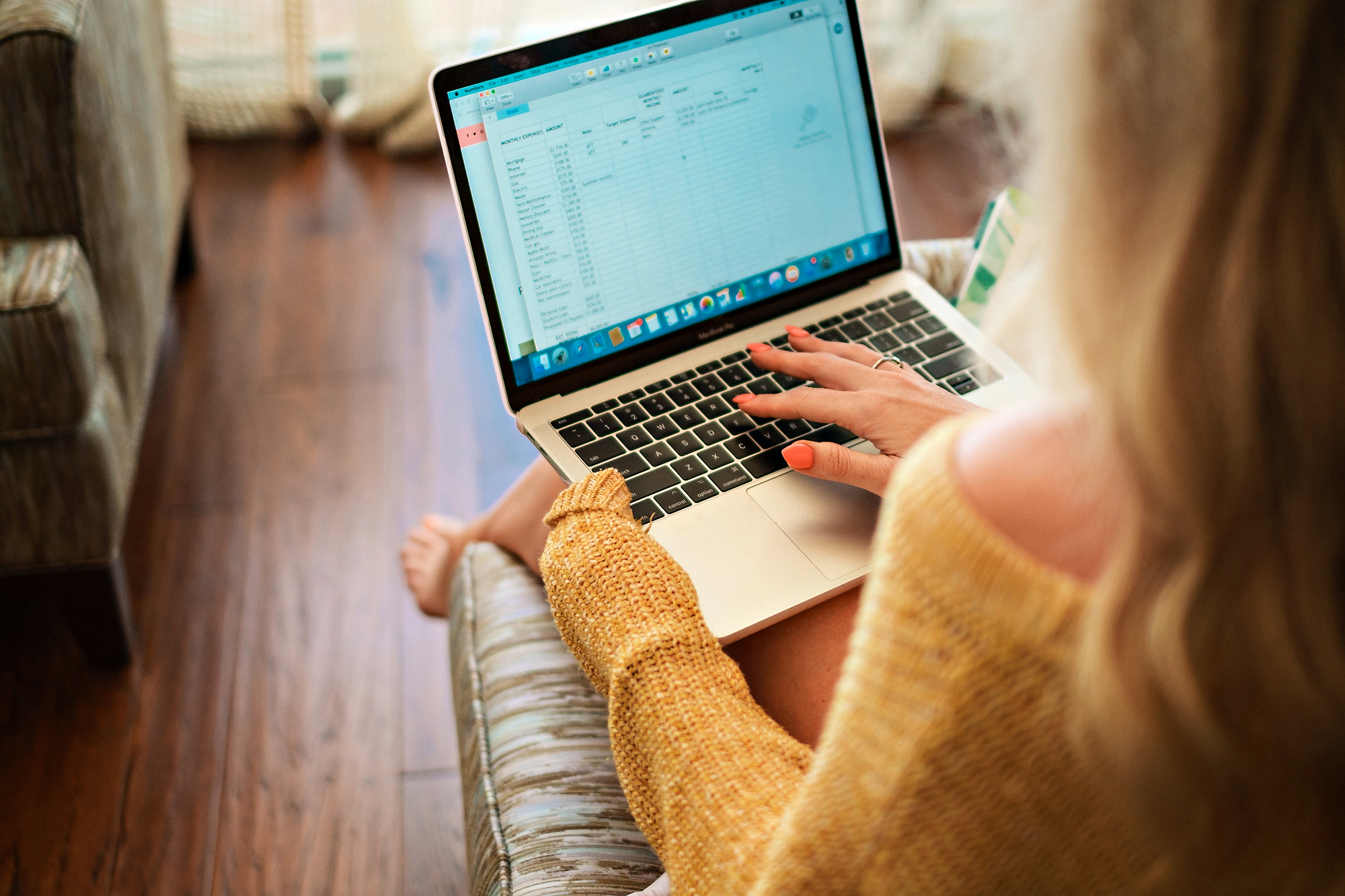 It's important to come up with a simple and easy plan that you feel you can follow to achieve your financial goals. I feel much more comfortable in my current financial setting now that I have created a plan I'm now more confident in managing my own money.
Have you experienced a financial setback and have tips to share for overcoming it?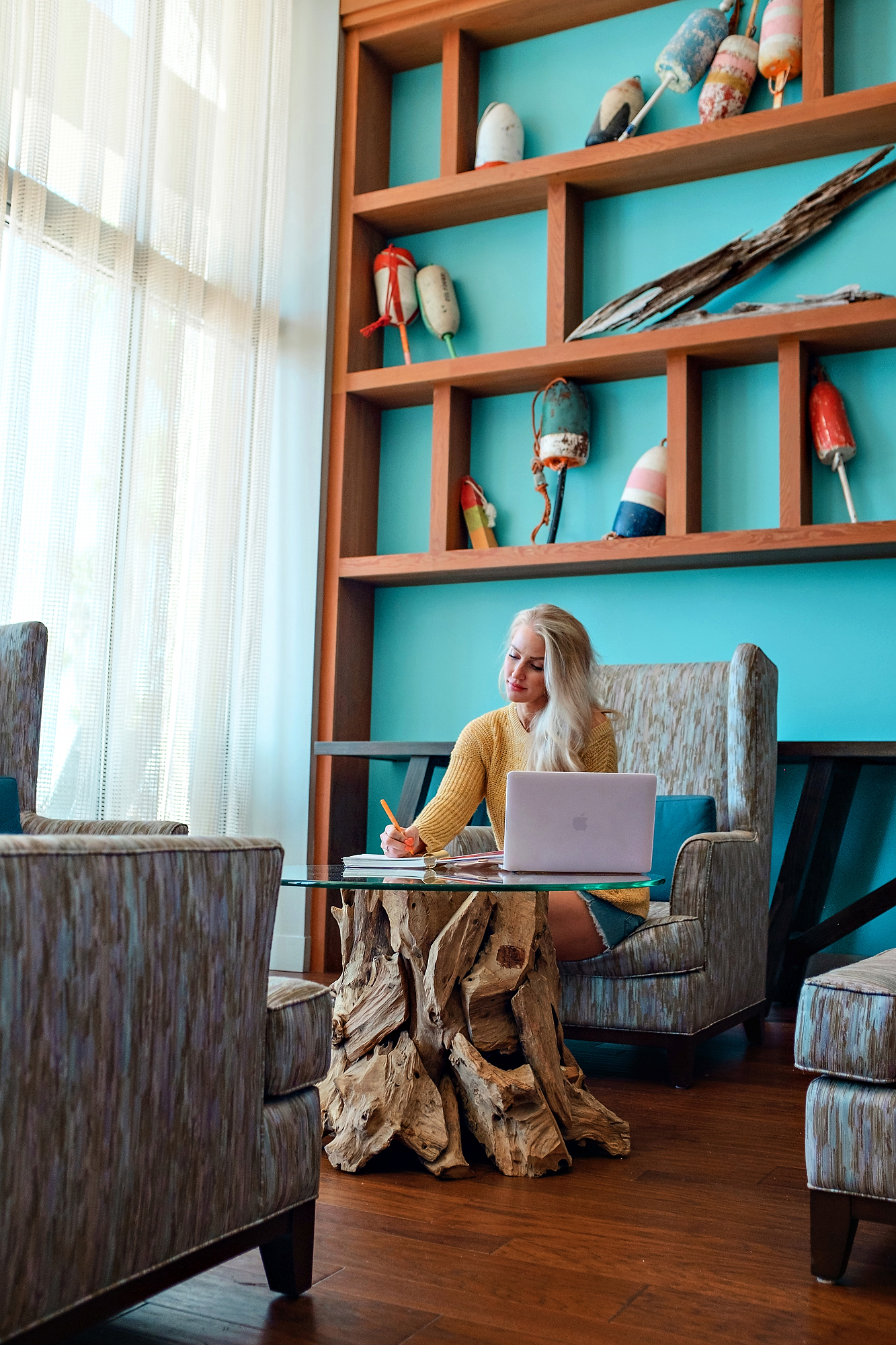 This post was written as part of the Allstate Influencer Program and sponsored by Allstate. All opinions are mine. As the nation's largest publicly held personal lines insurer, Allstate is dedicated not only to protecting what matters most–but to guiding people to live the Good Life, every day.