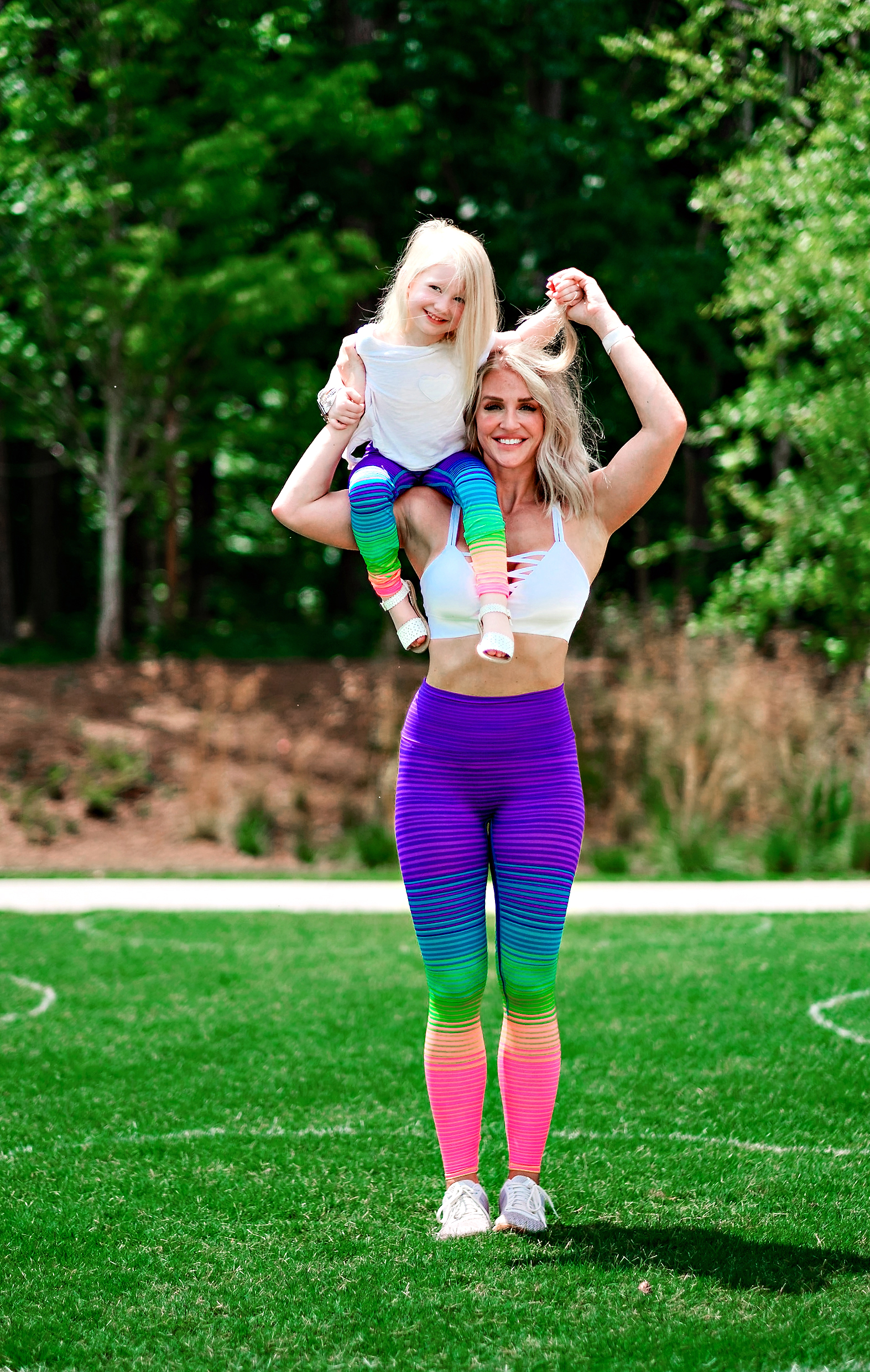 Another Friday favorites! If you're new, this is where I share your favorites from the week as well as books/podcasts/products/shows I think you might enjoy. I found some good ones this week!
Two books I loved this week: The Golden Cage from Camilla Lackberg and The Pull of the Stars by Emma Donahue. The Golden Cage is about a slightly deranged but badass woman who takes severe revenge on her ex-husband. The Pull of The Stars is a beautiful novel about the 1918 Great Flu in Ireland and one maternity ward nurse trying to save as many patients as she can. You will fall in love with the characters and the sweet love story that comes from this book.
American Scandal podcast has three new seasons! I am listening to the tobacco industry one now and am so blown away by it.
Top supplement of the week- Burn. Many of you have tried this and love it. I take two in the morning and it gives me the energy I need to get through the day and squashes my sugar cravings.
Tula is KILLING it!! First, the Courtney Shields under eye balm is a game changer. It definitely covers my dark bags and I love the shimmer. The new face mist is also a dewy skin lovers dream. Use code HAPPILYHUGHES for 15% off.
K Deer Leggings– I have five pairs. I love them. I love the way they fit. And the mommy and me matching are the BEST!