This post is sponsored by Toyota. I only work with brands I love, so thank you for helping me to support them.
If you follow me on Instagram, you know my battle with finding a new car. If you don't, here's a quick recap: I had an older car that had done well for the kids and I, but was simply falling apart. I searched for the perfect car for weeks- going to different dealerships, test-driving several different models, and finally deciding on MY car. That turned out to be the Toyota Highlander. My kids named her Tammy.
I love this car. I honestly cannot recommend it more. It's the perfect size for the kids and I. Even with suitcases, chairs, towels etc for our beach trips we have plenty of room. There is a third row and it can fold down completely to make even more trunk room.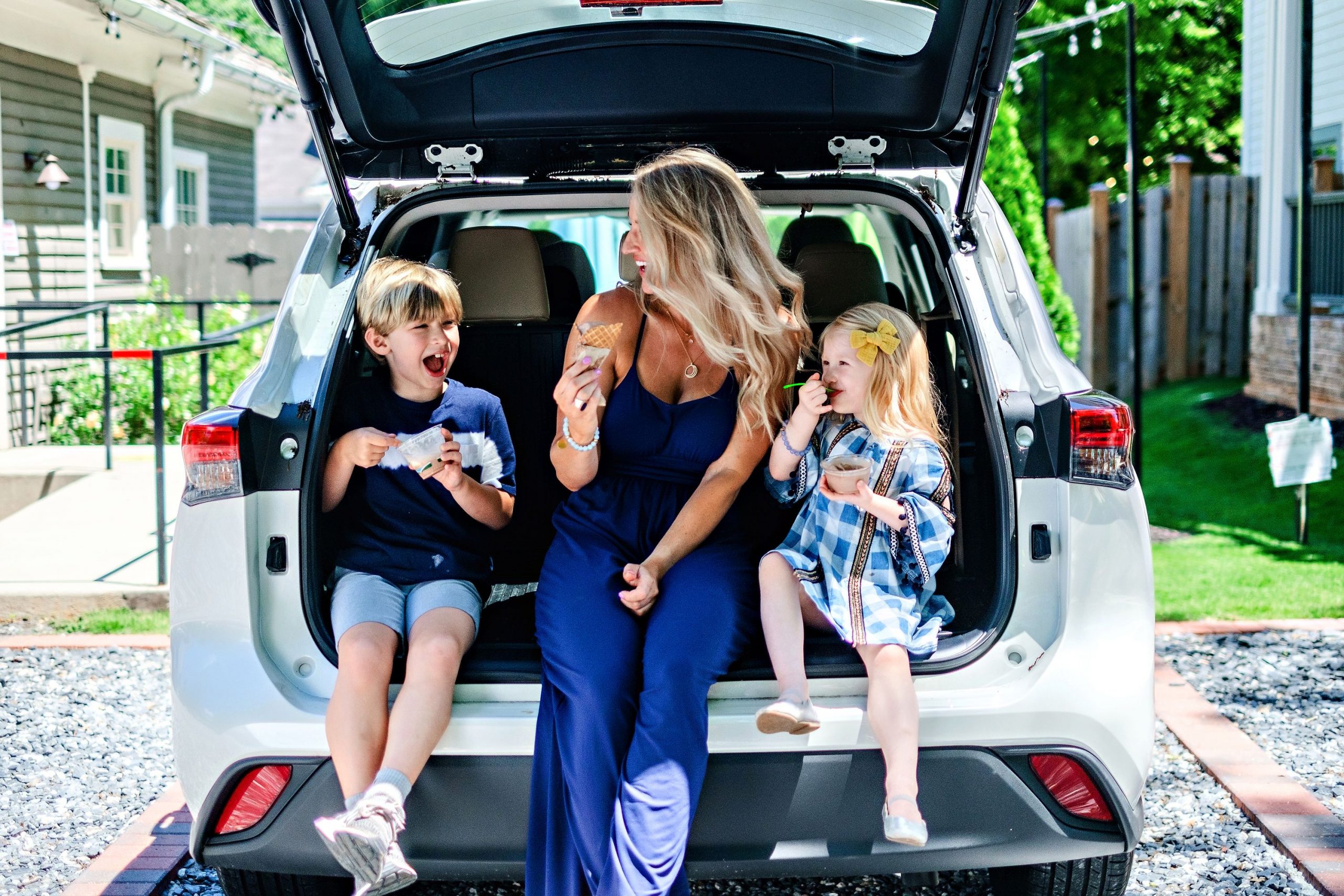 My old car didn't have any of the fancy upgrades of todays' cars, but the Highlanders special features like the: JBL audio system, 12.3 inch display, WIFI and 5 USB ports so everyone can stay connected, Android and Apple CarPlay, Digital Rearview, Dynamic Navigation really set it apart. The Carplay option is my favorite because I can answer calls, rock out to my favorite music, and get my navigation on the main screen on the front dash.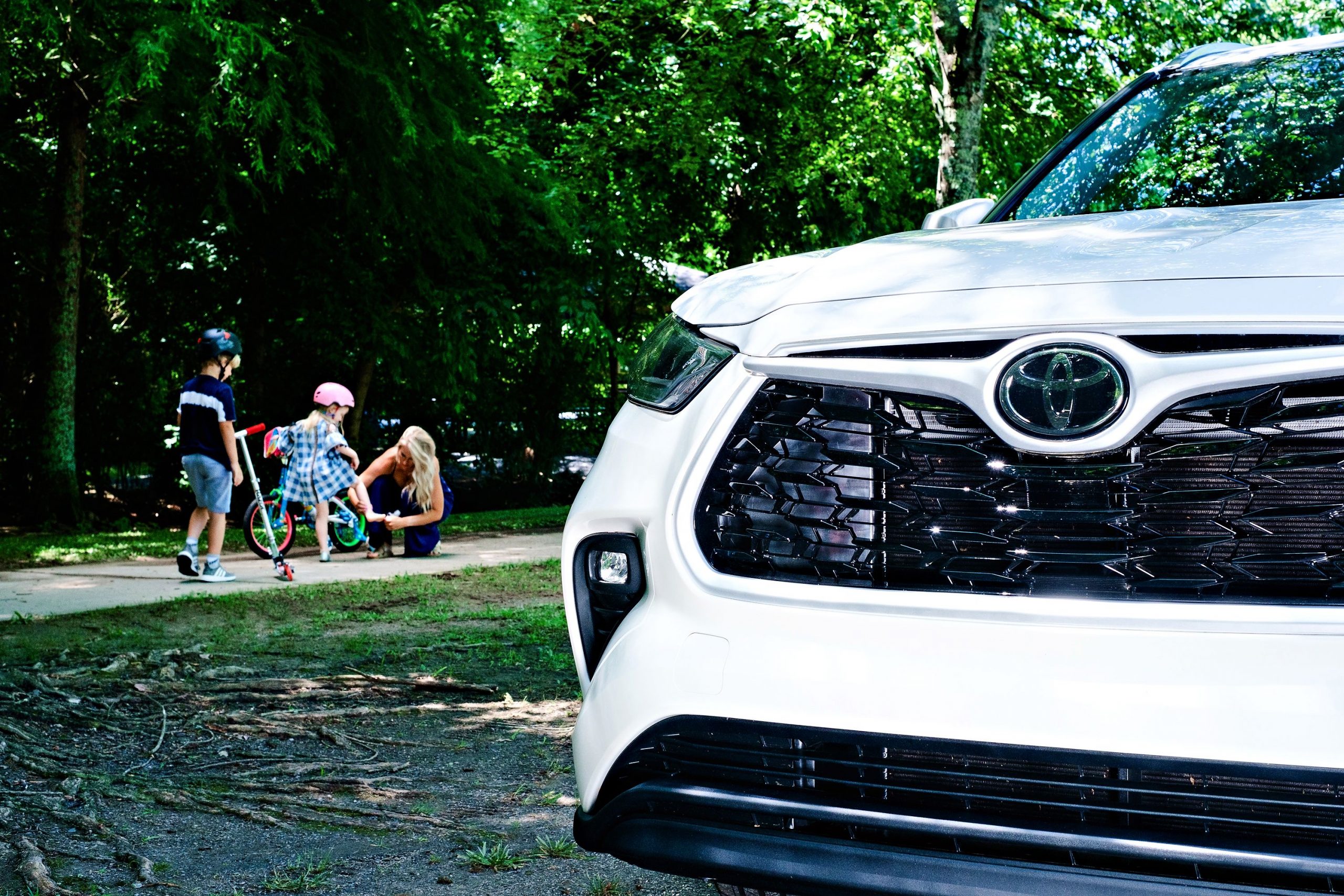 As a mom, I of course looked into the safety features of the 2020 Toyota Highlander and was more than impressed. It not only has a Blind Spot Monitor, Cross Traffic Alert, Front and Rear Parking Assist, Pre-Collision System, Steering Assist, Toyota Safety Sense and Road Sign Assist. All of these have been combined to create one of the safest SUVs on the market.
Not to mention, Toyota overall has a wonderful reputation for making cars built to last. I've been stopped several times while driving this car around and they've complimented how sleek it looks. When I mention it's a Toyota I always get the same response: "Toyota makes the best cars." After driving this dream around for the past 3 months, I would have to agree.