Basic Life Changes to Lose Weight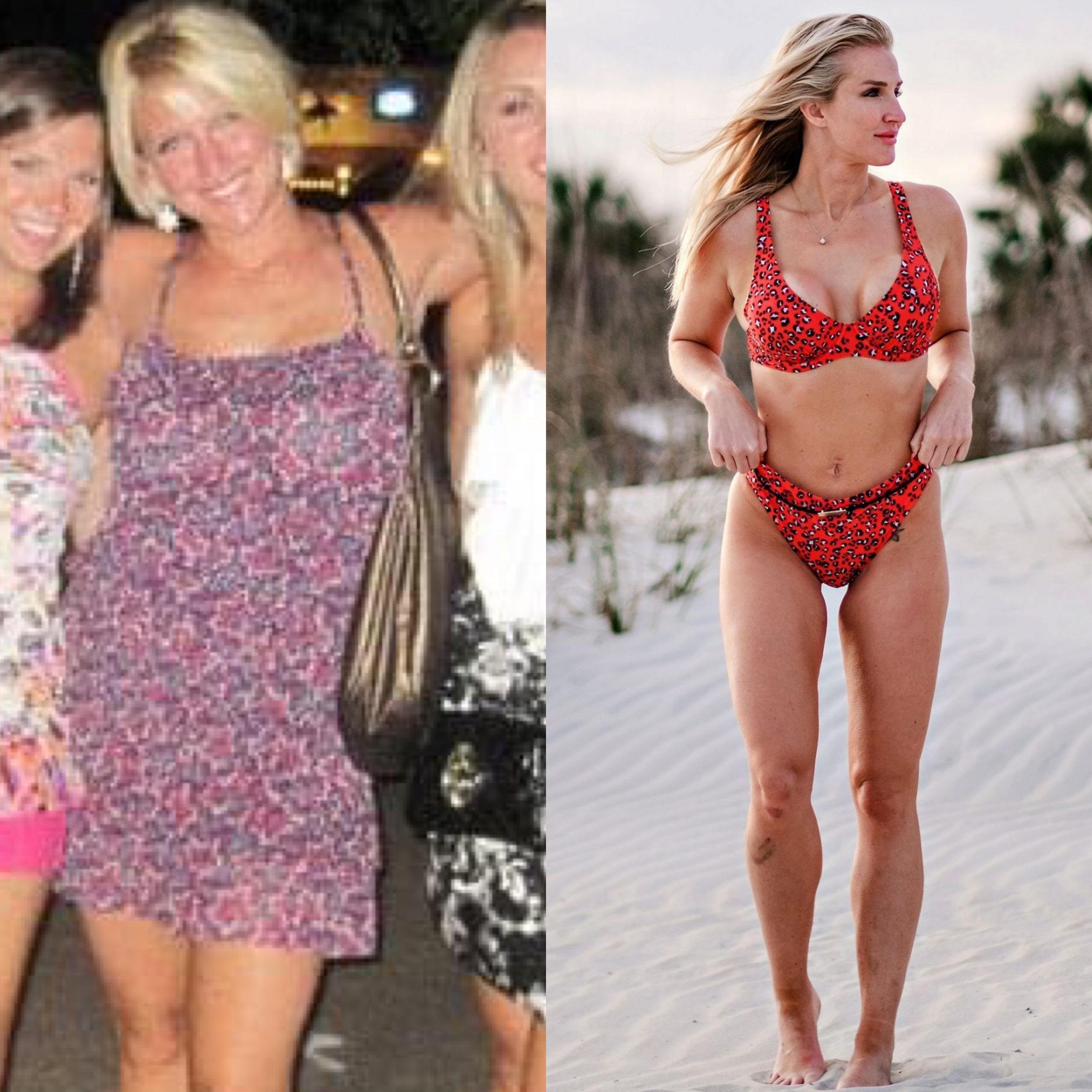 The left photo is me in college. The right photo is me now- 32 and post two beautiful babies. 21, overweight, and unhealthy. 32, healthy and feeling great! I made several easy changes at 21 to get back to a healthy weight for me, and I am sharing those here!
Basic Changes to Lose Weight
Cut out sodas and juices. Even when drinking. Those are a toooon of empty calories! If you are imbibing, do tonic or soda water. DO NOT DO DIET. Aspartame and similar substances can cause water retention.
Find an exercise routine that you enjoy doing. I preach about this a lot but if you don't enjoy it, you're not going to put your all into it.
Drink more water! At least 1 oz per every lb you weigh. I cannot emphasize how important this is.
Intermittent fasting. I stopped eating after 8 PM except for weekends. I also tried to have my "bigger" meals earlier in the day.
That being said, I make sure to eat every 2-3 hours. Small meals throughout the day support the metabolism.
Give yourself grace. I know there are so many different diets to try etc. Take it slow and find out what best works for your body. First start with intermittent fasting, then macros etc. For example: I know an 8-6 eating window and a 40 carbs/30 protein/30 fat macro split works best for my body. But it took at least a year to figure that out! So be patient and learn what your body loves.