Supplements You Need for 2021
This post is sponsored by Medterra. I only work with brands I love so thank you for helping me to support them.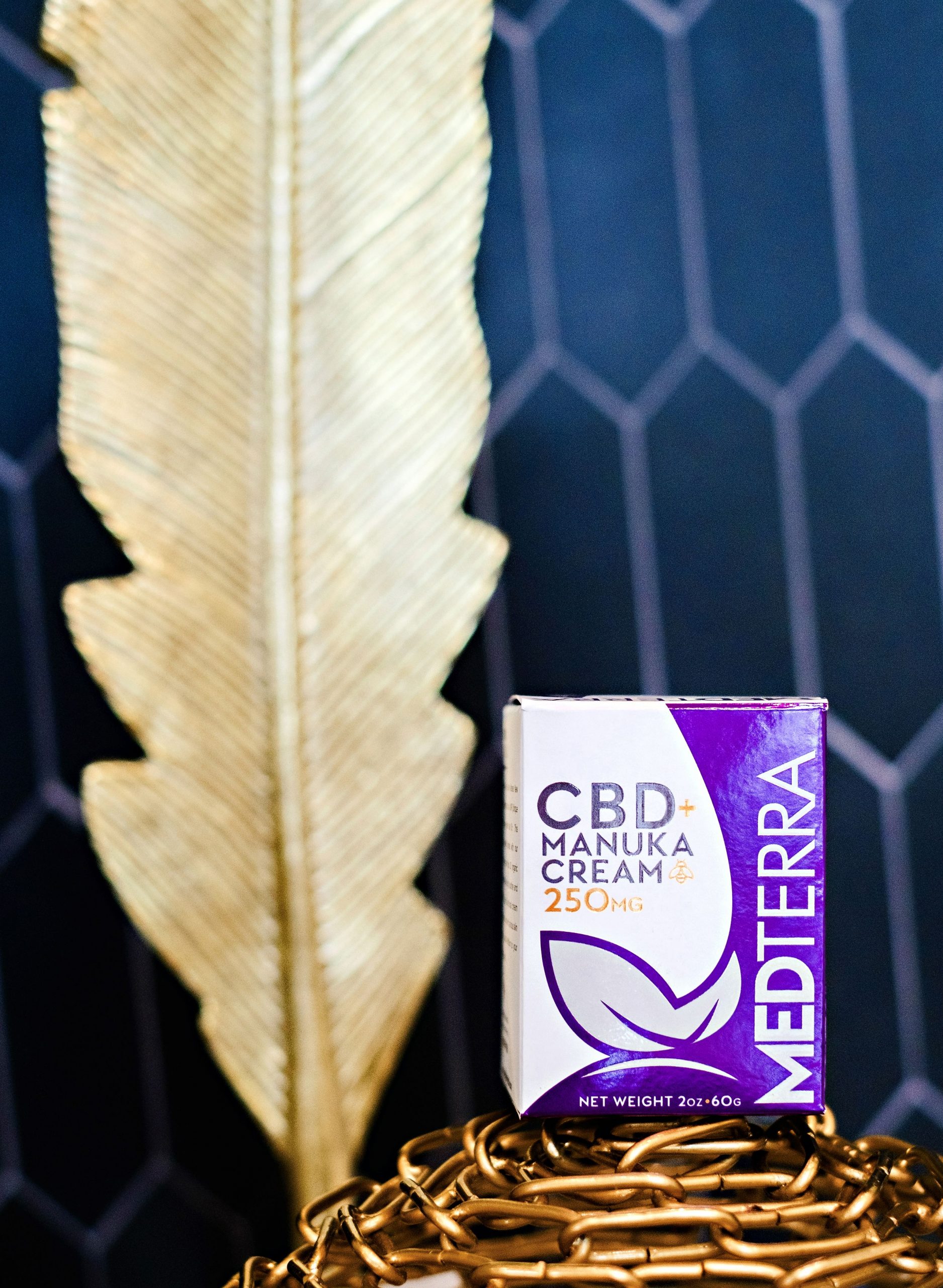 Ladies, if 2020 taught us anything it's that mental health is the most important. Hence why I've been talking about CBD and Medterra for most of 2020. This is my favorite CBD brand! I cannot recommend the Immune Boost, good night, Manuka Cream, or Pain Cream supplements enough.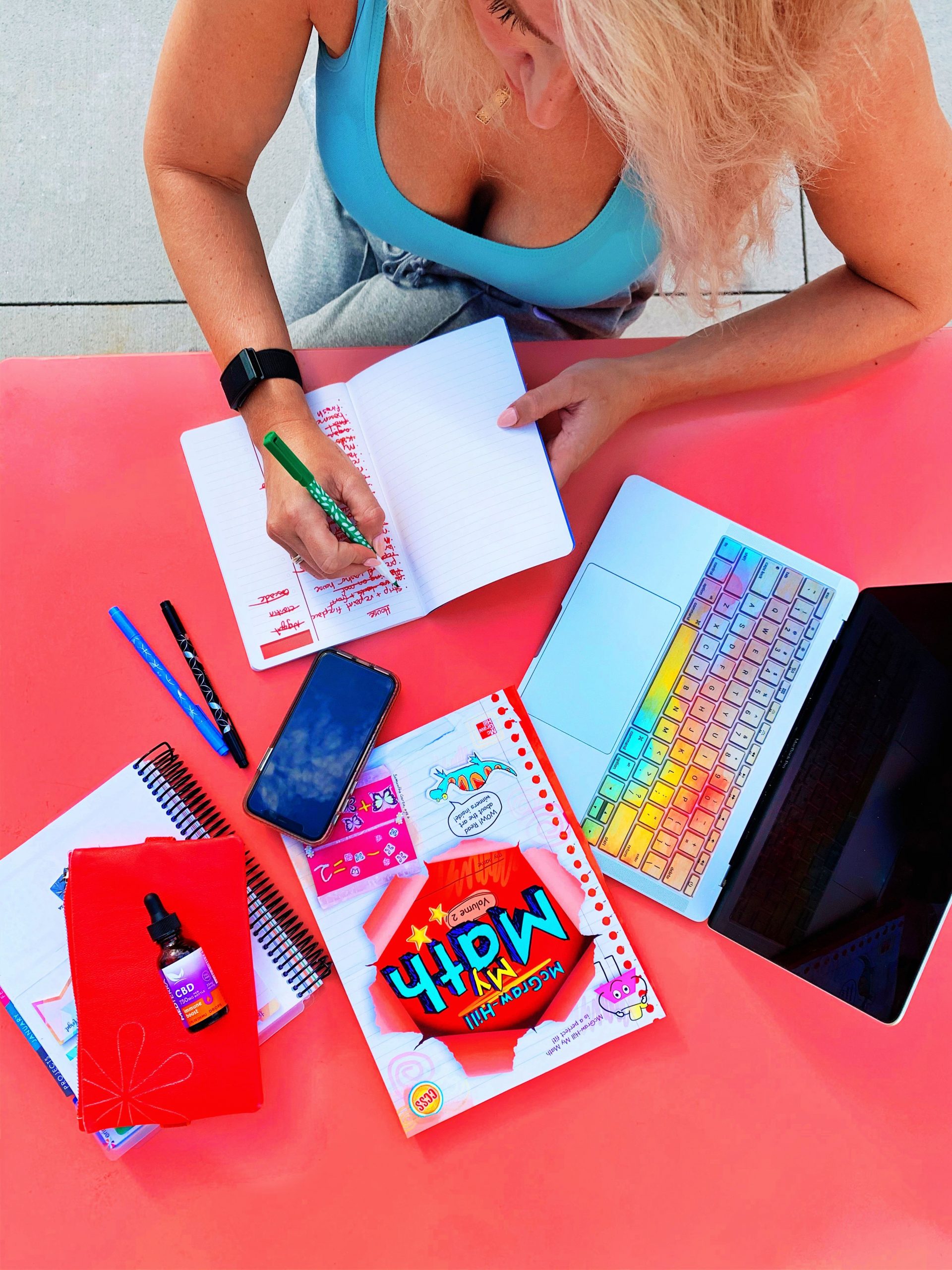 CBD has been tested and shown to decrease pain, reduce anxiety and depression, benefit heart health, and could help with diabetes as well! The formulations they've used for each of the products have extra benefits as well:
Immune Boost:

Elderberry, echinacea, Vitamin C, Ginger Root, Ashwagandha, Reishi Mushroom and Lemon Balm. All are so good for boosting the immune and digestive system!

Manuka Cream:

New Zealand Honey that is extremely nourishing for the skin. I use this on my hands to help combat all the hand sanitizer.

Pain Cream (always in my gym bag):

Menthol, Arnica, Peppermint Oil, Jojoba Oil, and Oil. Not only is this nourishing, but the menthol and arnica can reduce inflammation.

Good Night:

melatonin, passion flower, chamomile, GABA.
This absolutely helps me sleep!
They currently have free shipping so go shop these Medterra products! I guarantee you will love these supplements as much as I do.