Friday Favorites Tan-Luxe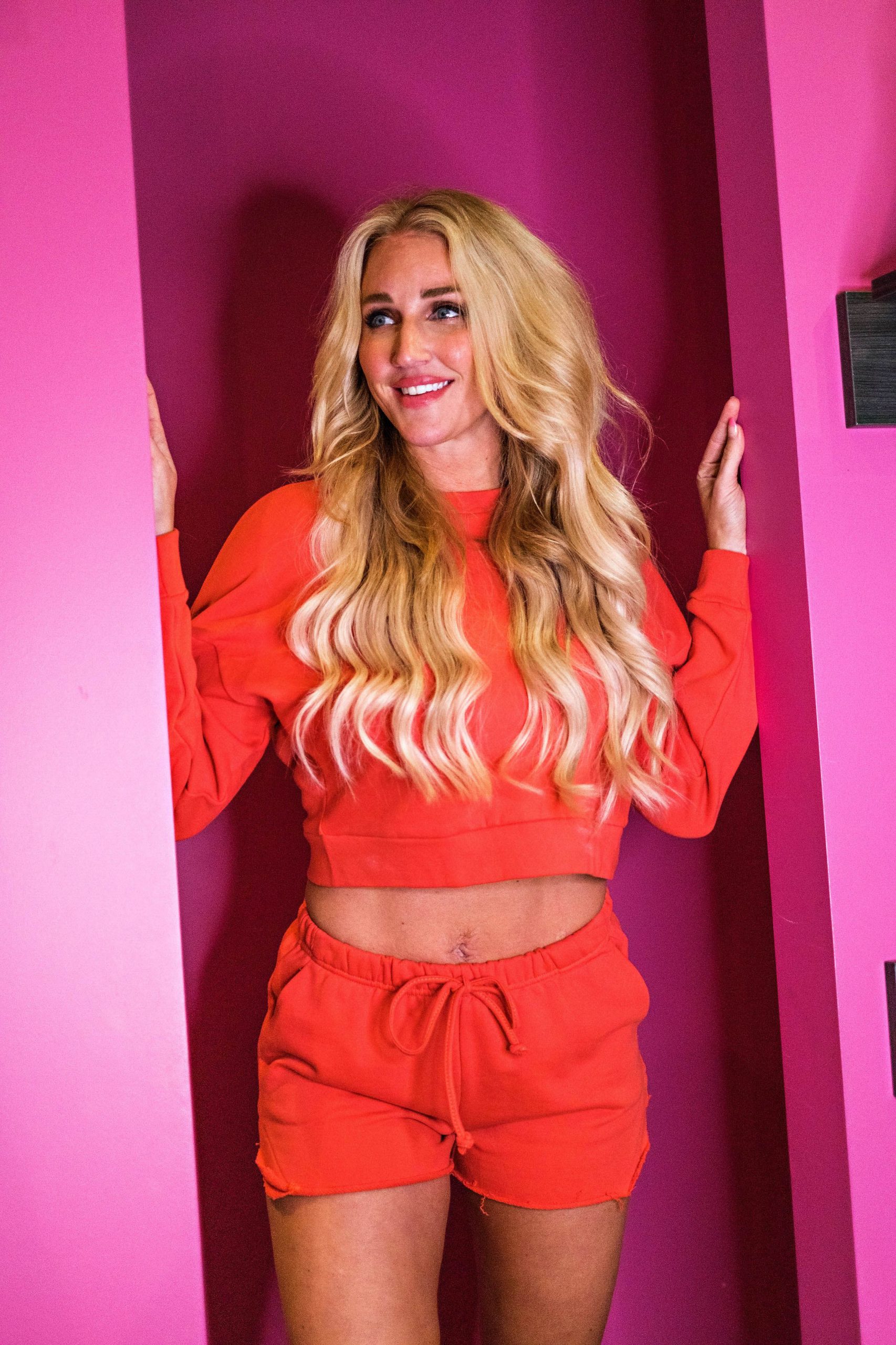 As many of you know I have been using Tan-Luxe for YEARS and I absolutely love these products. Not only do they give a gorgeous glow, but they also have good for you ingredients like Vitamins C, D, E and Raspberry Oil in them.

Super Glow is for your face only and not only gives a subtle bronze but also hydrates with hylaruonic serum. The Hydra Mousse is the fastest of all their products in tanning, everything else is gradual. I love the way it doesn't smell and doesn't streak! But if you do have a mess up, get the Glyco Water for removal. And the new bronzing drops are to die for and perfect for that summer glow!