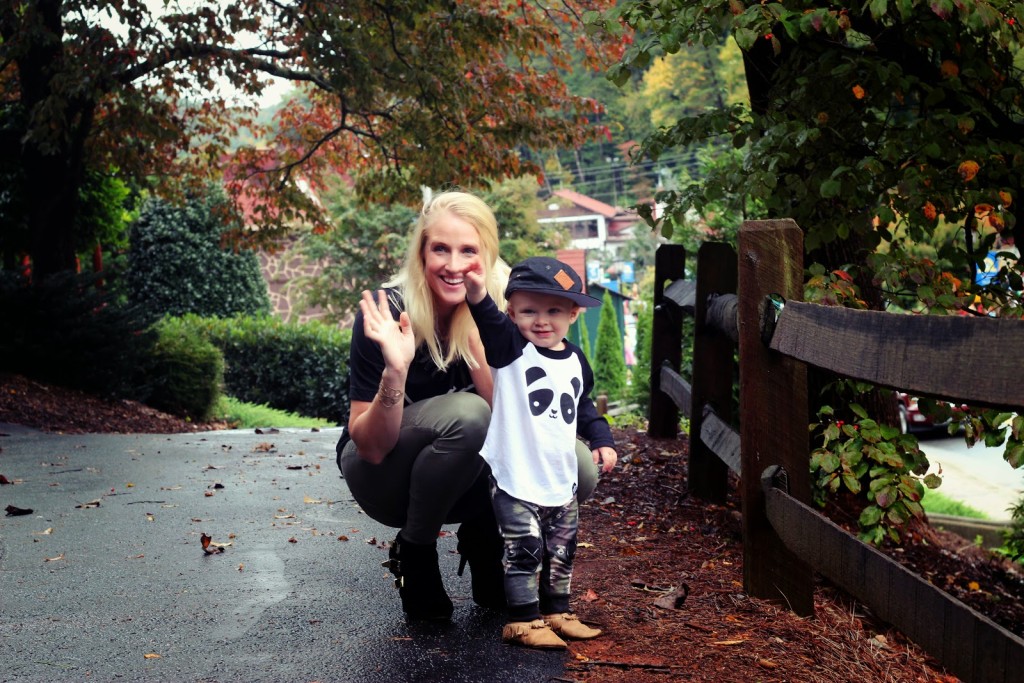 It was a gorgeous weekend, and also my birthday! So the hubbs surprised me with a trip up to Helen, GA. It's this quaint little town in the mountains, built like a Bavarian village in Germany. This month is also their Oktoberfest where visitors can bar hop with souvenir beer mugs, trying out different drafts on tap. We had a beer or two, but the best part was the scenery!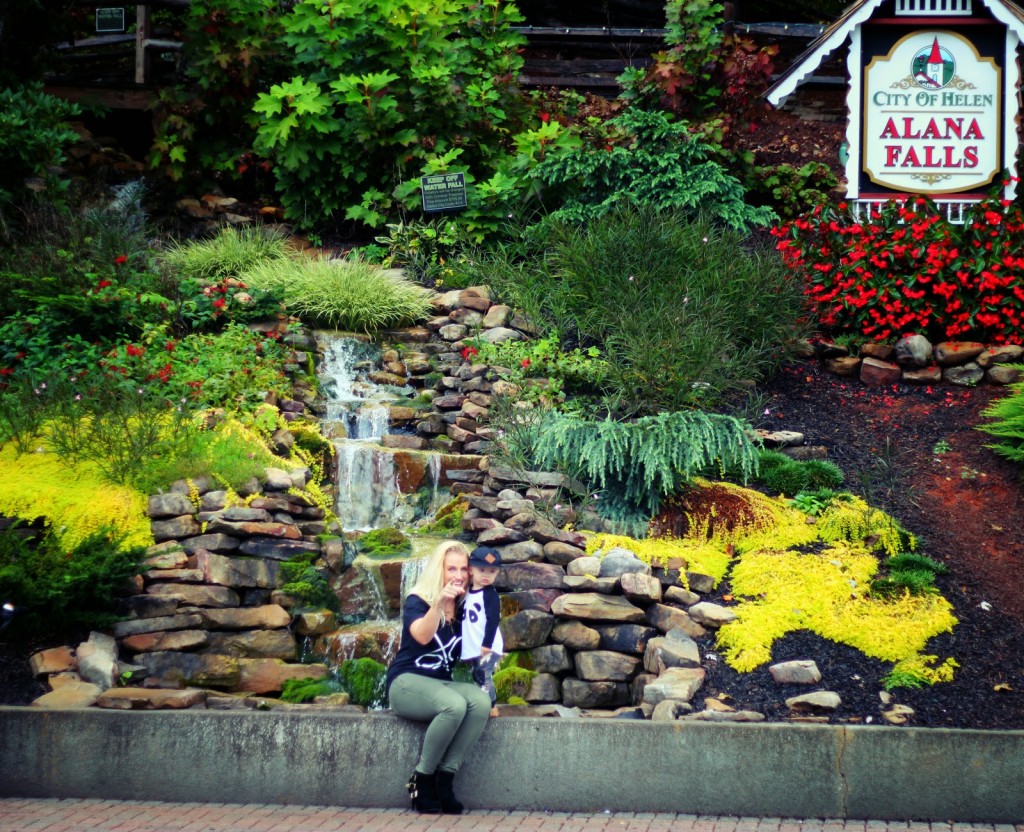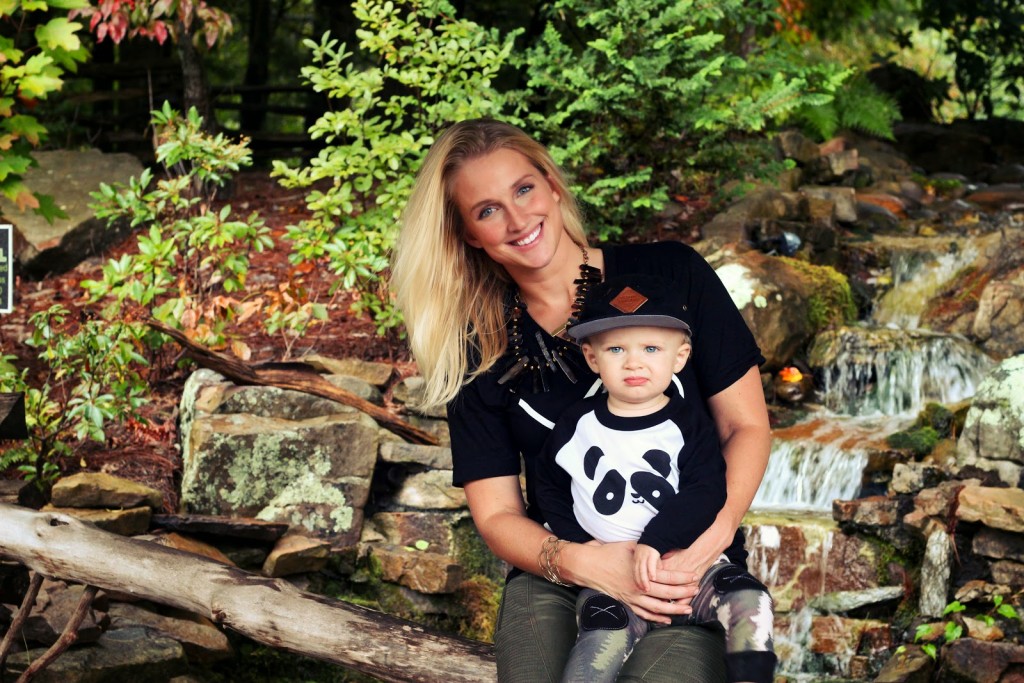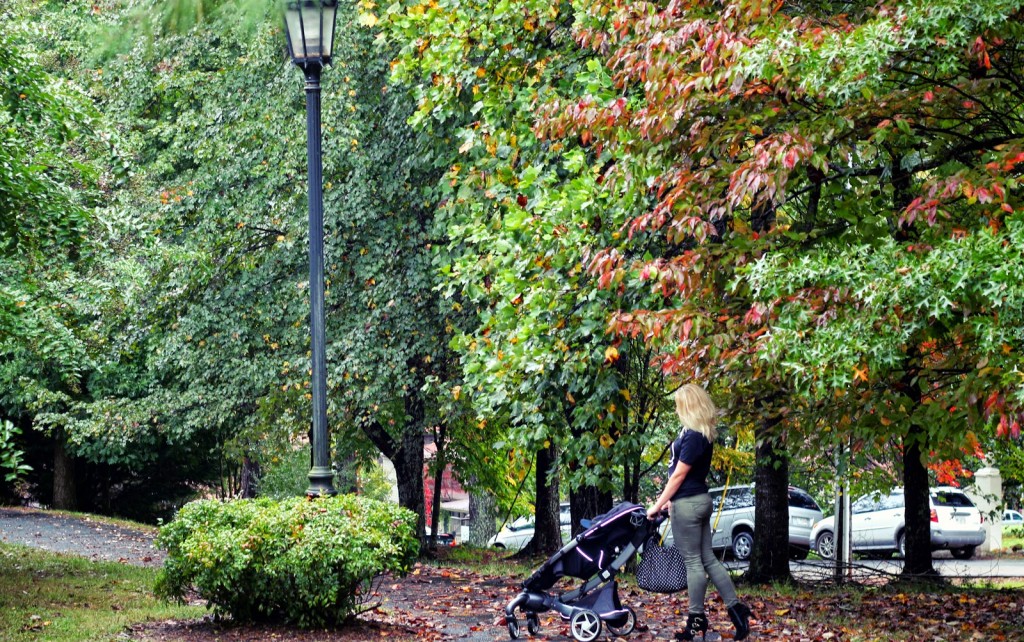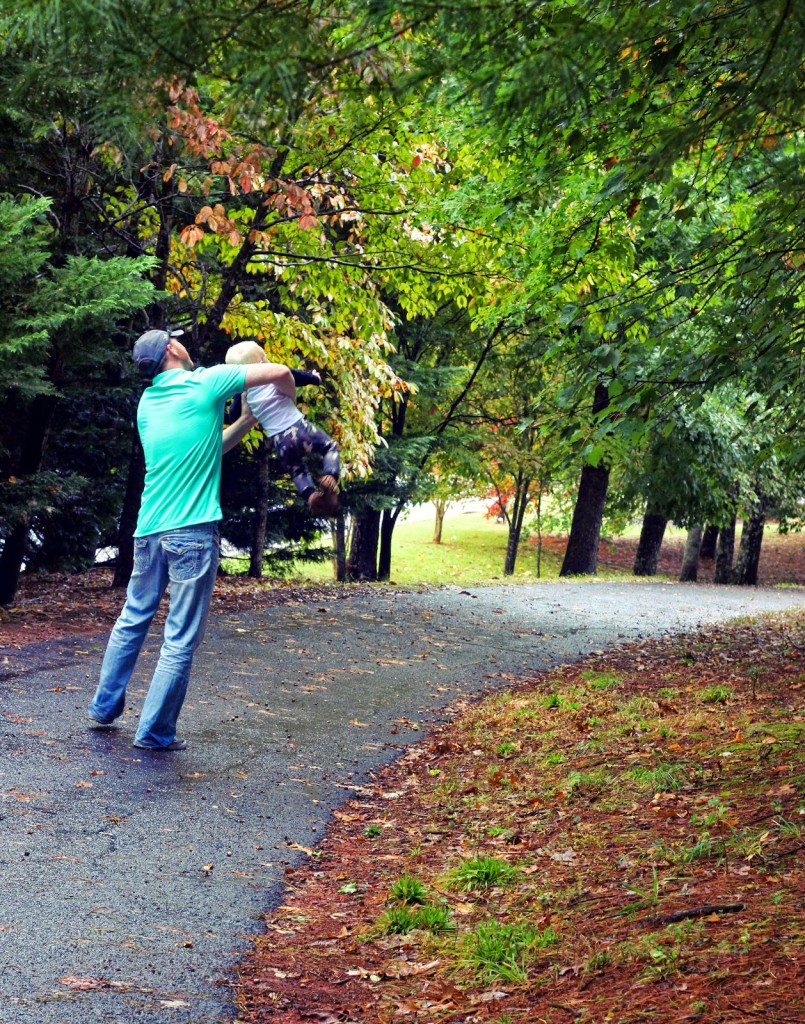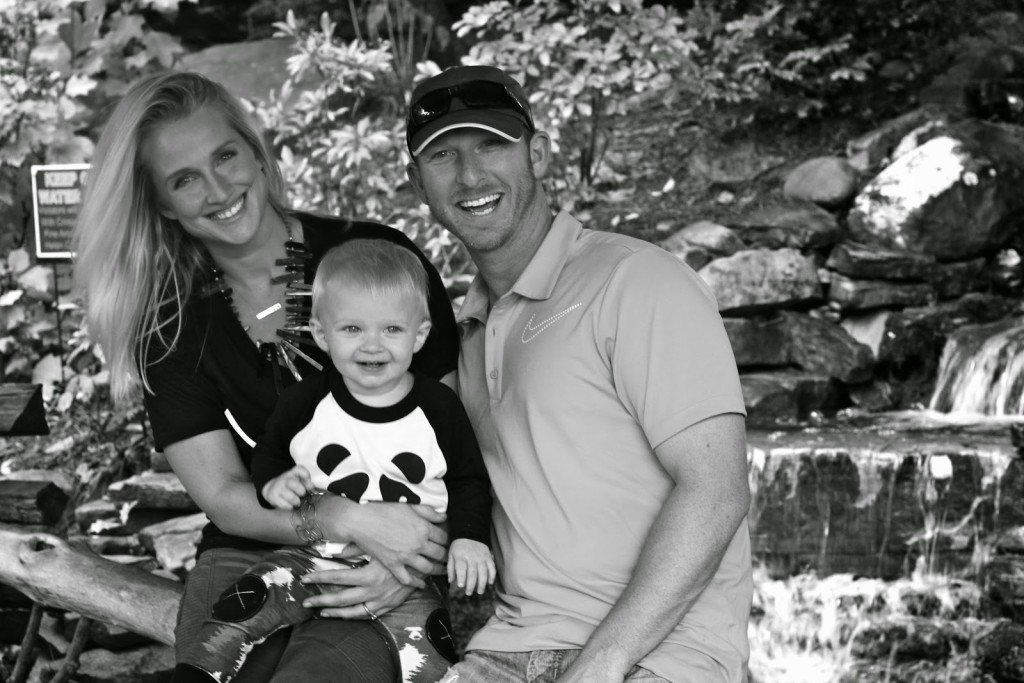 It was a beautiful day with memories made that will last a lifetime. So blessed to call these two my forevers.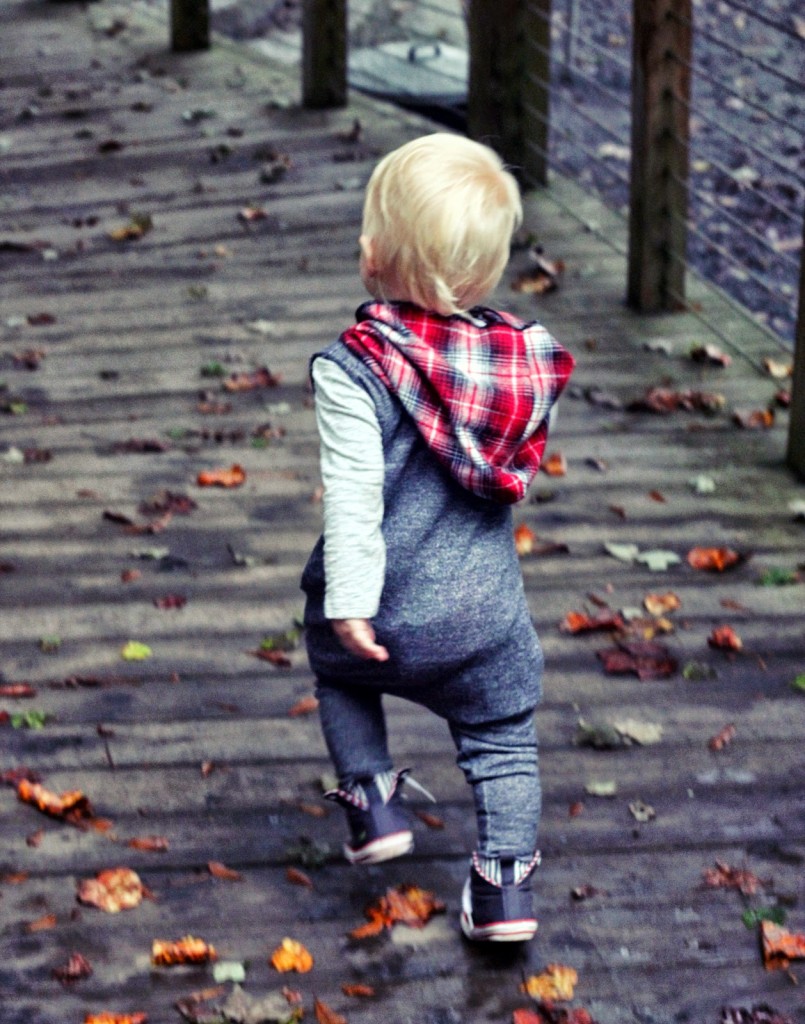 We pretty much stayed outdoors all weekend. I can't stay away from this beautiful fall weather, and it sure helps little man with this awful teething. We visited our favorite park and fed the ducks, which had him in stitches. There is no better sound than a baby's belly laugh, am I right?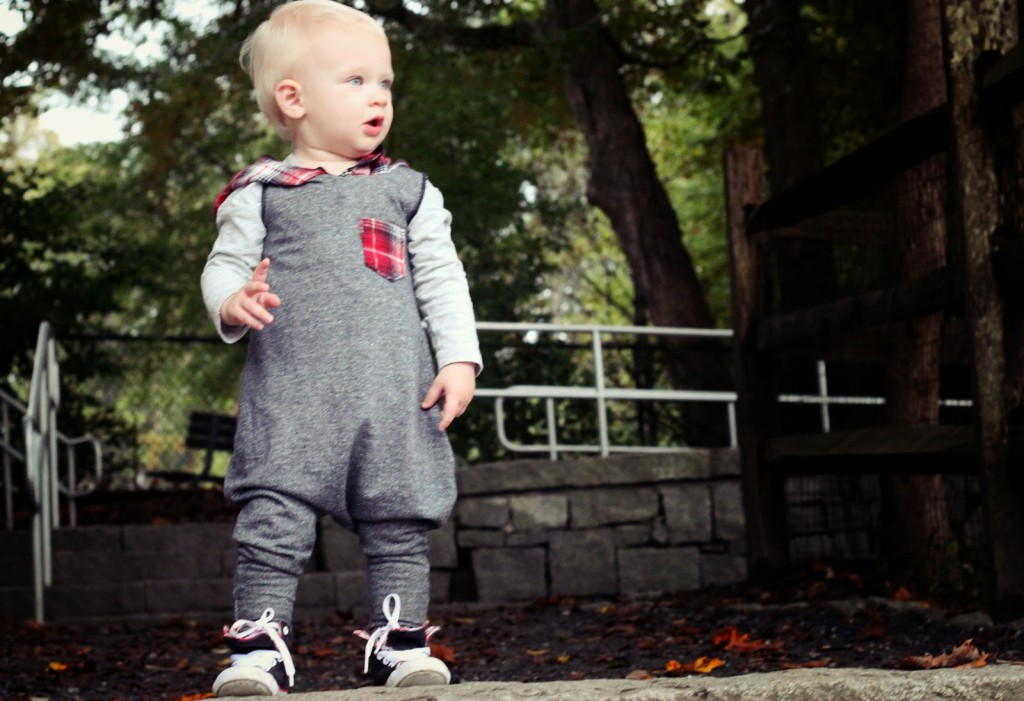 We received this jumper from
Leelee's Place
and it is delicious. Honestly, Huddy may be wearing it for the second day in a row… The owner wanted to make soft/comfortable yet fashionable pieces for kiddos to wear and she hit the nail right on the head. My favorite part of these jumpers is the accent fabric in the pocket and hood. She's made other beautiful choices like neon green/pink, aztec, and even an orange web for Halloween! We're doing an Instagram giveaway with this brand, just make sure to follow @happilyhughes!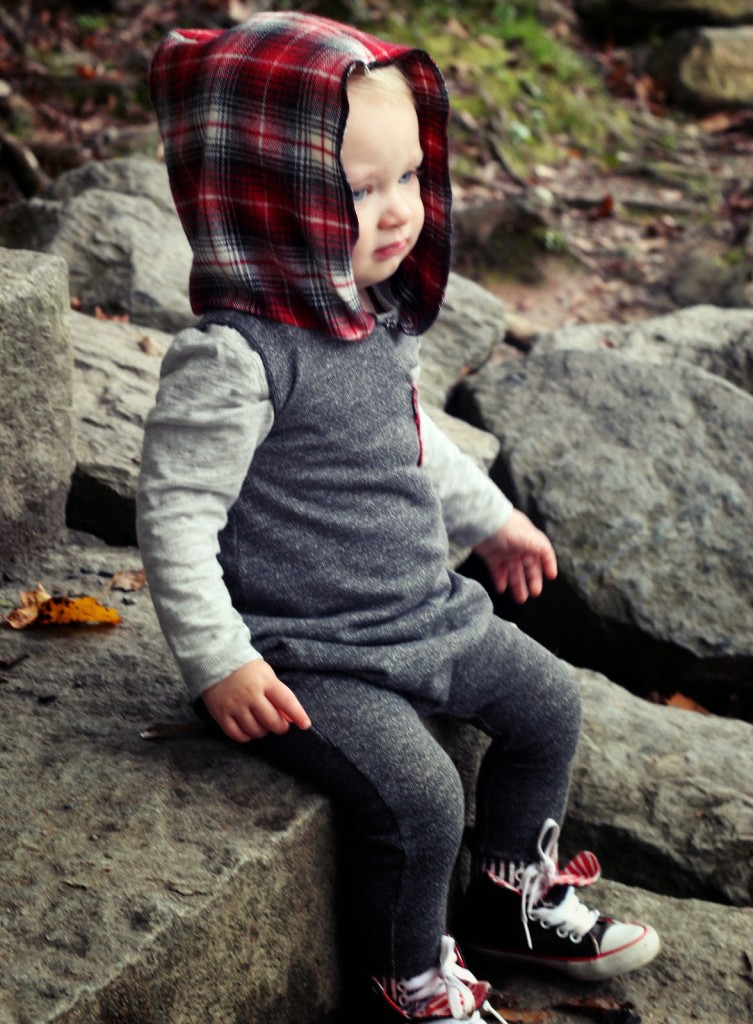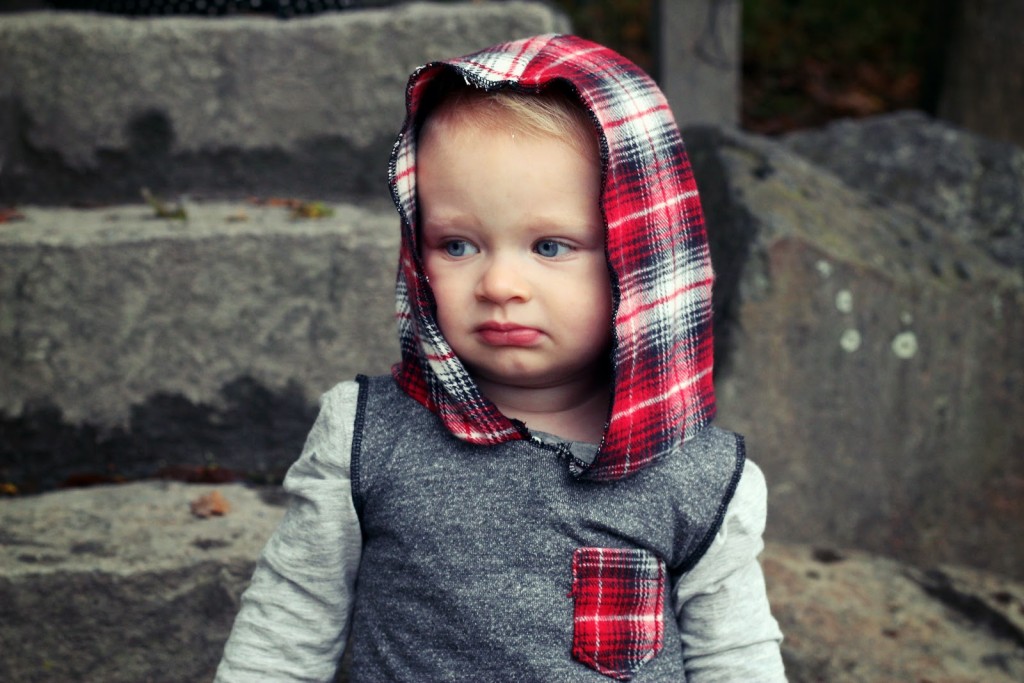 You can follow Leelee's Place at: