MommyCon is my favorite event of the year. I was so sad to miss it last year, which is why I am so excited to go in March! If you're on the fence about going, haven't heard of MommyCon before, or just want to get excited about this event- here is a list of 10 reason to go!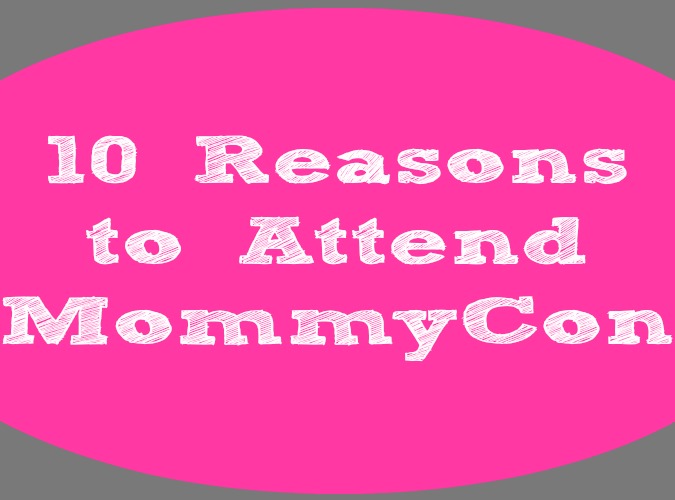 1. It's an all-natural based conference: babywearing, breastfeeding, and cloth diapering to name a few. Are you getting those tingles of excitement?
2. You can bring your little one! There are play AND craft areas for the babes. You better believe I'm bringing my nugget.
3. Learn about the best gear on the market. When it comes to our children, it's so important to know what the safest and most practical choices are. And who will be bestowing this knowledge? Only The Baby Guy!
4. Safety first! There will be a CPST present at all the MommyCons to show you how to safely install your car seat. I was horrified when I learned I had been installing AND strapping Hudson in incorrectly. And what's more important than our little one's safety?
5. Sleep Consultation. I hear a breath of relief coming from at least half of you. Yes, there will be an expert there to answer your sleep questions and help you get your babe to sleep through the night.
6. Beco and Ergo Babywearing Lounge. Oh how I wish I had attended this before I had Hudson. I must have bought at least 5 baby carriers before finding one that worked. At the Babywearing Lounge, you'll get to try hundreds of carriers before buying. AND there will be babywearing educators there to help you find the best fit.
7. There are SO many amazing speakers: The Baby Guy, The Leaky Boob, Dirty Diaper Laundry, Dr. Sears, and The Honest Toddler are just some of the names to get stoked about.
8. The Baby Guy. Yes that's the third time I've mentioned him. I'll admit, I'm a big fan. I think he's just the bees knees. And you will too once you get to meet and hear him speak.
9. Community. Think of all the other moms you'll get to meet! Moms like you! Cheers to making new friends.
10. I have a coupon code for $5 off AND I'm giving away 2 tickets to the MommyCon of your choice (except for Chicago- it's sold out)!!
Use code: HAPPILYHUGHES15 for $5 off! MommyCon is coming to these cities: Seattle, Newport Beach, Columbus, D.C., Orlando, Minneapolis, Chicago and Atlanta.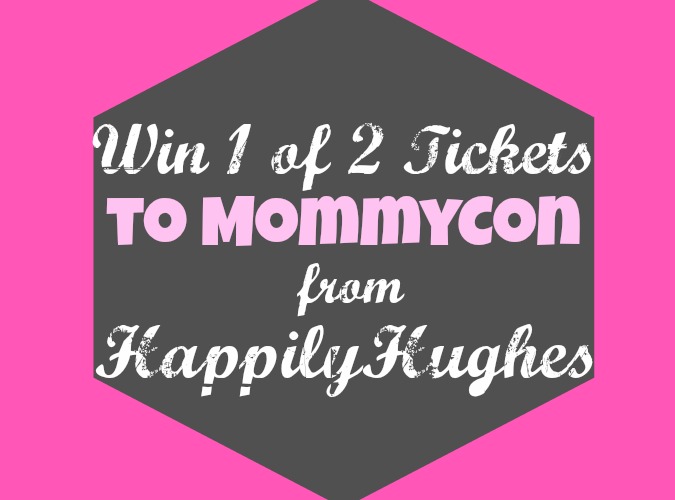 Two lucky winners will win tickets to the MommyCon of their choice: