Well, it happened today. The straw that broke the camels back. I ran into an acquaintance at the grocery store and we did the normal "what are you up to?" conversation. As soon as I said I was a stay-at-home mom, her eyes got wide and she asked that dreaded question: "What do you DO all day?"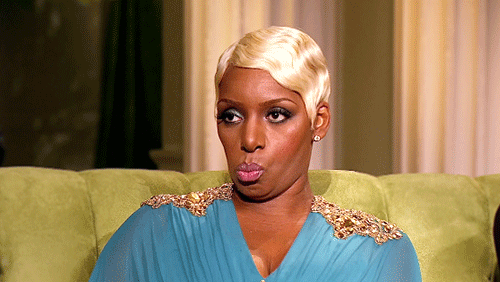 Excuse me?
Let me preface this by saying the numerous people that have asked me this very rude question do not have children of their own. A few have asked because they are genuinely interested in what being a SAHM entails. But the majority have asked with a judgmental/condescending tone. To you I say: it is none of your damn business.
If I wanted to get in a pissing contest I'd lay out my schedule for you. However, I don't want or need to. I don't need to validate MY choices for MY family.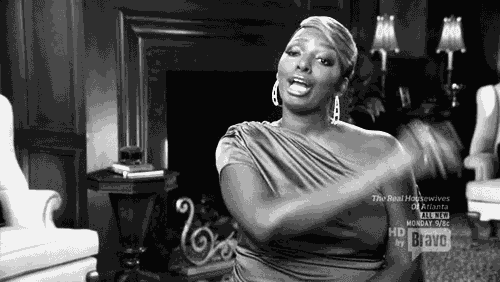 But if it makes you feel better: I superglue my kid to the floor so I can watch soap operas, eat ice cream, and paint my toenails. Sure.