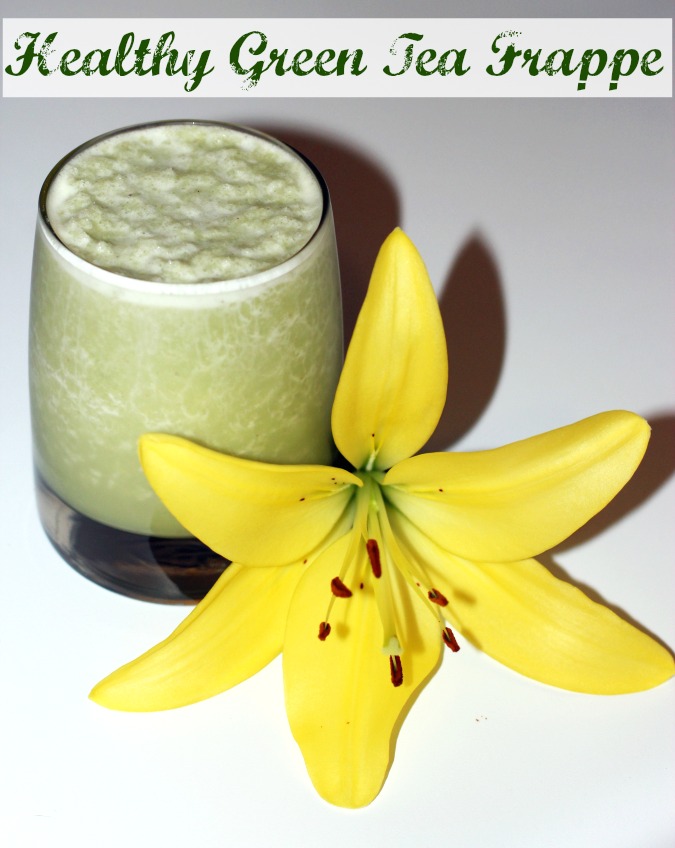 I used to love the Green Tea Frappes at Starbucks. Then I looked up the nutritional information. *Gasp* So I've started making a healthier version at home! Here is the recipe for my Healthy Green Tea Frappe. 1/3 the calories, triple the protein, and just as delicious!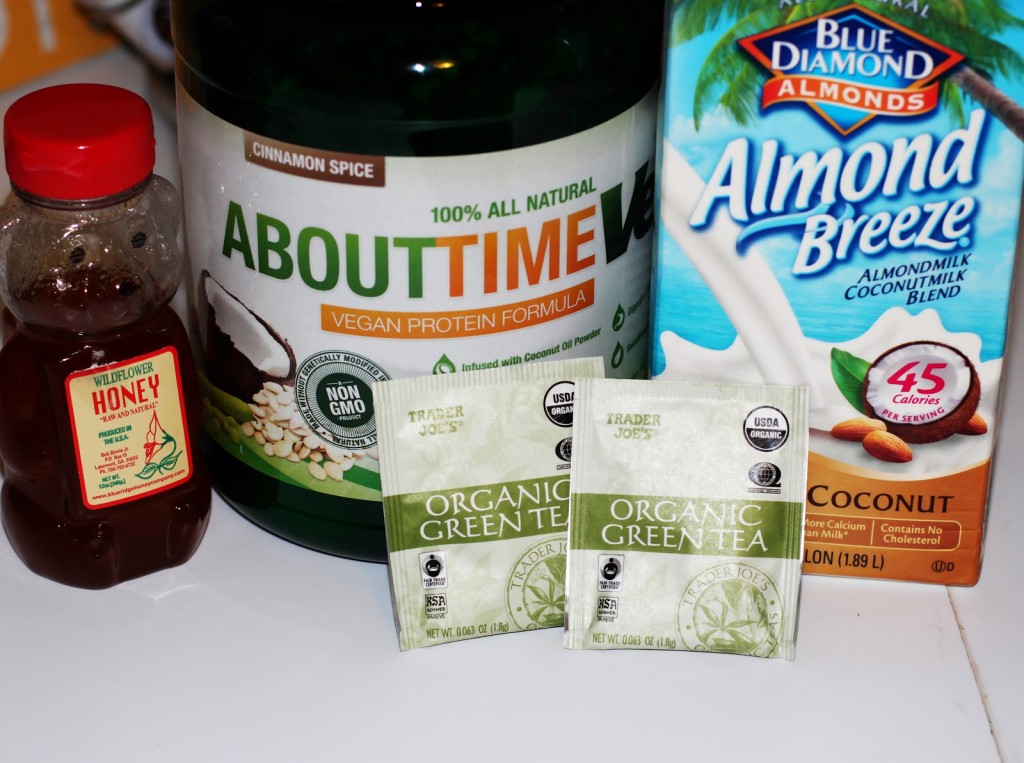 Ingredients:
2 Green Tea Packets
10 oz Hot Water
1 TBSP Honey
6 oz Almond Breeze Coconut Milk
1/2 Banana
1 TSP Vanilla
1/2 scoop AboutTime Cinnamon Protein Powder (Use code HAPPILYHUGHES for 25% off)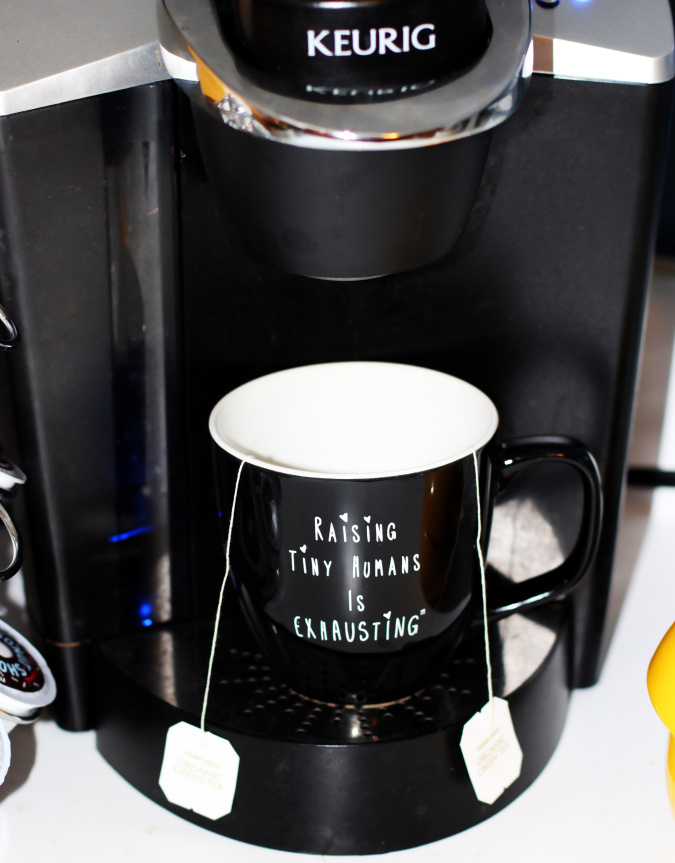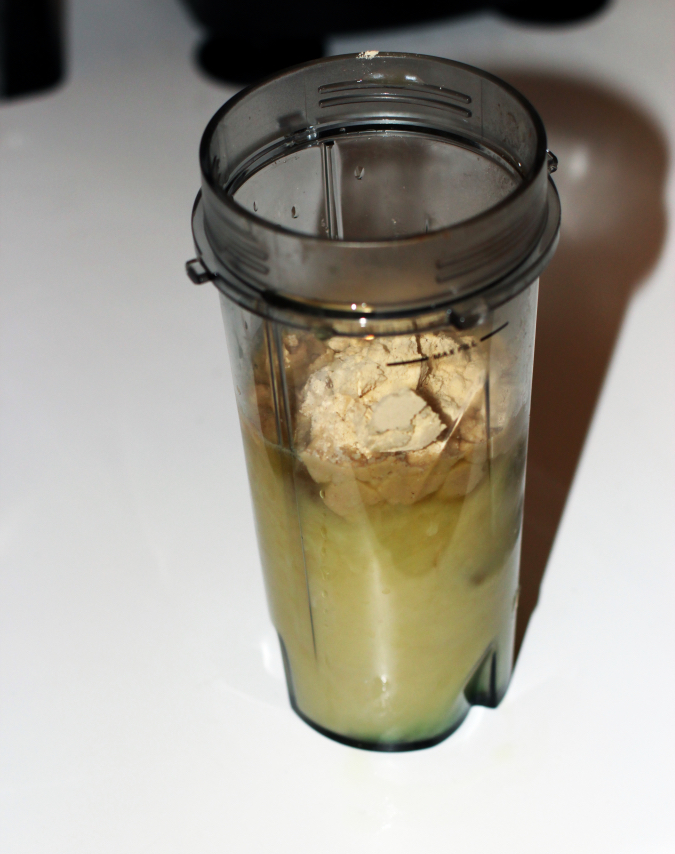 Directions:
Brew both green tea packets in 10 oz of hot water the night before. Let sit for 30 minutes. Then refrigerate over night with tea packets still in the cup.
In the morning, take out tea packets and pour tea into blender. Add in banana, a few ice cubes, coconut milk, protein powder, honey and vanilla.
Blend and enjoy!