This post is sponsored by Maxi-Cosi. I only work with brands I truly love, so thank you for helping me to support them.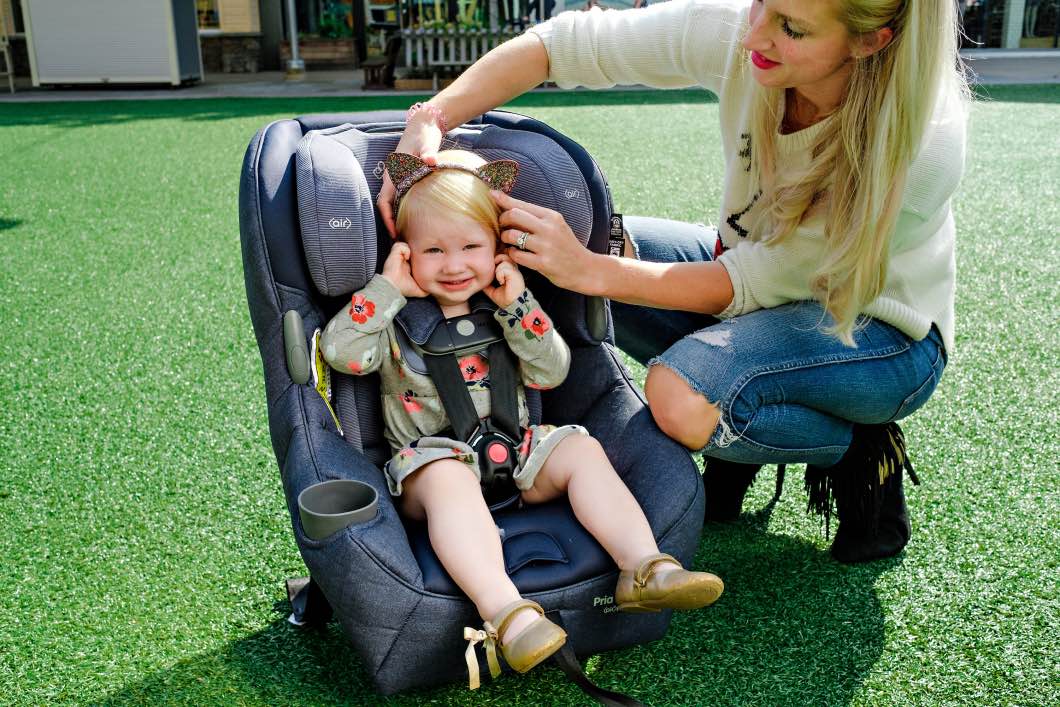 Hands down, the Maxi Cosi Pria 85 is my favorite car seat to ever hit the market. Now, one of the perks of blogging is that I've had the ability to try A LOT of baby gear. The most important aspect of that is car seats. This item is responsible for keeping our children safe! So I do take my recommendations for car seats EXTRA seriously. I can honestly say that I have total faith in the Maxi-Cosi brand and their Maxi Cosi Pria 85 car seat specifically.
Why? Well I was in a bad accident last year, with both kids in the car. BOTH were strapped into their Maxi-Cosi Pria 85s and didn't have a scratch on them. I was not so lucky, but honestly who cares? My children were SAFE! SO moms and dads, I 100% feel comfortable and even proud to recommend the Maxi Cosi Pria 85 to you.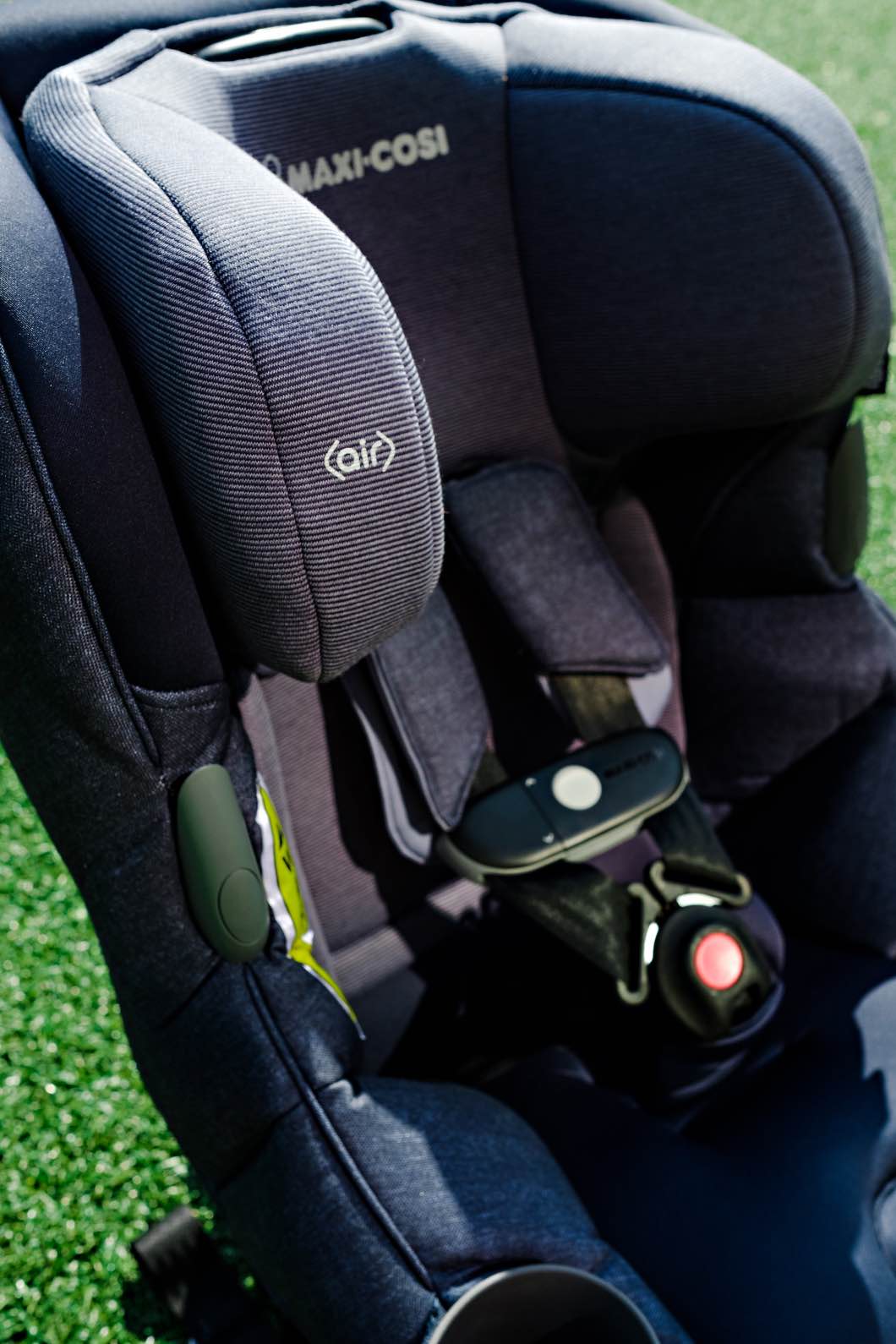 The Pria 85 has recently had a little upgrade as well, and I'm pretty excited about it! The new ClipQuik chest clip makes it easy to one-hand remove the harness from your child so you can get them out of the car easier and faster. The harness holders on the side of the seat also simplify the process. Just make sure to clip the straps in when you get your child out!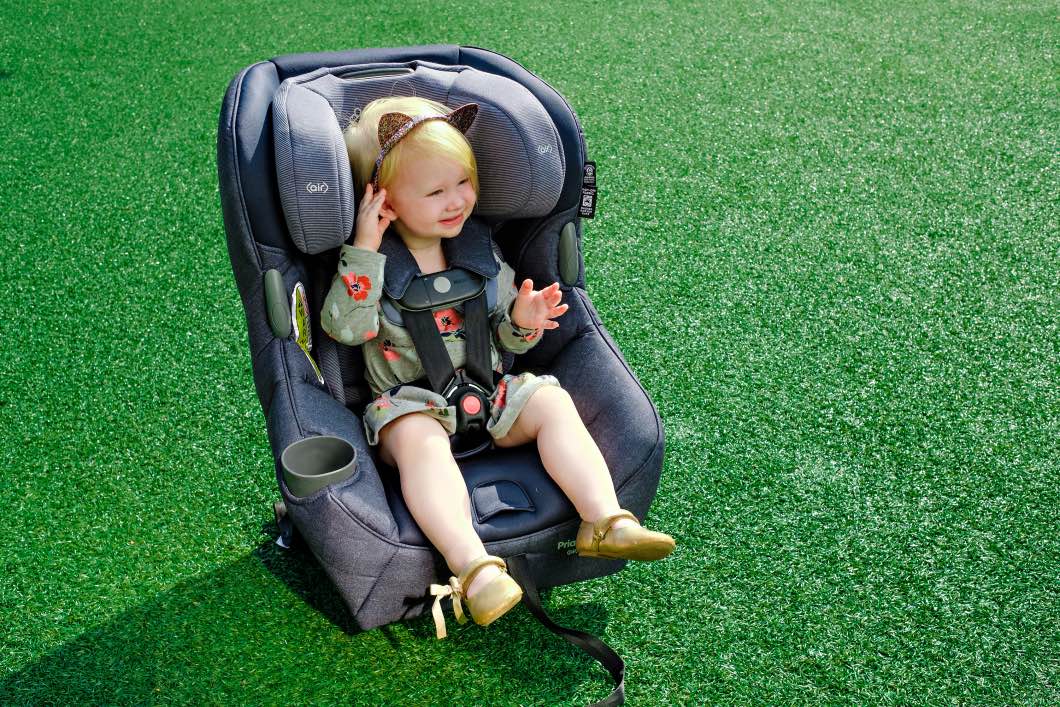 If you haven't heard me talk about the Maxi Cosi Pria 85, then let me highlight it's best qualities for you:
5-85 pound weight range. It's one of the largest weight ranges on the market and allows you to really get more bang for your buck.
Removable and washable seat. This has been such a help, especially with Henley. That girl LOVES a good mess. So I just remove the seat cushion, throw it in the wash, and it's good as new the next day.
Air Protect Technology is what kept my kids so safe during our wreck. This technology is in the headrest and is what keeps your child skull and neck safe during an accident.
The seat cushion is SO soft. Like a foam mattress. I mean, I want to sit in one of these!
Easy and fast installation. The seat can be installed using the rear facing harness or a seat belt. Snap, tighten and done!
What is your favorite feature from Maxi-Cosi?? Ever tried the Maxi Cosi Pria 85? Let me know in the comments below!!