This is a sponsored post written by me on behalf of Lennox. All opinions are 100% mine.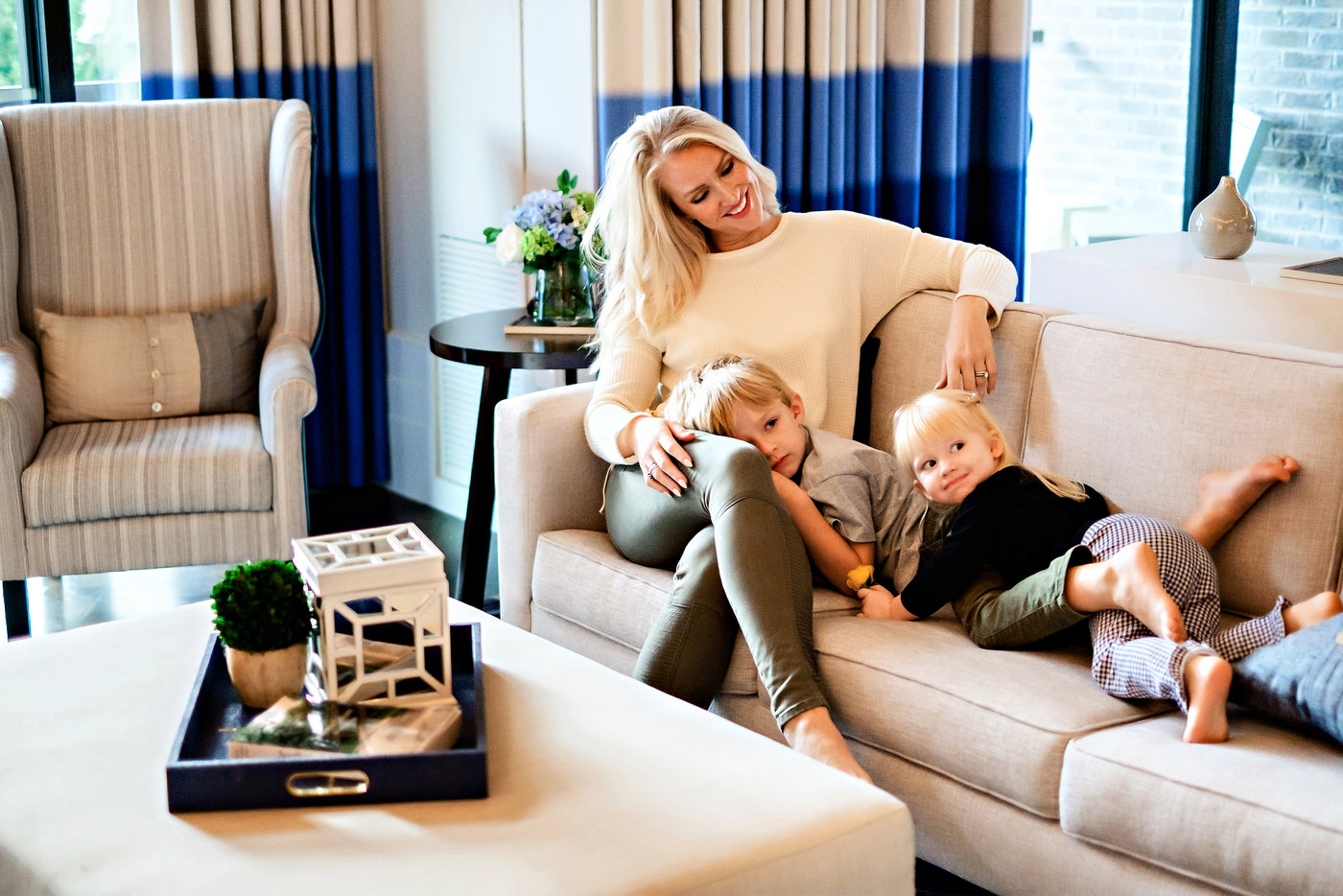 I think we're all in agreement that our current outdoor environment has been pretty polluted by chemicals, waste etc. It's all over the news and social media. However, what's not covered, is the pollution of our indoor air. Our indoor air can be up to 100 TIMES more polluted than the outdoor air. And with the typical American spending 90% of their time indoors, this can be dangerous.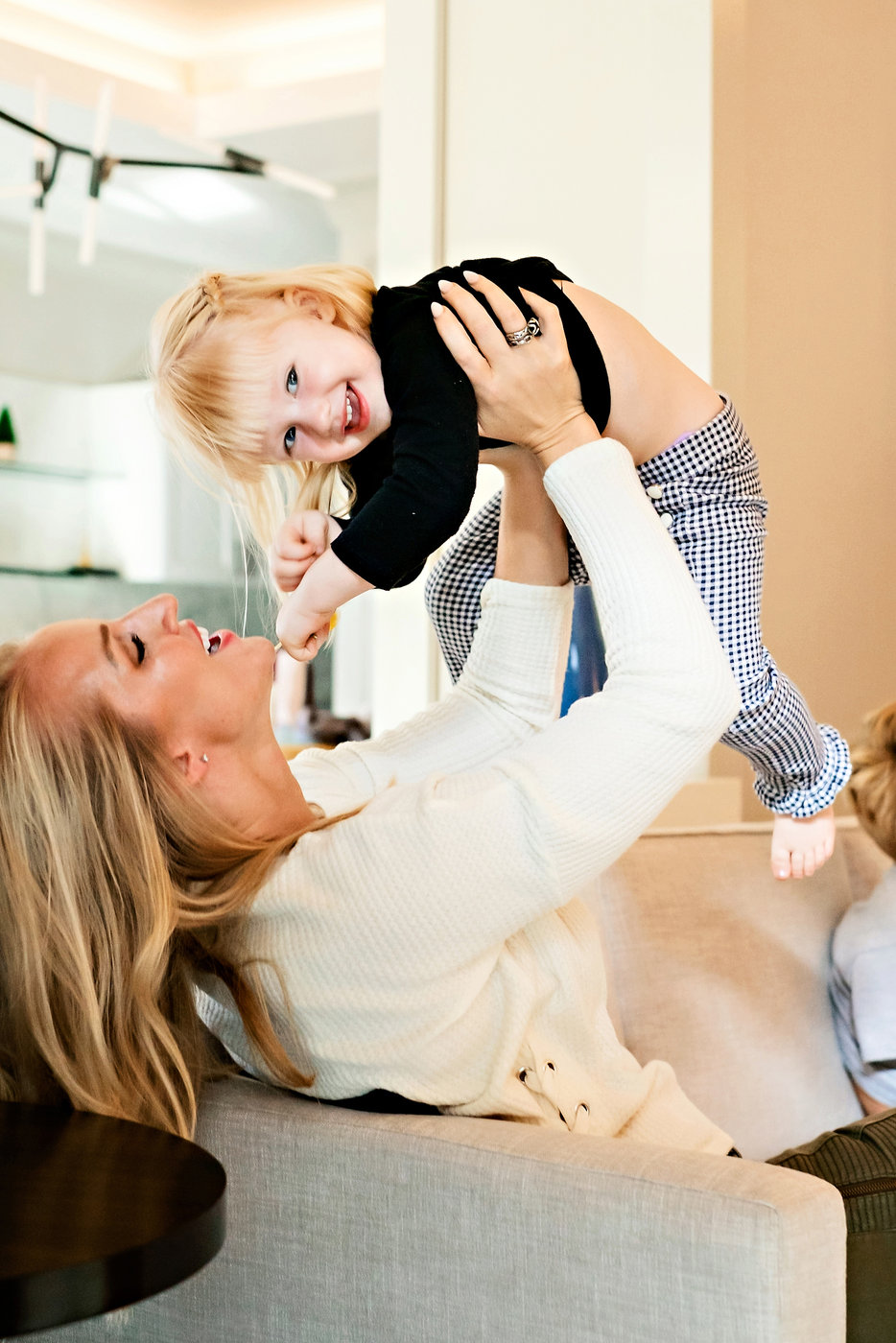 How I am Getting Clean Air At Home
After learning about this, I quickly went out and purchased the PureAir™ purification system from Lennox through my local dealer. It is guaranteed to clean the air in your entire home better than any other single system you can buy. It also is the only product on the market to address all the indoor pollutants: airborne particles, germs, bacteria, chemical odors and vapors. As a mom to two young children, I want the best product on the market. I also don't want to be buying single room air purifiers for every single room in the house. The PureAir system is one solution for the whole home AND it means cleaner and purer air for my sweet little ones to breathe. Learn more here.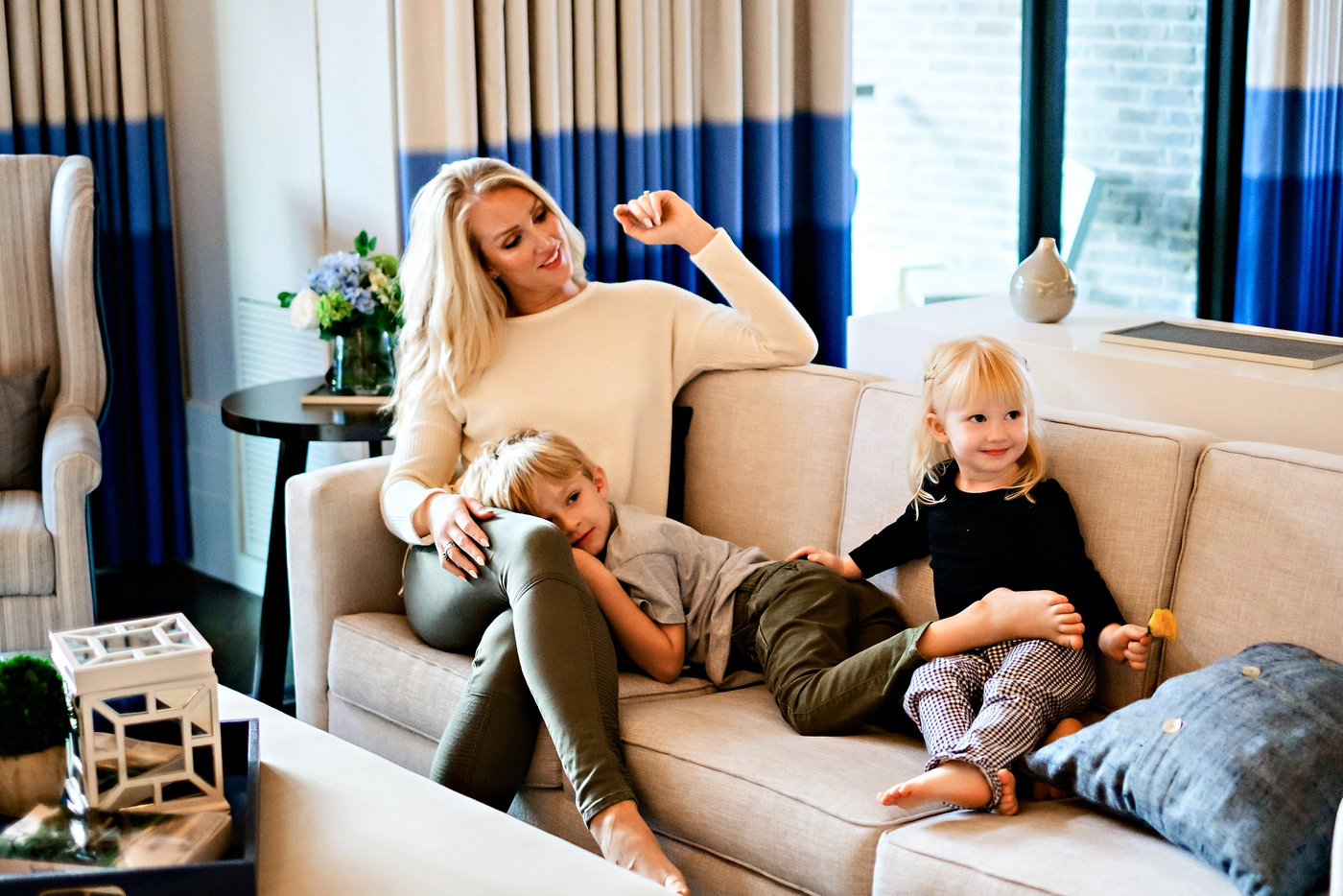 We live in an older home, and in the humid climate of Georgia this is a ripe environment for mold. My mom also lives with us and is very allergic to mold and pollen. Not to mention it's about to be cold season!! Most of you know, cold season is especially rough for kids under five. If they get sick, it can lead to other difficulties like bronchitis and pneumonia. Not to mention, the rest of the household can get it! With the PureAir system, the airborne viruses are filtered out to cut down on the spread of those nasty colds. Any way I can cut down on my family being sick, I'm going to!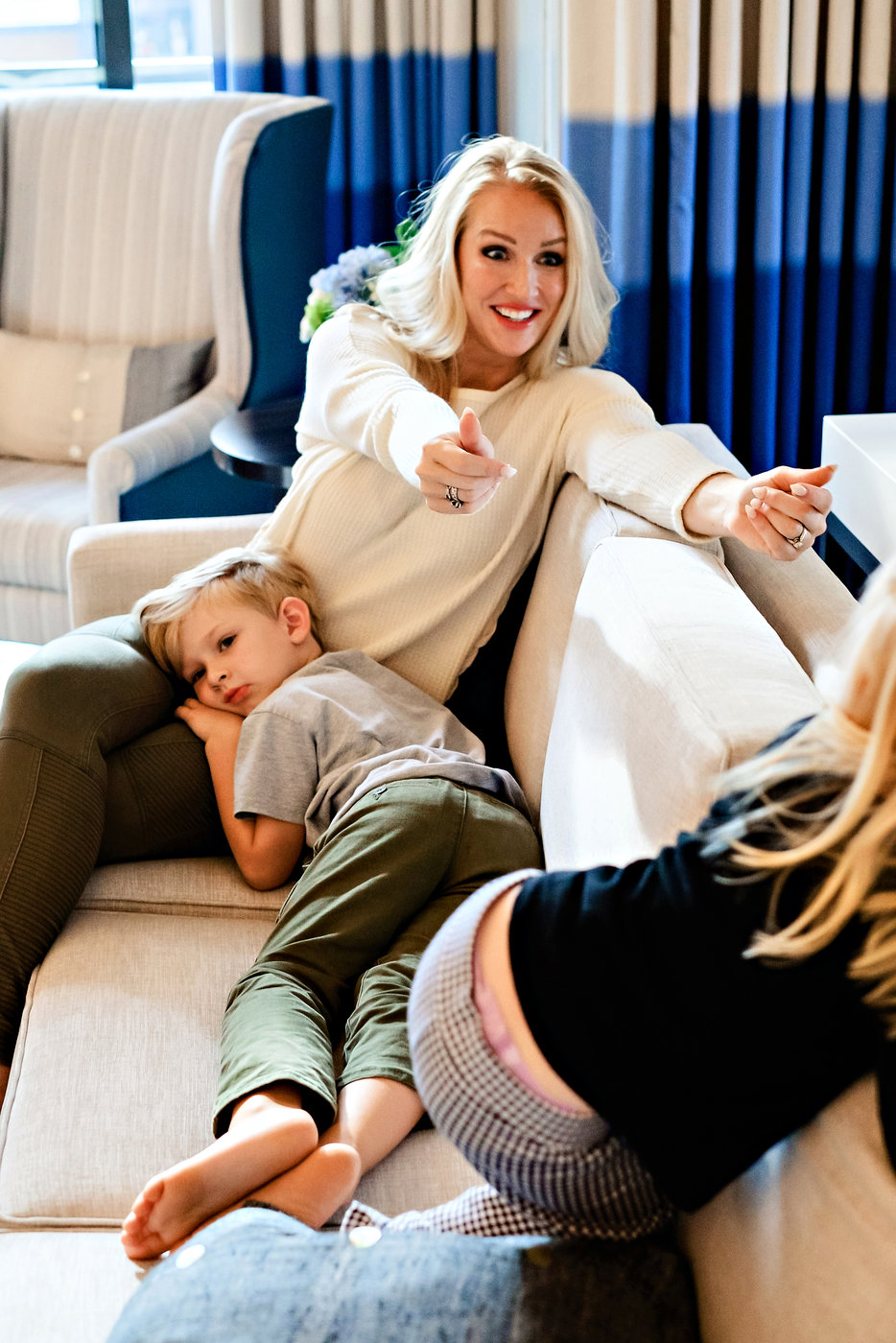 The Lennox brand also has a line of iComfort® smart thermostats which we are thinking about purchasing. It comes with its own app in which we can change the temperature from wherever we are! If you haven't checked out the Lennox brand, make sure to do so soon and find a dealer near you! Let's keep the air clean for our families.