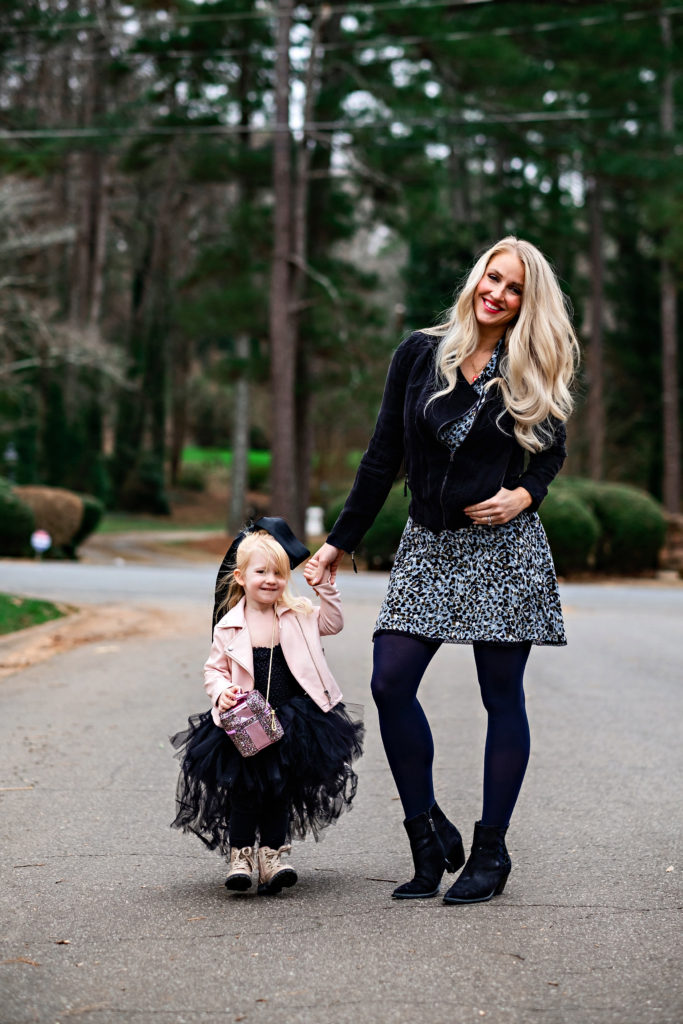 Ya'll have been asking for where I get Henley's dresses and I've finally compiled them all together for you here!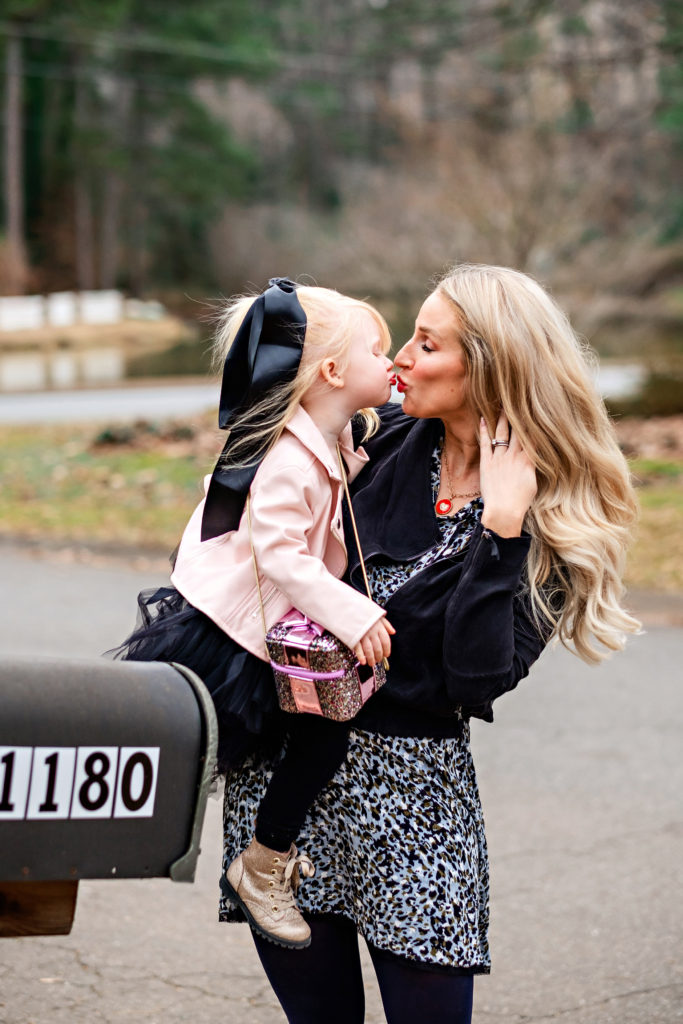 I found a ton of

They are all linked above!I've found a ton on Amazon!

I shop Disney when they have a sale.
Hello Alyss has some really great brands- like Tutu du Monde etc.