Best Way to Find Childcare
This post sponsored by Everywhere Agency on behalf of GEEARS: Georgia Early Education Alliance for Ready Students; however, thoughts and opinions are my own.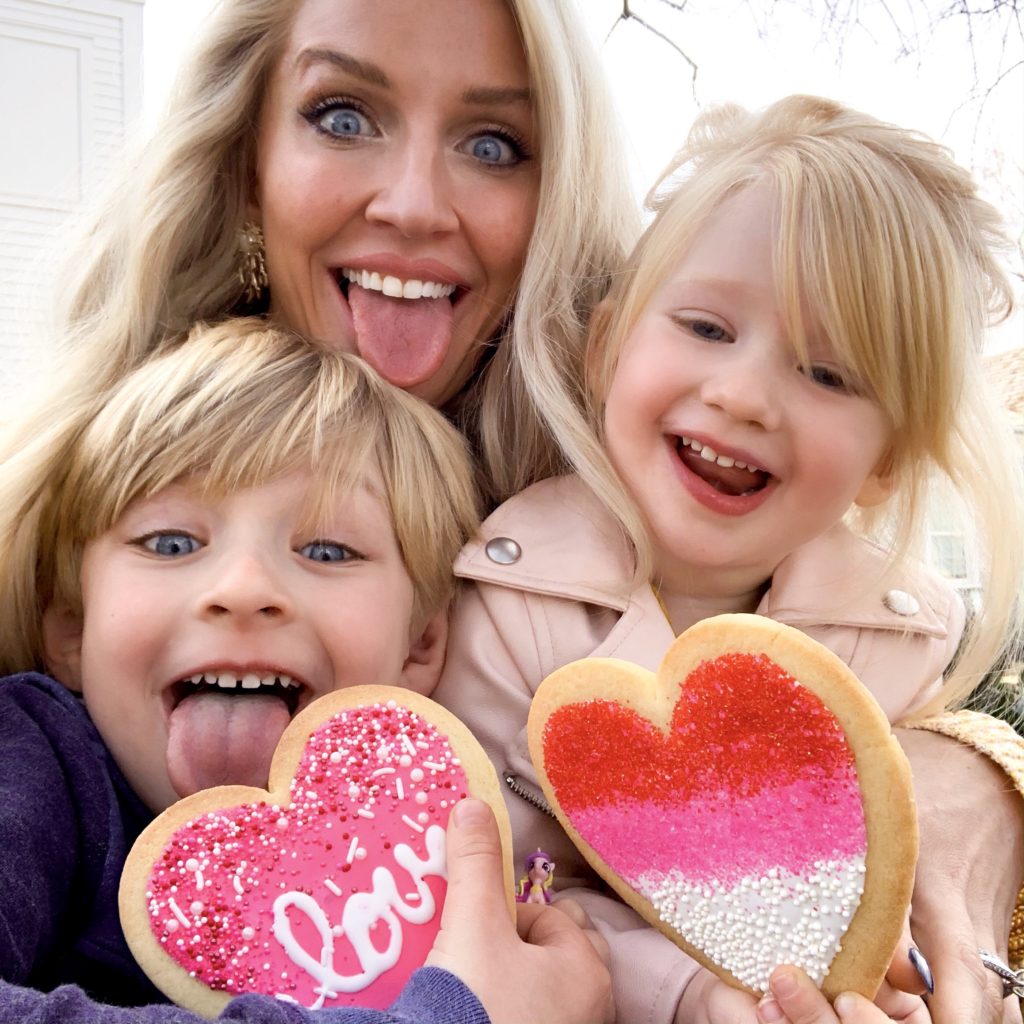 What is the hardest part about being a parent? I think there are several things we could list off, but I found looking for childcare to absolutely top that list. There are so many factors to take into account and SO many websites and reviews to read through. Can I tell you what I wish I'd learned? I wish I'd learned about Quality Rated years ago!! It would've saved me so much stress and anxiety.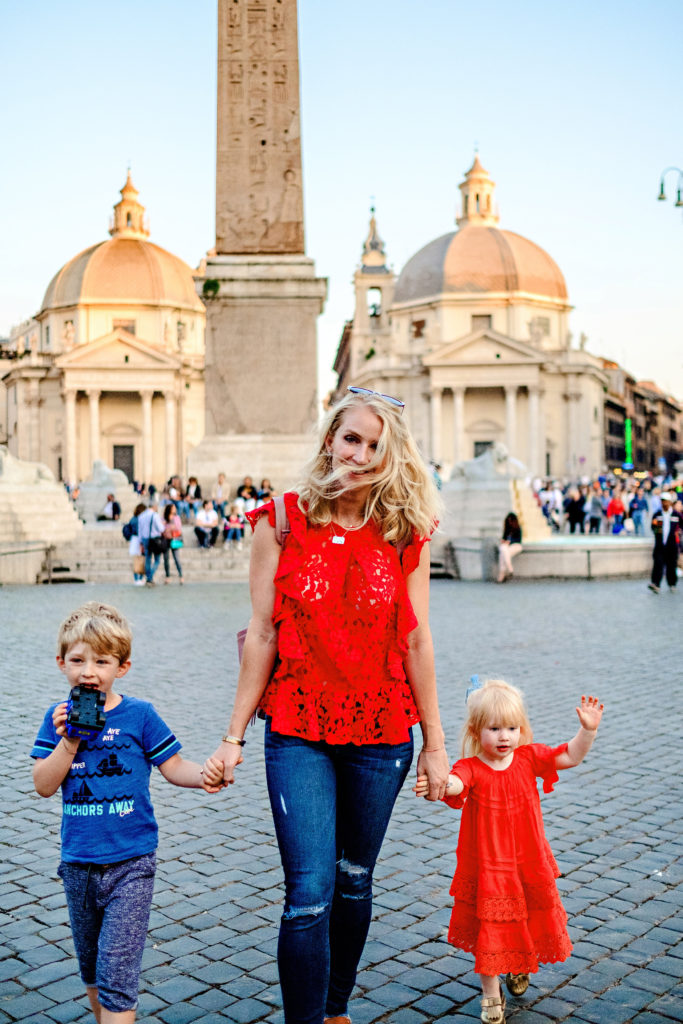 The Best Way To Find Childcare
What is the Quality Rated search tool? Let me tell you, so you can enjoy the amazingness of this. It's a tool for Georgia parents that allows you to search for childcare based on price, distance, services offered, and Quality Rated star-rating. You can then take a deeper dive into each childcare center to see their inspection reports, hours, prices, teachers credentials and more. You can also search for different centers by the route you take to work! How convenient is that??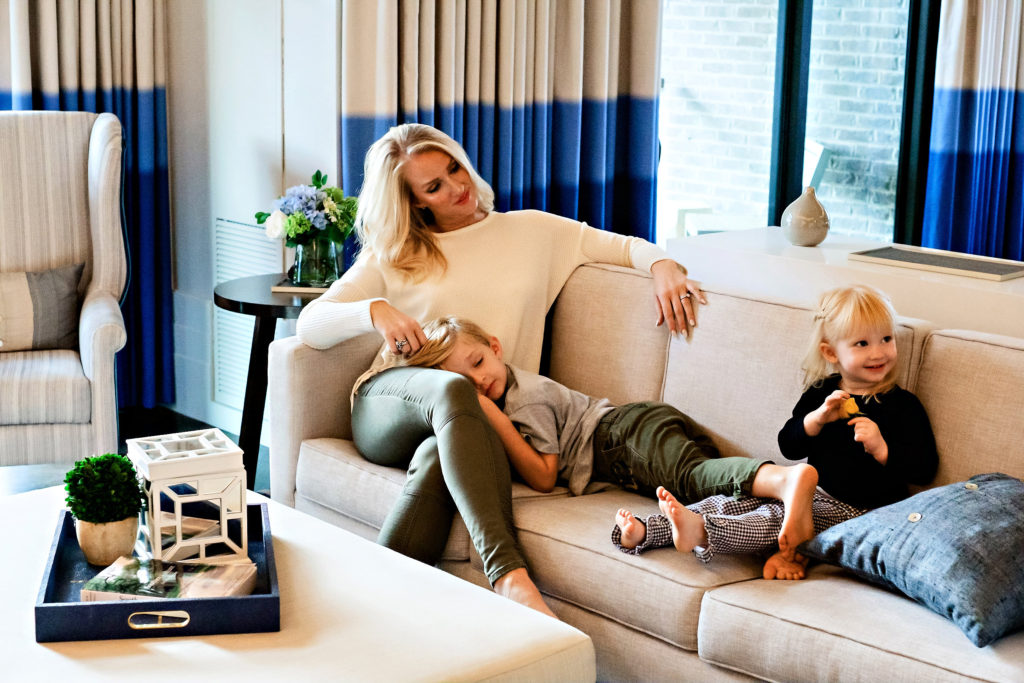 You may wonder what the Quality Rated star rating entails. I definitely did when I first heard about it. This is actually a system set up to help families identify the high-quality care centers in Georgia. Each program or childcare provider is individually evaluated by early childhood experts and rated at 1, 2, or 3 stars. Those centers that take part in this rating progress are making a vow to continue to try to provide the best education and care possible. . It may be also helpful to know that when you use the Quality Rated search tool, you can review all licensed and license-exempt providers in your community – not just those that have achieved a star rating.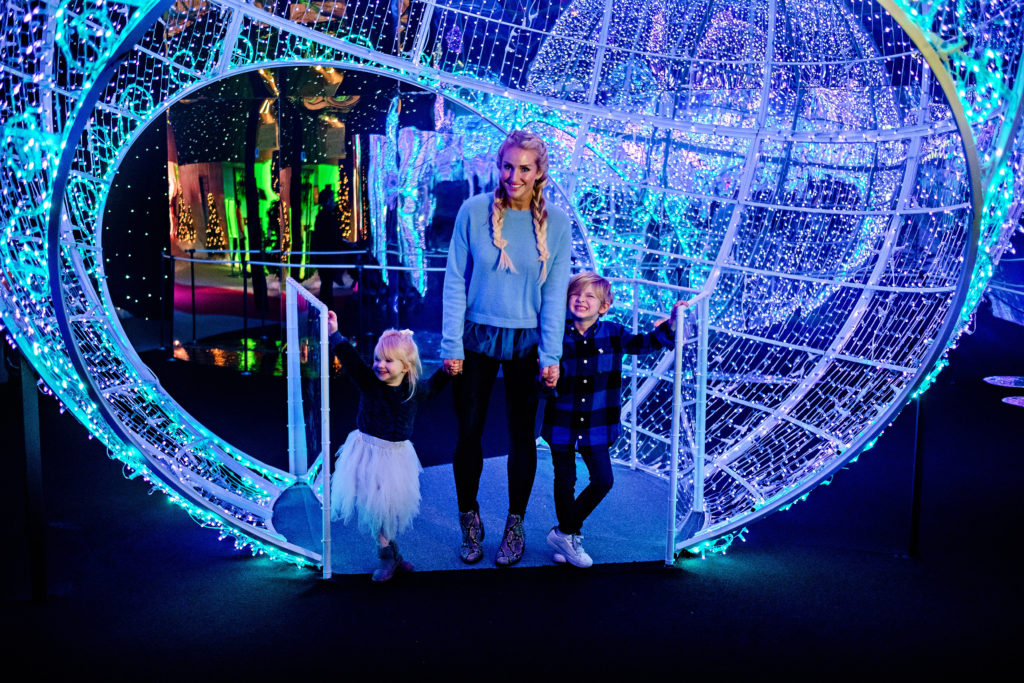 DId you know about Quality Rated before this post? Will you use it for childcare?