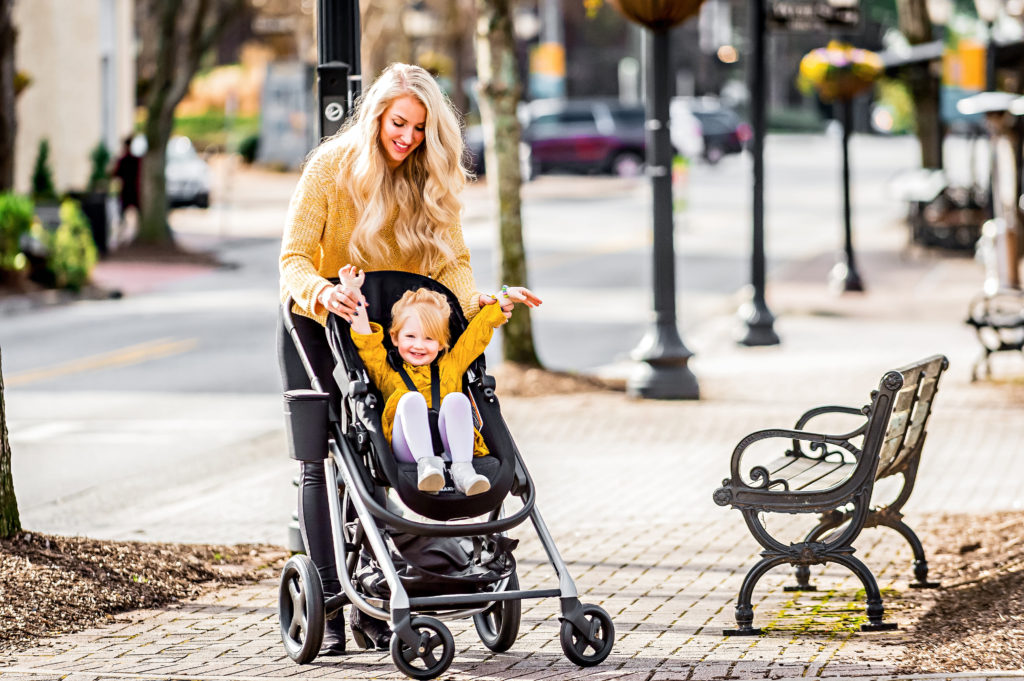 This post is sponsored by Maxi-Cosi. I only work with brands I love, so thank you for helping me to support them.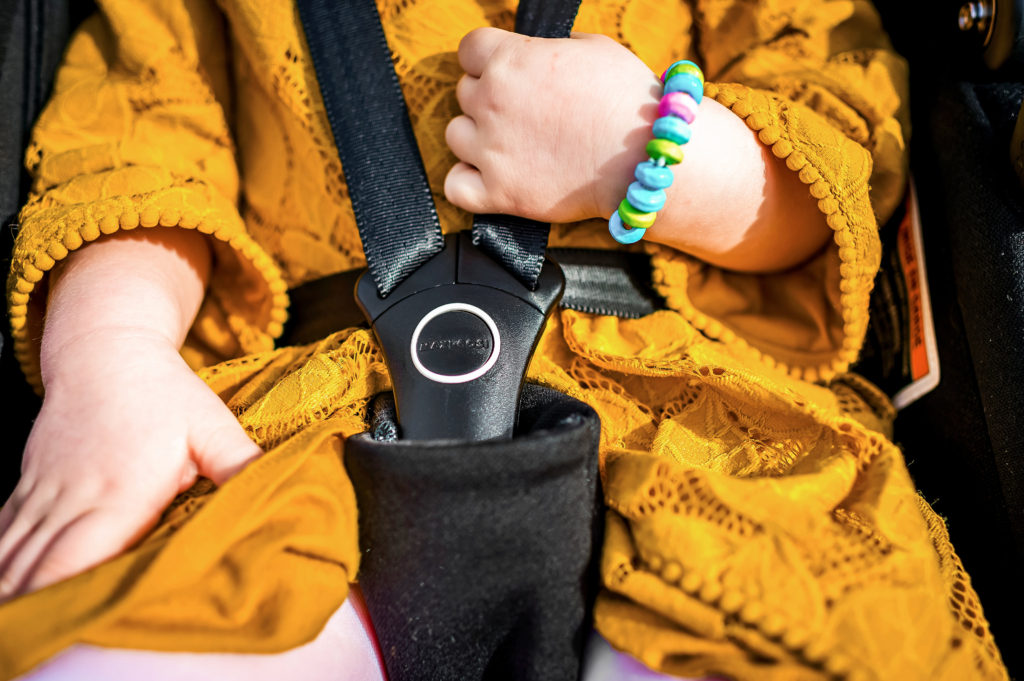 Maxi-Cosi has done it AGAIN! The new Lila Modular Stroller System is everything us moms want in stroller, and even has the things we wouldn't think to ask for. You all know I've been a Maxi-Cosi supporter from the beginning of my motherhood journey. But they keep wow-ing me with their new releases. First the Magellan, and now the Lila.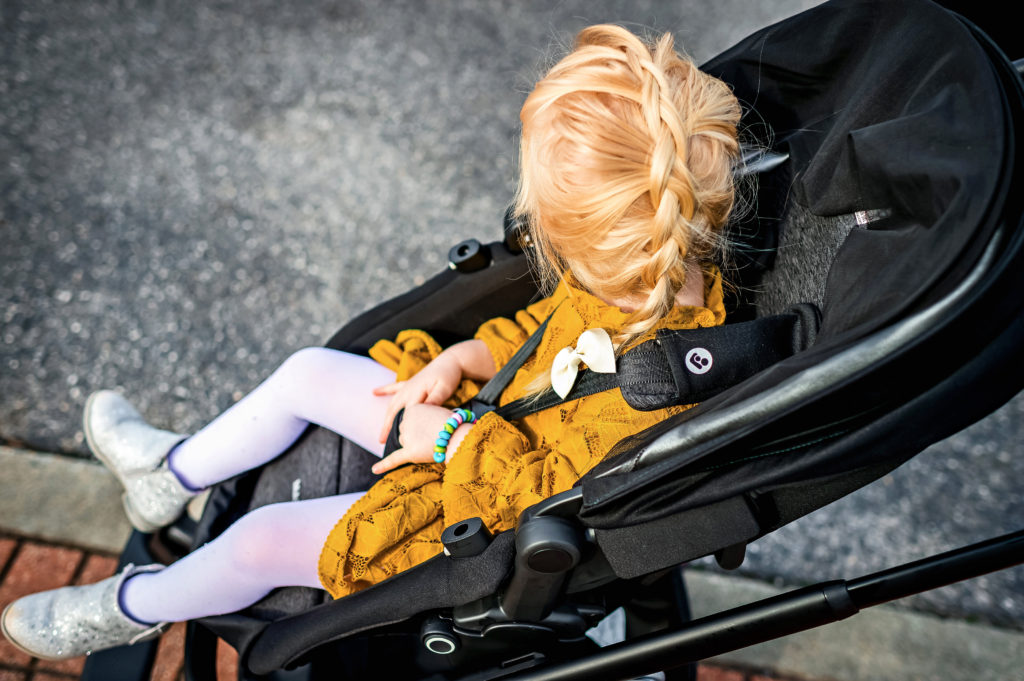 The Lila Modular System has all the things we love about Maxi-Cosi. The material is unbelievably soft and comfortable for baby, yet machine-washable for mom's peace of mind. The harness system is simple and easy to use, yet includes the top safety measures. It has the one-hand collapse option and folds up nice and small to fit in almost any trunk space. It also has a big undercarriage for shopping/grocery/toy storage underneath. And, of course, the top design and shape for both beauty and ease-of-use. Now let's talk about what's new.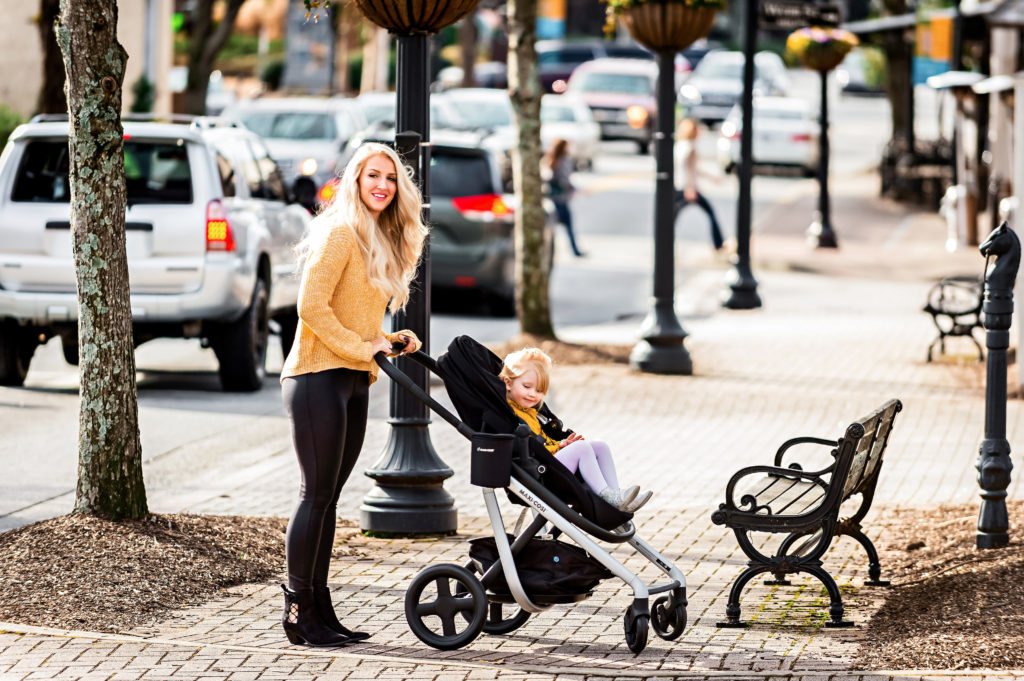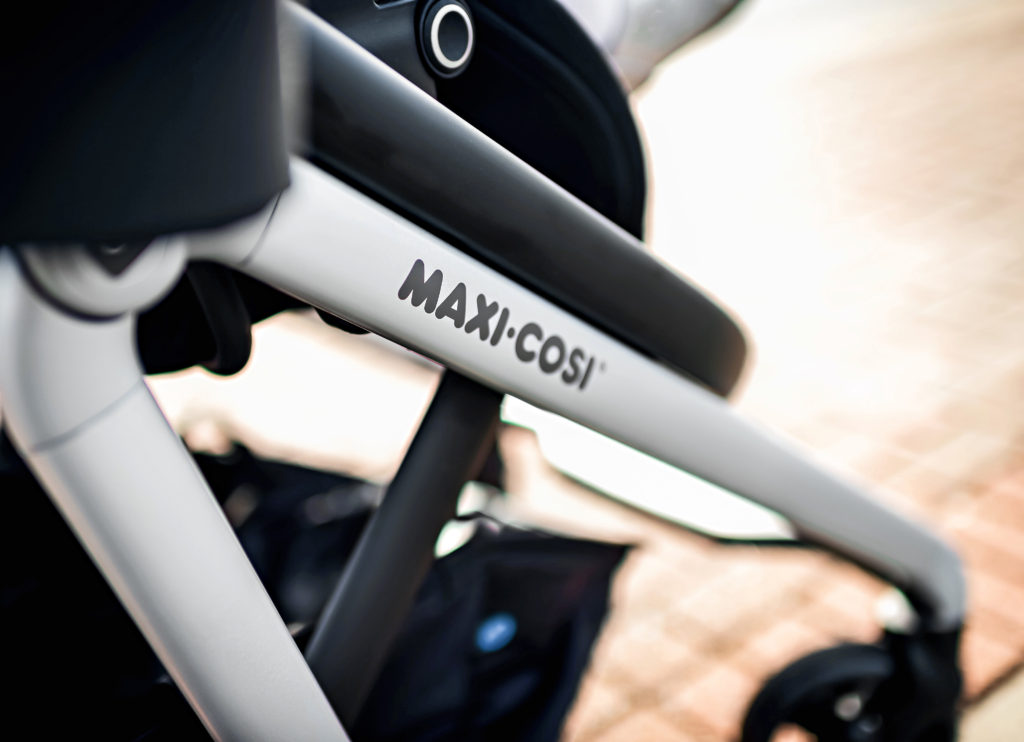 First, the seat lays all the way back and comes with a newborn insert and foot pouch. This keeps newborn babes warm and cozy starting from their first days. The canopy extends well over baby's body and torso, and comes with netting to cover all the way to their feet. For us in the South this is HUGE! We're always trying to find ways to keep the mosquitos off of our babies. Once baby is bigger, the seat sits upright and will last you from 4 months to 50 lbs! Hudson just hit 50lbs and he's going to be six soon. So this will last you a good 5 years. Some new additions are a feeding and cup tray, as well as the ability to add another seat onto the frame of this!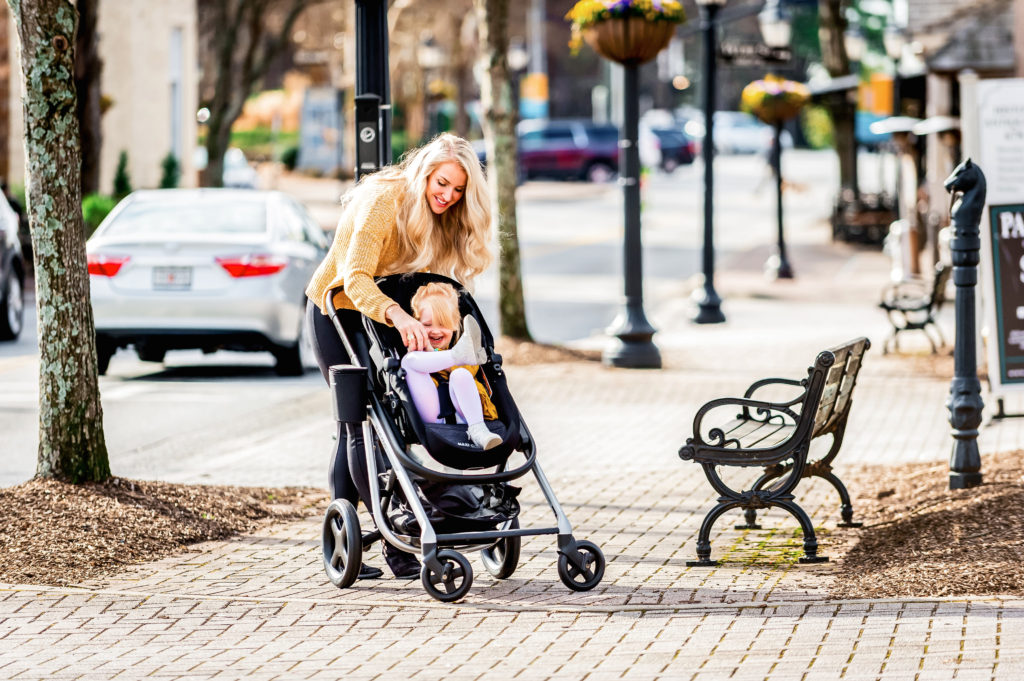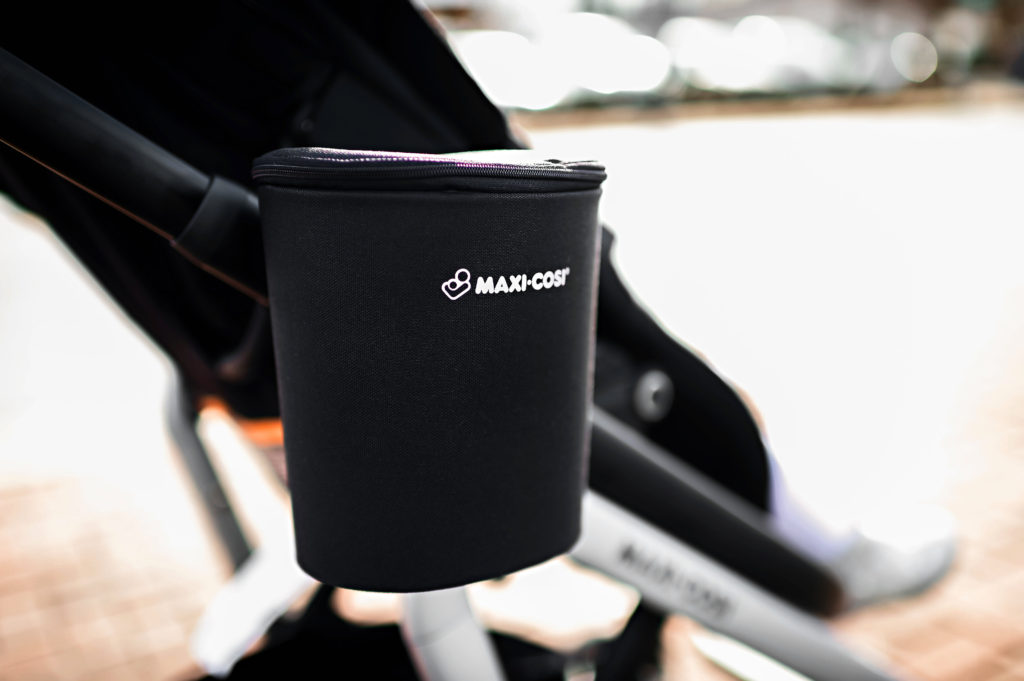 Honestly, ya'll need to test drive this to believe it. It's like the cadillac of baby strollers.