How to Be Your Healthiest Self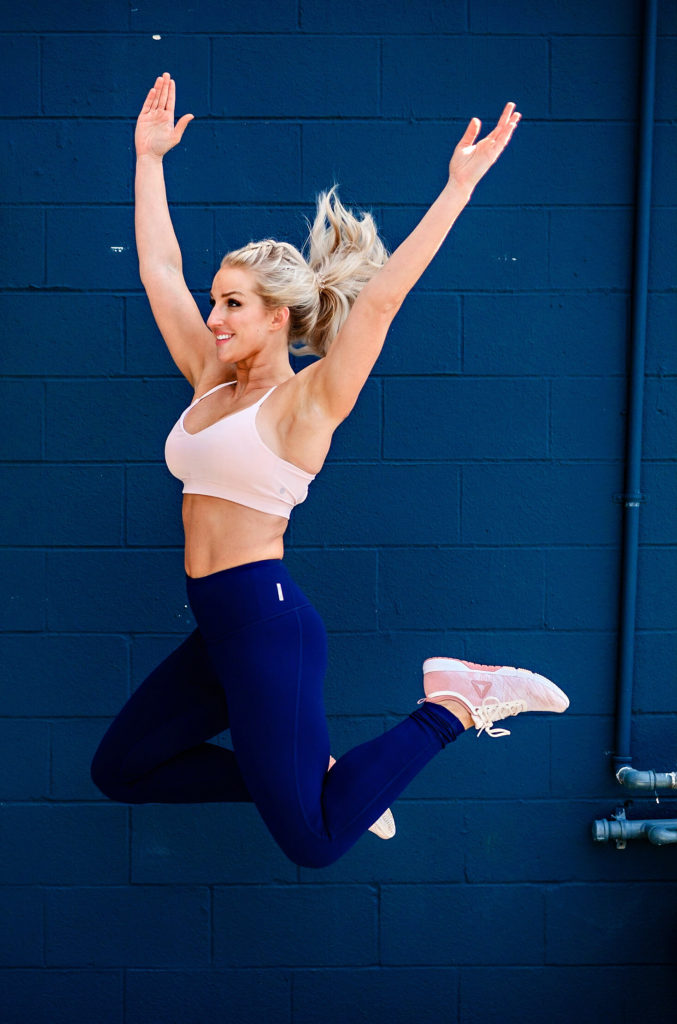 This post is sponsored by LetsGetChecked. I only work with brands I love, so thank you for helping me to support them.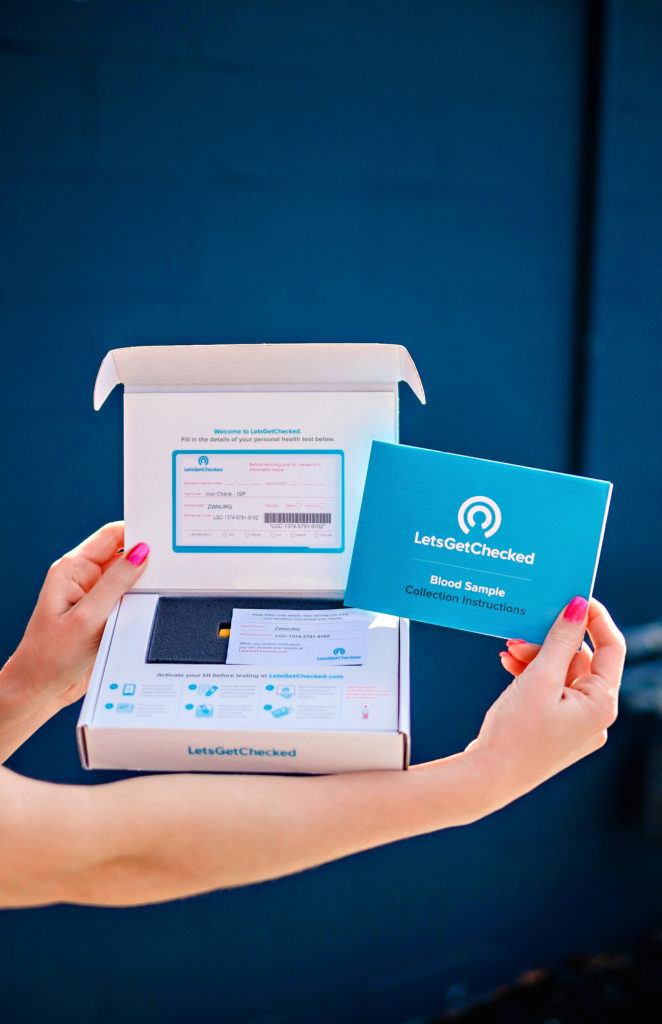 Ya'll know I love introducing you to new ways to be and stay healthy. Have you heard of LetsGetChecked? It's a diagnostics platform that makes getting tested easy and accessible. I was given the opportunity to try their Iron and Female Hormone tests, I was very impressed with the overall service.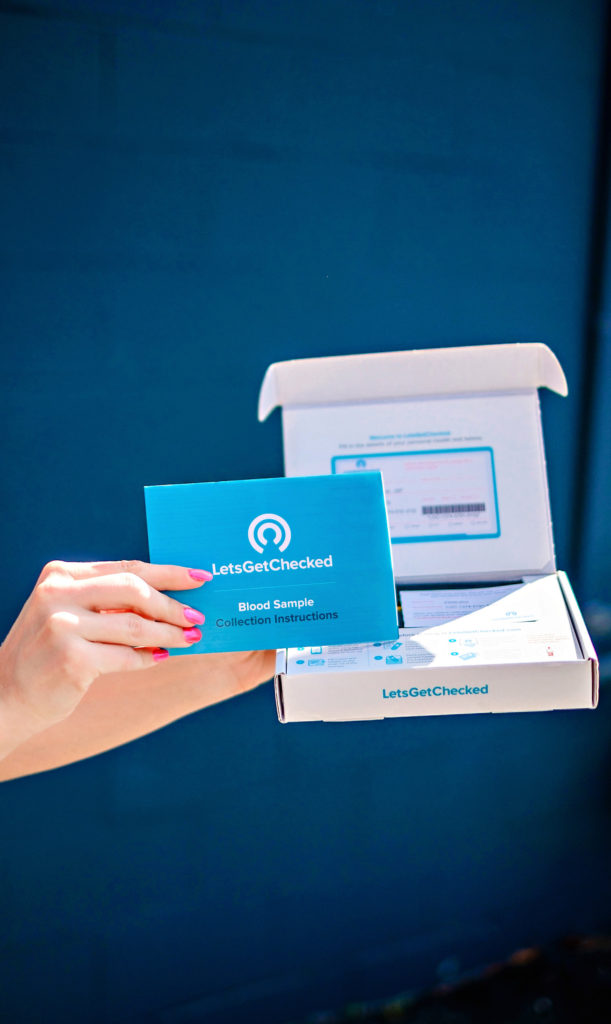 First, here's how it works: LetsGetChecked will deliver the test you choose, straight to your door. You collect your sample in your home and then mail it back to a LetsGetChecked partner laboratory. In a matter of days you'll have your results. While this all makes testing so much easier, I very much appreciate the human aspect they've tied to this. If at any point you want to speak to a nurse, you simply login to your account and hit the call nurse function. A real human nurse will pick up and answer any of your questions. I LOVE THAT! A human connection, when it comes to your health, it's is so important.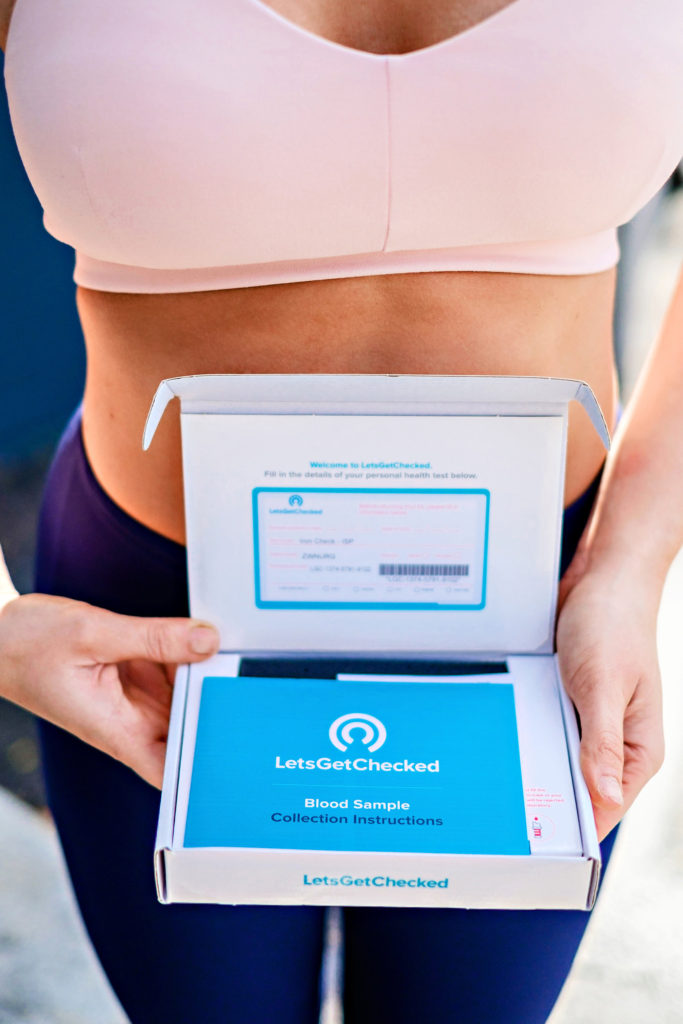 Here are what my specific tests cover:

The Female Hormone Test offers a comprehensive picture of your fertility status. We're working on baby #3 so this was perfect!
This is a good test to take if you are or have ever experienced the following:

Polycystic Ovary Syndrome (PCOS)
Ovarian Failure
Low Ovarian Reserve
Early Menopause
Menopause
Thyroid Issues
Ovulation Function
If you want to find out more about how some of the other female fertility tests work. Read: How Do Fertility Tests Work?
Iron Test: Iron is an essential mineral for the mobilization of oxygen via red blood cells. This plays a part in regulating the metabolism. Iron is measured in the body by examining iron levels that are attached to the protein transferrin. I frequently bruise and wanted to see if my iron was low. It was, and this test showed exactly what I needed to get my iron levels back up!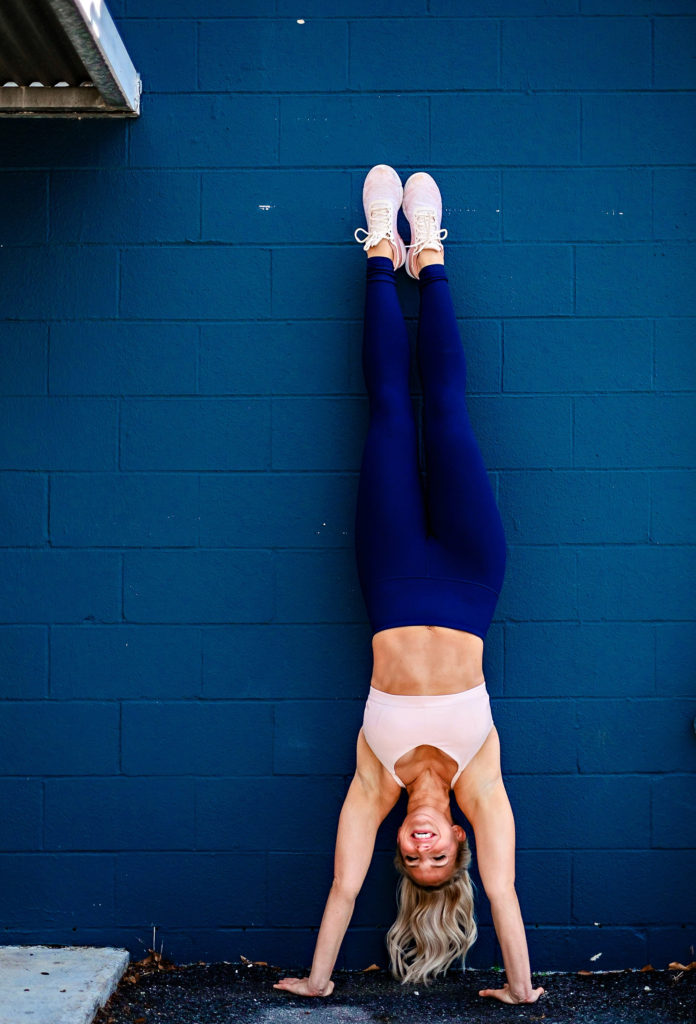 Do you want to find out a little bit more about what might affect your metabolism and reaching your fitness goals? Read At Home Thyroid Testing: The First Step To Repairing Your Thyroid.

Click here to see ALL the tests that LetsGetChecked offer and use code JESSICA for 15% off your next order.