Daily IF Schedule and Calories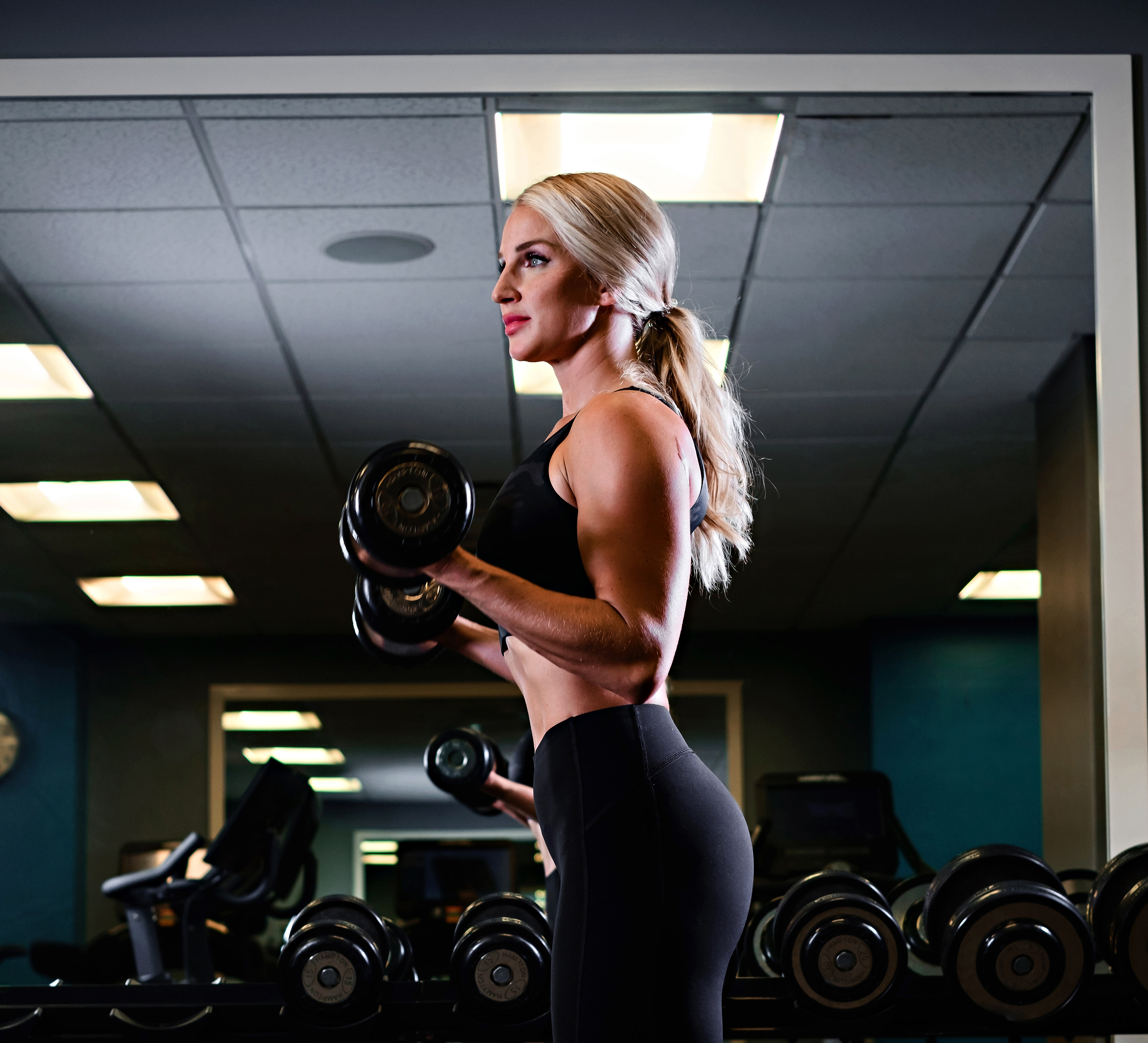 Per y'alls request I am sharing exactly what I eat in a day and my daily calorie goal. Please note that I do workout 6 days a week for at least an hour. If you want to read more about my daily workouts go here.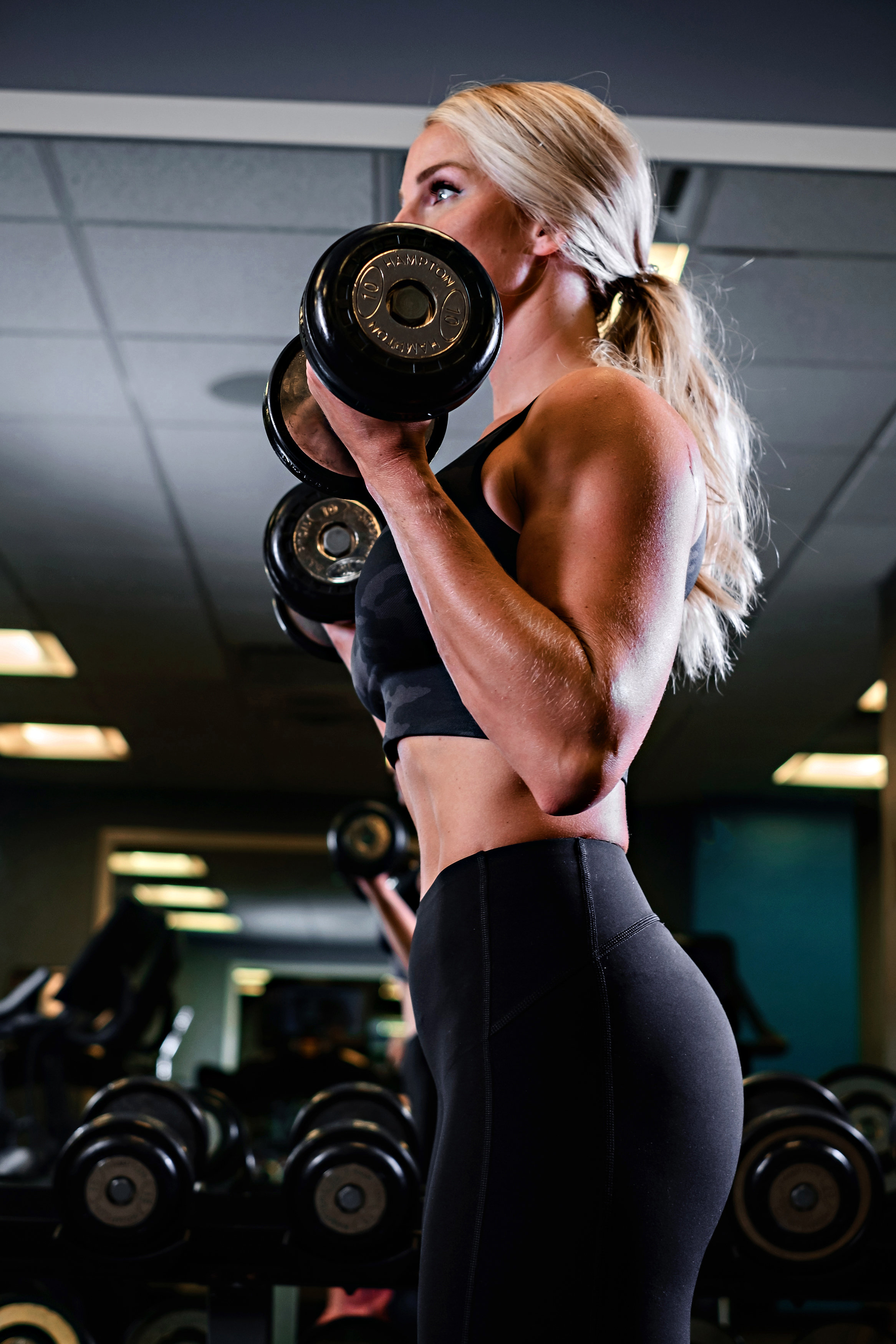 My Intermittent Fasting Meal Plan
Breakfast
1 packet of oatmeal with 1 TBSP chia seeds and 1/2 cup protein powder
Snack
Protein shake with at least 20 grams of protein and spinach
Lunch
Poke bowl with tuna, brown rice, and lots of veggies or similar macros
Snack
Protein bar and some healthy fats (coconut or almond butter)
Dinner
Chicken, sweet potatoes, and broccoli or similar macros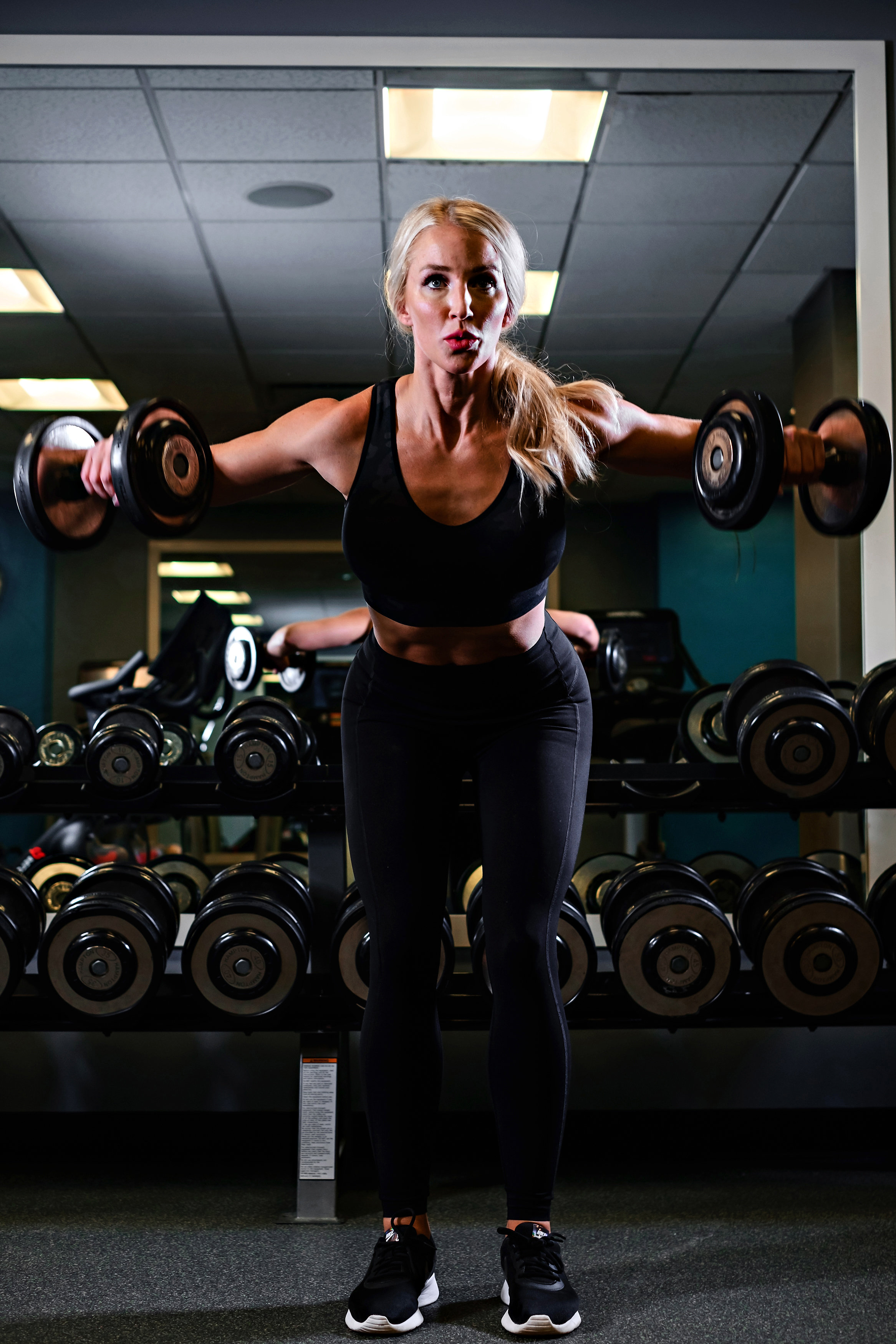 As I discussed on my IG stories, I don't typically count calories. I use myfitnesspal to count my macros and that's it! That being said, I have been under-eating due to stress lately, so I've been shooting for 2000 calories a day. Many women typically under eat so make sure to check your calorie intake!