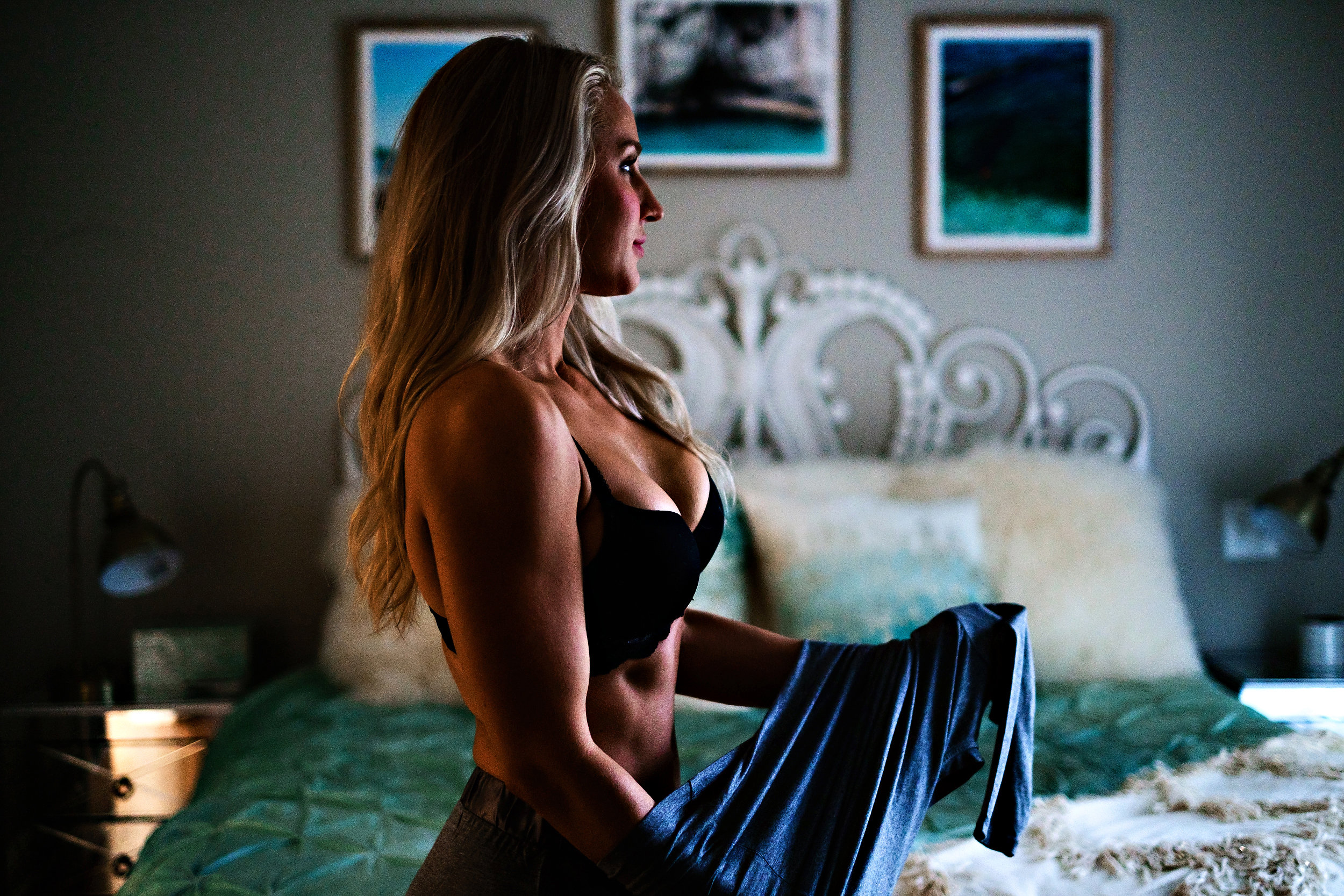 The Best Aesthetics Around Atlanta
It's cold out, the holidays are fast approaching, and there are so many services being offered. So I've done the leg work for y'all! I am honored to be a part of the Best Self Influencer panel that is traveling around Atlanta trying aesthetic services. So far I have tried and loved:
Not a part of the Best Self series, but something I am really loving is Formah Brazilian Beauty. They offer great body detoxes and skin treatments. Ive posted my before and afters.