Emsculpt and Booty Growth
I apologize for the booty post on a Sunday but y'all have been asking about Emsculpt for awhile and I wanted to get it up before the holiday madness! I had Emsculpt done on my glutes at SlimStudio and LOVED IT!
Here's a little more about Emsculpt:
It can be done to abs, arms, calves or buttocks.
1st FDA approved non-invasive body contouring machine. No injections and no downtime!
It uses a High Frequency Electro Magnetic Pulse to strengthen and engage muscles, while also turning up the metabolism to burn more fat.
It's only a 30 minute treatment! And in those 30 minutes it equates to doing 20,000 squats.
Doctors recommend at least 4 treatments to start.
You will continue to see results weeks and months after treatment.
See the before and after gallery here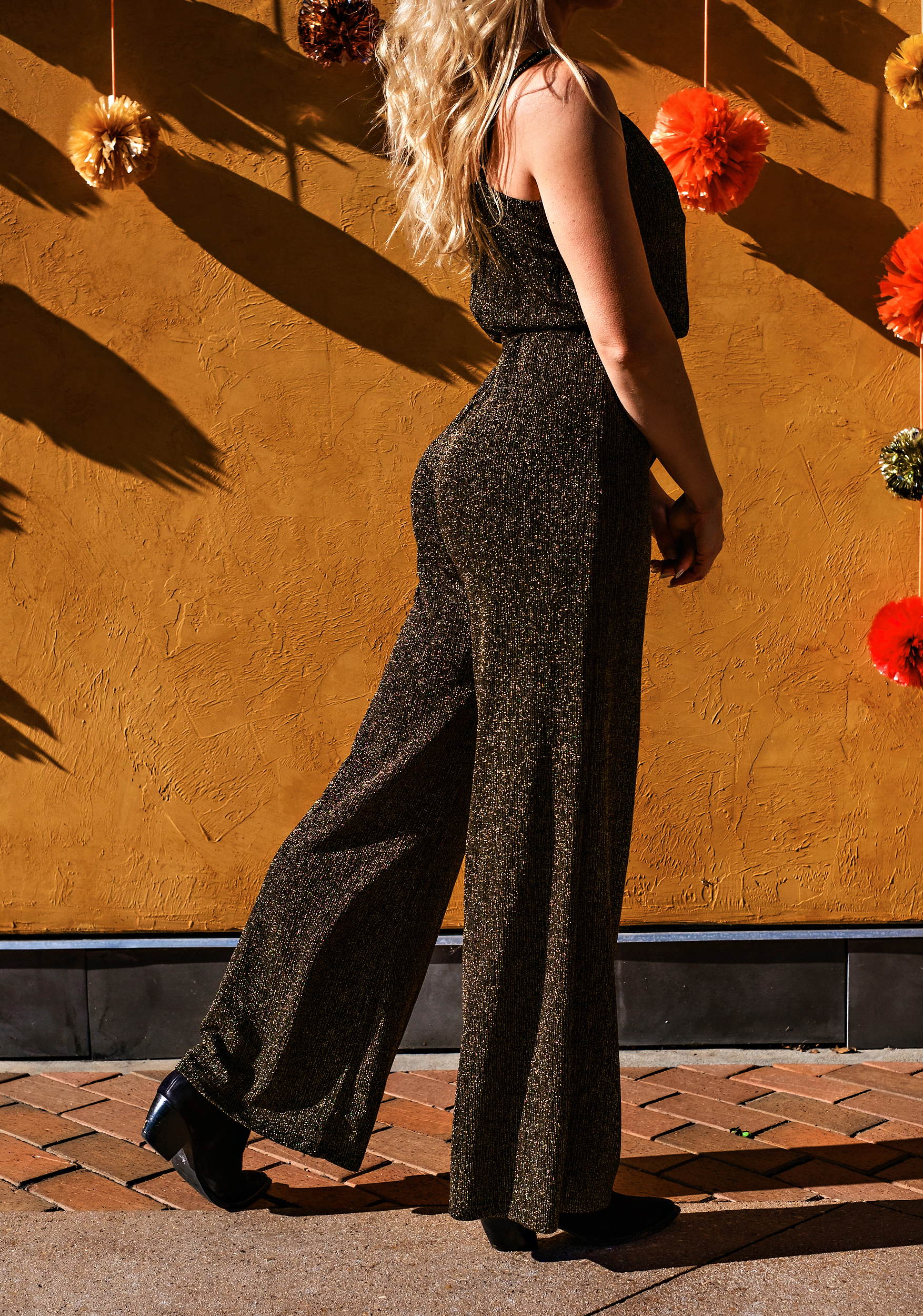 As for my personal experience, I've noticed:
1.5 inch increase in my overall glute growth.
A decrease in cellulite appearance.
A strong increase in my PRs for leg/booty day
After talking to several ladies who have had this done to their glutes, they all have seen similar results. As women, we tend to be quad dominant. Especially after babies and fluctuations in hormones. The Emsculpt machine really engages the muscles and helps them to grow! Not only have I increased each of my PRs by at least 20%, but my form is better, and I'm actually seeing results in my muscle growth. I'm a huge fan of the Emsculpt process and cant wait to see how my booty will change in the next couple months!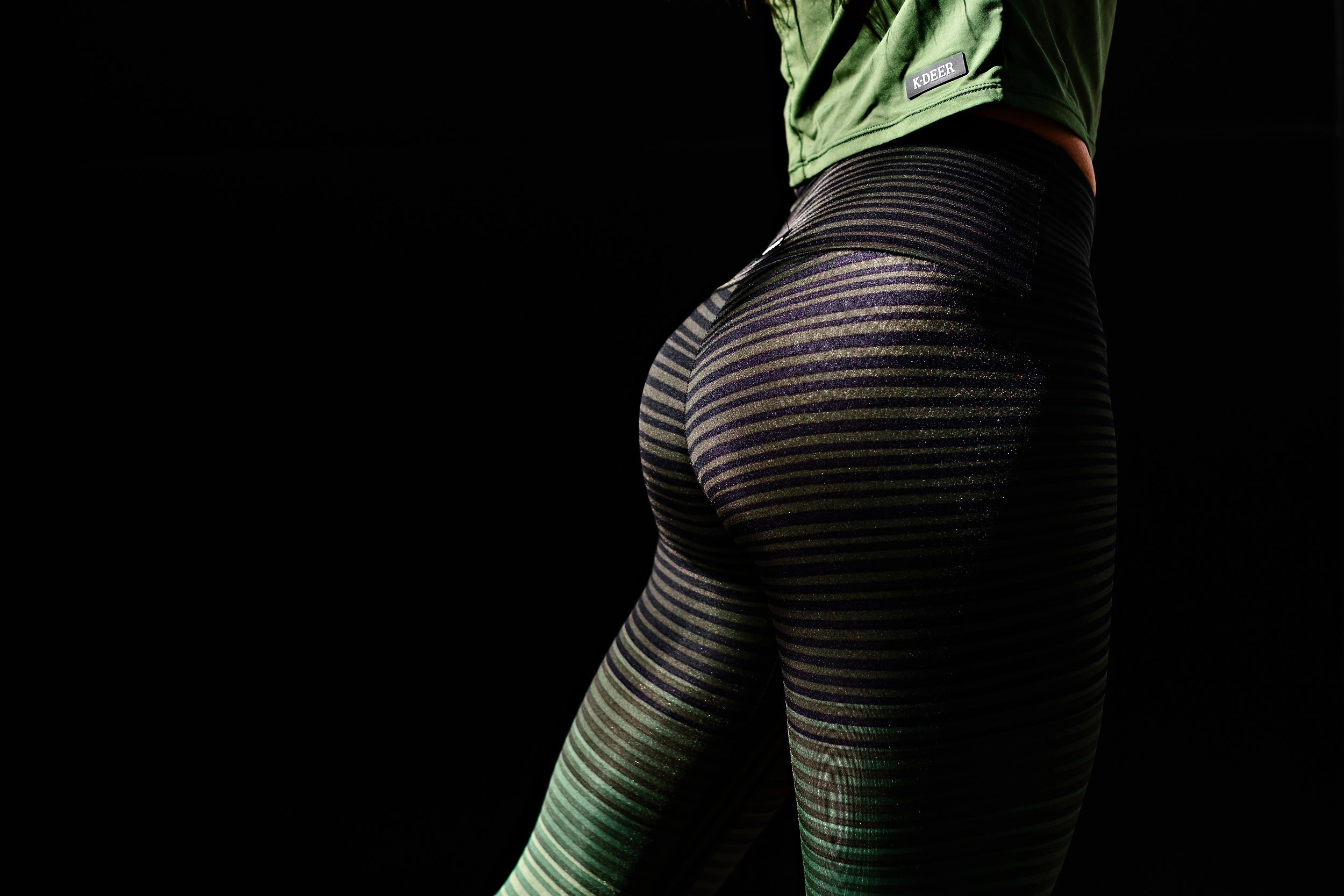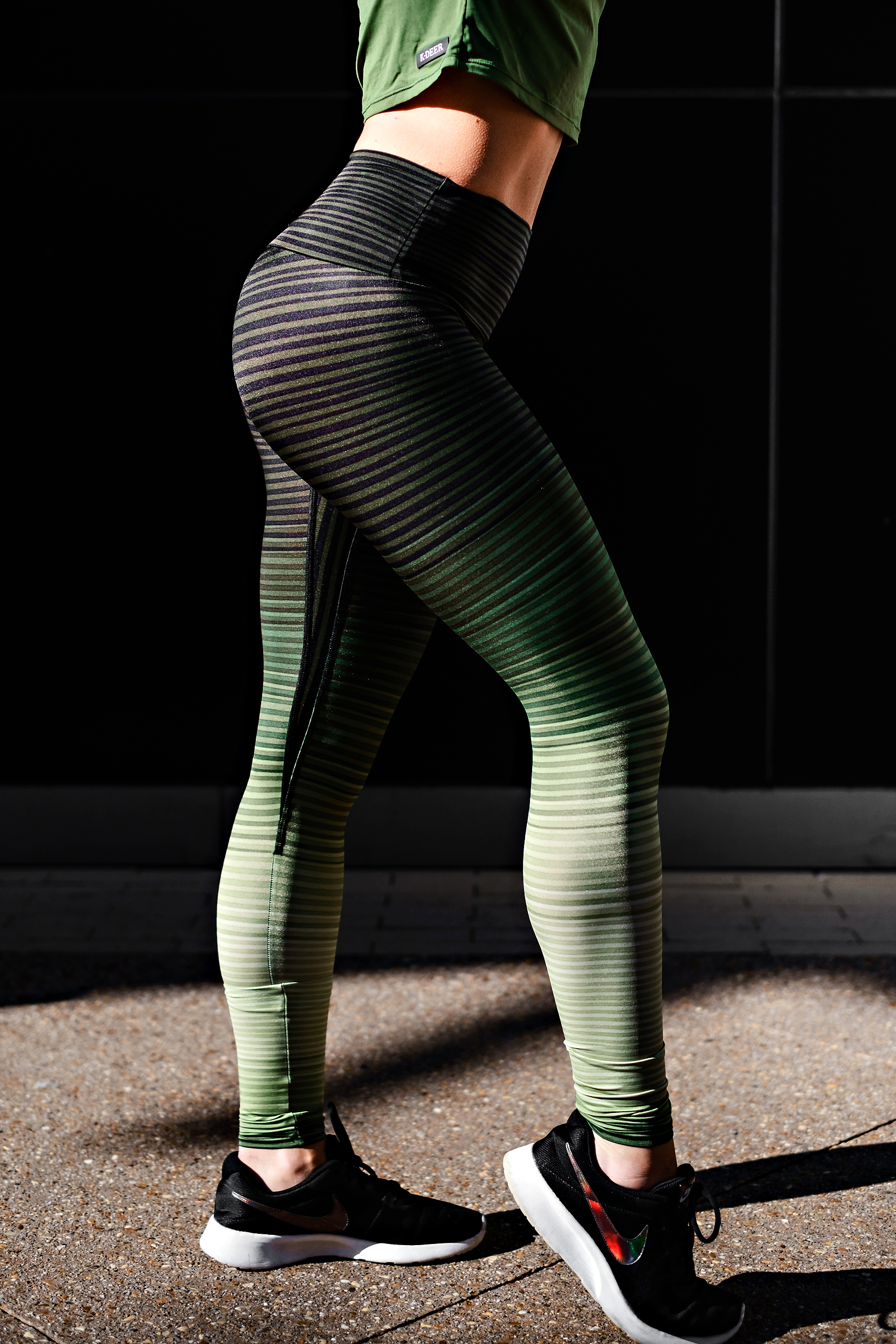 I can only recommend Slim Studio for your Emsculpt treatment, as that's where I went for mine. The staff was incredibly knowledgable and helpful! And the office is so warm and welcoming. Slim Studio is backed by Dr. Larson, one of the top plastic surgeons in Atlanta.