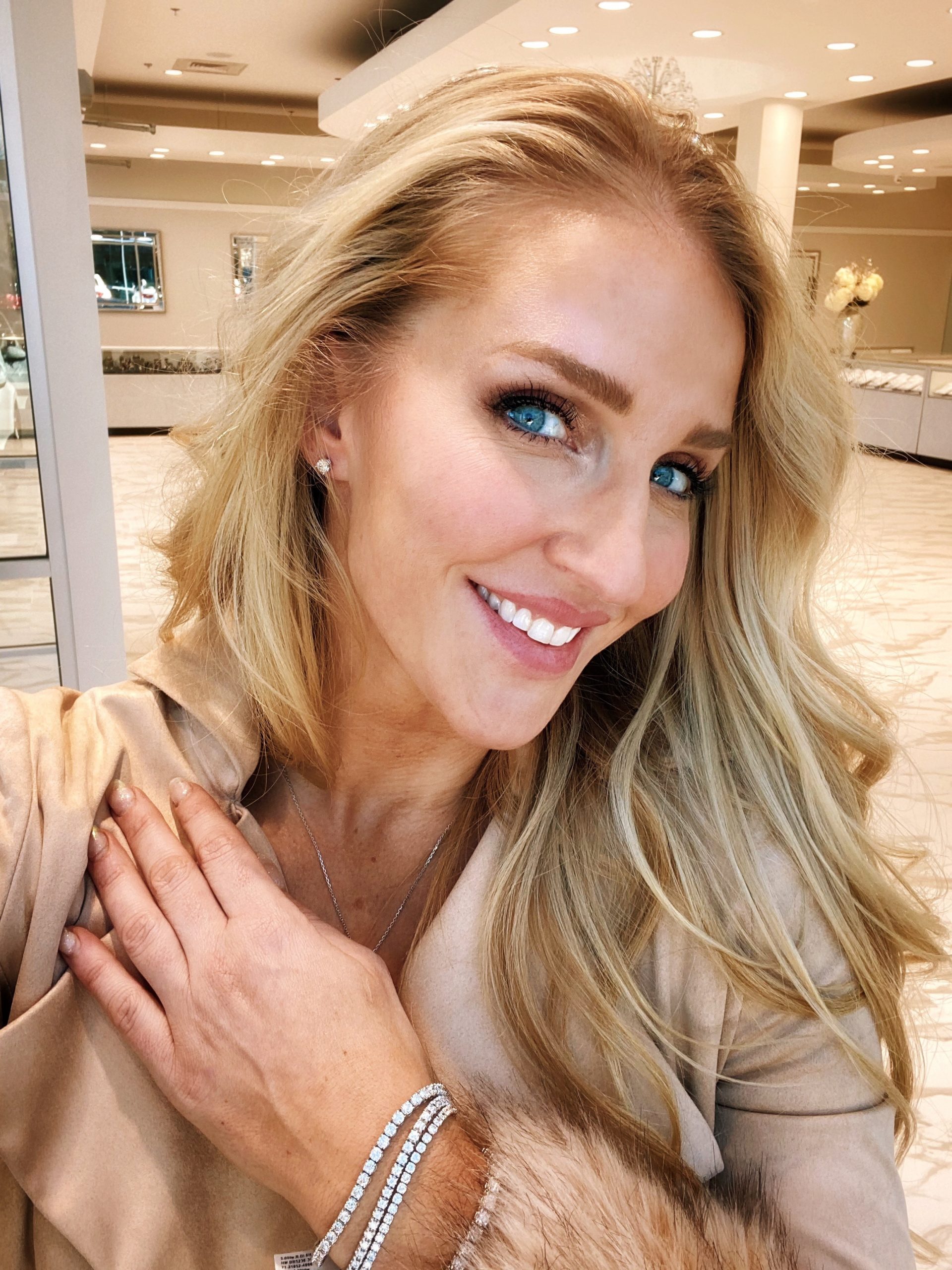 Here are all the best last-minute gifts you can get for my Georgia people specifically, though some of these can be bought for out-of-state. If you want to give a badass gift but still haven't found that perfect fit, I've rounded up all the best for you here!
Guven Brothers– Across the street from our beloved Avalon, this gorgeous new jewelry store has the DEALS for last-minute Christmas gifts. Whether you're a husband looking for his wife or a daughter-in-law wanting to wow your MIL, they have come through with some things to make you sparkle Christmas Day! Head to my stories to see the pretties they have for sale! Here are the stellar deals:

Diamond studs
1.00ct $950
2.00ct $4950

Tennis bracelet
2.00ct $1750
3.00ct $2450
4.00ct $2950
5.00ct $3550
6.00ct $4550
7.00ct $5550
10.00ct $10,500

If anyone wants to buy me the 10 ct tennis bracelet I will marry you tomorrow. Just saying.

Woodhouse Spa– My favorite spa in Georgia. From a $40 seaweed oil anyone will love, to the $230 2 hour Woodhouse Escape massage you can't go wrong with a gift from Woodhouse!
Scout and Molly's– A fantastic boutique in Avalon that's having a ton of sales. Head to their Instagram to see all the cute stuff they have but right now all outerwear is 40% off. They also have great stocking stuffers. Pretty much everything you need for any woman in your life. There may be a giveaway with them tomorrow too 😉
Waldorf Astoria– A staycation at the Waldorf! He or she will love this! Central to Buckhead so you can walk to many locations, but also a luxe hotel that you don't have to leave to have fun!