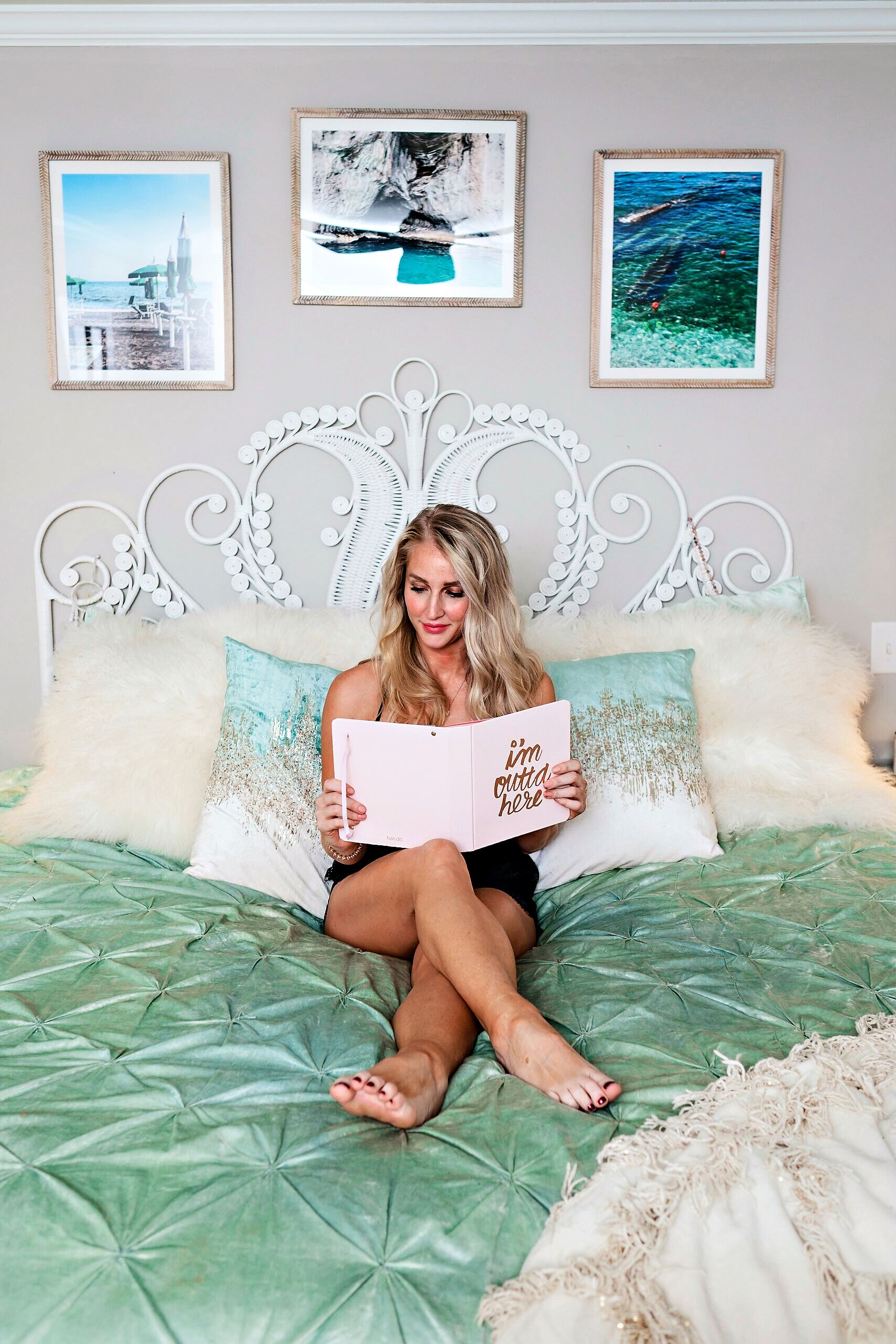 Hey friends! I've gotten a lot of DMs asking if I was ok etc. I just needed a week off! First, I wanted to focus on recovery and I am SO glad I took that time to heal. Secondly, I just needed some time away from blogging/social media etc. I haven't really taken a break since before the divorce and just craved some time away from the constant content creation. Thank you all so much for checking in, we're all doing well! The recovery took a bit longer than I expected it to, and being a busy gym addict its been very hard to not work out. I am so looking forward to being cleared to hit the gym next week!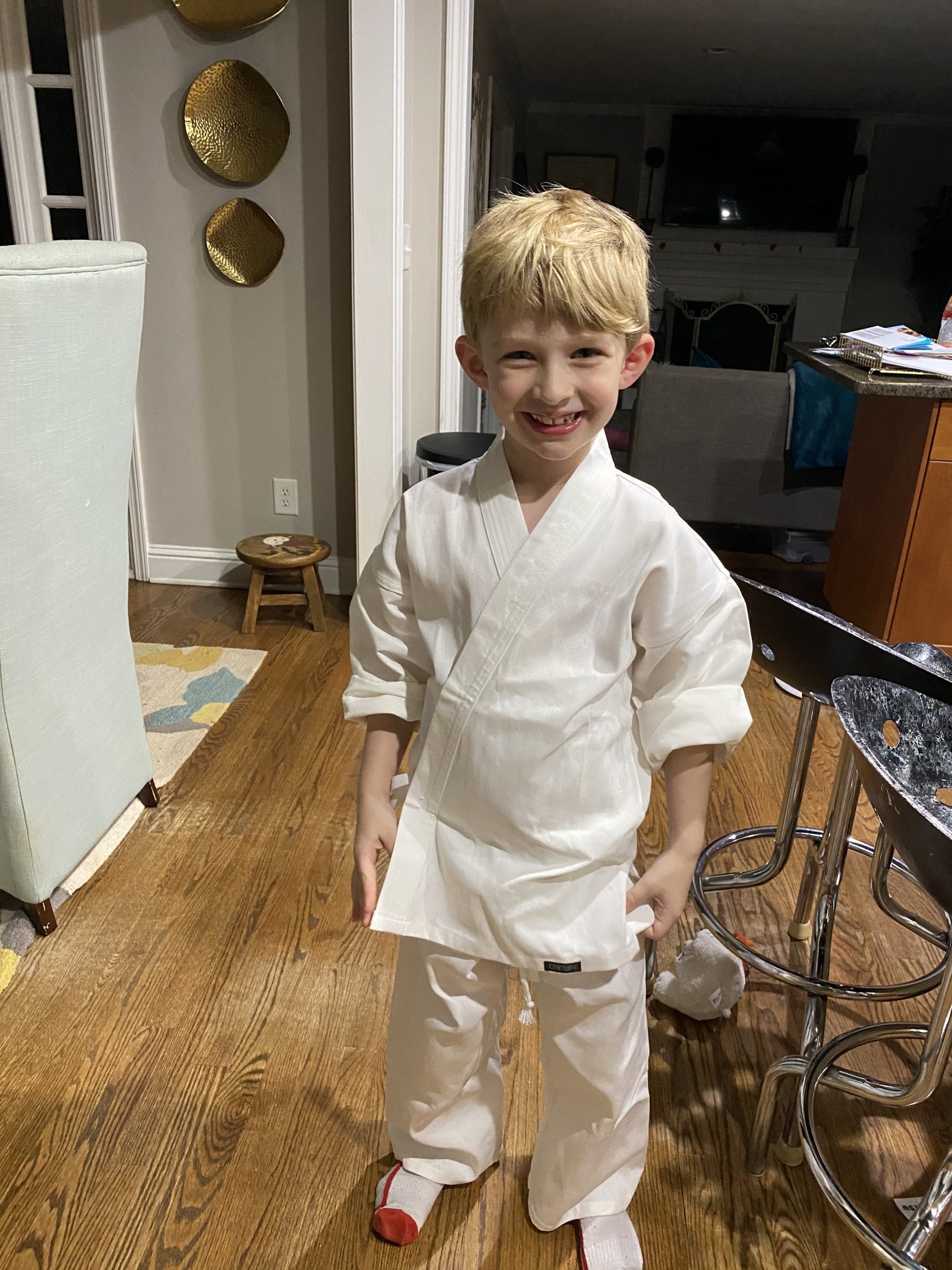 Hudson started karate and is absolutely loving it!! He goes once a week and they give him homework each week. He is always so pumped to get his homework done every day! He reminds me when I forget, like "MOOOOOM I have to do my karate"- it makes me melt.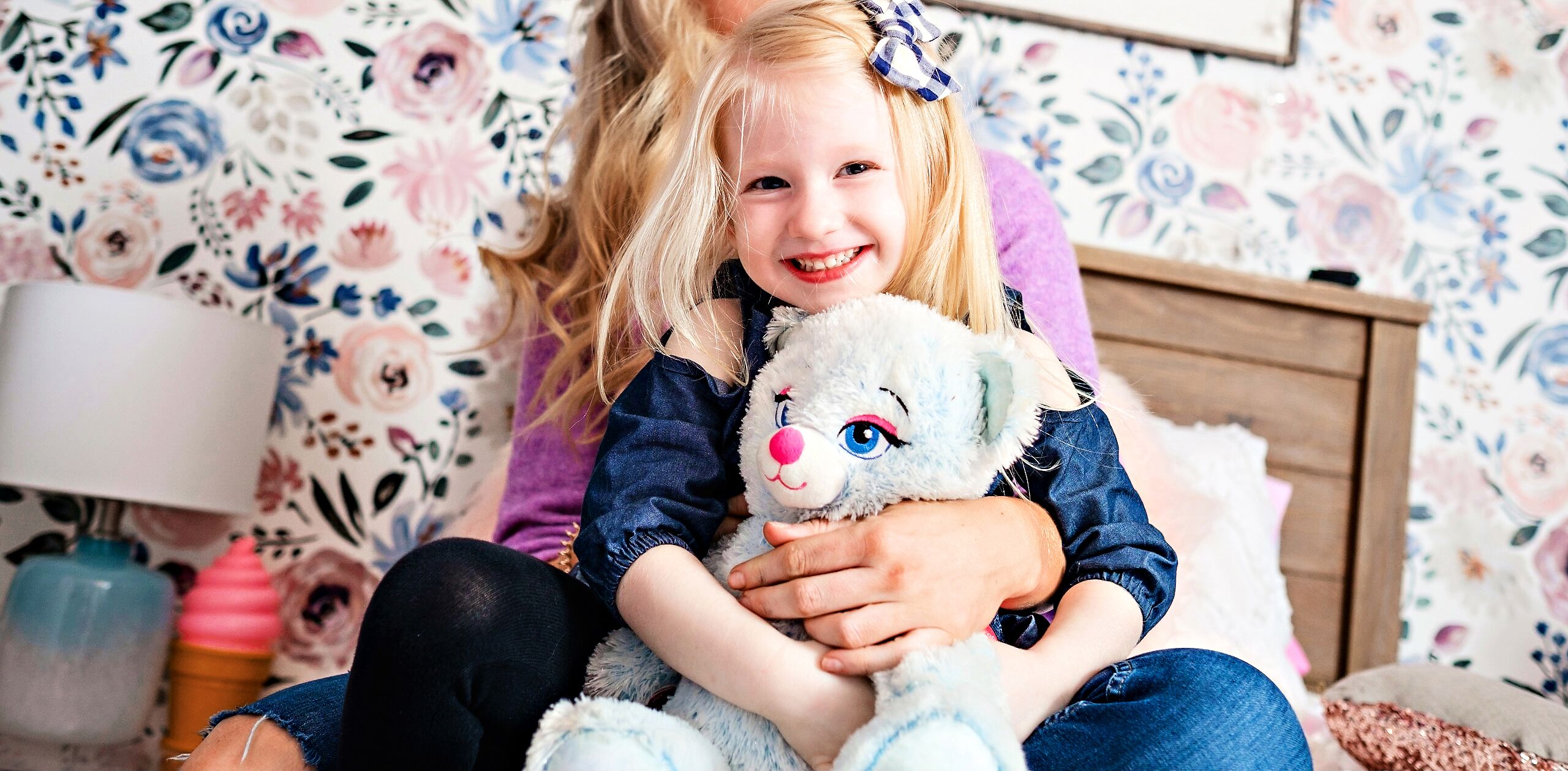 Princess Buttercup is still singing, dancing, and acting her way through life. She's loving school, has three best friends, and still refuses to wear pants half the time. She has the sweetest heart and loves to cuddle on the couch or in bed. She keeps asking to join karate like Hudson, and we just may let her. Id love to see her in a little karate costume!